Introducing Tsui Wah Restaurant, beloved by locals and tourists alike. With its extensive menu, delicious cuisine, and heartwarming service, Tsui Wah has captivated people's hearts. Today, let's take a closer look at Tsui Wah Restaurant.
What is " Tsui Wah Restaurant"?
Tsui Wah Restaurant, beloved by locals and tourists, is a Hong Kong restaurant that has been cherished by the community for many years. In addition to Hong Kong, it has locations in 9 other cities, including Singapore, Macau, Shenzhen, Guangzhou, Zhongshan, Shanghai, Wuhan, Wuxi, and Nanjing.
Tsui Wah Restaurant offers a fusion of traditional Hong Kong culinary culture with modern twists in its dishes. The cuisine is known for its affordability, making it popular among locals and visitors alike.
For those who want to experience the flavors of Hong Kong, Tsui Wah Restaurant is a recommended place to enjoy local dishes at a reasonable price.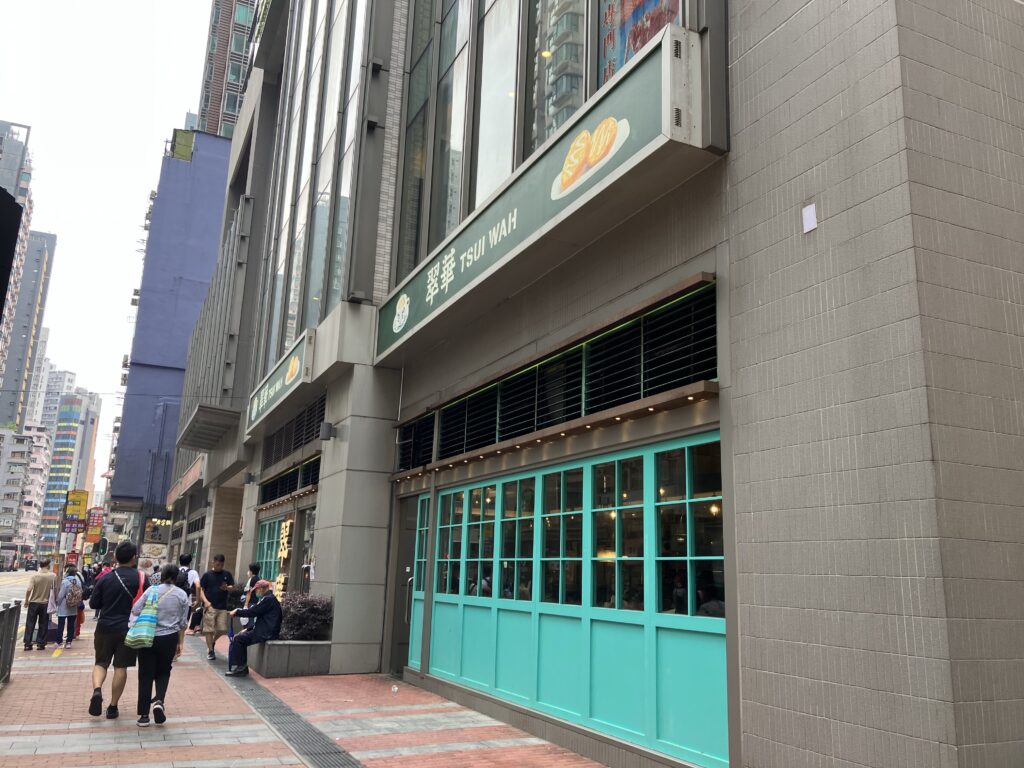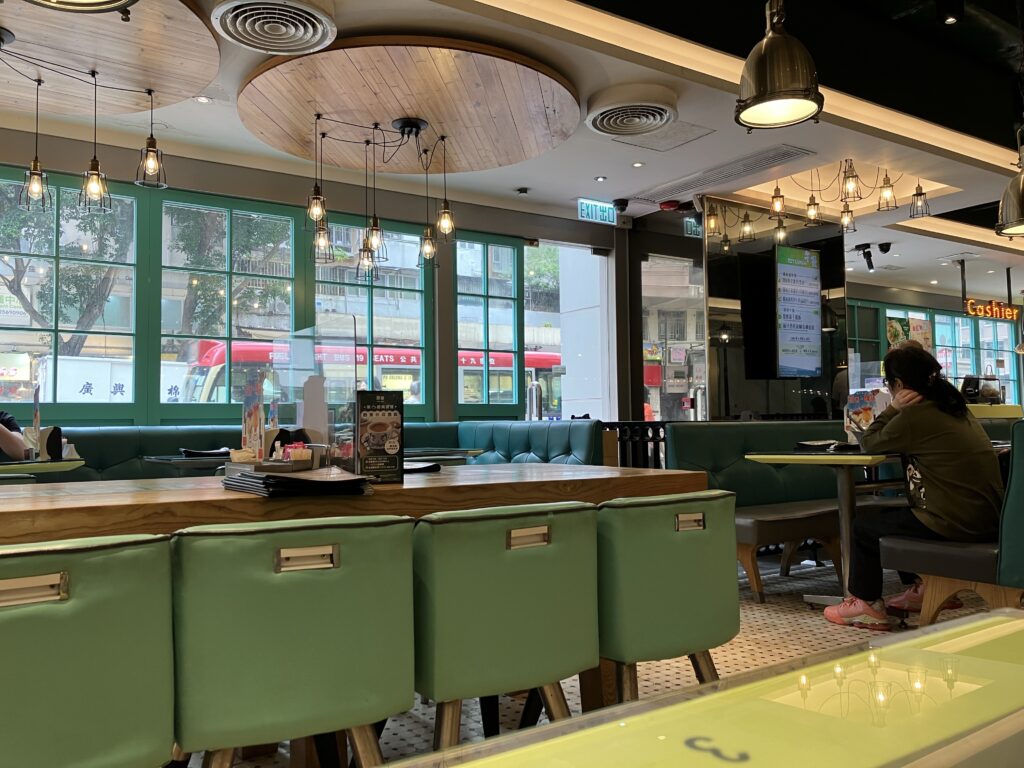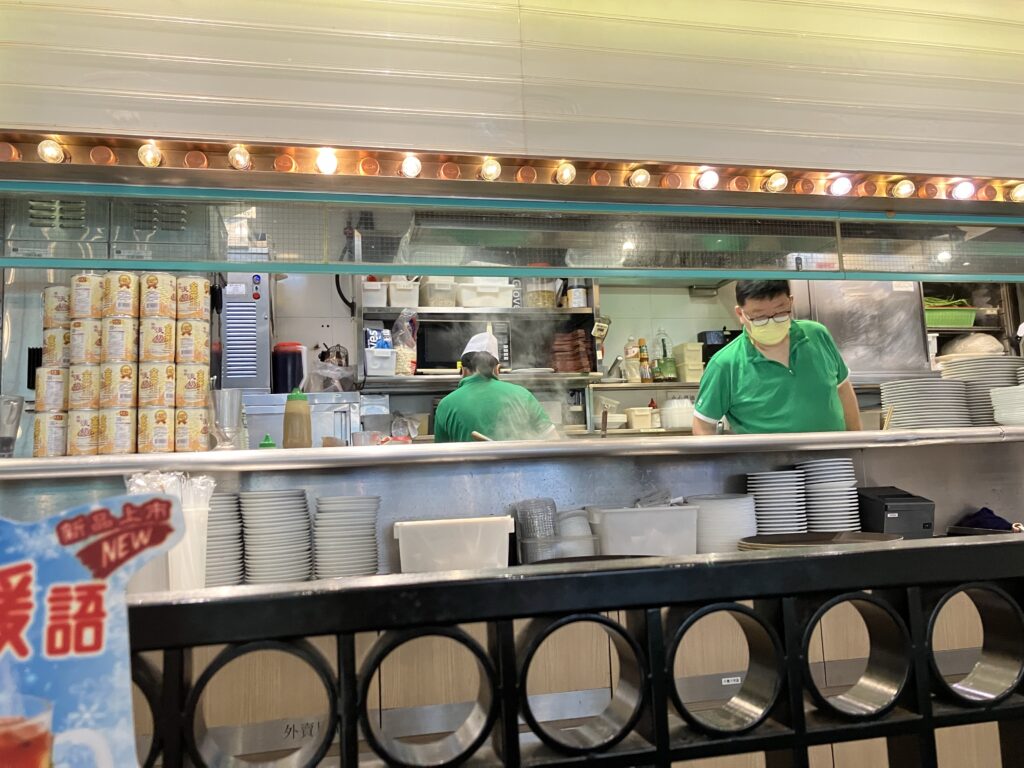 Top 10 Popular Menu Items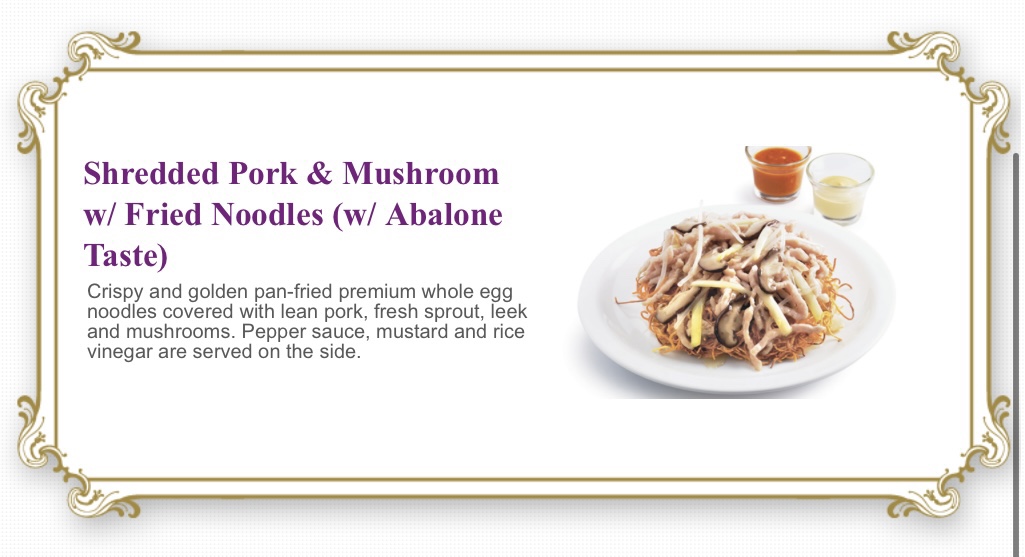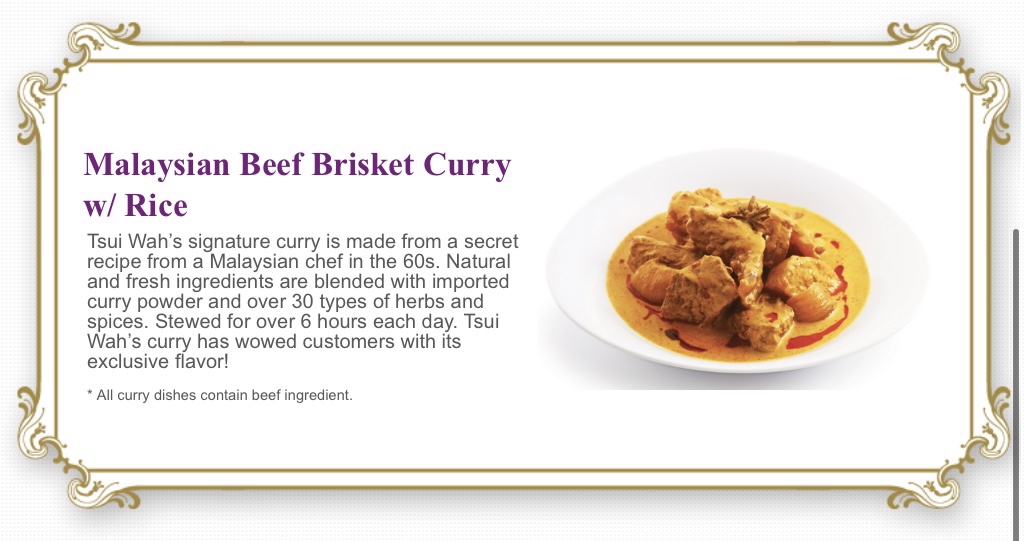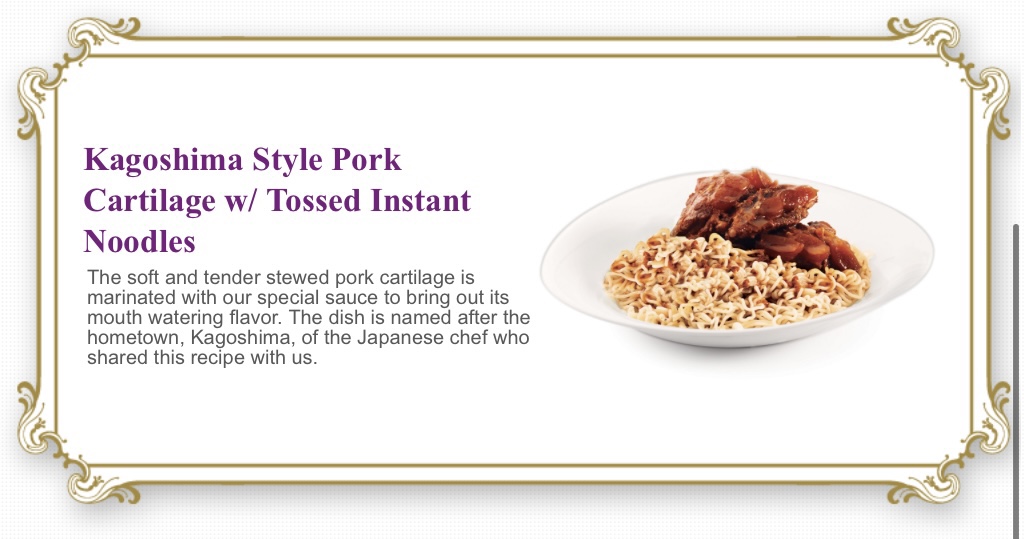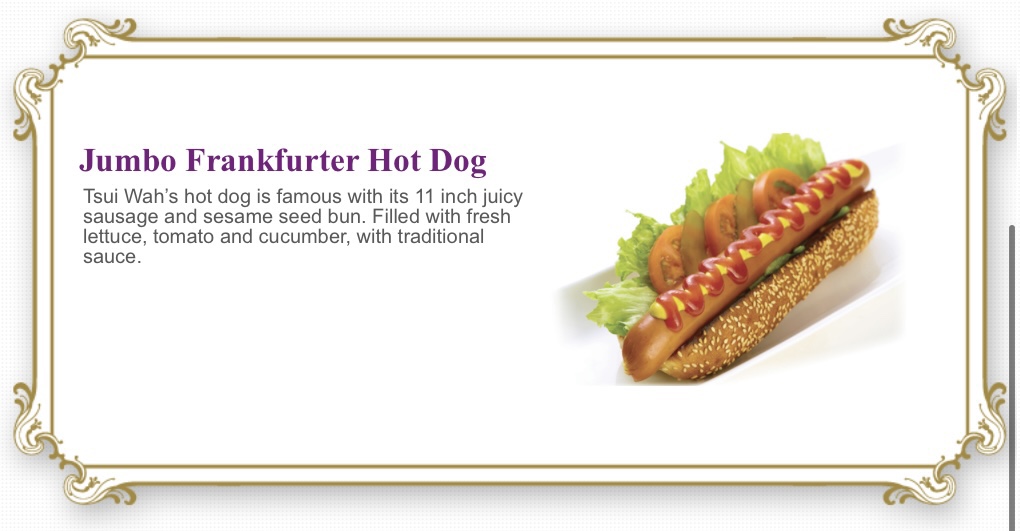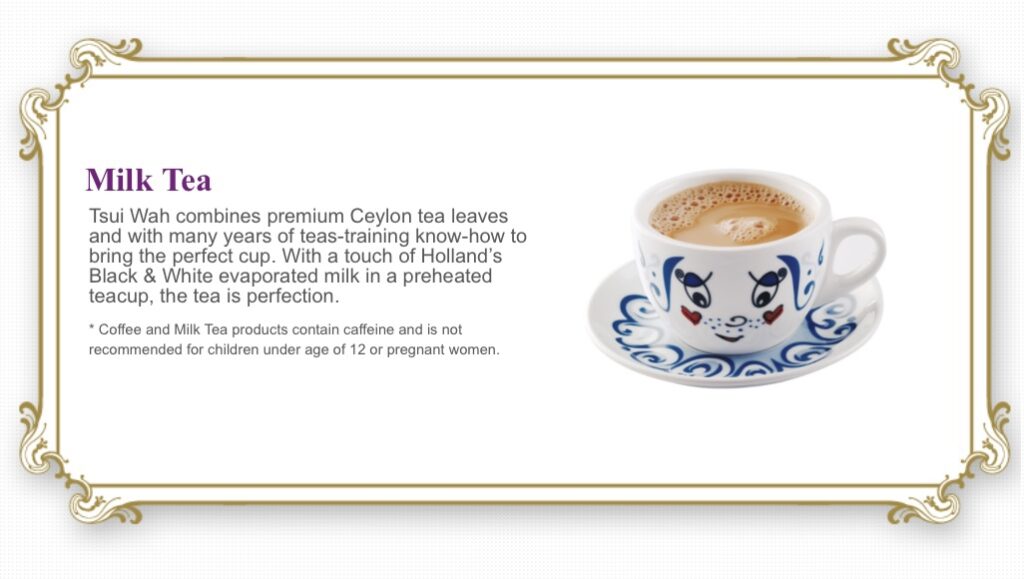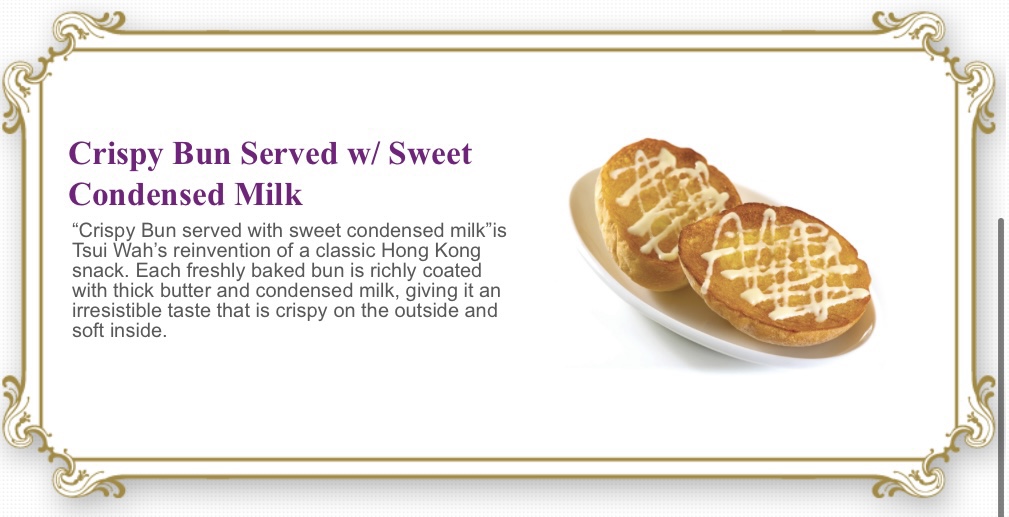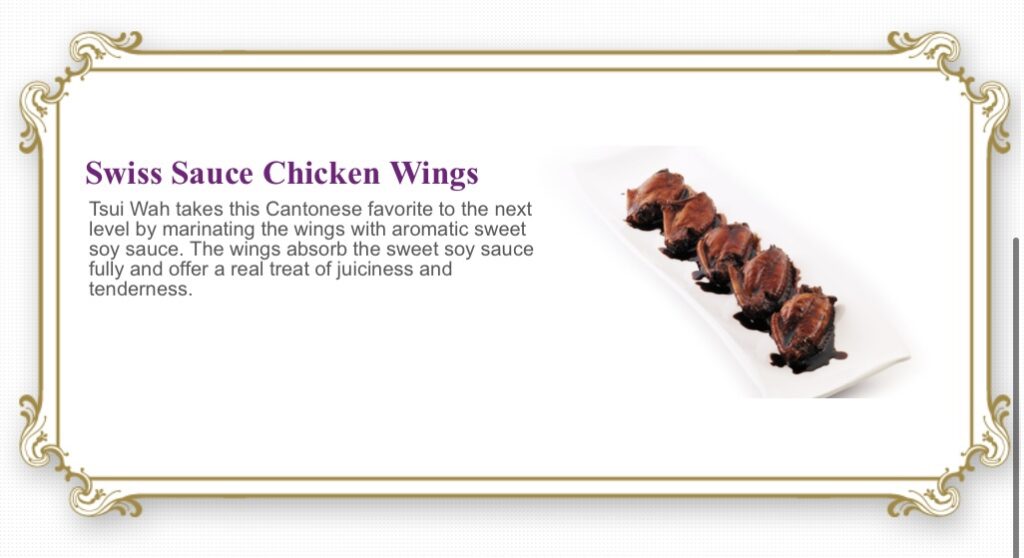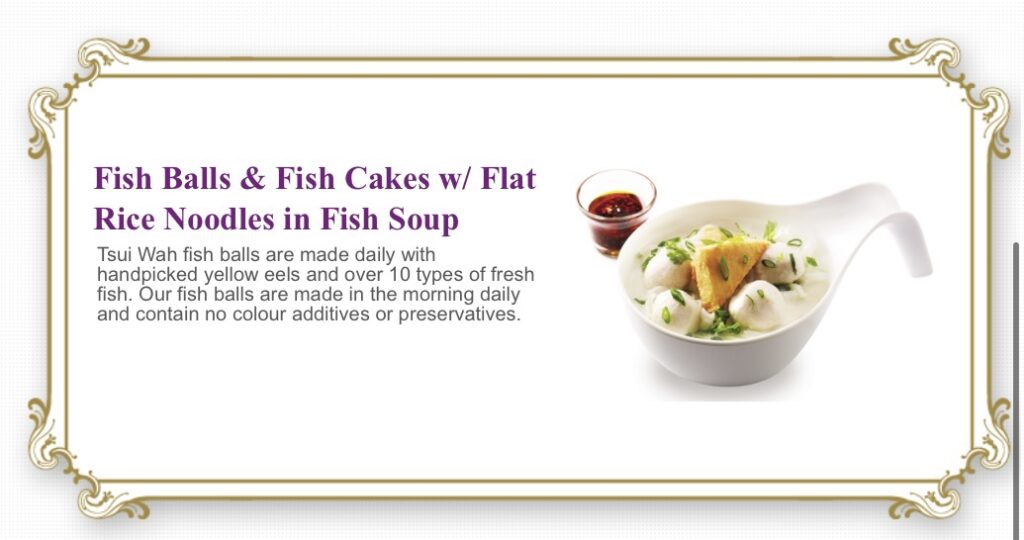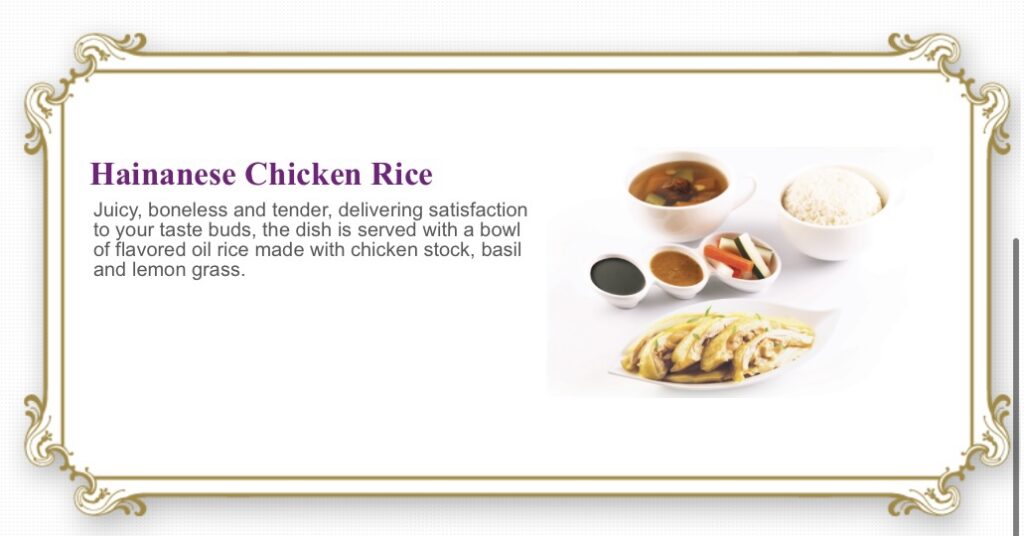 Store Information and Access
Shau Kei Wan Store
📍 Shop 2 , G/F, Harmony Place, 333 Shau Kei Wan Road, Shau Kei Wan
🕒 07:00-23:00
Other locations/branches
Causeway Bay – Sugar St. Branch
Unit 1-3, G/F, Causeway Bay Commercial Building, 1-5 Sugar Street, Causeway Bay
To Kwa Wan Branch
No. 8-10, G/F, Jubilant Place, To Kwa Wan.
Hong Kong-Zhuhai-Macao Bridge – Tsui Wah Eatery
Shop No. 316, Ground Floor, Passenger Clearance Building, 33 Shun Fai Road , Hong Kong-Zhuhai-Macao Bridge Hong Kong Port , Lantau
Hong Kong International Airport Branch
Shop 8T007, East Hall, Terminal 1, Hong Kong International Airport, Lantau.
Tseung Kwan O – Gateway Branch
Shop No. E164, 1/F East Wing of TKO Gateway, Hau Tak Estate, Sheung Ning Road, Tseung Kwan O
Tseung Kwan O – Sheung Tak Branch
Shop No. 1 & 2, G/F, Sheung Tak Plaza, Tseung Kwan O.
Tung Chung Branch
Shop 101, 1/F, Fu Tung Plaza, Fu Tung Estate, Tung Chung.
Limited-Time Campaign (as of May 2023)
The cup used for the popular Milk Tea mentioned in the top 10 menu items. This cup ☕️ is like the face of Tsui Wah and can be seen on the restaurant's signboard. Amazingly, this cup is now available for purchase.
The campaign runs until July 31, 2023, or while supplies last.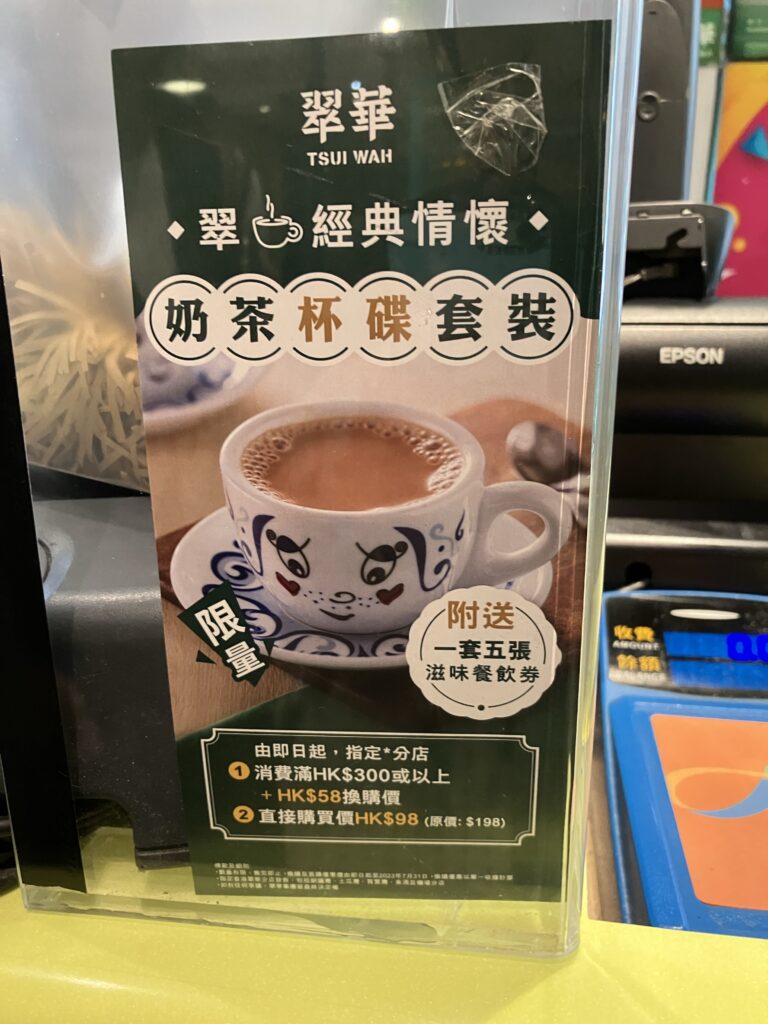 The available stores for purchase are:
Causeway Bay, Shau Kei Wan, To Kwa Wan, Tung Chung, and the Airport store.
Spend HKD 300 or more on dining and get it for HKD 58,
Or purchase it for HKD 98 even without dining!
The cup comes with a coupon that can be used at the store.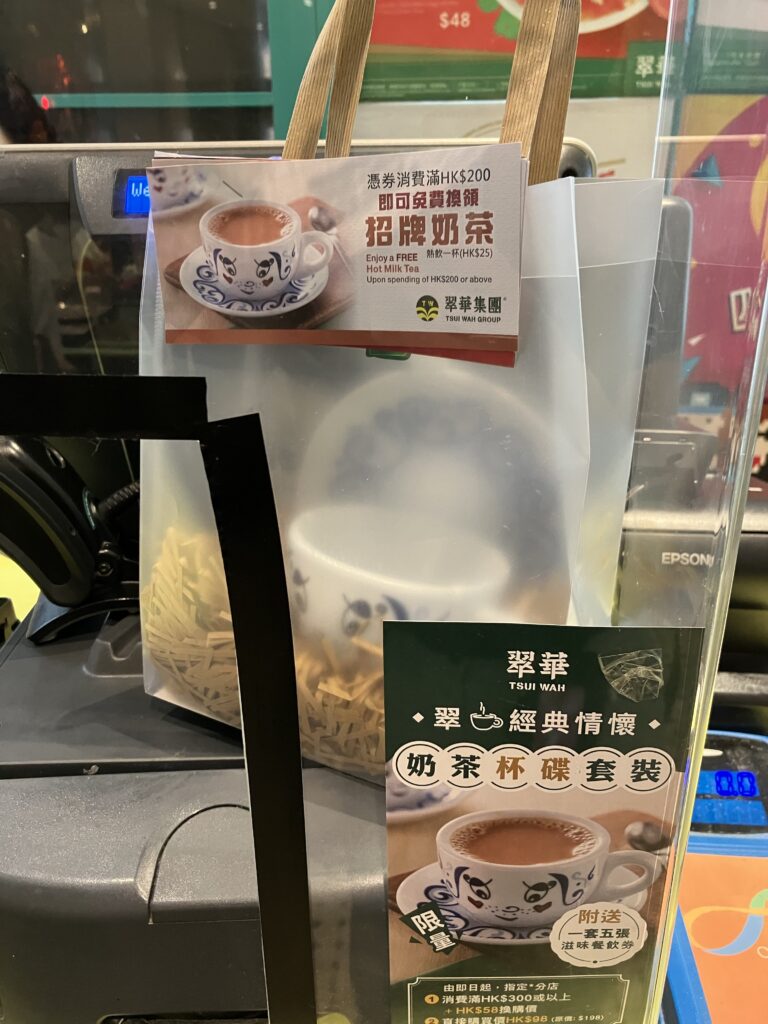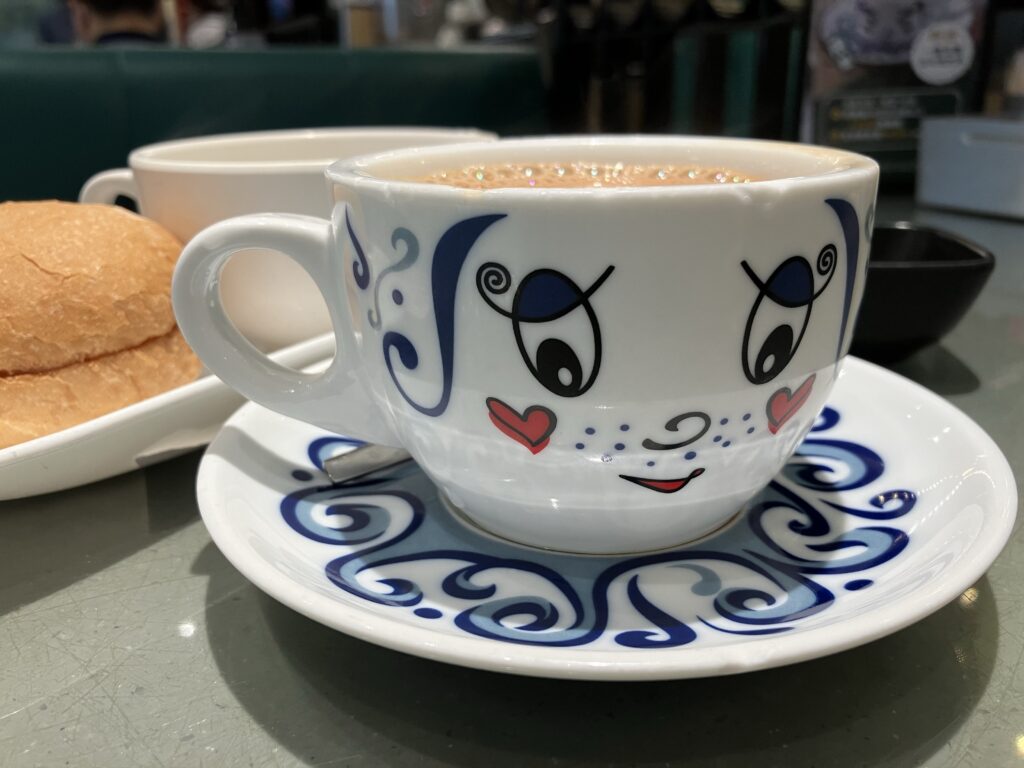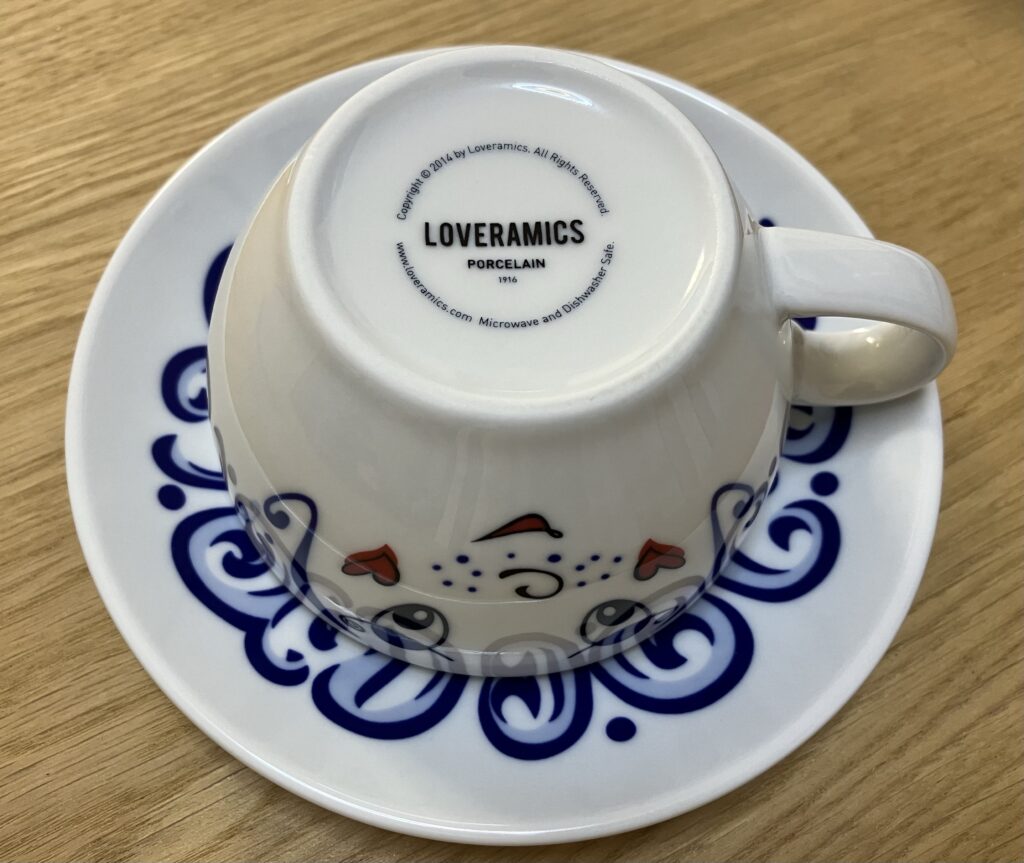 The cups available for use in the restaurant are different, but the ones for sale are made by Loveramics.
There is a significant sense of value!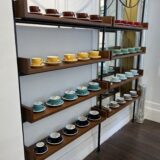 【Central】"Loveramics – Taikwun Store," a tableware brand originating from Hong Kong
Summary and Impression
Tsui Wah Restaurant is a representative chain restaurant in Hong Kong, known for its high quality and diverse menu. With numerous locations, if you come across one, be sure to give it a try. The restaurant offers a clean environment and allows you to experience the atmosphere of Hong Kong. Thank you for reading today.