When traveling abroad, a passport is one of the essential items that you must not forget. Losing it can be a big trouble! It's not only important to carry your passport with you but also having an accessory that can securely store it and help you organize other necessary items during your trip would be even more convenient.
In this review, I'd like to introduce the Bellroy Passport Case, which is an ideal travel companion for travelers.
About Bellroy
Bellroy is an Australian brand that offers leather goods and accessories combining excellent design and functionality.
Bellroy products emphasize the balance between functionality, quality, and design, aiming for both comfortable usability and a stylish appearance. Their products are popular among those who seek usability and elegance in their everyday carry and travel items. You can find detailed product information on Bellroy's official website or at their authorized retailers.
Bellroy spends a lot of time and care on design to suggest simpler and easier ways to carry things.

They offer leather products to protect various items, from wallets and iPhone cases that fit in your pocket to essential items for business scenes and everyday life like keys and tablets.

They continue to propose ways to carry items slimly and without waste, as long as there are items you want to carry with you in your daily life, aiming for a stress-free lifestyle.

Their motto is functionality, slimness, and simple design.

Official Online: Bellroy Concept
Bellroy Travel Folio
What features and benefits does Bellroy's passport case have?
I purchased a product called "Travel Folio." The features of this product include:
Can hold 2 passports, up to 8 cards, banknotes, receipts, boarding passes, spare SIM cards, and more.
Back slip pocket for quick access to passports and boarding passes even when the zipper is closed.
Zipper closure design with RFID protection to securely safeguard essential travel items.
Micro pen included.
Size: 120mm x 185mm x 20mm, made with premium eco-certified leather.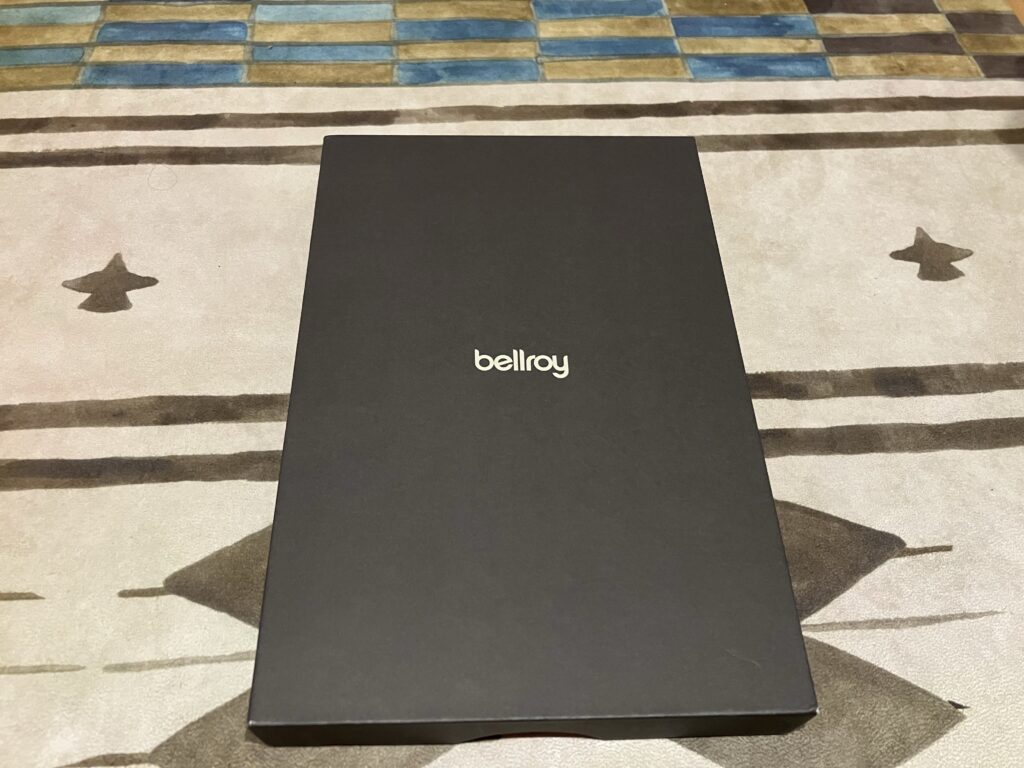 The box looks like this: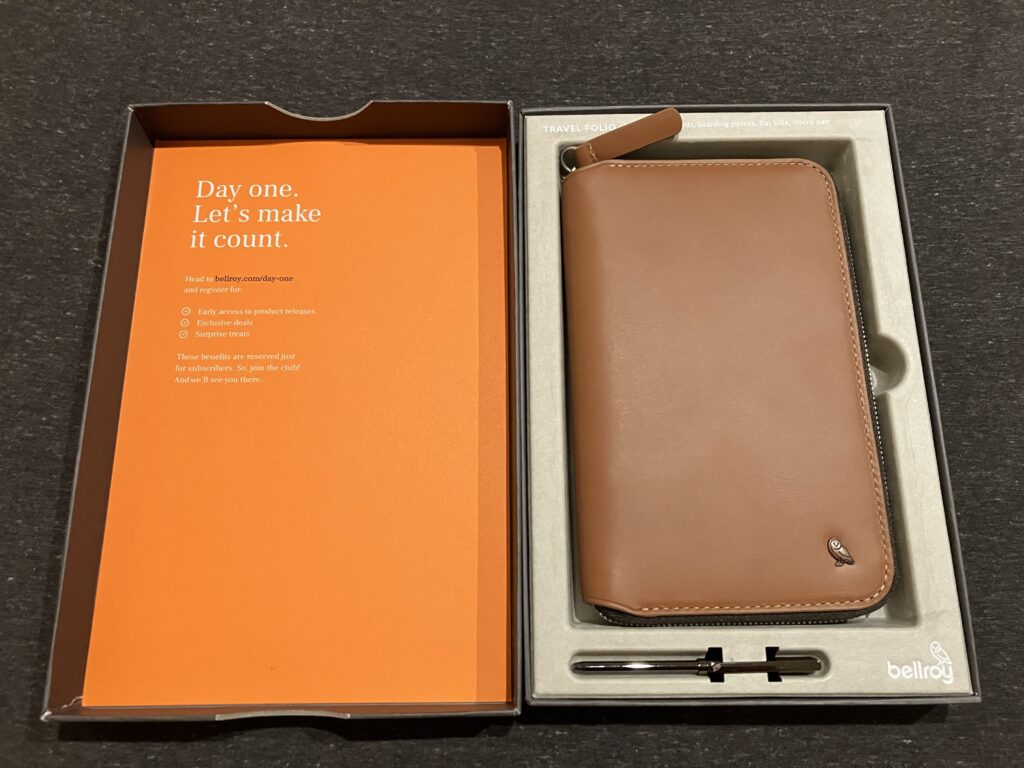 It has a simple and stylish design.
リンク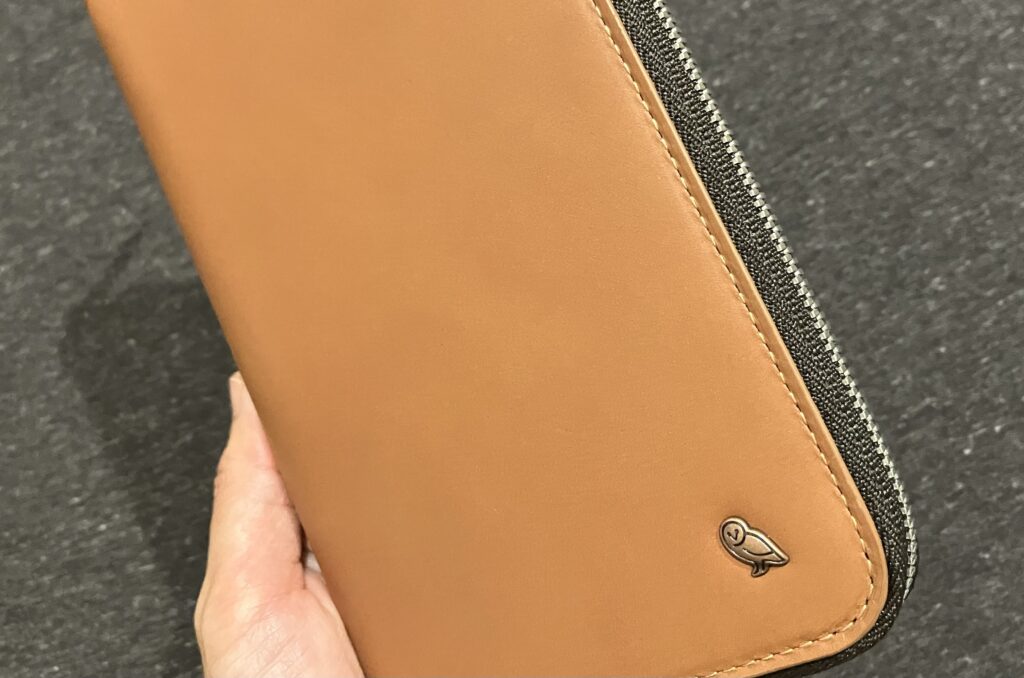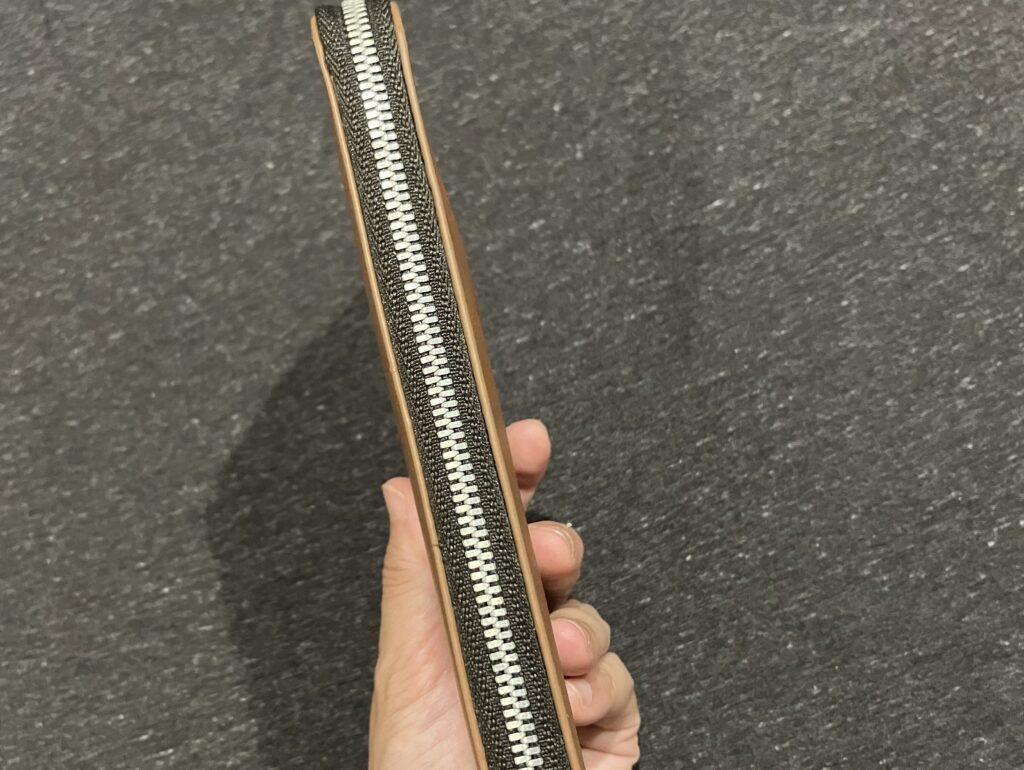 This is the thickness. The zipper opens and closes smoothly.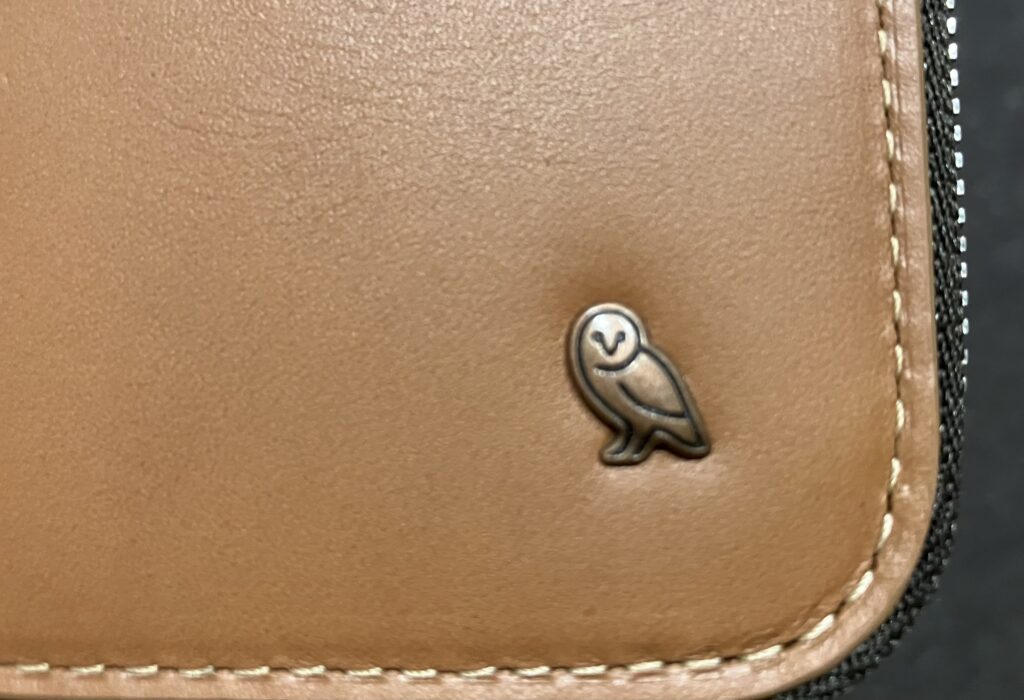 The Bellroy logo is also lovely.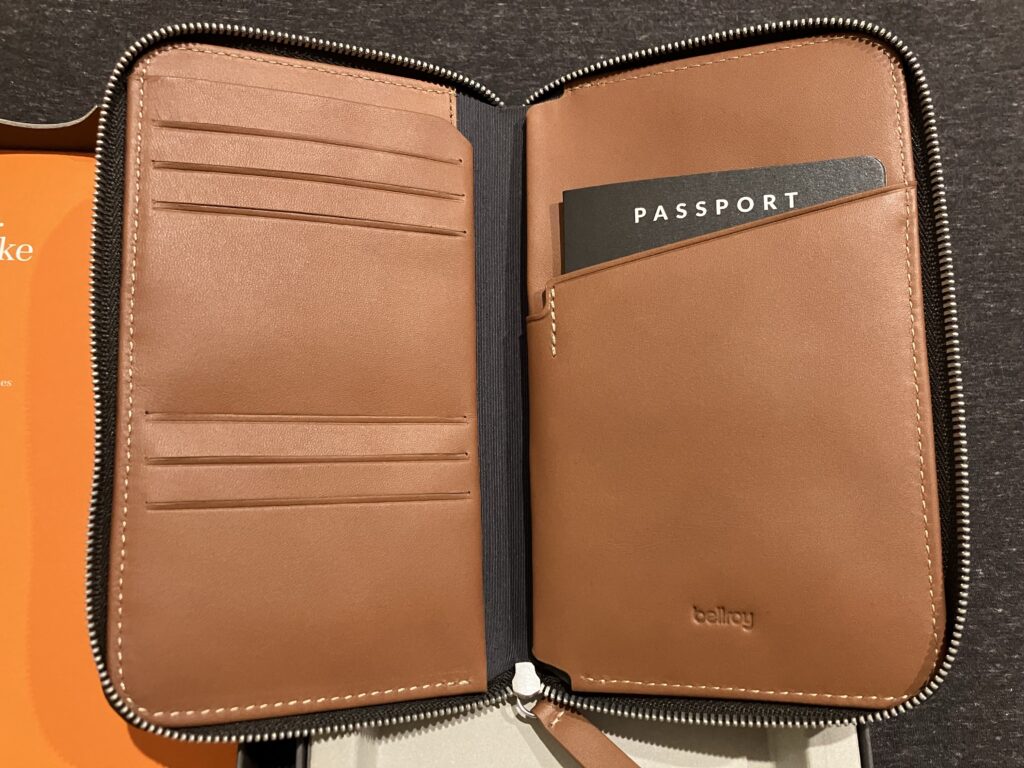 The passport goes here,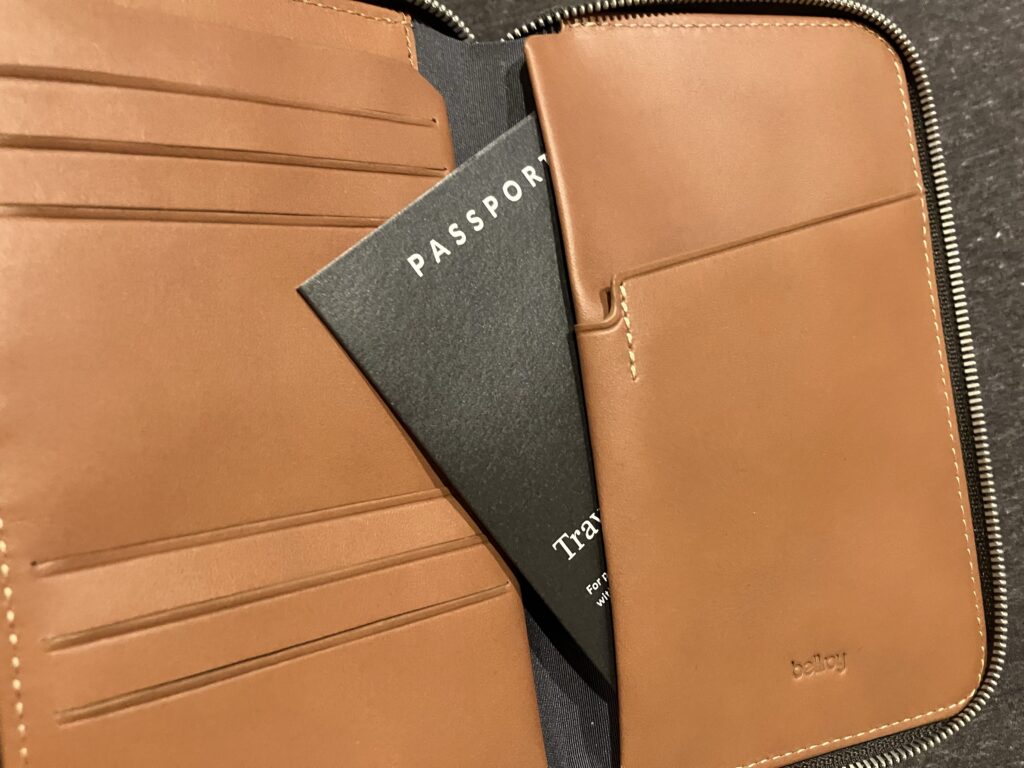 and here. You can store a total of two passports.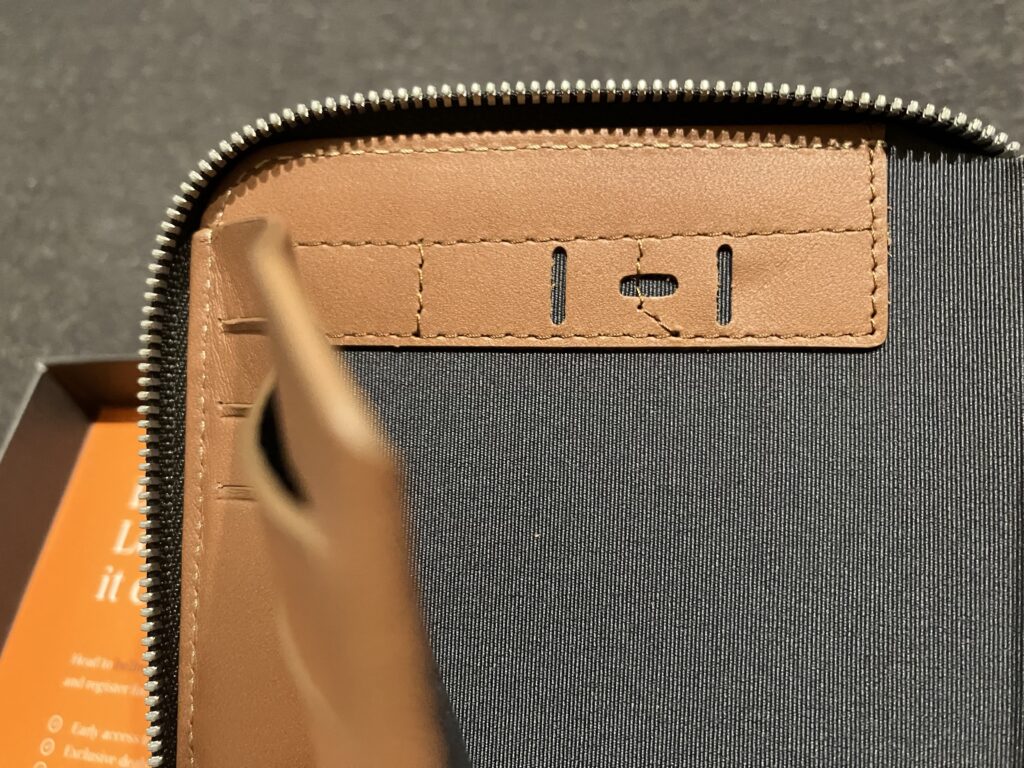 This is the space to store the SIM card.
When you travel abroad, you need to change your SIM card. Losing your removed SIM card can be a hassle, and finding a storage place can be troublesome. Putting it here ensures you won't lose it and provides peace of mind!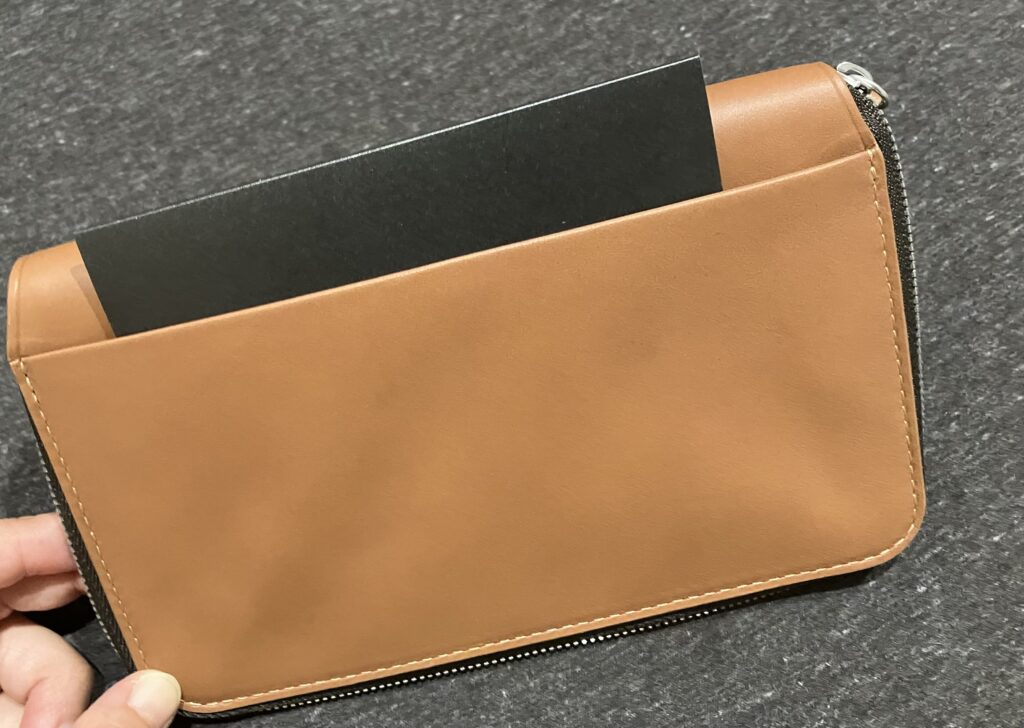 Even with the zipper closed in the back slip pocket, you can still access your boarding pass and passport.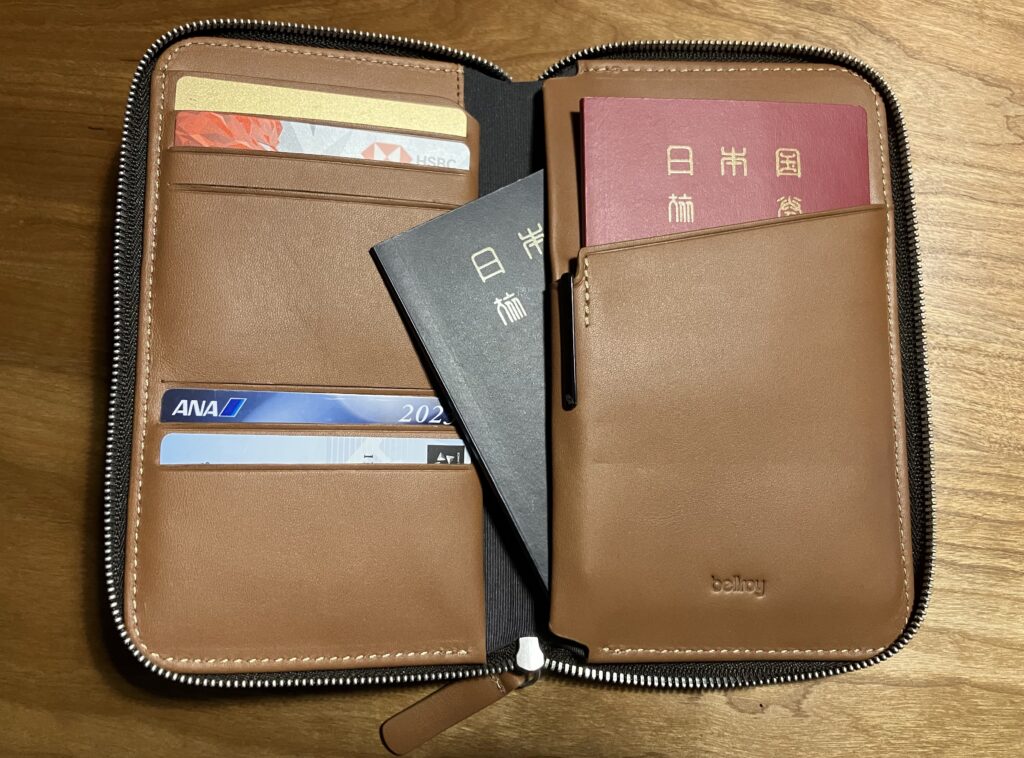 I actually put my passport and cards in here. You can also store airline tickets without folding them. The access is smooth, although the card slots might be a bit tight initially, they should loosen up with use.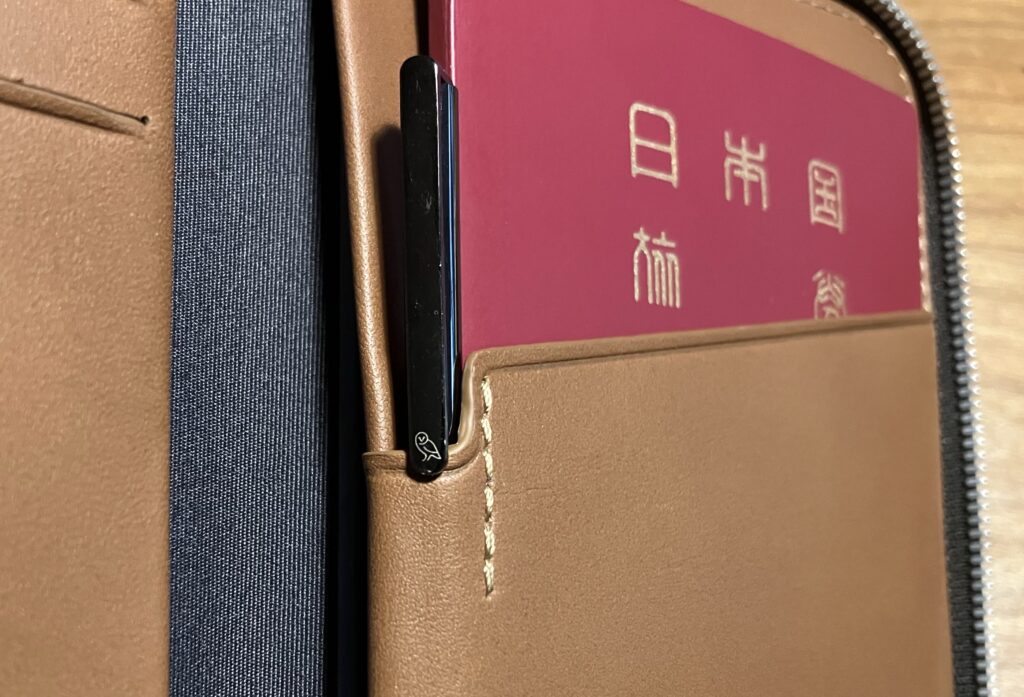 Storage space for the included mini pen.
When you board an international flight, you often need to fill out an entry immigration card. In such cases, you must prepare a pen by yourself. It's convenient to have your passport and pen together. This passport case with storage for everything is very useful because you need to write down details such as your passport number and flight information on the entry immigration card.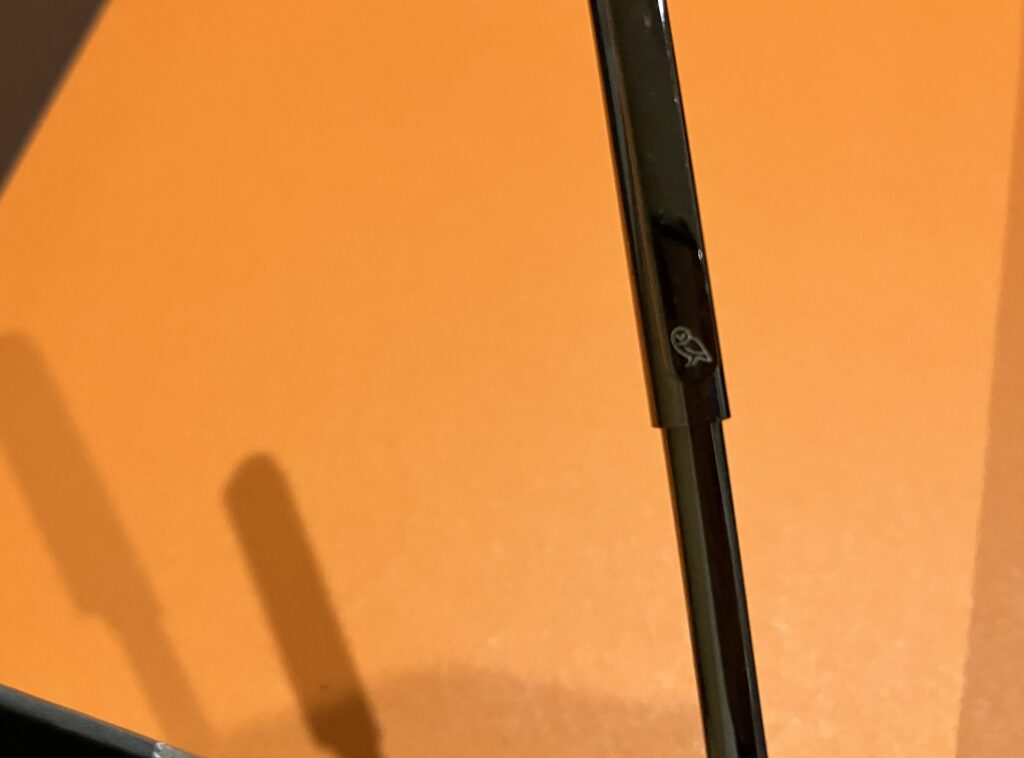 The pen is easy to write with, and it comes with one refill.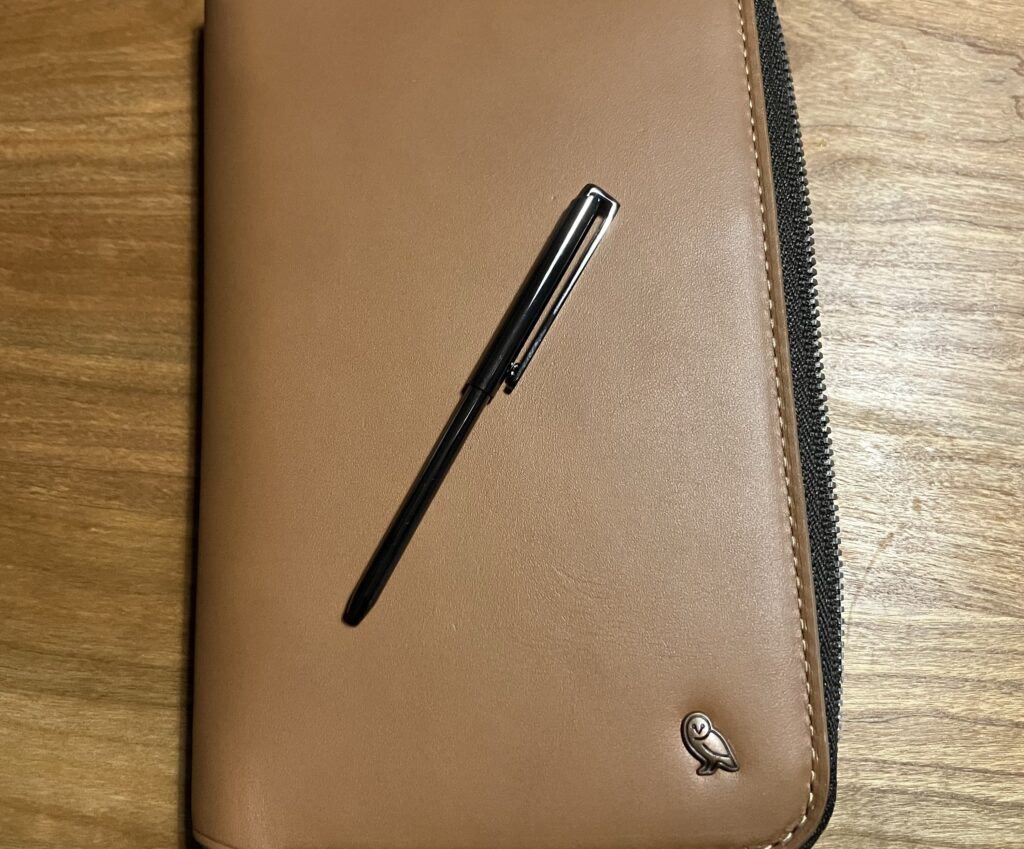 Here's what the pen looks like in terms of size.
Rent Suitcases – RY Rentals

Conclusion
This is an item that helps you organize what you need while traveling.
I chose a slightly larger one to store my own and my child's two passports together. Being able to keep passports, airline tickets, SIM cards, and local currency together was really convenient.
I was worried about it getting too bulky, but with its slim design, it remained compact even with everything stored inside.
If you're looking for a passport case, I hope this serves as a helpful reference!
If you're looking for a single-person option, this is also recommended 👇👇
リンク