In August 2023, IKEA opened its store in Cityplaza. The area is said to be over 10,000 square feet.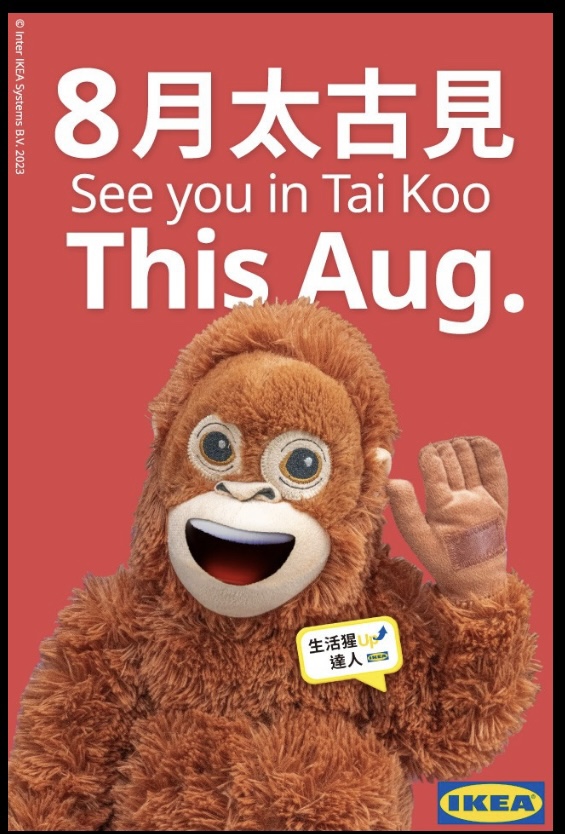 IKEA Stores in Hong Kong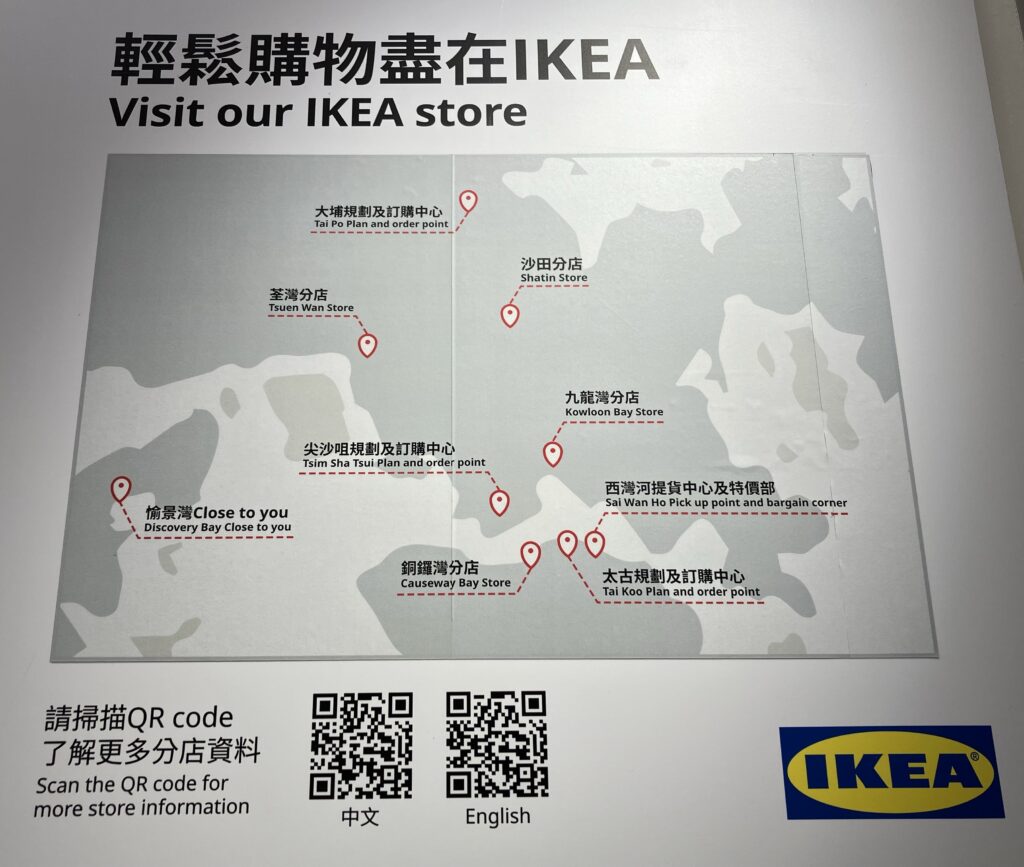 With the addition of the store in Taikoo, IKEA now has a total of nine stores in Hong Kong.
Store Interior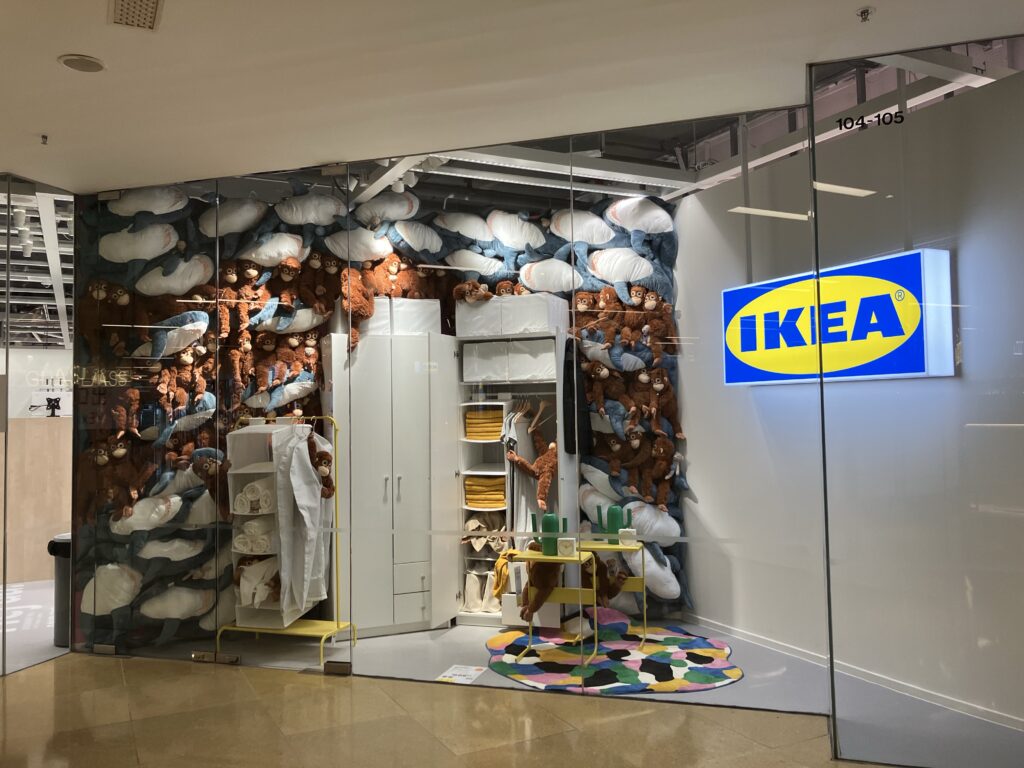 The store is divided into various areas, including storage items, living and dining rooms, workspace, bedrooms, and children's furniture, among others.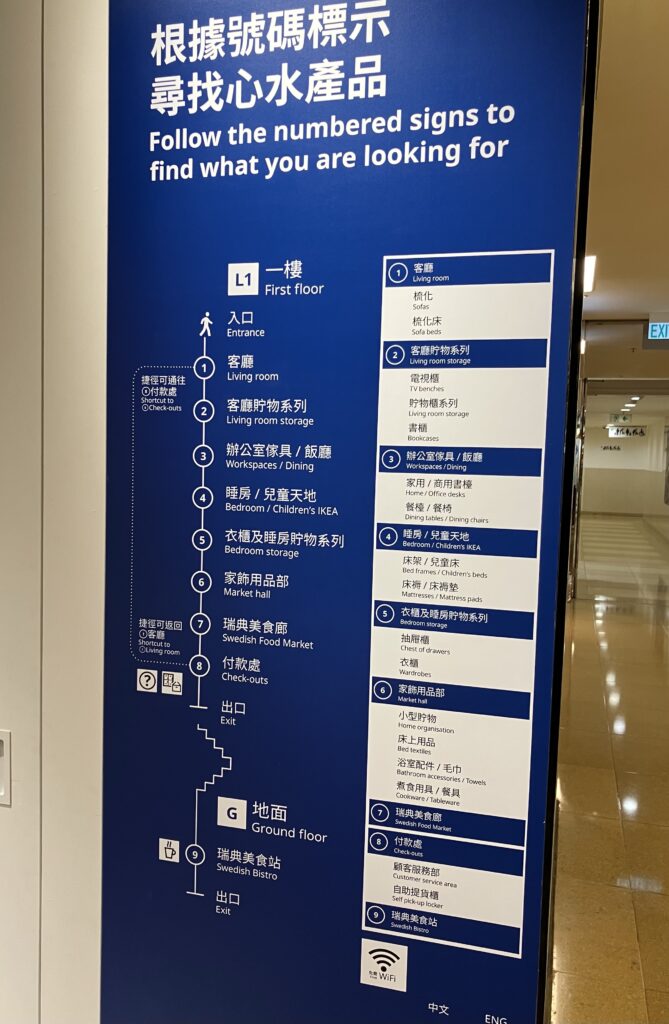 The shopping area is organized on a single floor, making it easy to navigate, and the compact layout makes shopping convenient.
First Floor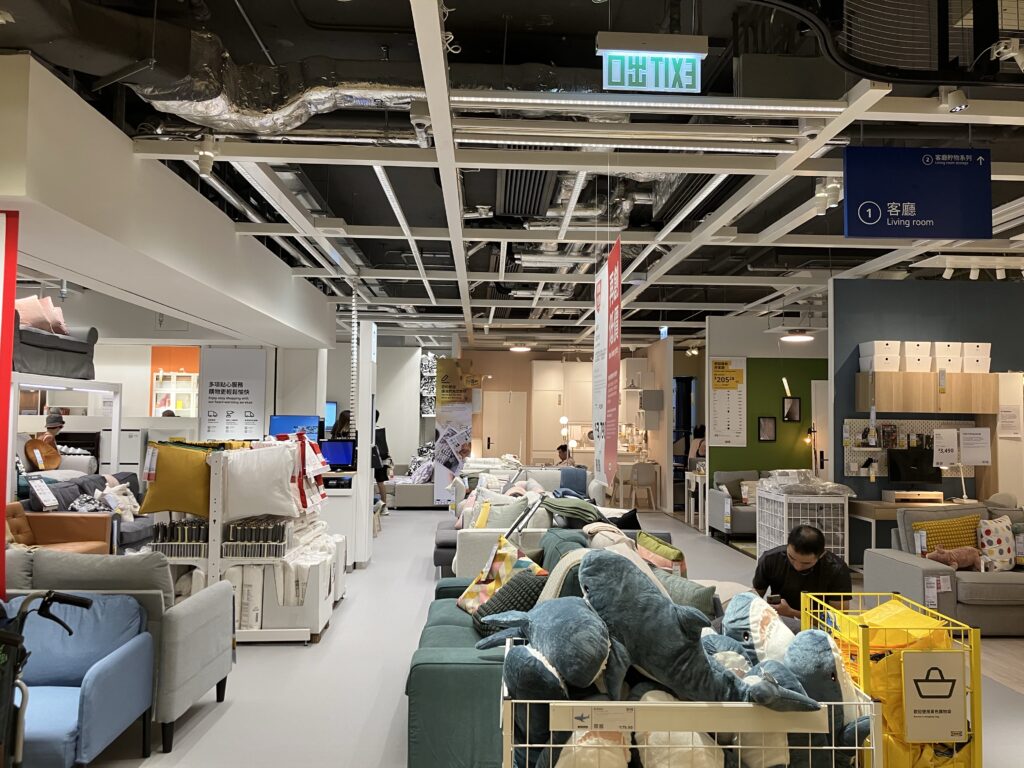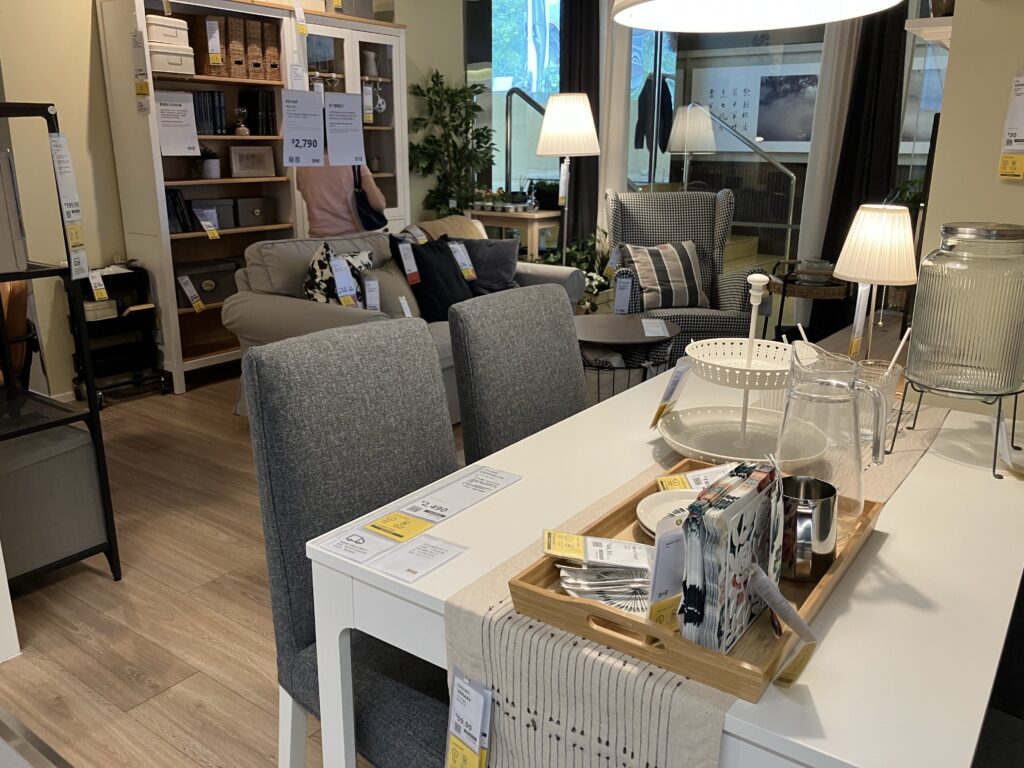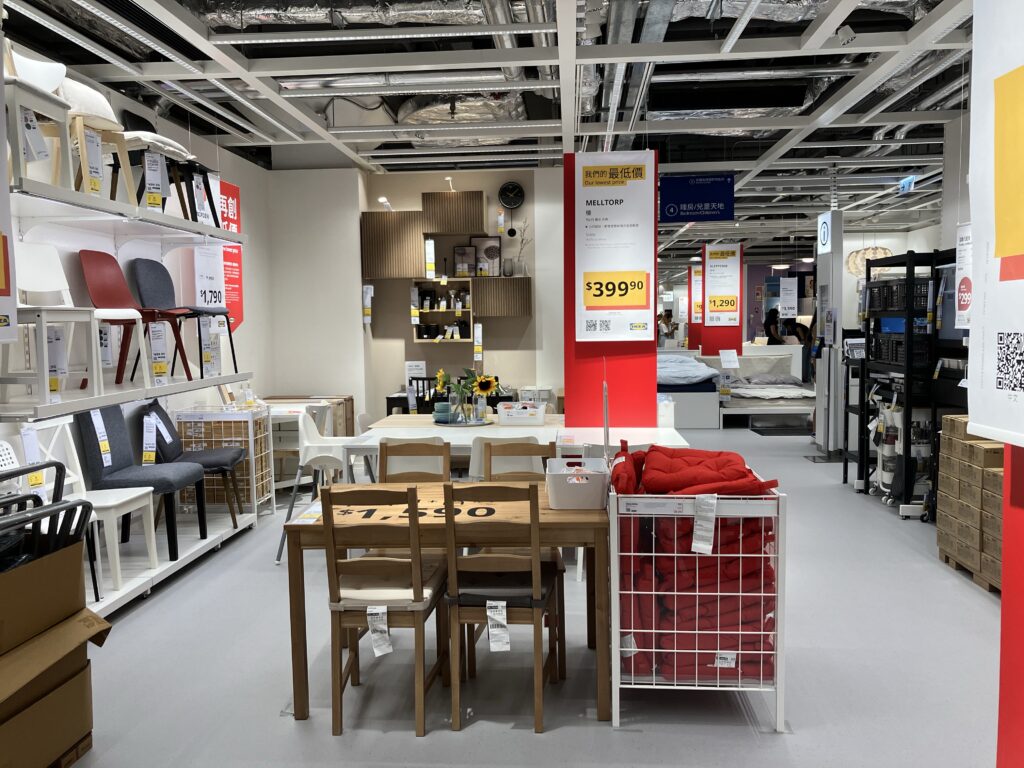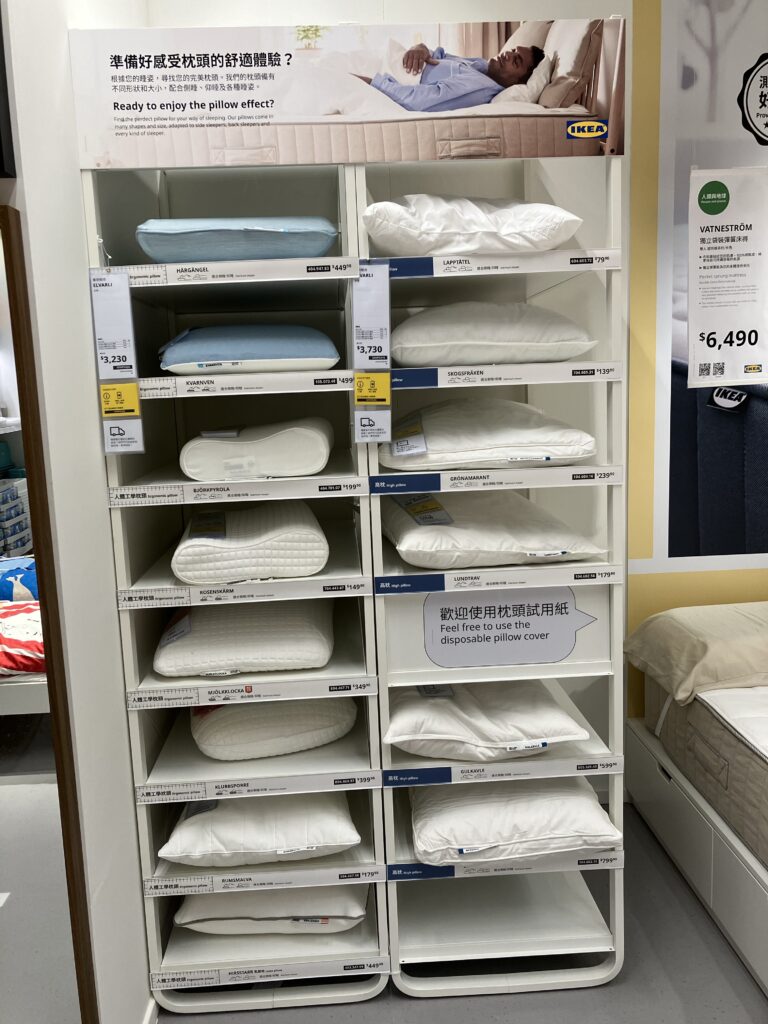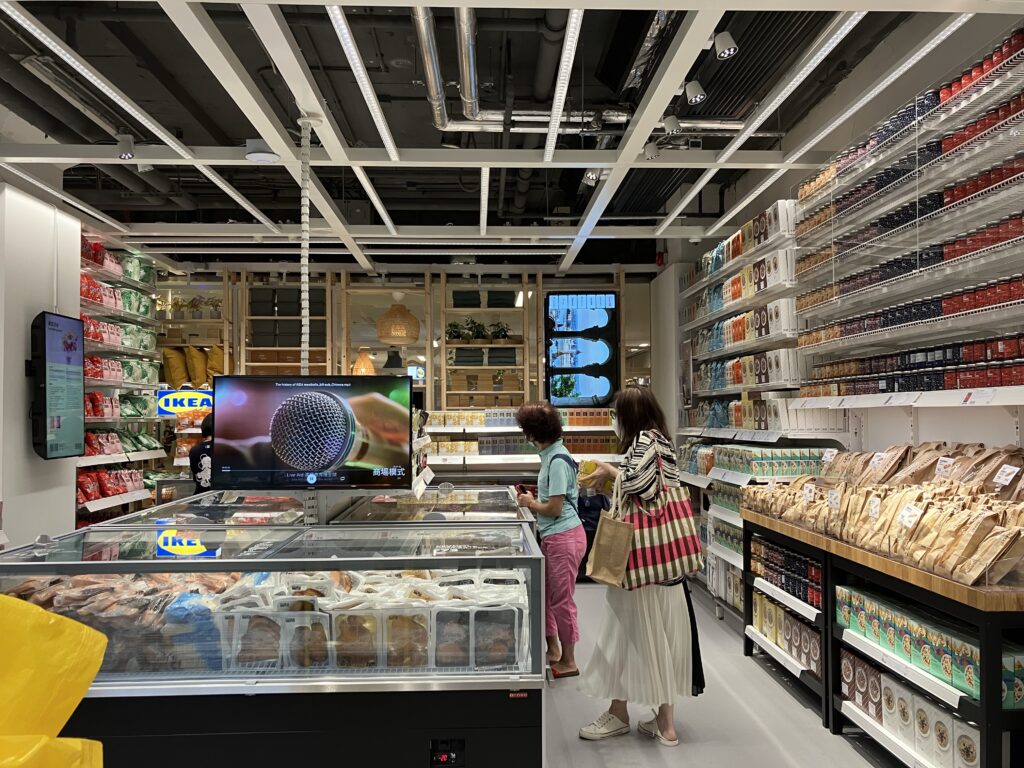 The food area was also compact, but it had a good selection of main products.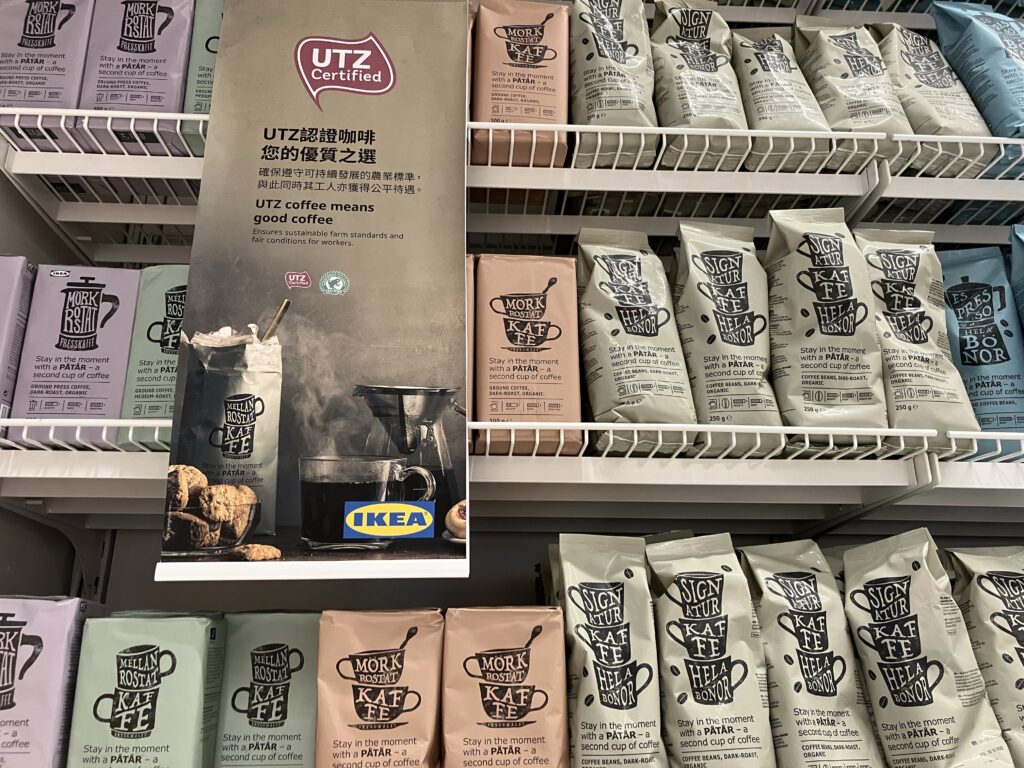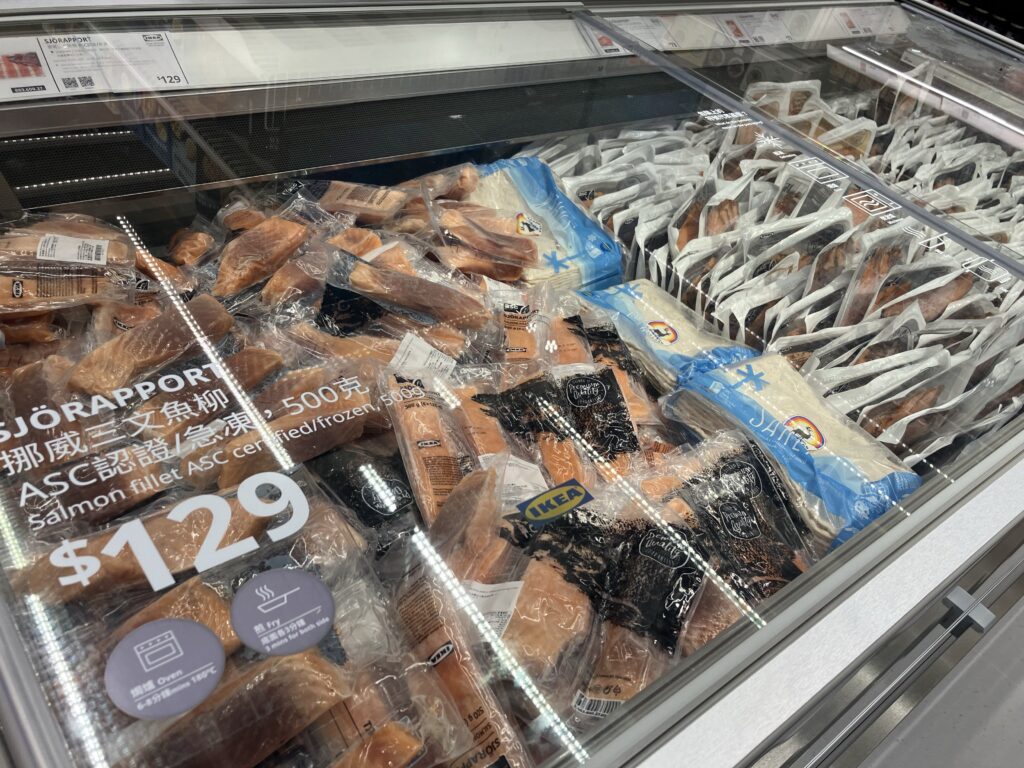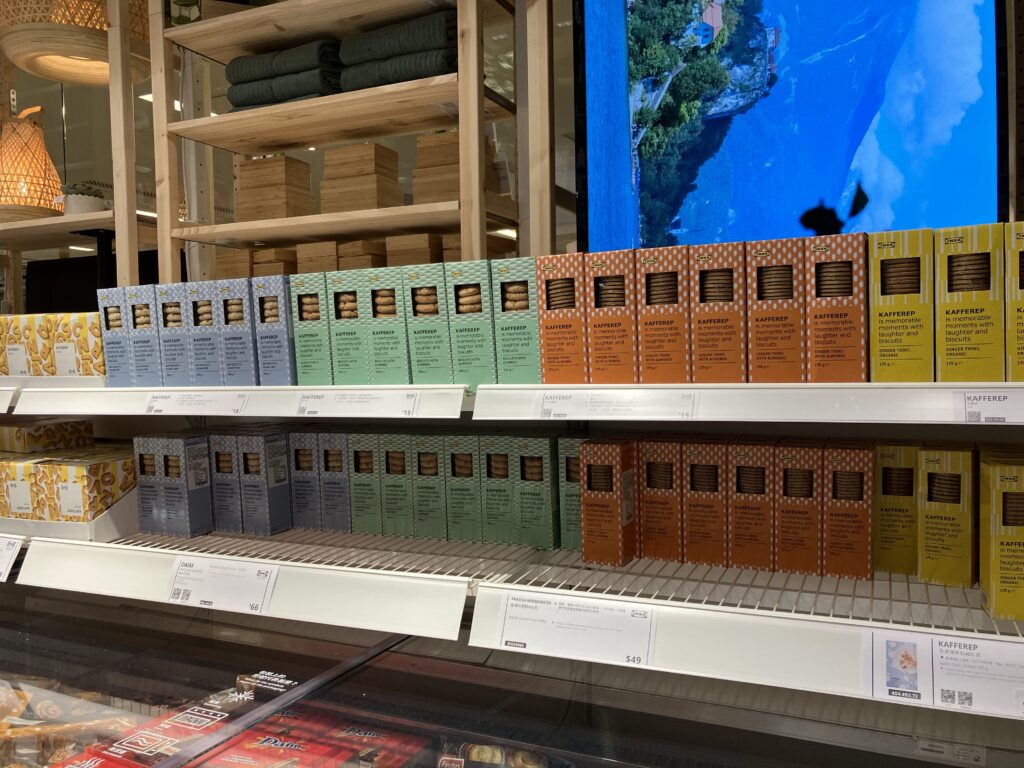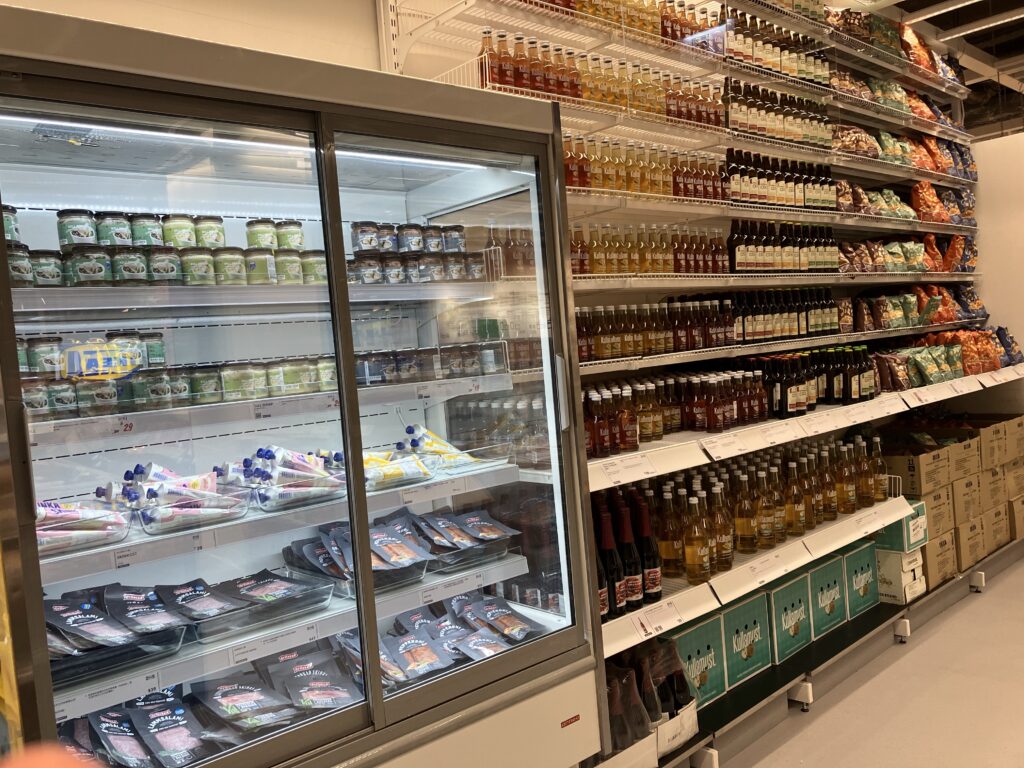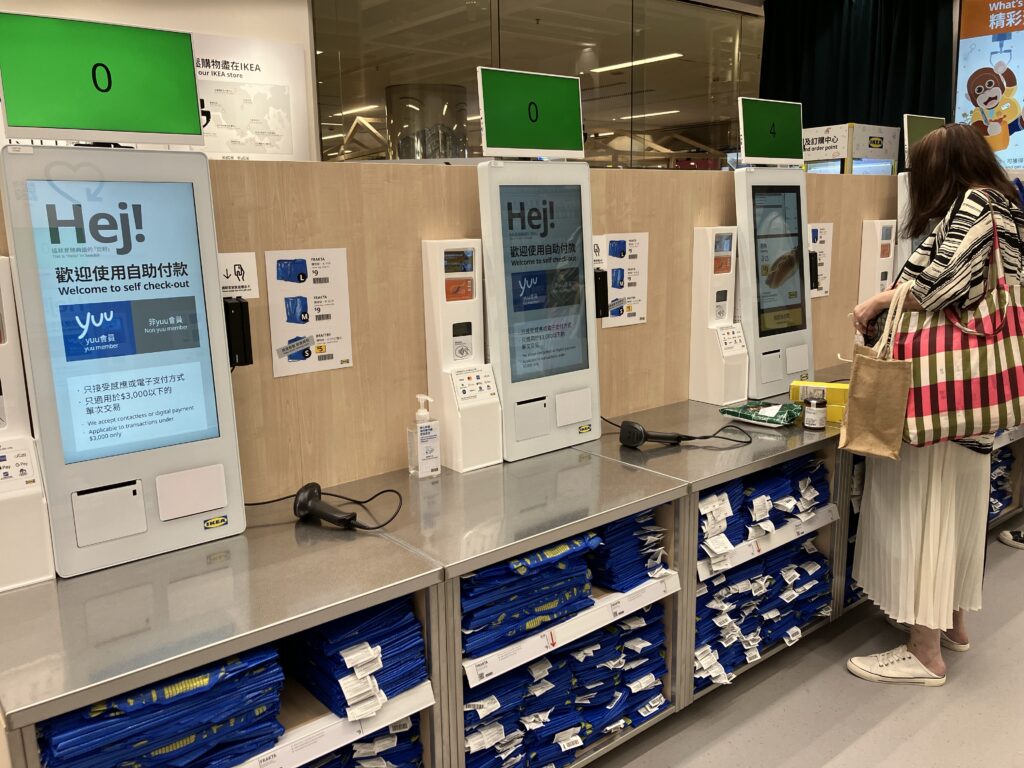 Self pick-up locker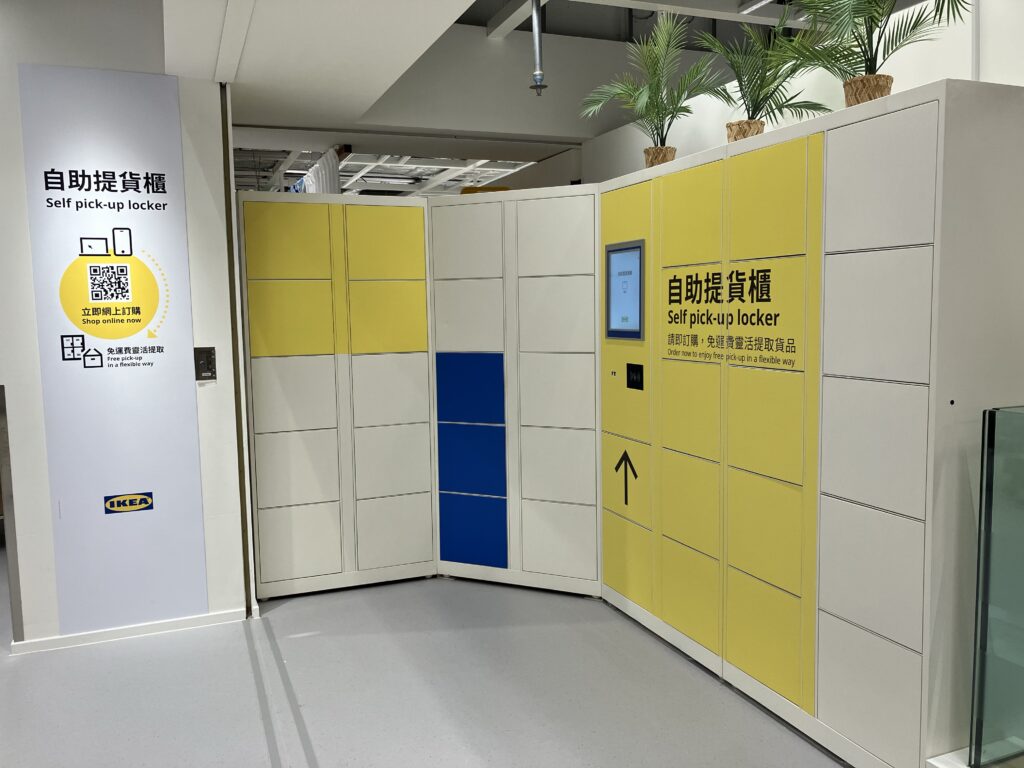 There was a Self pick-up locker just past the checkout counter. This locker allows you to pick up items ordered online. It's convenient and free to use.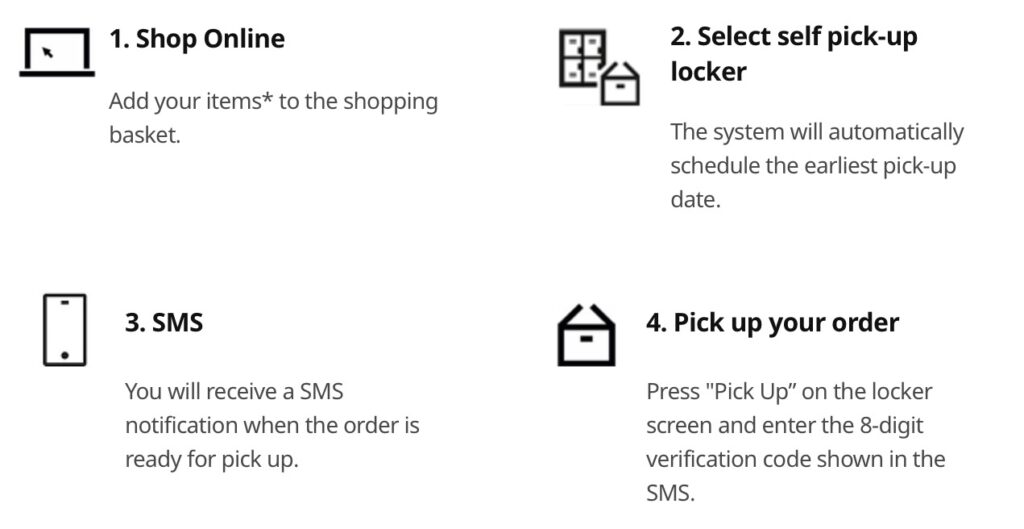 Usage
Shop Online
Select items from the online shop
Choose a locker location for item pickup
SMS
When the items are ready for pickup, you will receive an SMS notification
At the locker, press the "Pick Up" button and enter the 8-digit code sent via SMS
The pick-up locker is very convenient, but there are also some points to note.
There are size and weight limits for items that can be ordered
Items in the locker must be collected within 2 days after receiving the SMS, so please be careful.
Grand Opening Specials
Some items were offered at a special price for the grand opening celebration!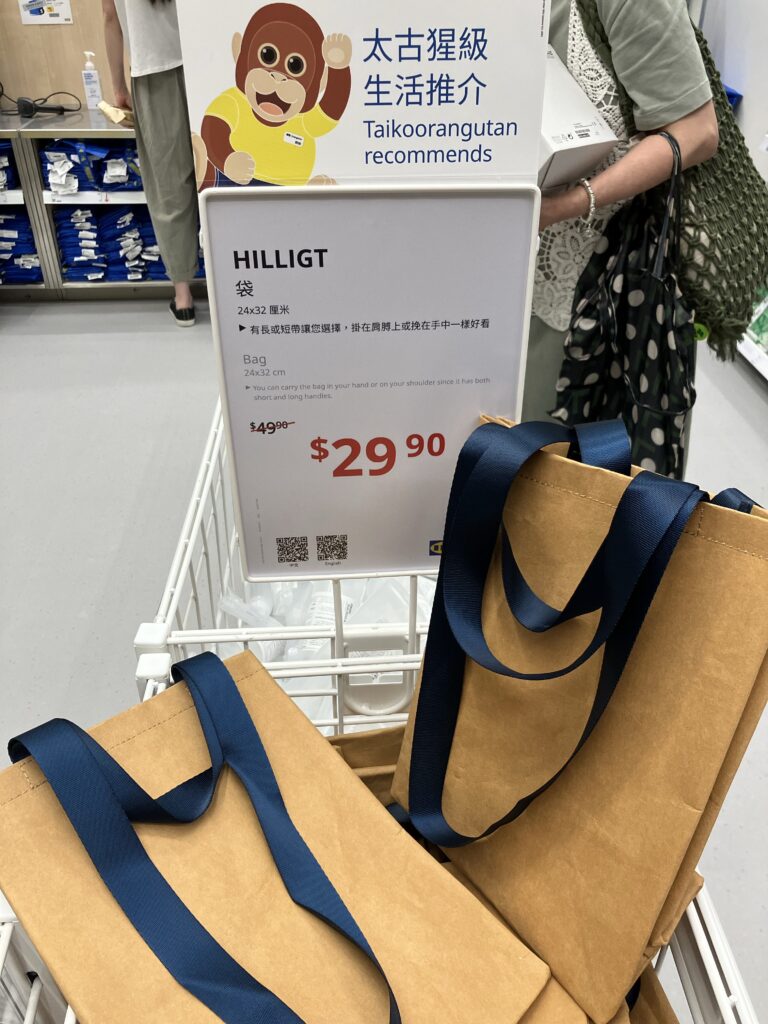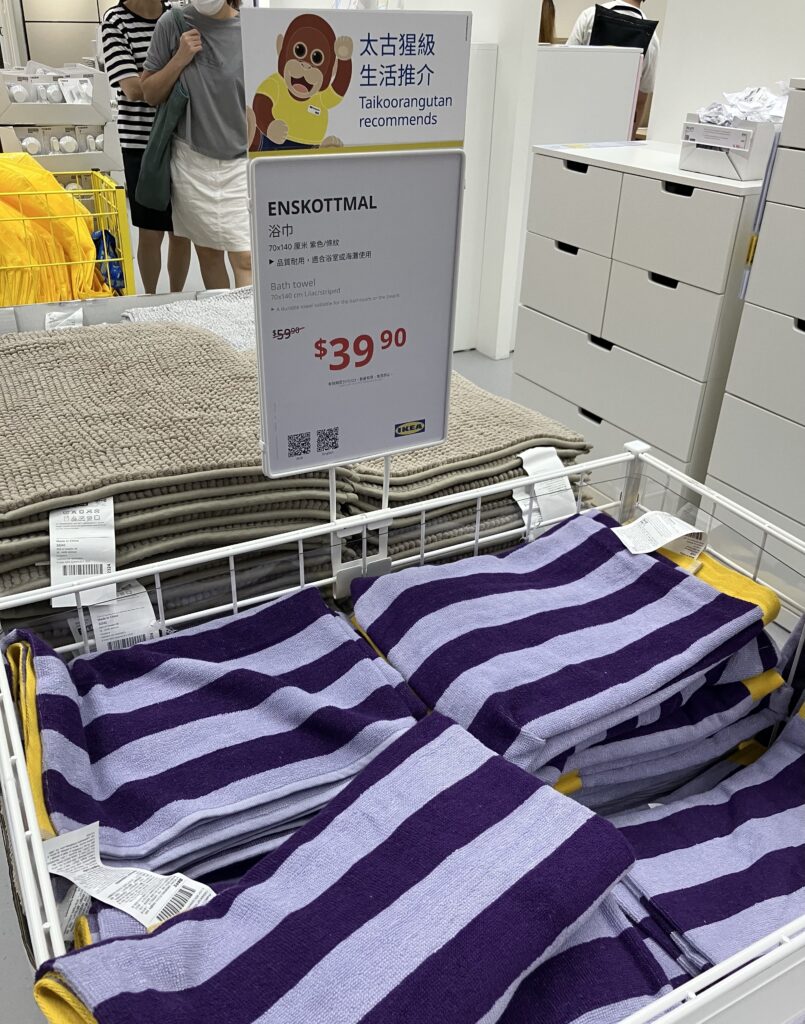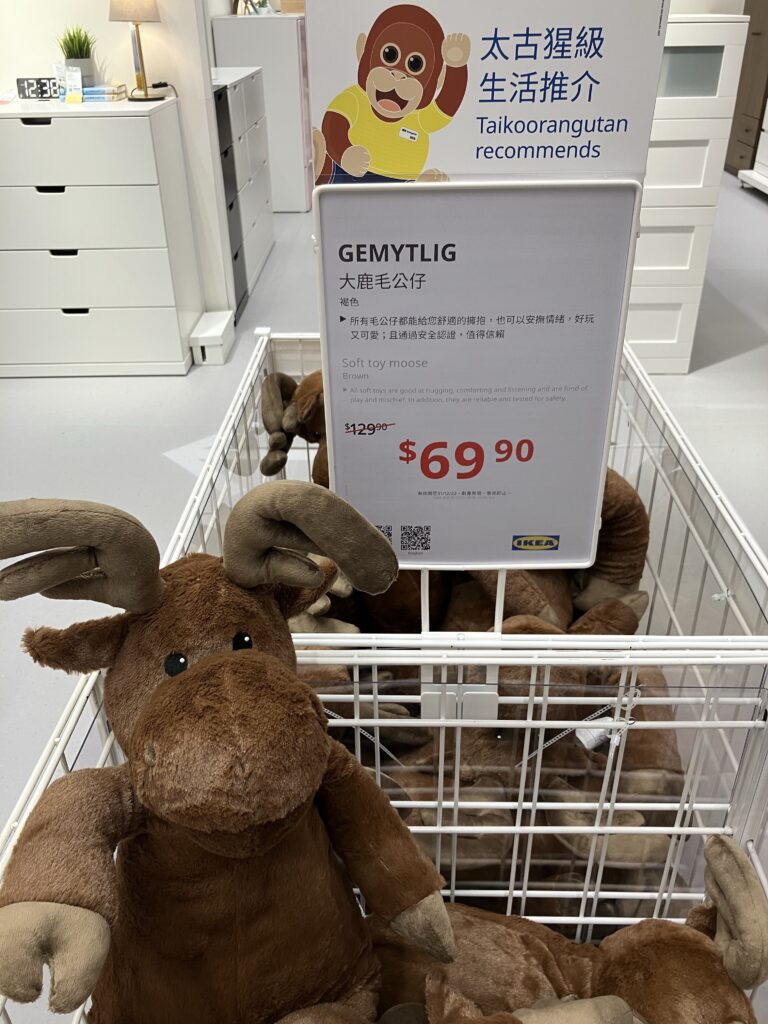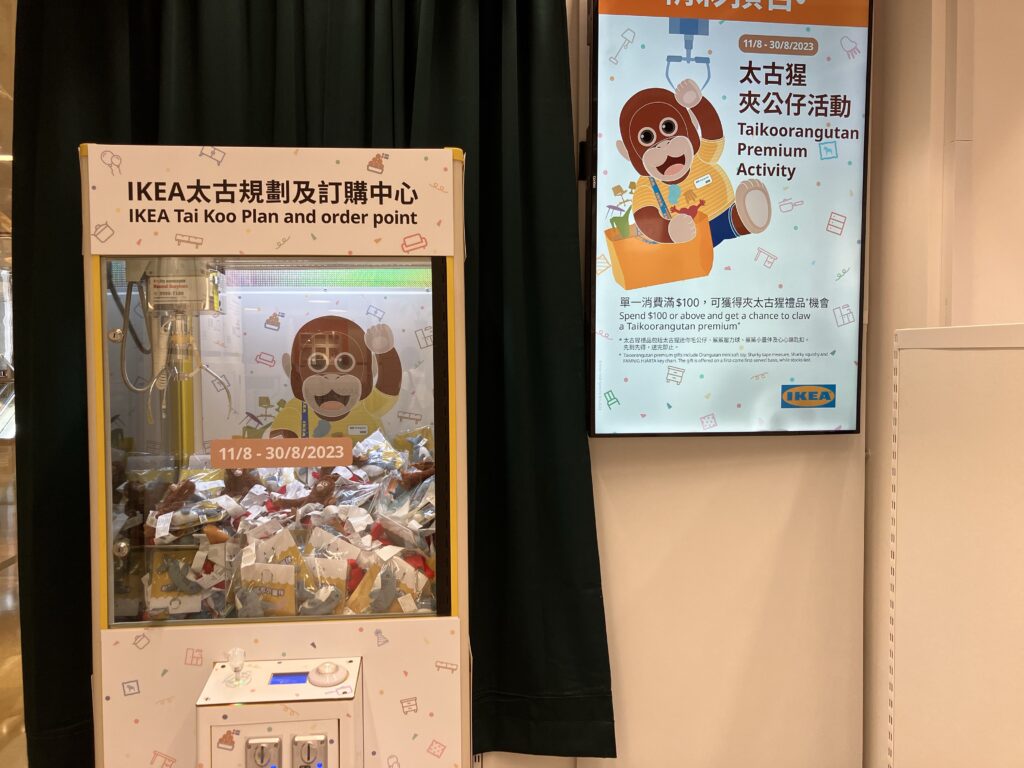 Available for a limited time from August 11th to August 30th: If you spend over $100, you can apparently play the UFO catcher.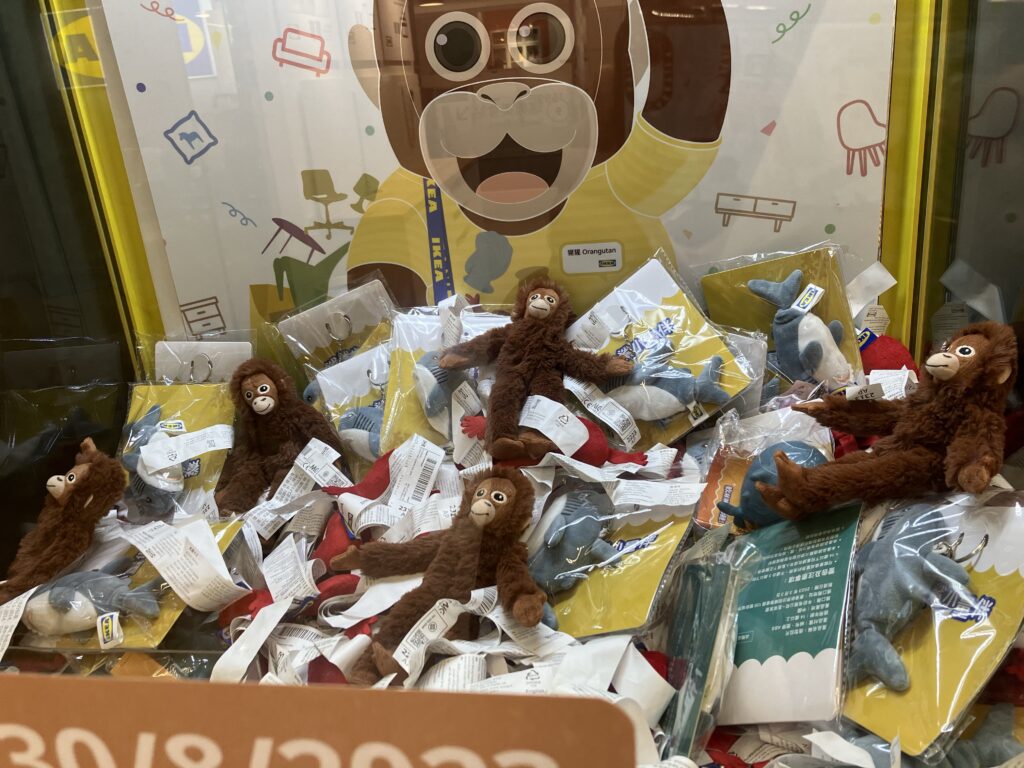 You might be able to get popular soft toy keychains like the shark or orangutan! They are so cute!
Gourmet Food Court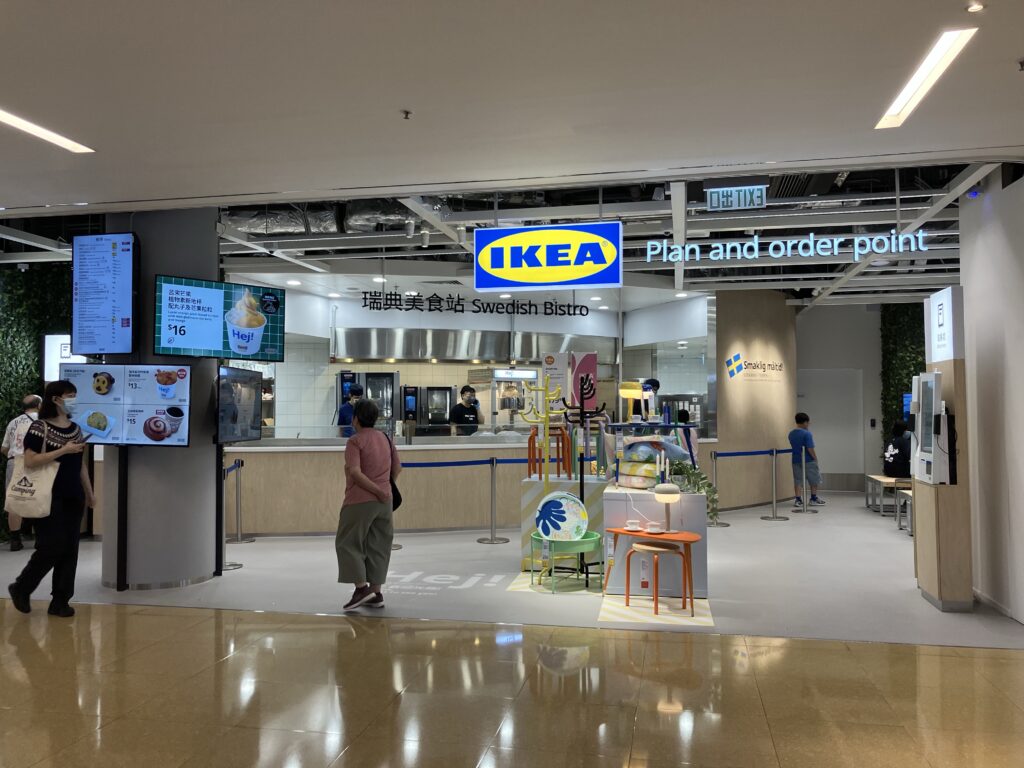 There is also a food court area known for its affordable prices.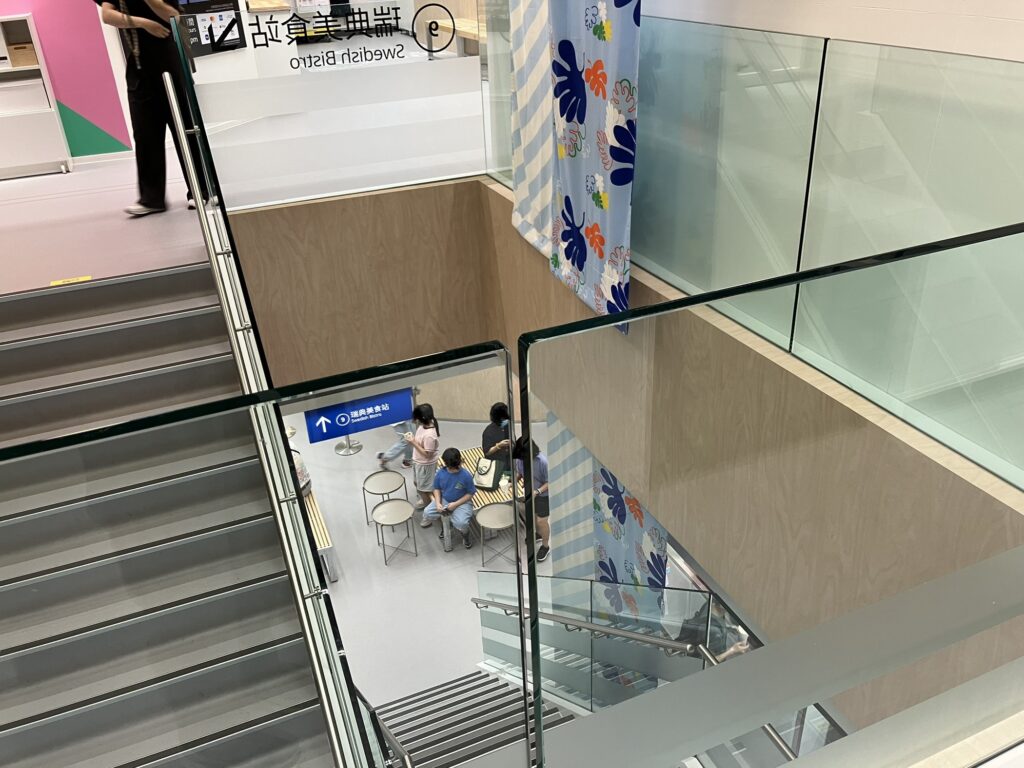 The dining area is located on the floor below the sales area.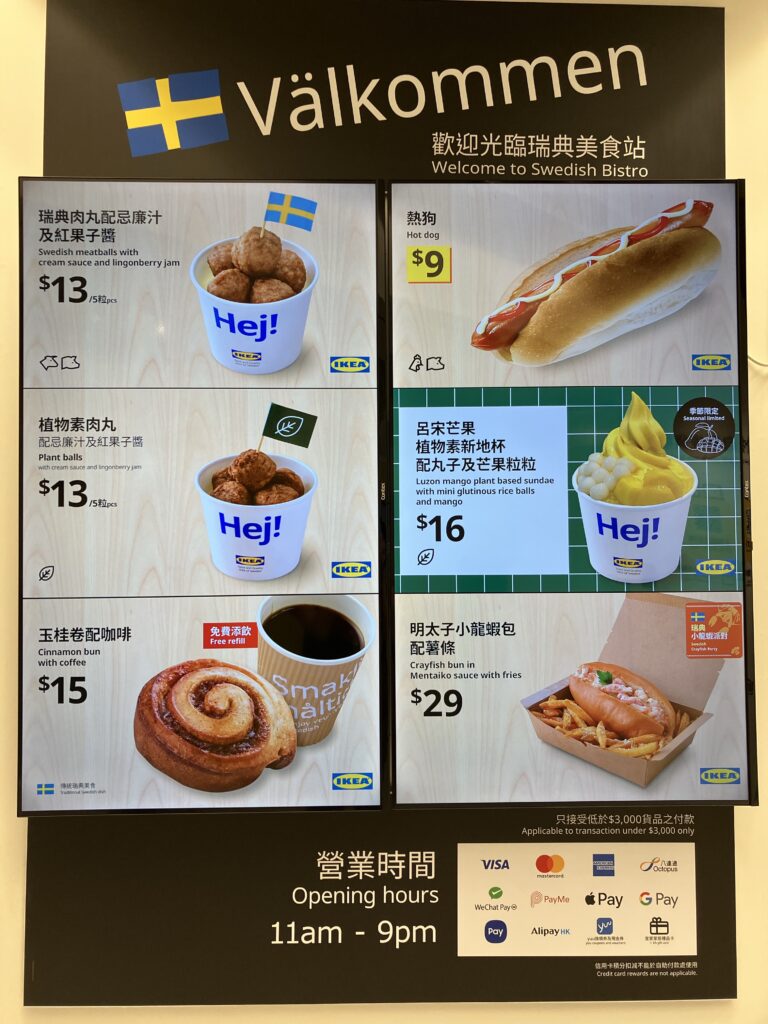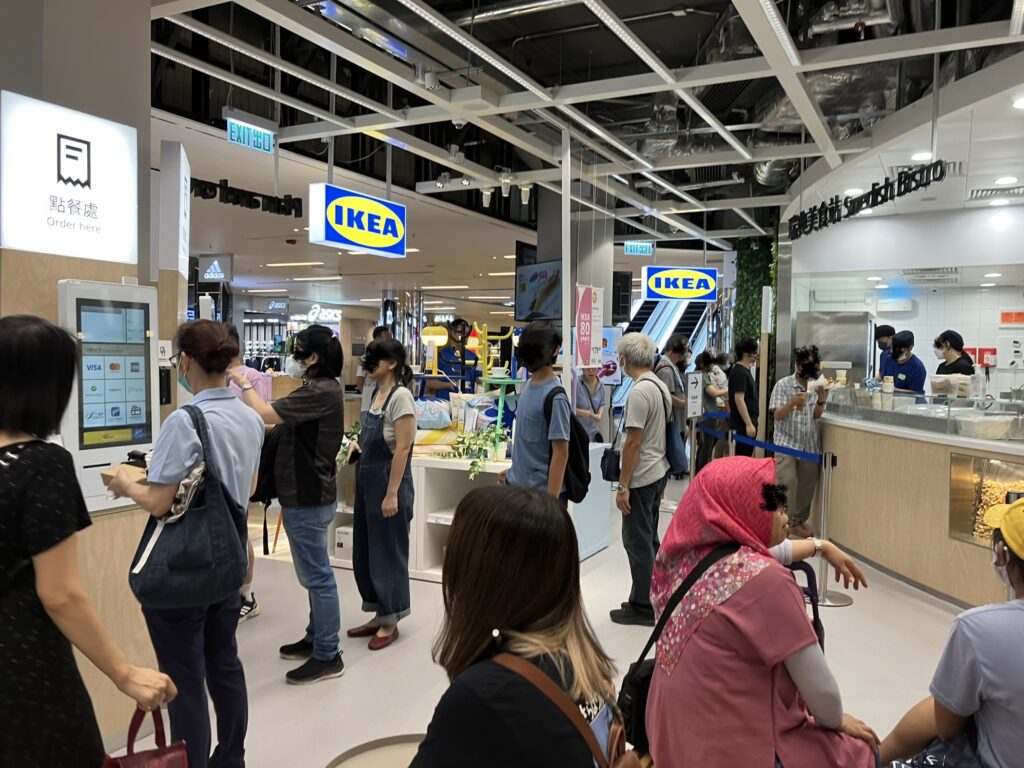 Orders are placed using the touch panel. After paying, take the receipt to the counter, and your meal will be served.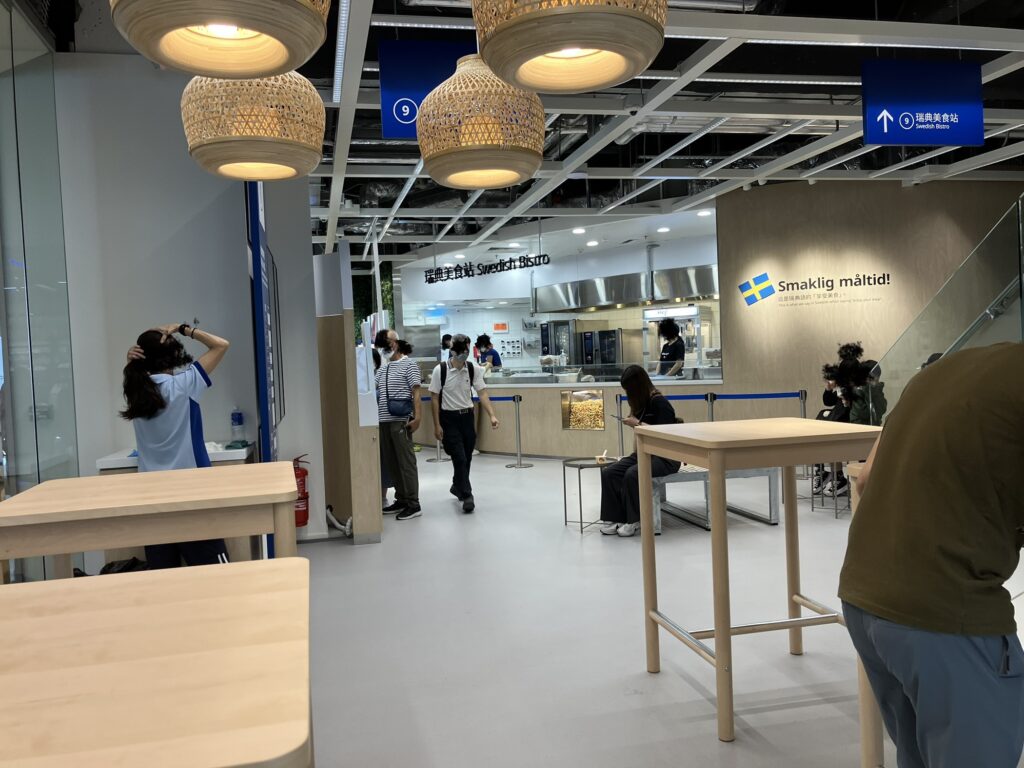 The tables are higher, reaching just below an adult's chest. There were some benches available too. It looks like it could get quite crowded on weekends.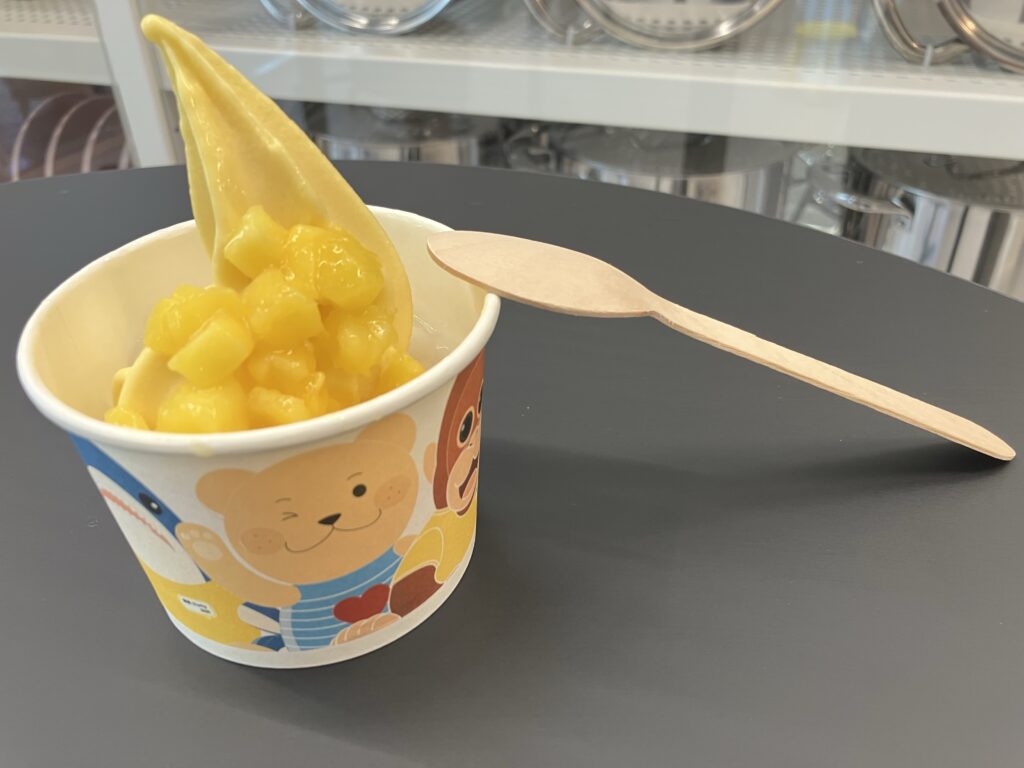 "Luzon mango plant based sundae with mini glutinous rice balls and mango" That's a long name.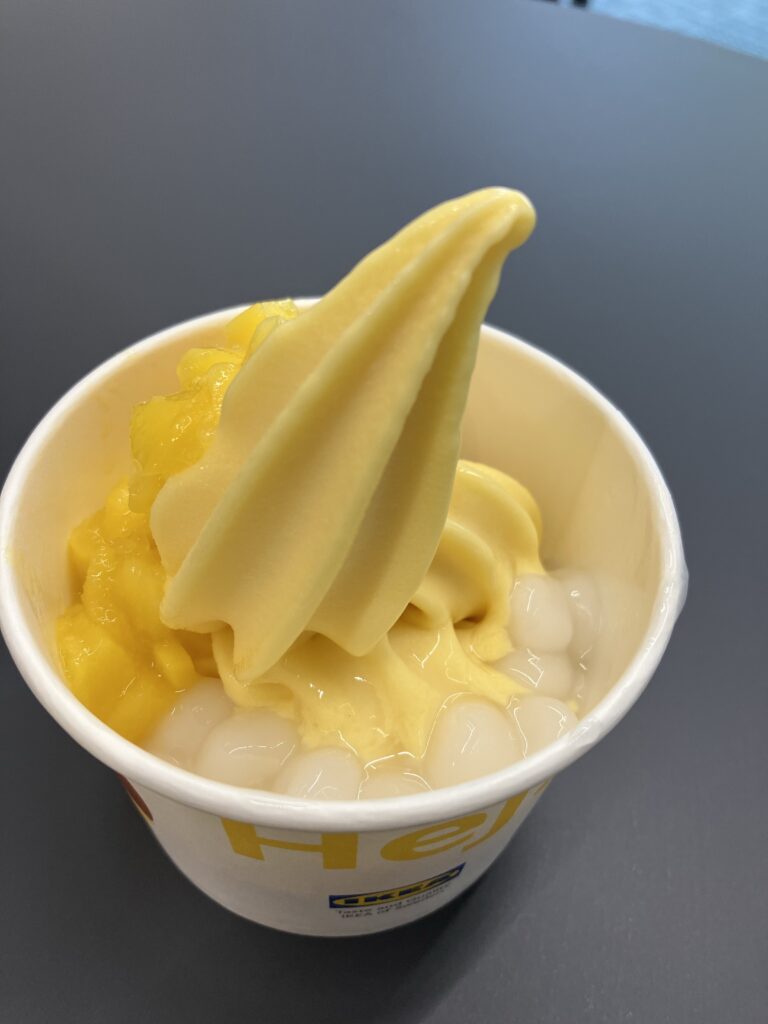 Mango soft serve ice cream with mango and mochi – all for $16! It's so satisfying, you wouldn't believe it's this affordable. Since it's a limited-time item, be sure to give it a try. It's delicious!
Store Information
Address: 18 Taikoo Shing Road, Shop 020A, G/F, Cityplaza and Shops 104-105, 1/F
Opening Hours: 11:00 AM – 9:00 PM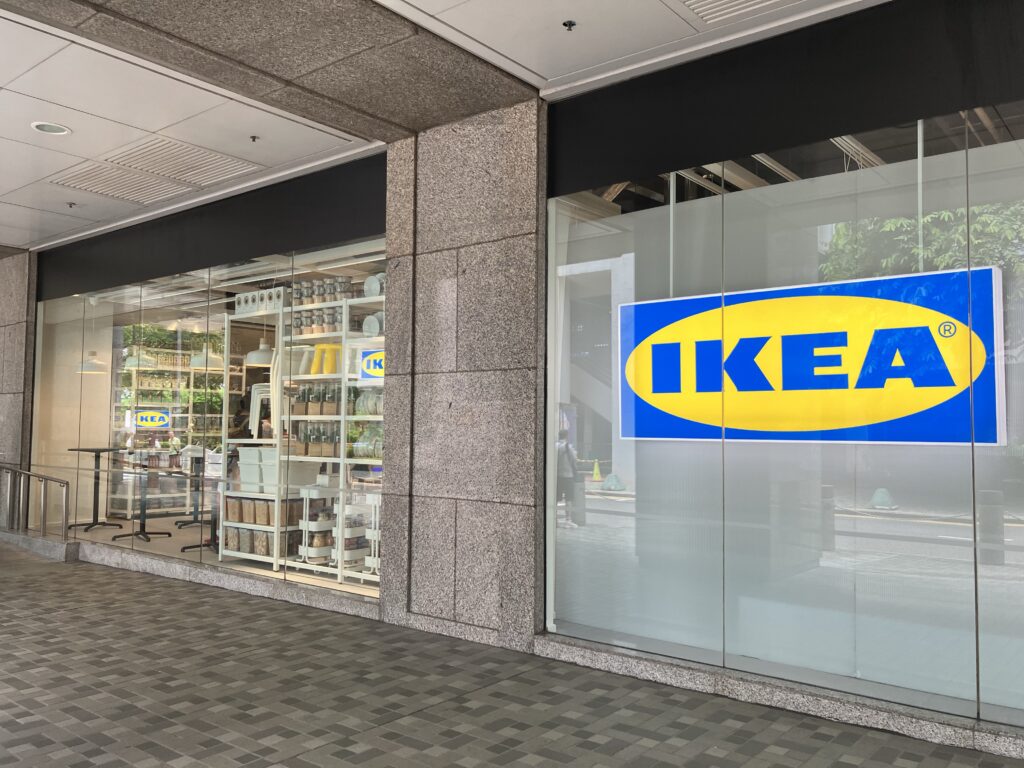 Summary and Impressions
A beautiful new store. It's nicely compact and easy to shop in. There seem to be some great deals on items throughout August, so be sure to check it out.
Thank you for reading today.
For advantageous foreign currency exchange rates, try 【Foreign Currency Exchange Money Bank】