The Hong Kong Central Library is the largest library in Hong Kong located near Victoria Park in the heart of Hong Kong Island.
The library houses approximately 2.3 million items, including books, magazines, newspapers, audiobooks, and videos, covering a wide range of genres. While borrowing privileges are limited to Hong Kong ID holders, the library is open to the public, making it easily accessible for tourists who can enjoy the library's facilities, such as the café and obtain local information.
Basic Information
Address
66 Causeway Rd, Causeway Bay
Located right in front of Victoria Park, within walking distance from Causeway Bay MTR Station and Tin Hau MTR Station
Opening Hours of the Hong Kong Central Library
Monday, Tuesday, Thursday, Friday, Saturday & Sunday: 10:00 a.m. – 9:00 p.m.
Wednesday: 1:00 p.m. – 9:00 p.m.
Public Holidays: 10:00 a.m. – 7:00 p.m.
All Libraries will be closed on the following public holidays:
New Year's Day, The First, Second and Third Day of The Chinese New Year, Good Friday, Christmas Day and Boxing Day
The Hong Kong Central Library will be closed at 5:00 p.m. on the following days:
New Year's Eve, Chinese New Year's Eve, Mid-Autumn Festival and Christmas Eve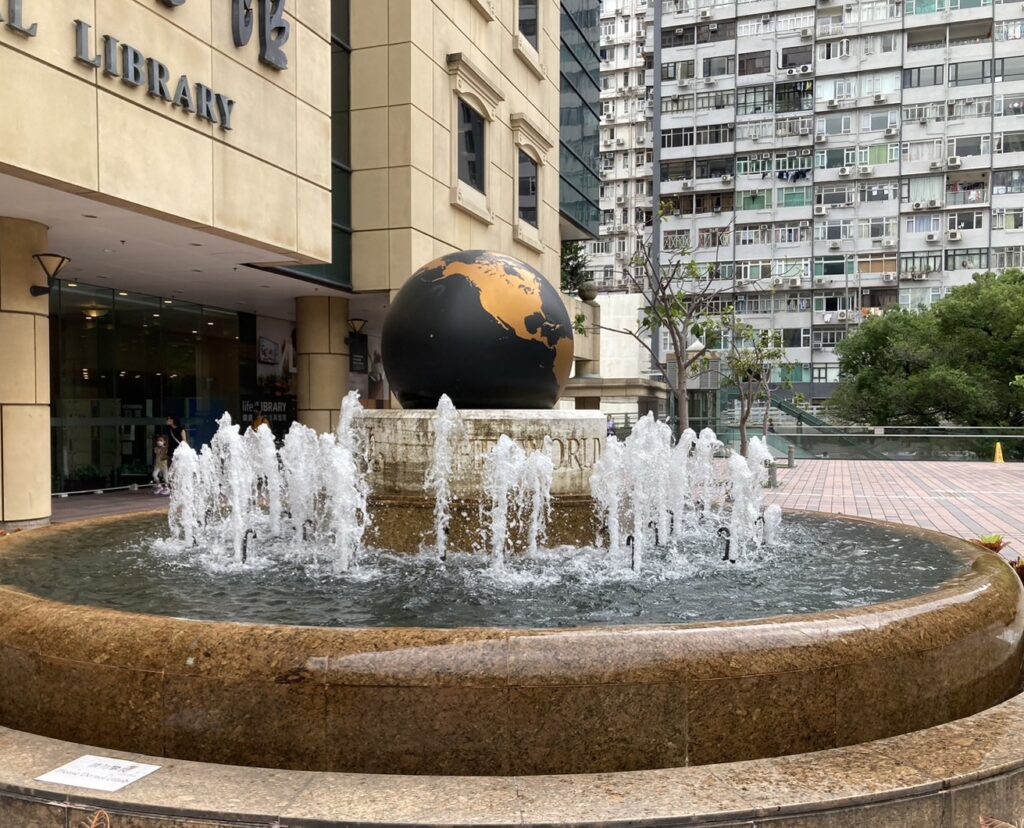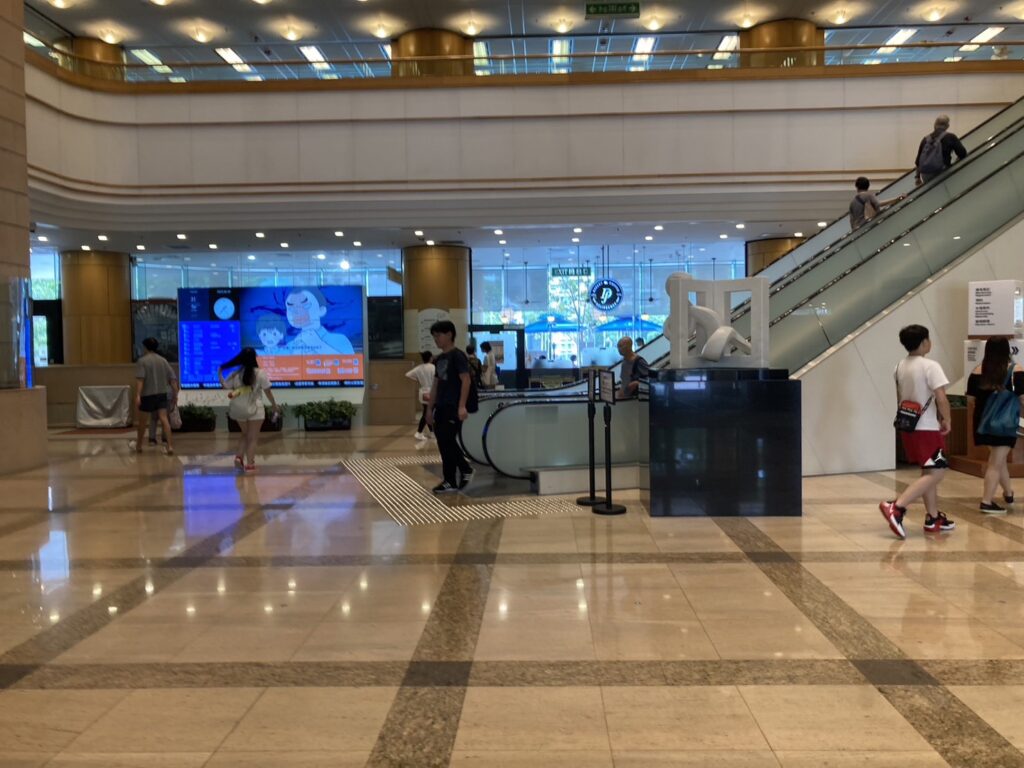 How to Apply for a Library Card
A library card is required to borrow books. The application process is very simple.
Required Documents
– Hong Kong ID (For children, a passport should be sufficient)
– Personal mail or bill with the applicant's name and address (I brought mail from the bank)
Application Process
Go to the "Customer Service Counter" on the 1st floor to apply. Fill in the necessary information on the application form located near the counter in advance. There are separate application forms for adults (18 and above) and children. For children, the parent's identification and consent are required.
The card can be received immediately within 5-10 minutes, and you can borrow books from the same day.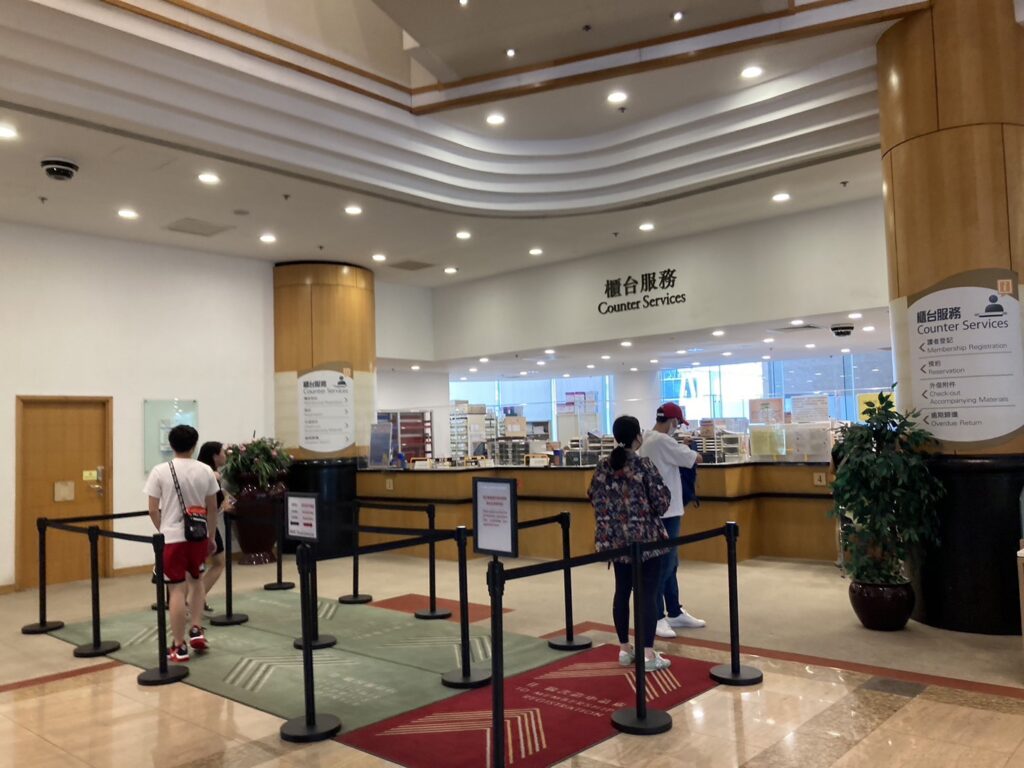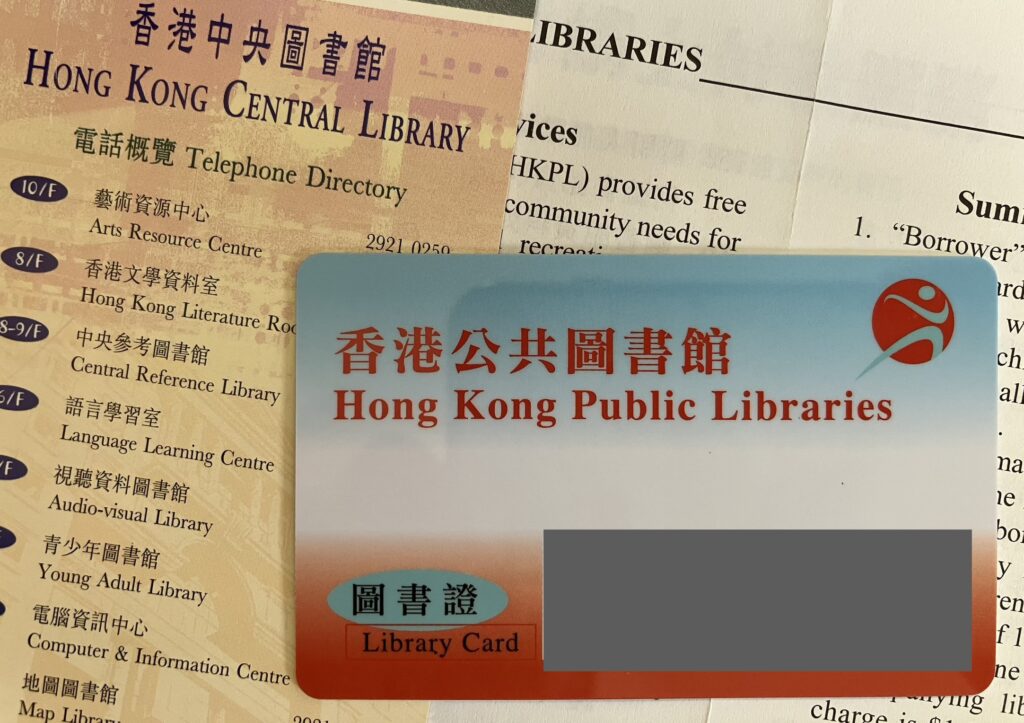 Overview and Notes
– All books and materials borrowed from the library must be returned within 14 days from the borrowing date.
– Late returns will incur overdue fines. For adult books, it is $1.5 per day, and for children's books, it is $0.5 per day.
– Up to a maximum of 8 books can be borrowed.
Children's Book Area on the 2nd Floor
To borrow children's books, the purpose of creating the card, head straight to the children's book corner on the 2nd floor.
There are plenty of Cantonese books as well as foreign books in the Hong Kong Central Library, and it is filled with book-loving children. There are plenty of benches, desks, and chairs, so we were able to choose our favorite books at our leisure. There is also a computer corner where you can play simple games.
The library is so spacious that it's easy to get lost if you look away.
* Photography is not allowed inside the library, so the photos are borrowed from the official website (https://www.hkpl.gov.hk/en/about-us/HKCL/intro.html)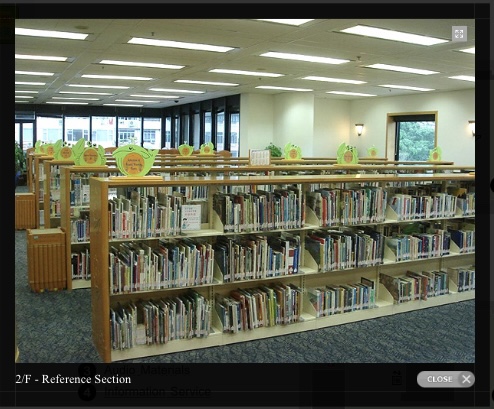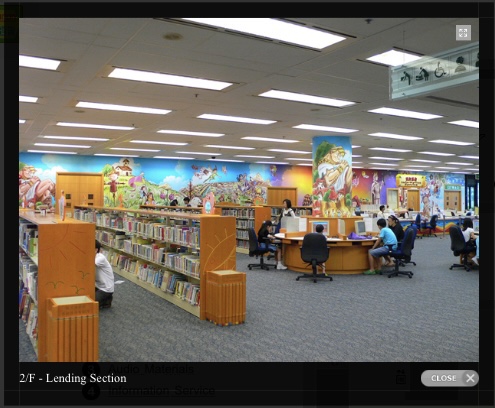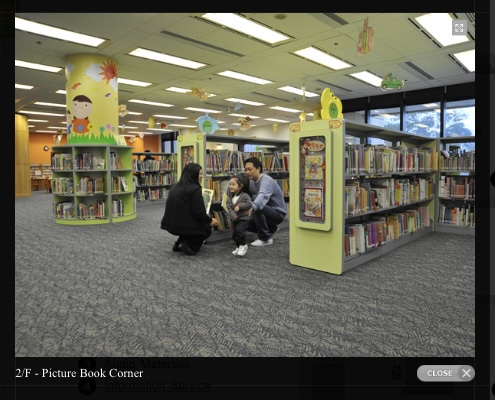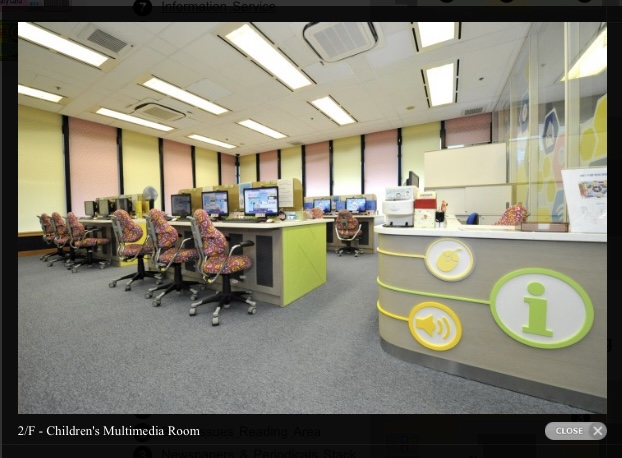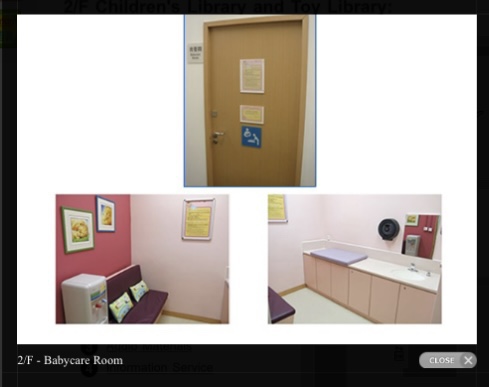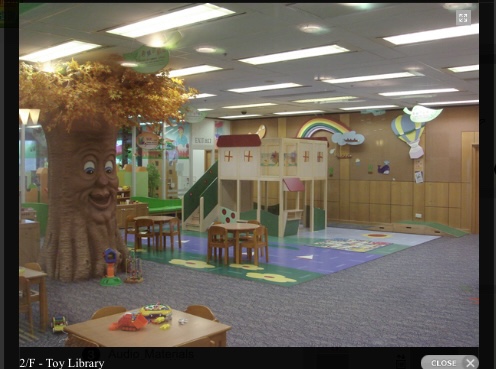 There is also a diaper changing area for babies, and the interior of the library is clean and tidy. It's great that hot water and water are provided.
Summary and Impressions
Although Japanese books are not available at the Hong Kong Central Library, it seems that Japanese newspapers can be read.
On the first floor, there is a gift shop and a cafe, so even if you don't have a library card, you can use it for a short break.
Located along the tram and bus route, it is a very beautiful building, so please give it a try.
Thank you for reading today.