Hello.
I love "It's a small world"! Whenever I go to Disneyland, I always ride it. A few years ago, it was renovated in Japan and now there are many Disney characters appearing in the ride!
This time, I looked into what characters are featured in the ride in Hong Kong! (Please excuse the blurry images in some parts.)
What kind of attractions?
As you may know,
This attraction takes you on a boat ride while listening to the harmony of children from around the world. Children from all over the world serve as guides, singing songs and wishing for peace in the world. You will journey through seven areas for approximately 9 minutes.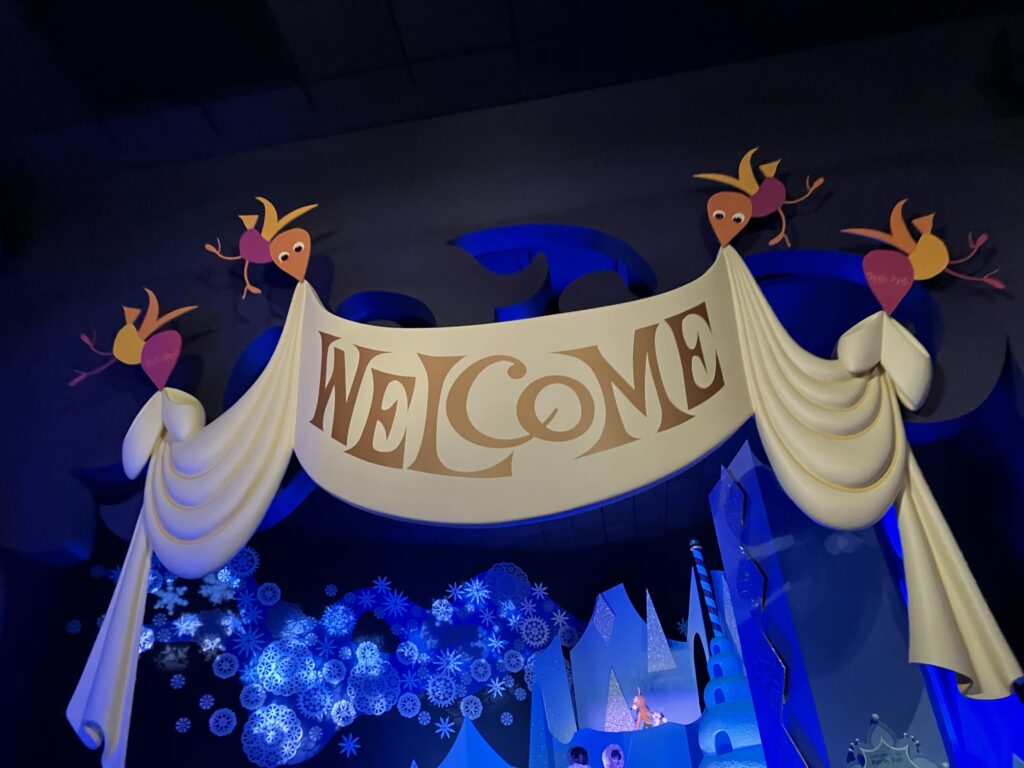 Let's go and find out!
①Arctic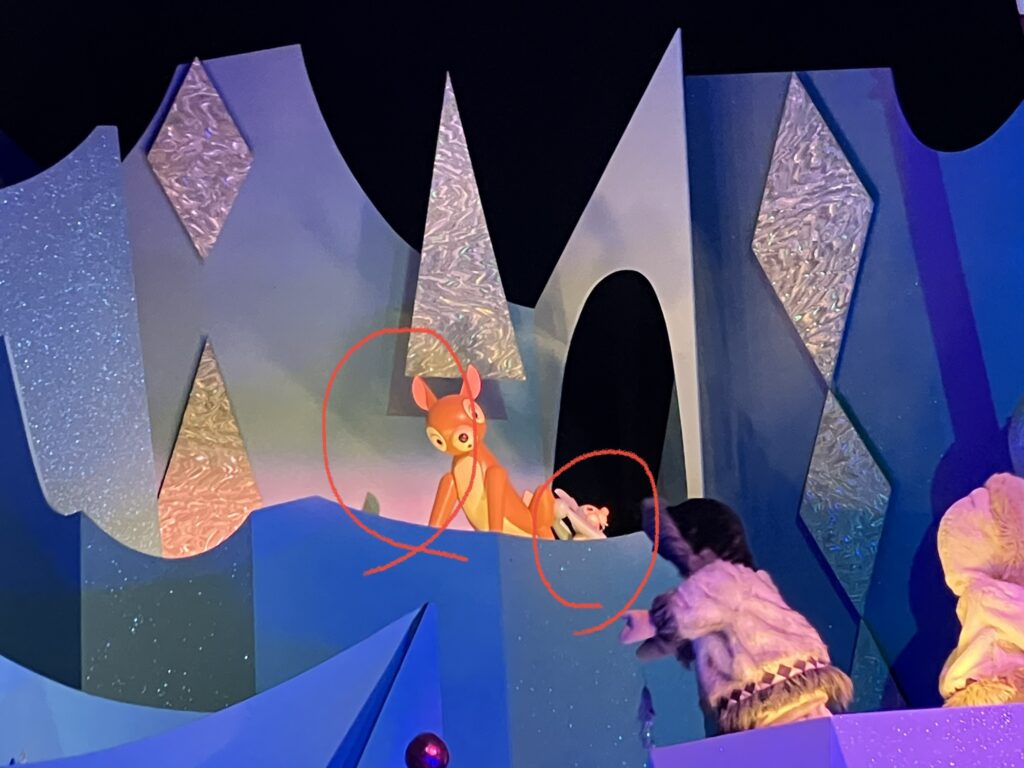 ②Europe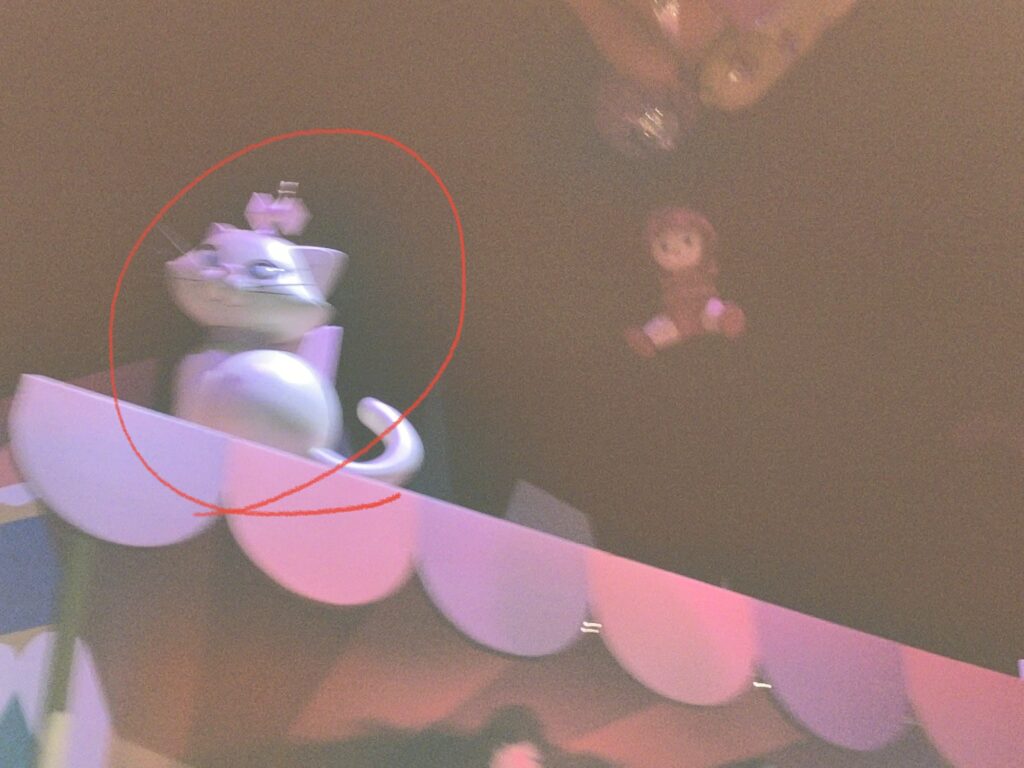 Cinderella
Prince Charming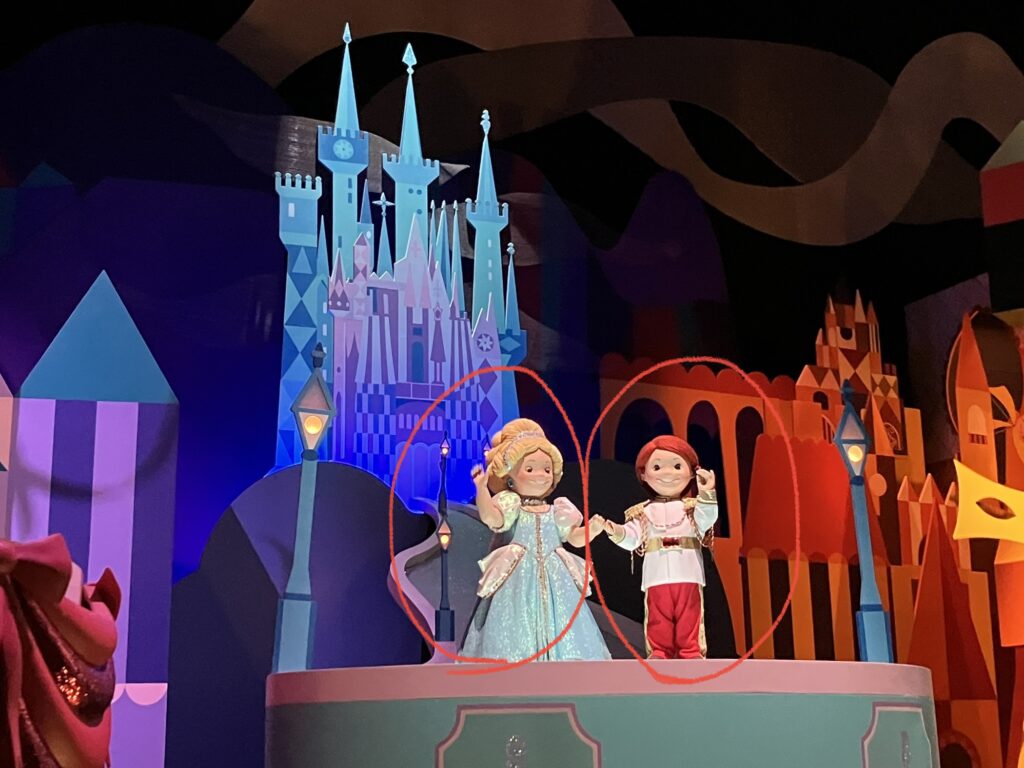 Peter Pan
Wendy
Tinker Bell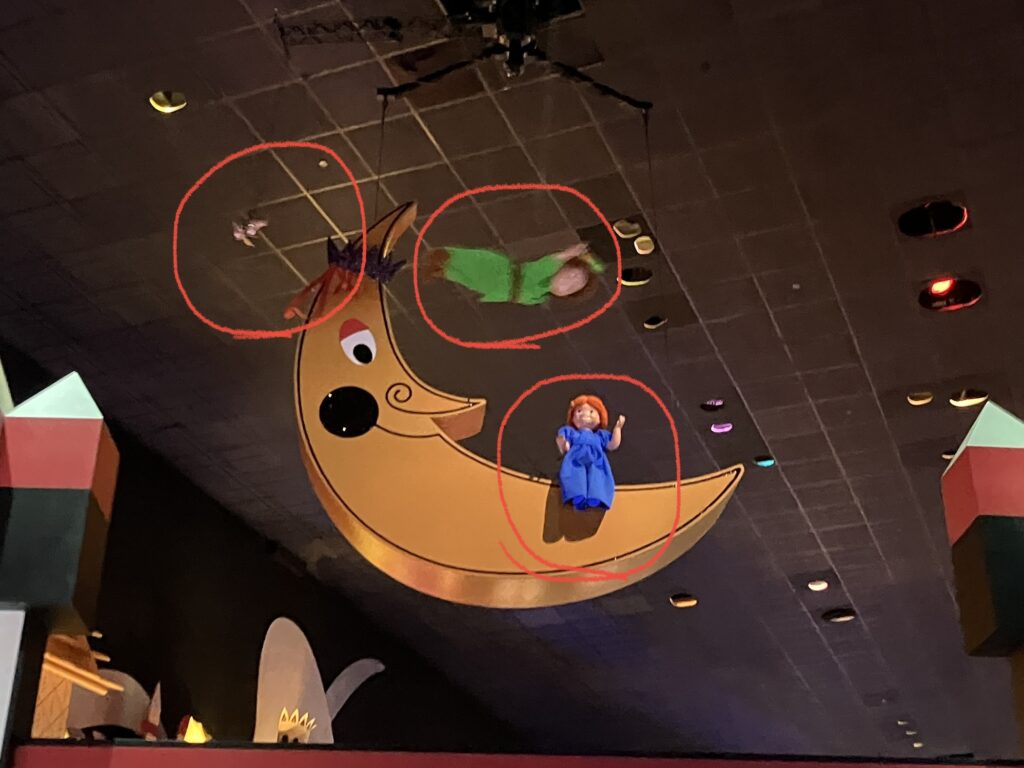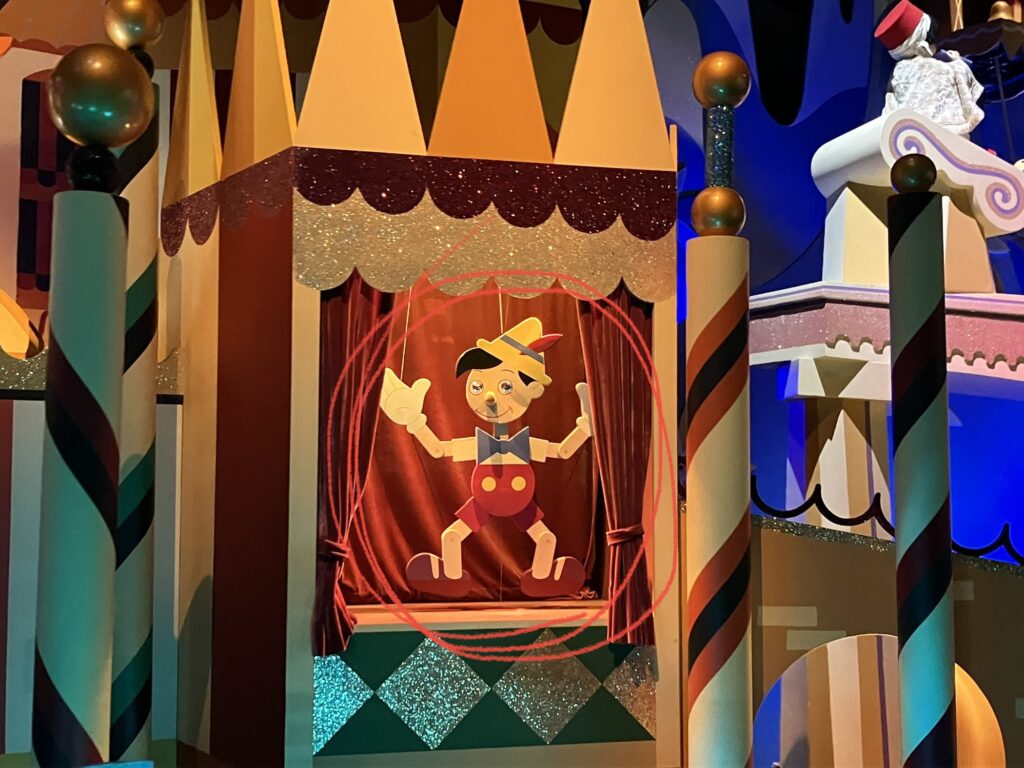 ③Middle East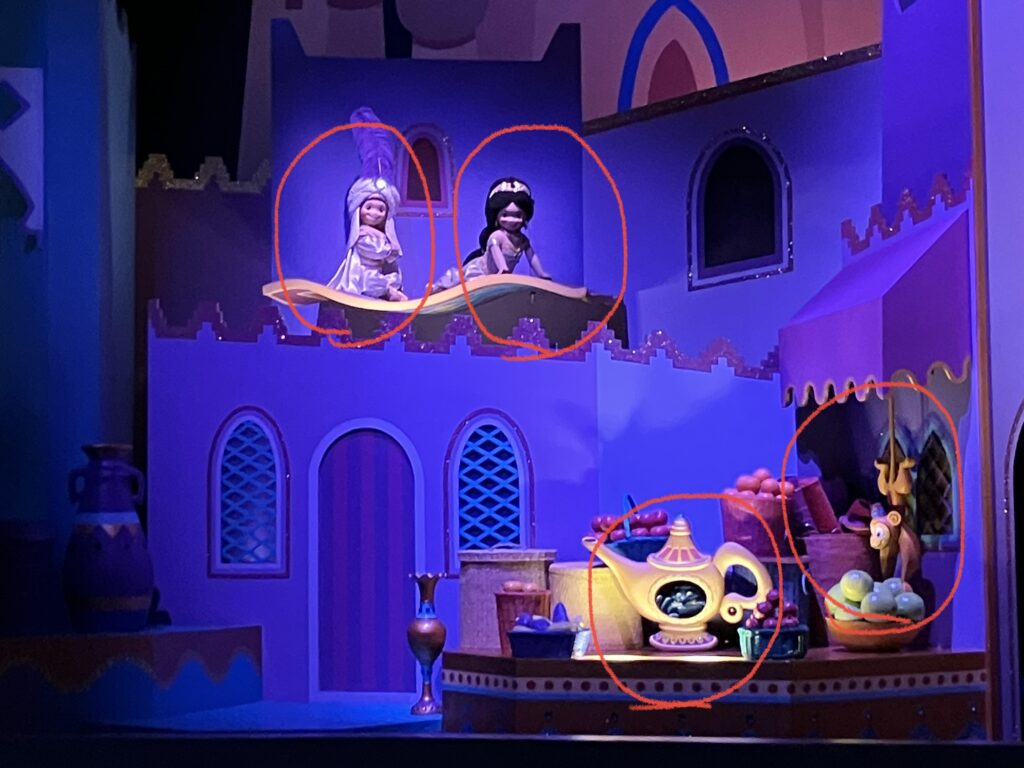 ④Africa
⑤America
Donald
Jose Carioca
Panchito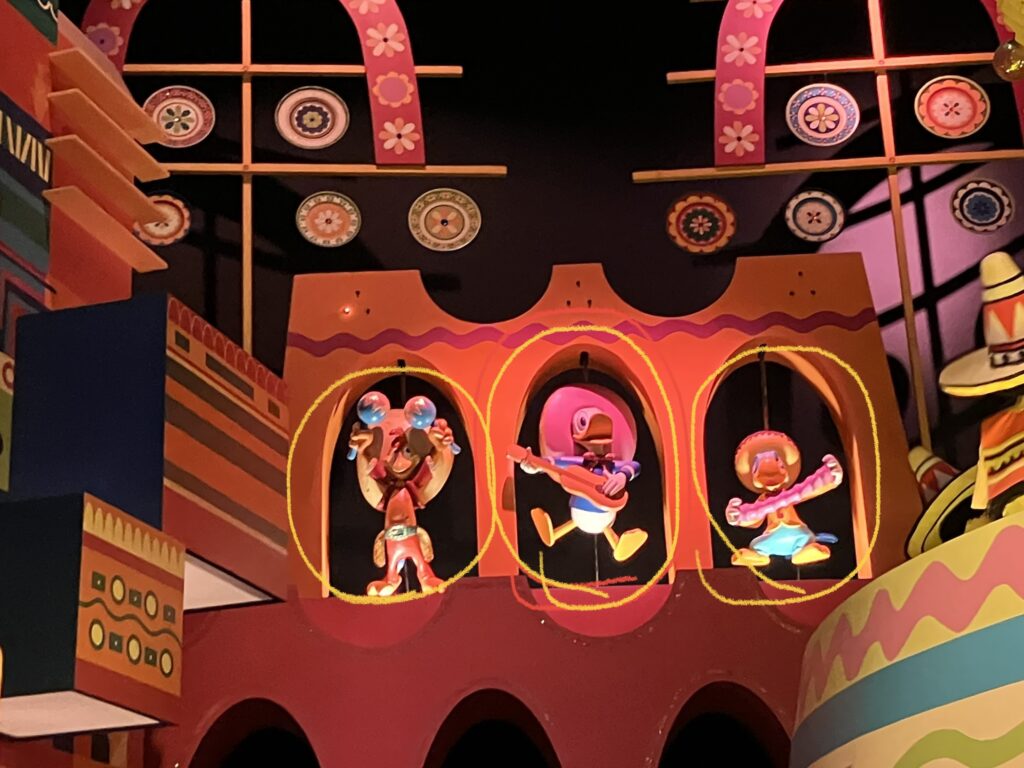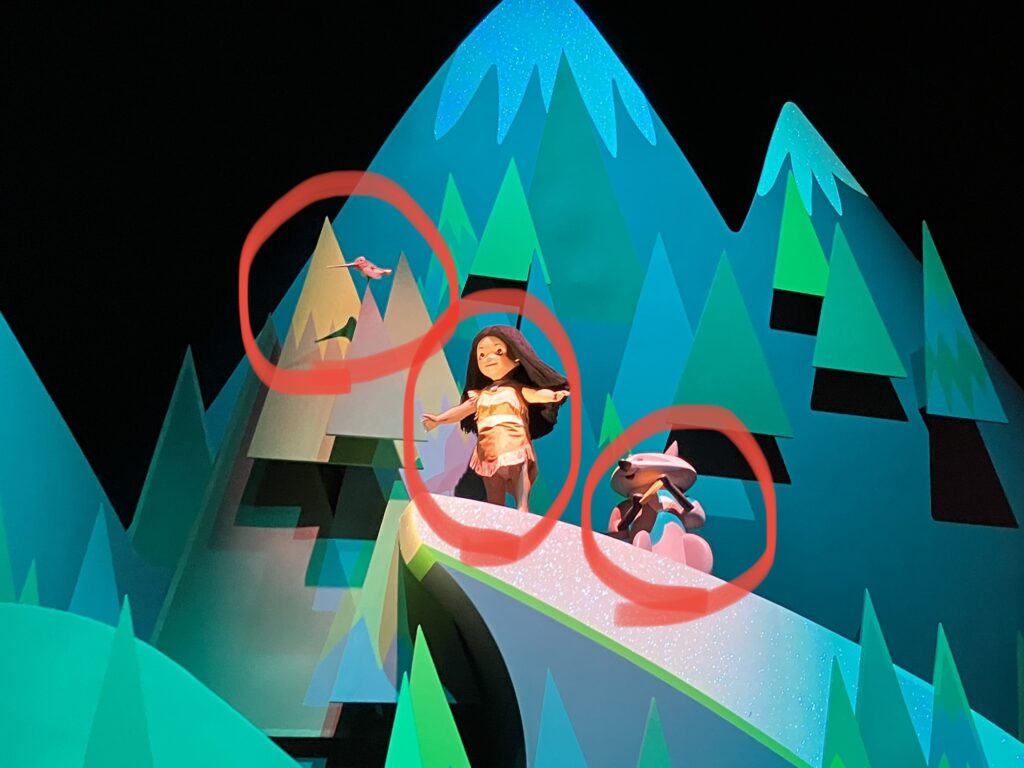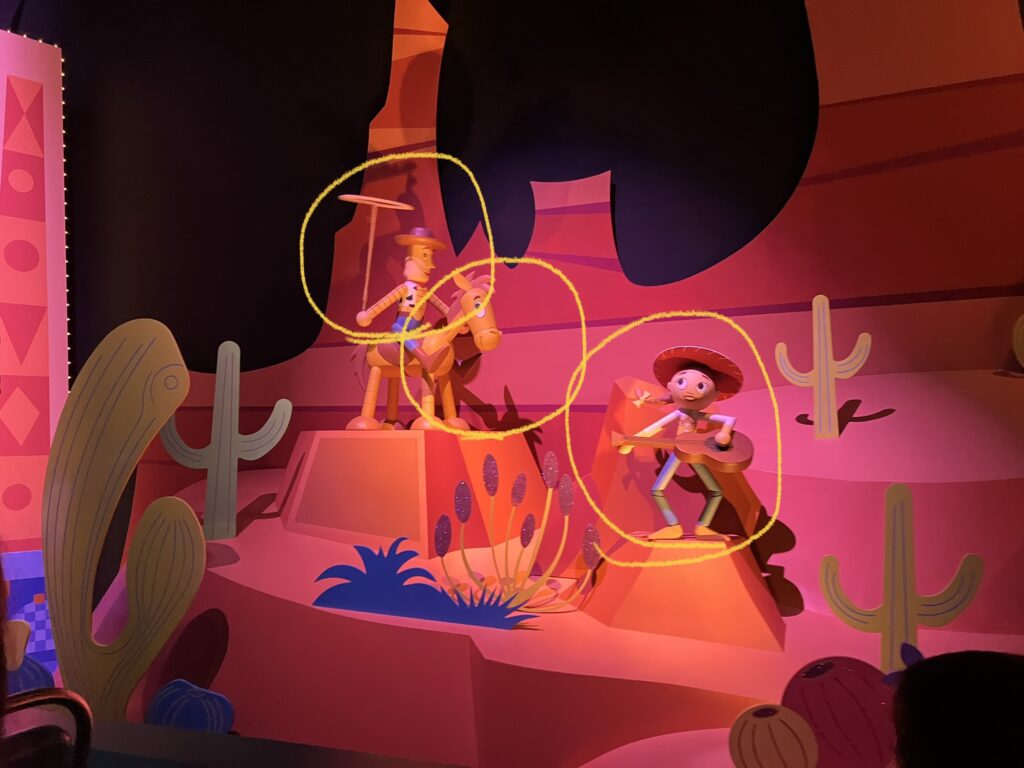 ⑥Asia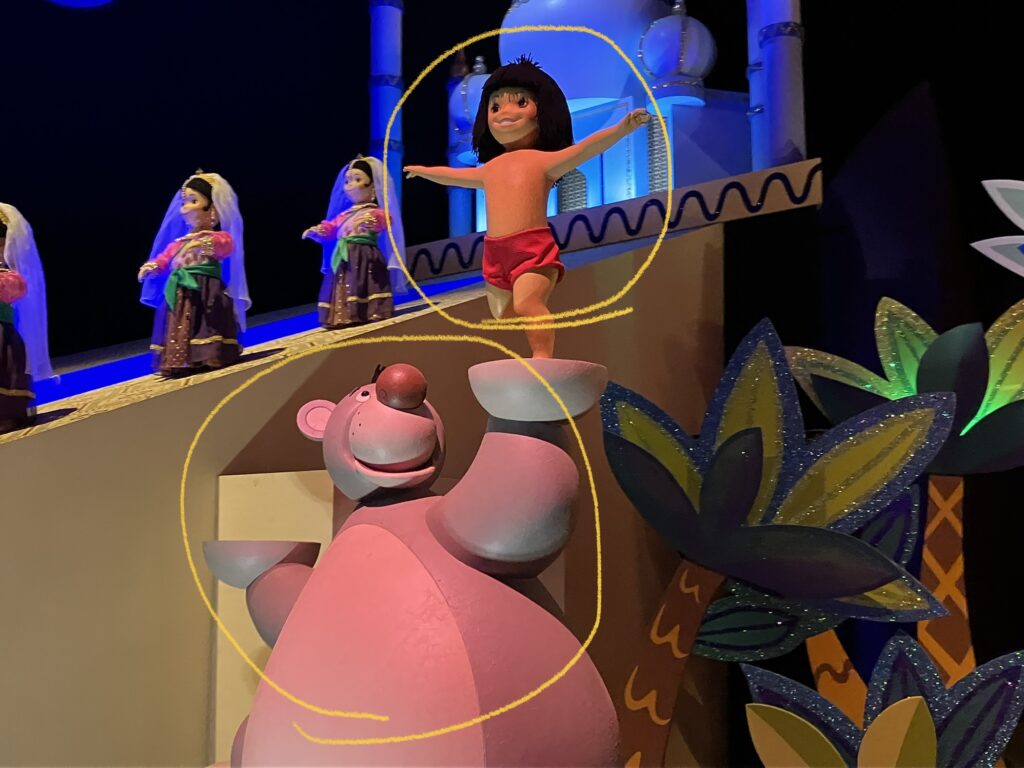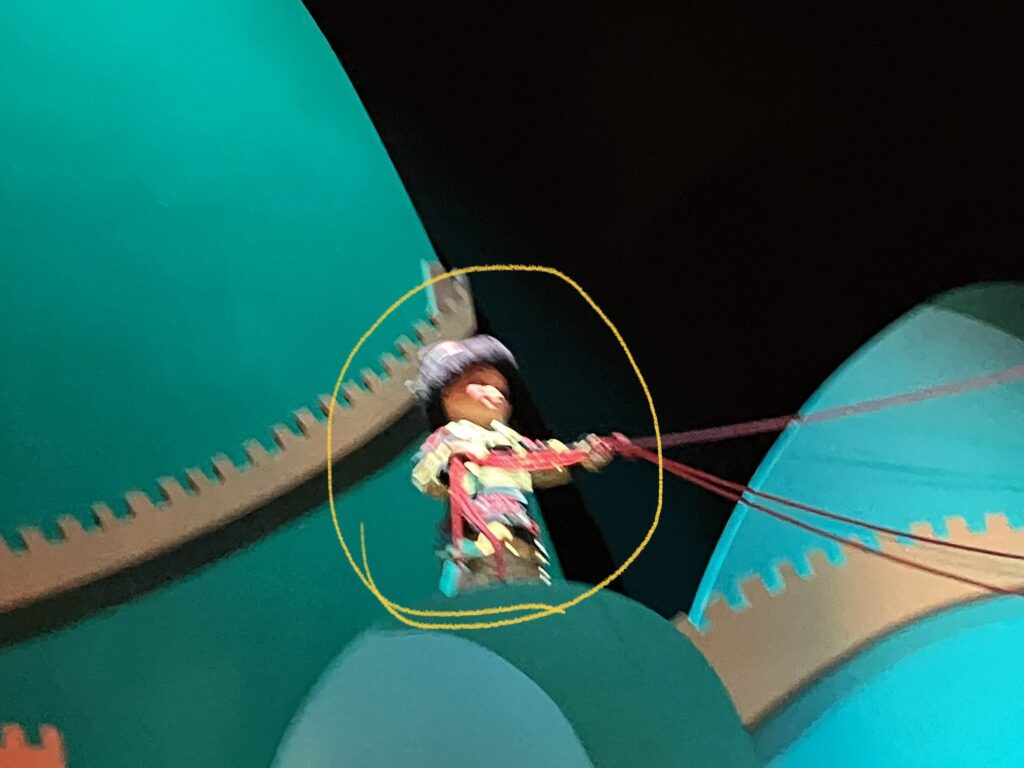 ⑦Pacific Islands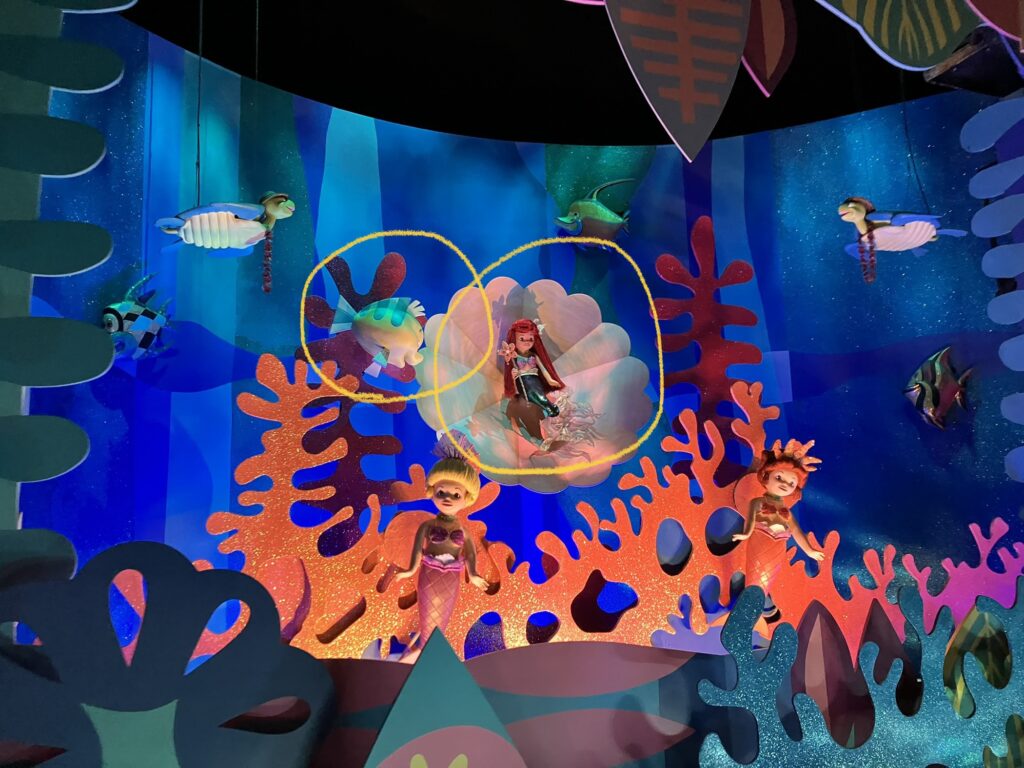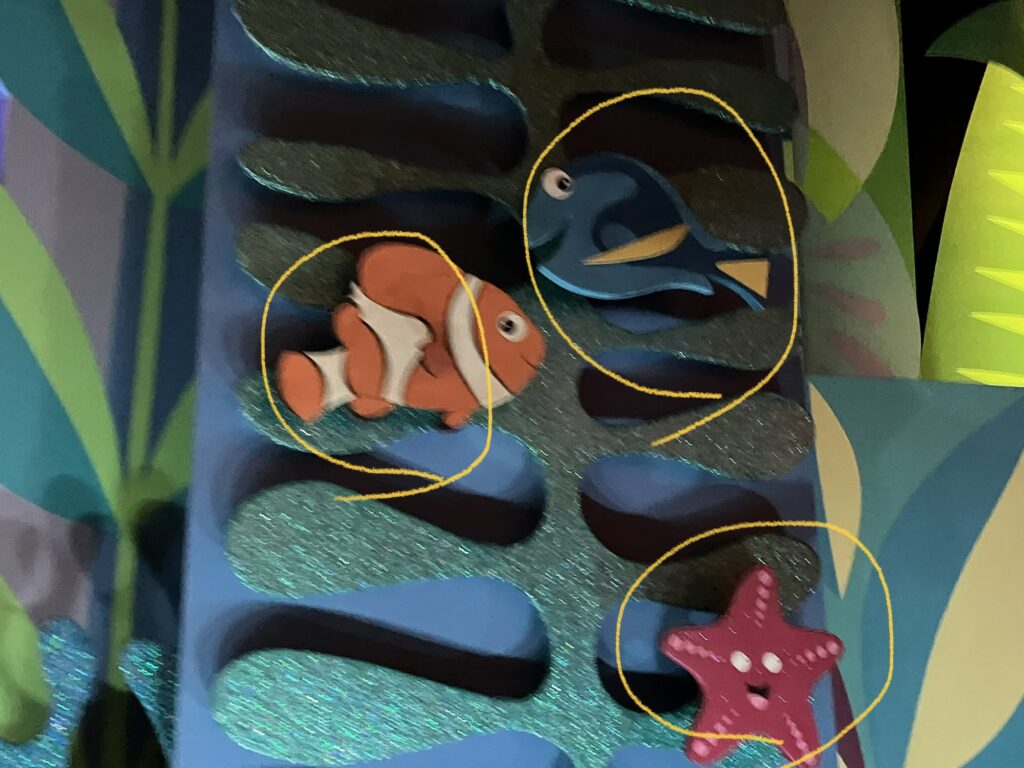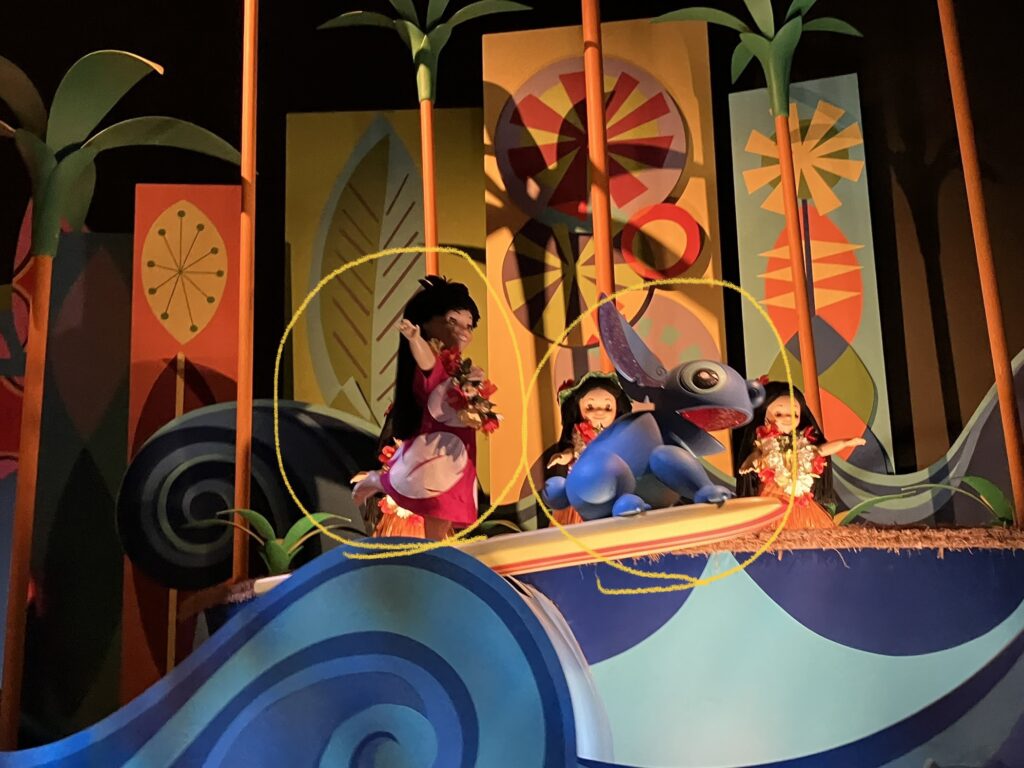 ⑧Tropical Rainforest
No Disney characters
⑨Grand Finale
Children gather together! Imagine friendship, smiles, and happiness. They will teach you the importance of uniting the world from a child's perspective.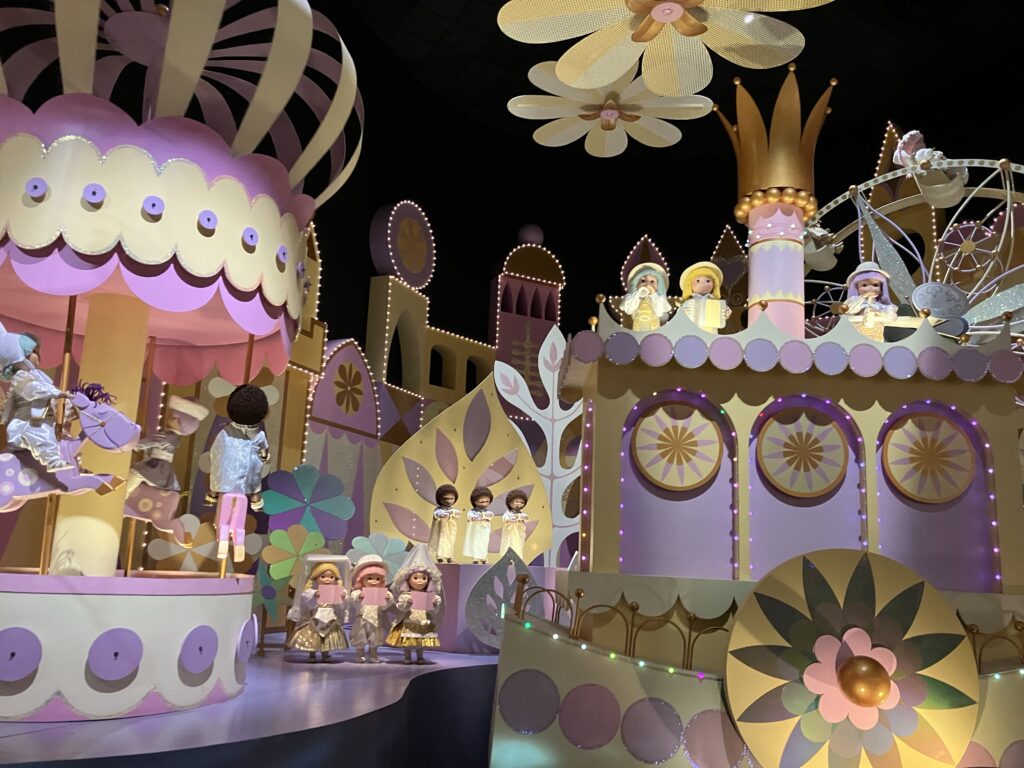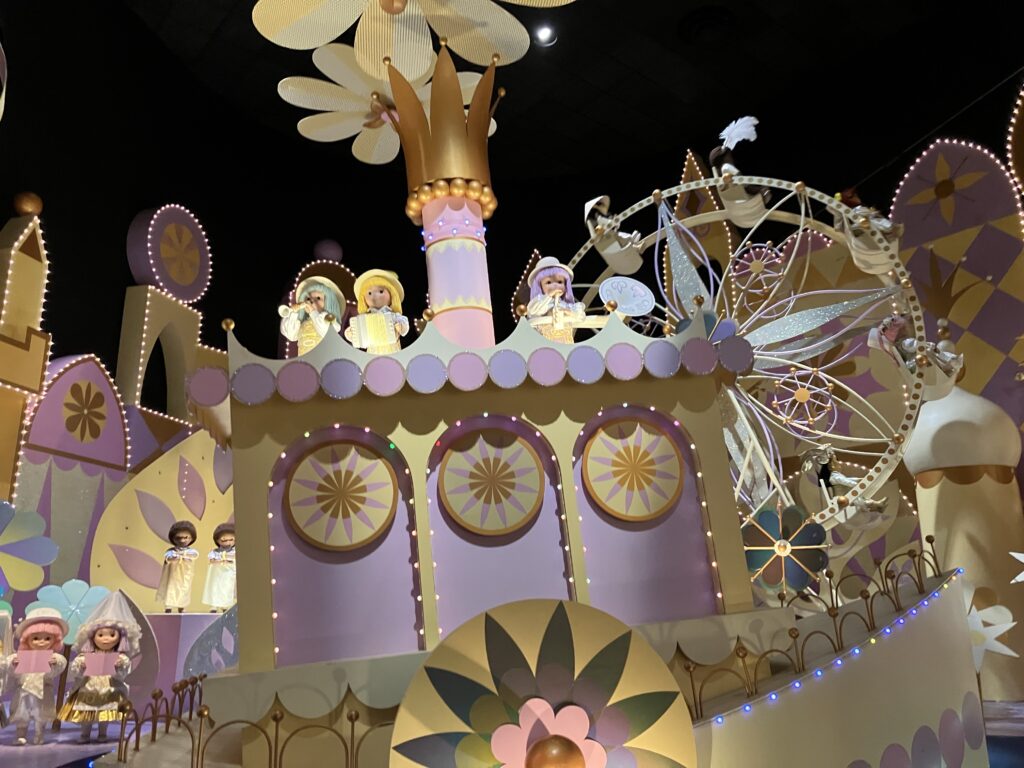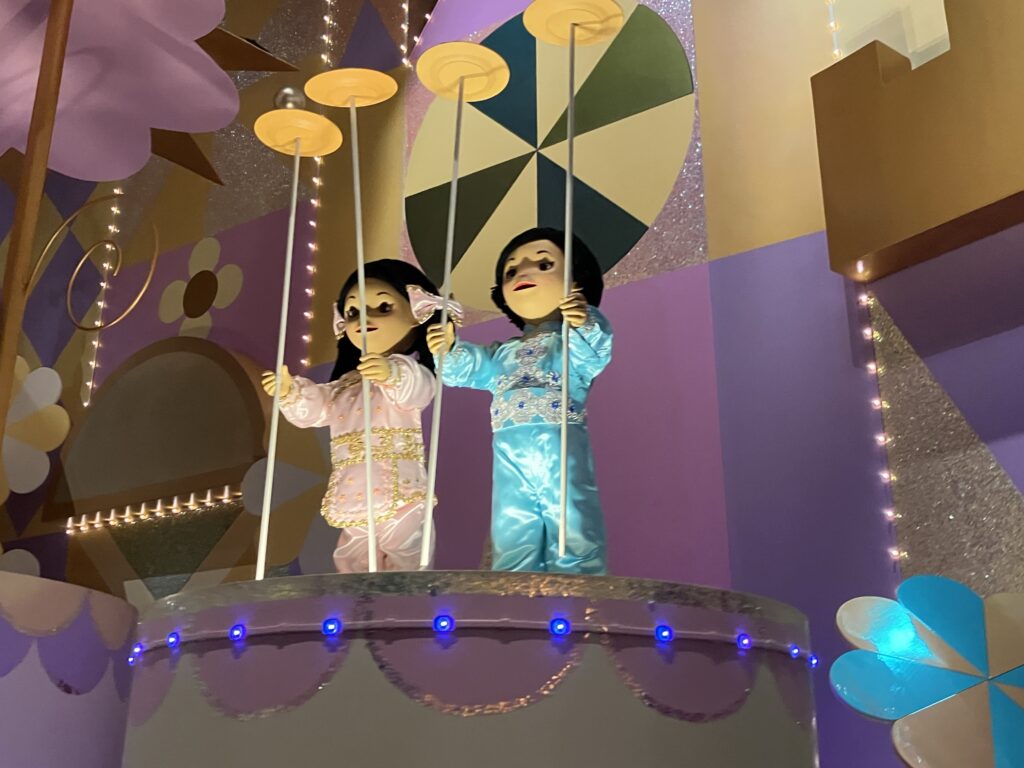 Finally
I found 35 characters!
It's fun to discover the differences, such as characters that are not in Japan!
Check out the attraction here 👇👇
At the end of the Asia area, there is a large Hong Kong townscape!! It's so exciting!!
There is even a Peak on the mountain, it's amazing!!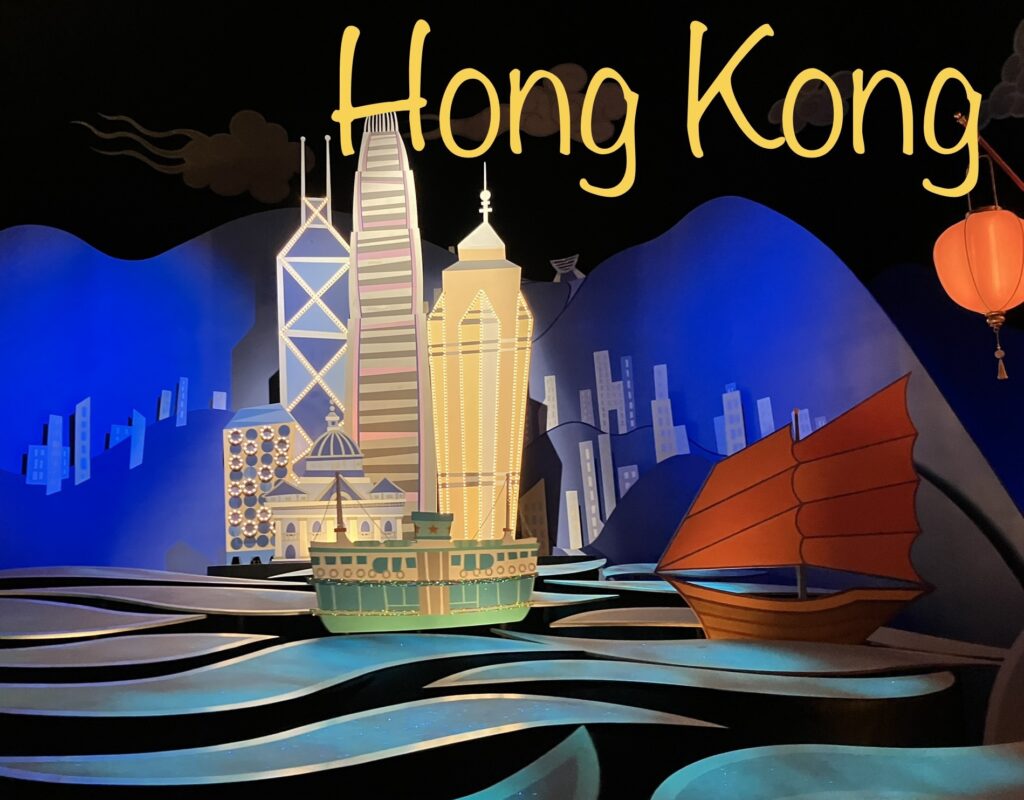 Thank you for reading today!
Goodbye! 再见! 안녕히 가세요! Adiós! Au revoir! Selamat Jalan!
Sayonara!