Last October, I created it, and a year has passed already. I have renewed my Magic Access (annual passport)!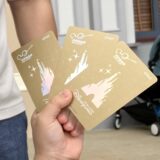 【Hong Kong Disneyland】I Got an Annual Passport!
I received an update notice in August (two months before the deadline).
According to the notice, if I renew it before it expires, I can purchase it at the regular price with a 20% discount.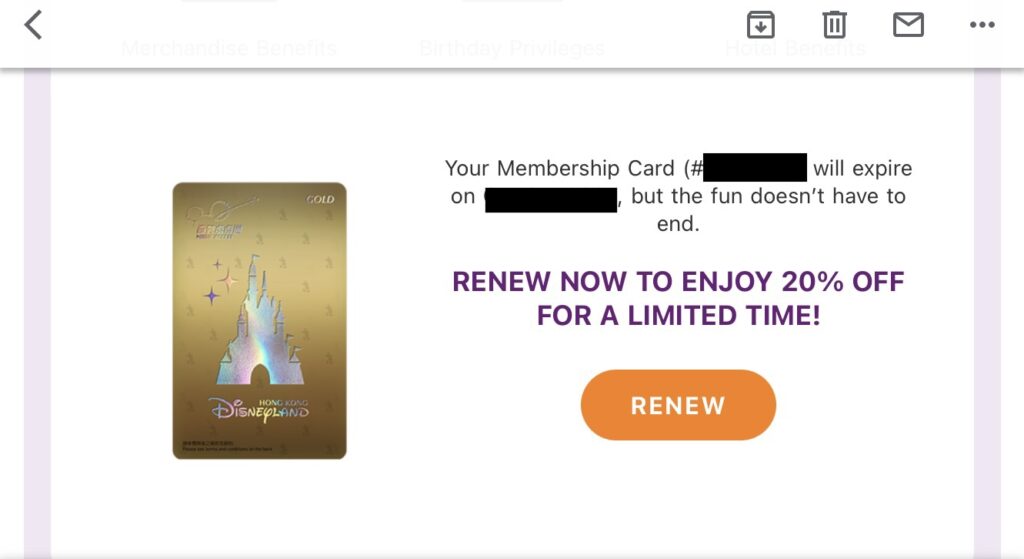 There are three ways to renew: online, by phone, or in person. Even if you renew online or by phone, you still need to pick up the card in person.
I chose to renew in person.
The location is the same as when I created it, at Magic Access Member Service Center.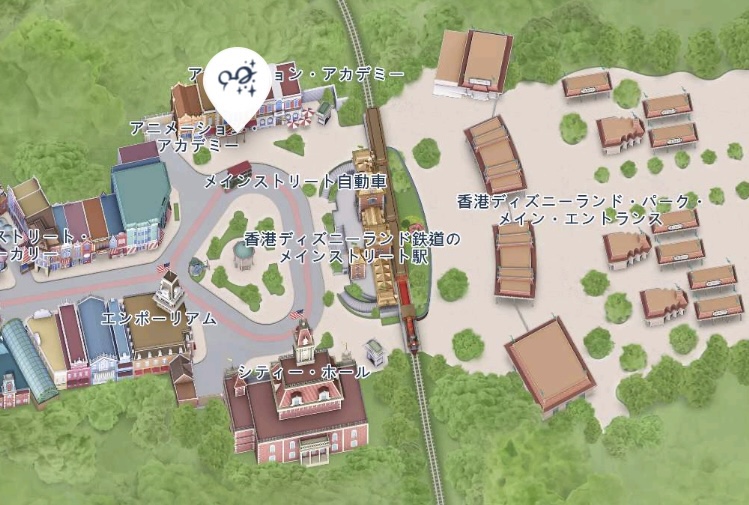 At the entrance, we told the cast member what we wanted to do. Since we were renewing, we didn't need to fill out any forms, and we were directed straight to the counter.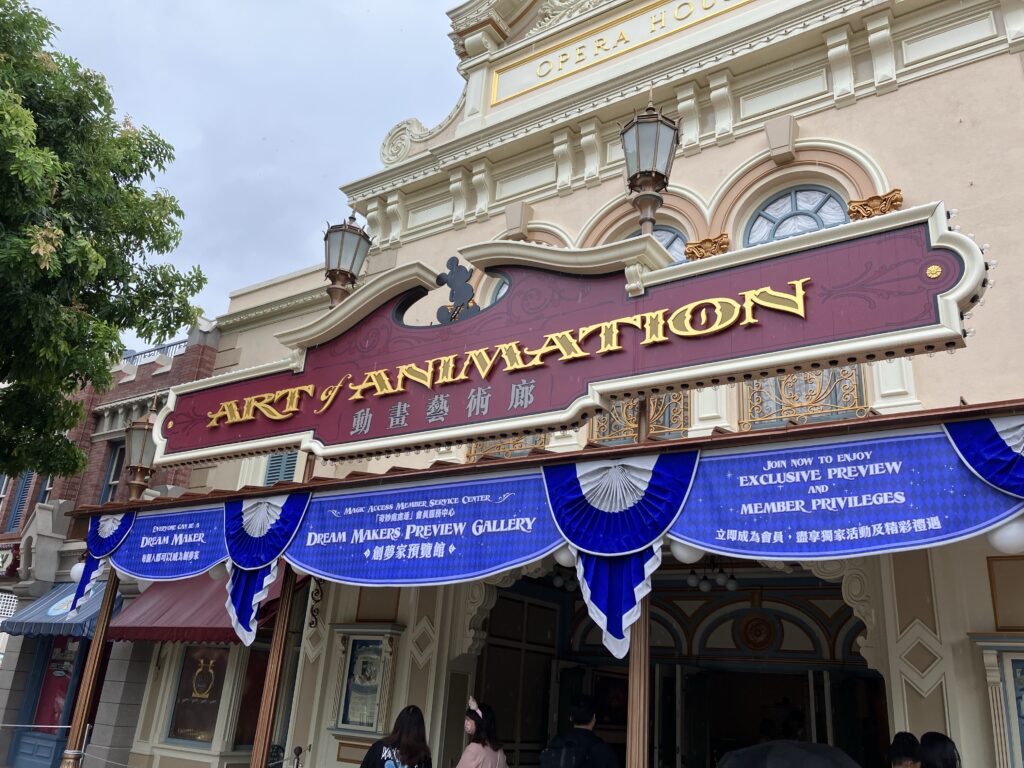 Mornings can be crowded, but when we visited after 2:30 PM, there was no wait time.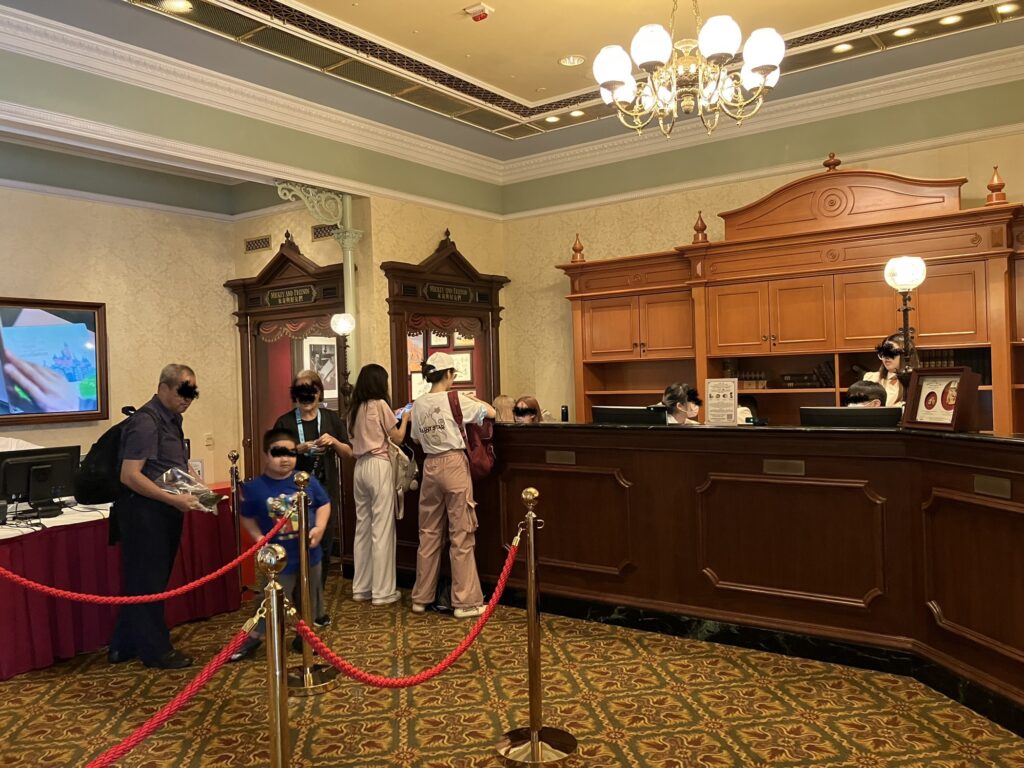 We informed the cast member at the counter about the renewal, handed over our currently used Magic Access card, and were asked about our desired card type (Platinum, Gold, or Silver). They took our photo and processed the payment.
Since we had enjoyed the Gold level for the past year, we chose to renew it without changes.
Information about the different card types is available in a past blog post.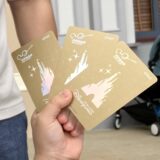 【Hong Kong Disneyland】I Got an Annual Passport!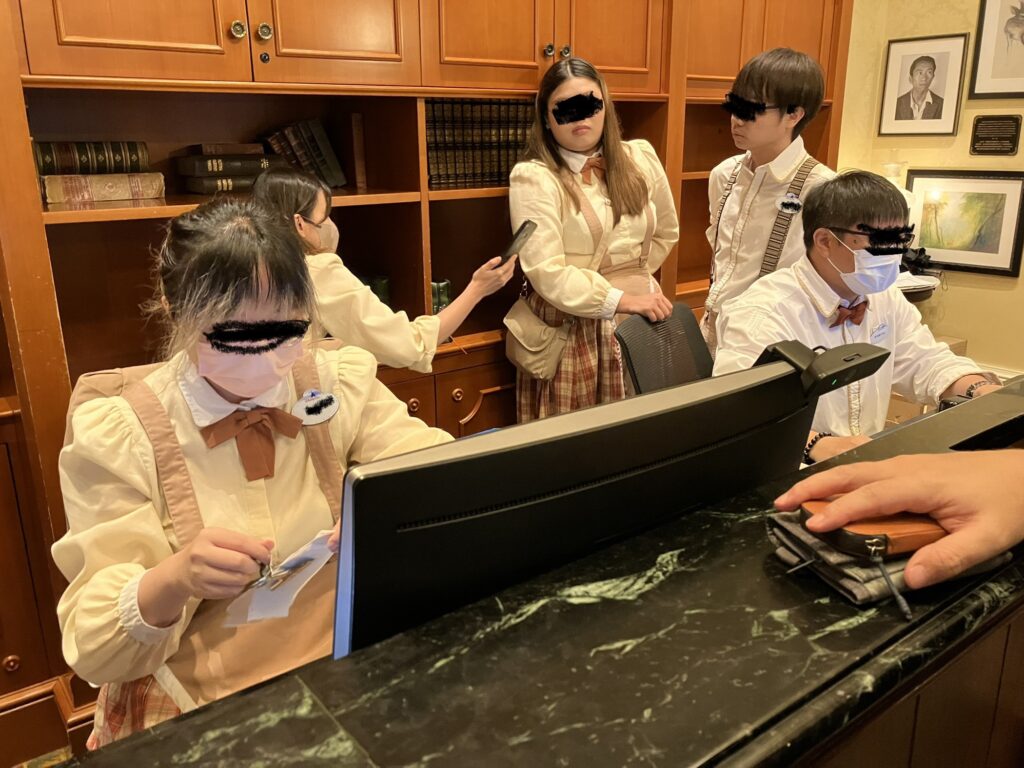 The renewal process was completed in 5 minutes. We brought our Hong Kong ID and passports, but they were not requested.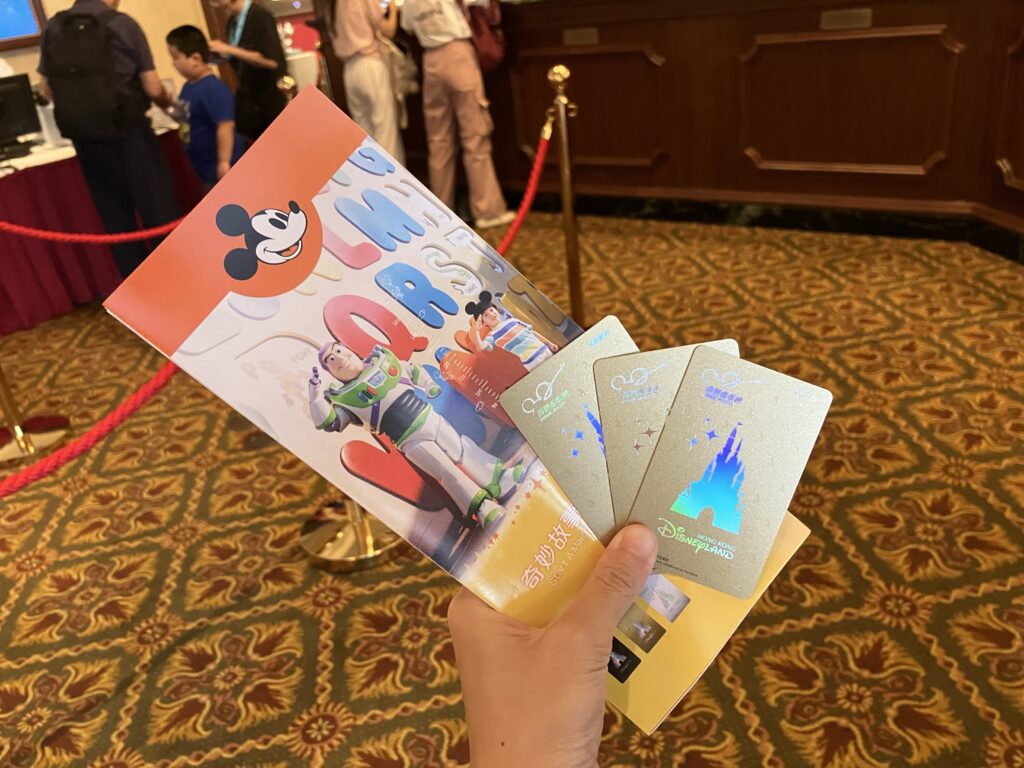 The amount was indeed 20% off as stated in the notice. It was a total of HK $5,074 for 2 adults and 1 child, all with GOLD cards.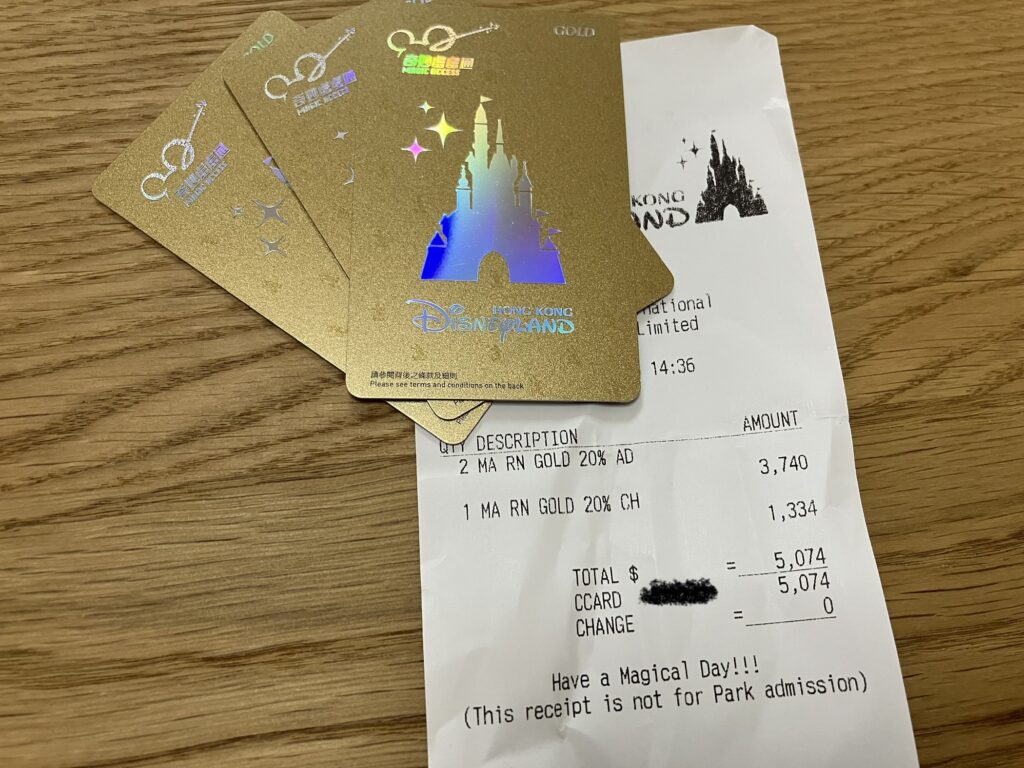 When you create the card, you'll receive a Magic Access-exclusive case folder. Actually, last time, the cast member forgot to give it to us, and I didn't know that anyone could get it, so I couldn't point it out… I remember seeing someone at the adjacent counter receiving it! This time, I was able to get it.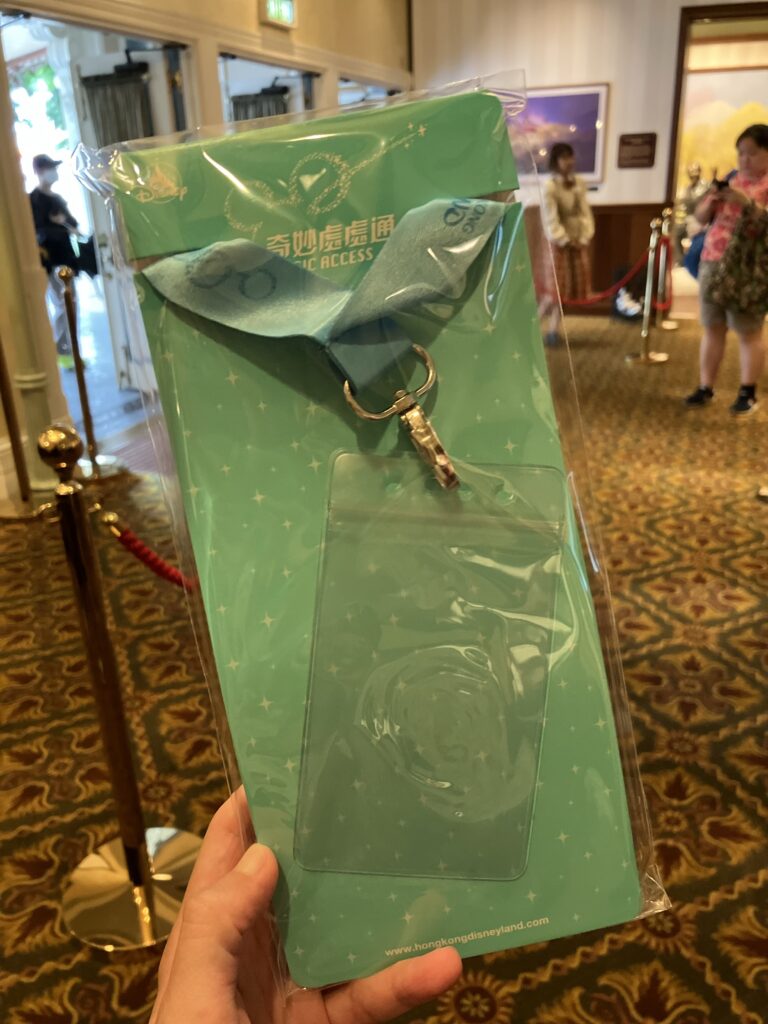 The strap section features the Hong Kong Disneyland logo, as well as the silhouettes and signatures of Mickey, Minnie, Donald, Goofy, Pluto, and Daisy.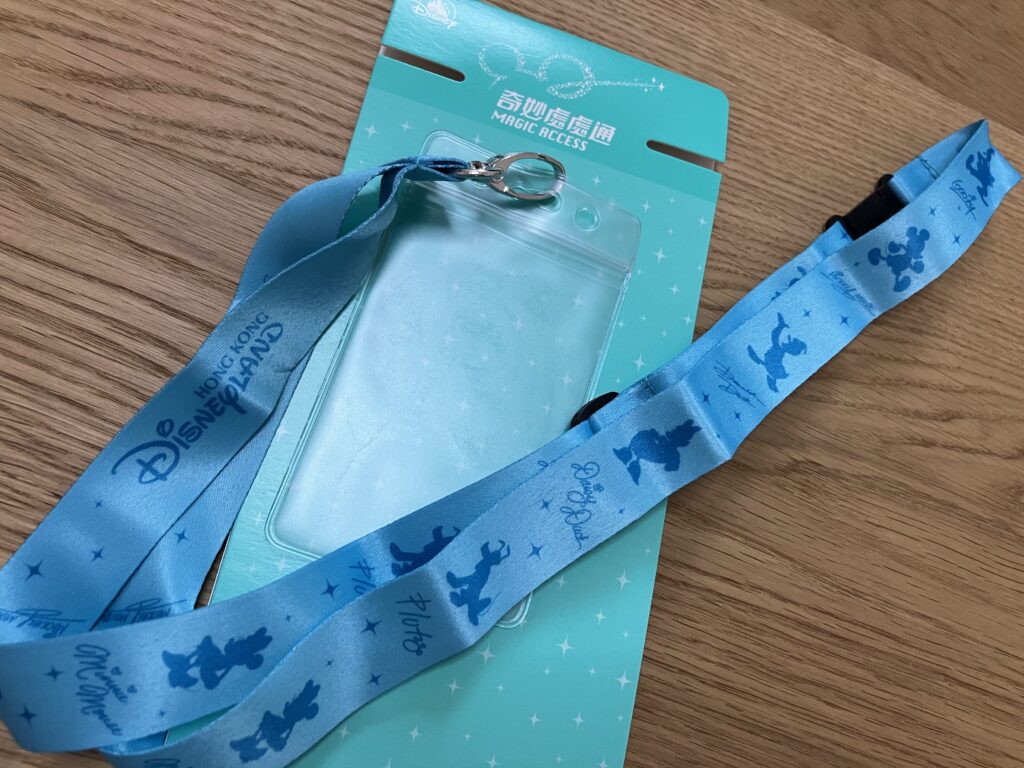 Since it has a zipper pocket, there's no need to worry about it falling out.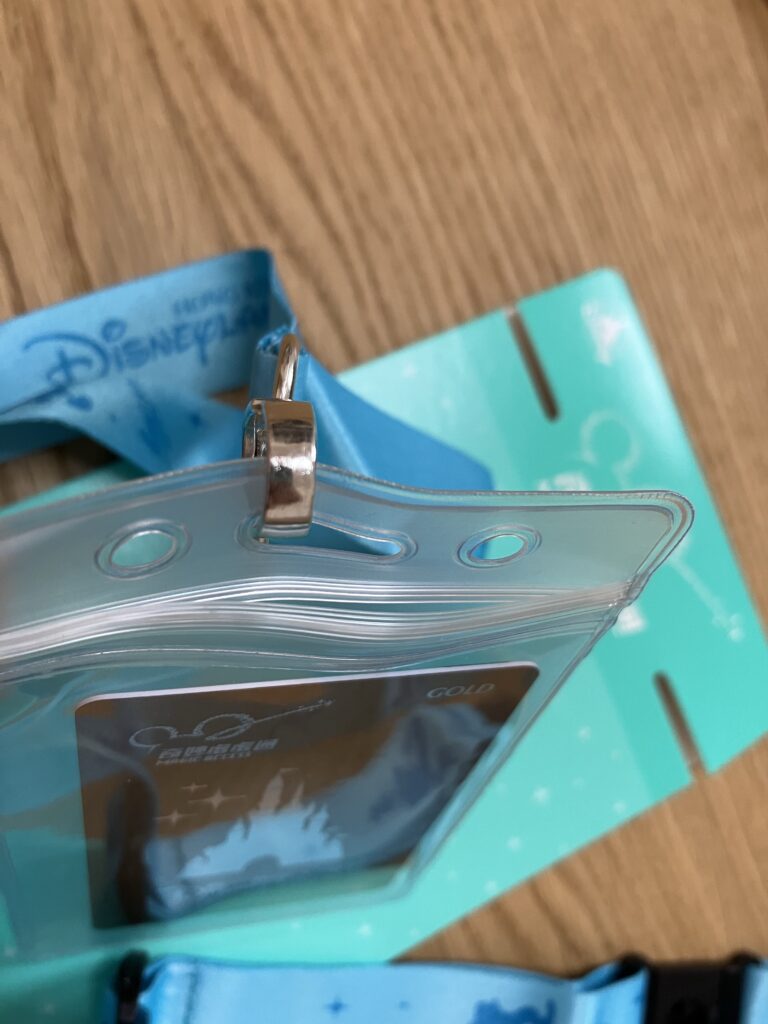 I had kept it in my wallet for a long time, so the print started to wear off. When compared to a new one, it's quite noticeable. My friend, who has been keeping their card in this card folder, had the print remain in excellent condition. So, if you want to preserve the card's condition, I recommend keeping it in the folder.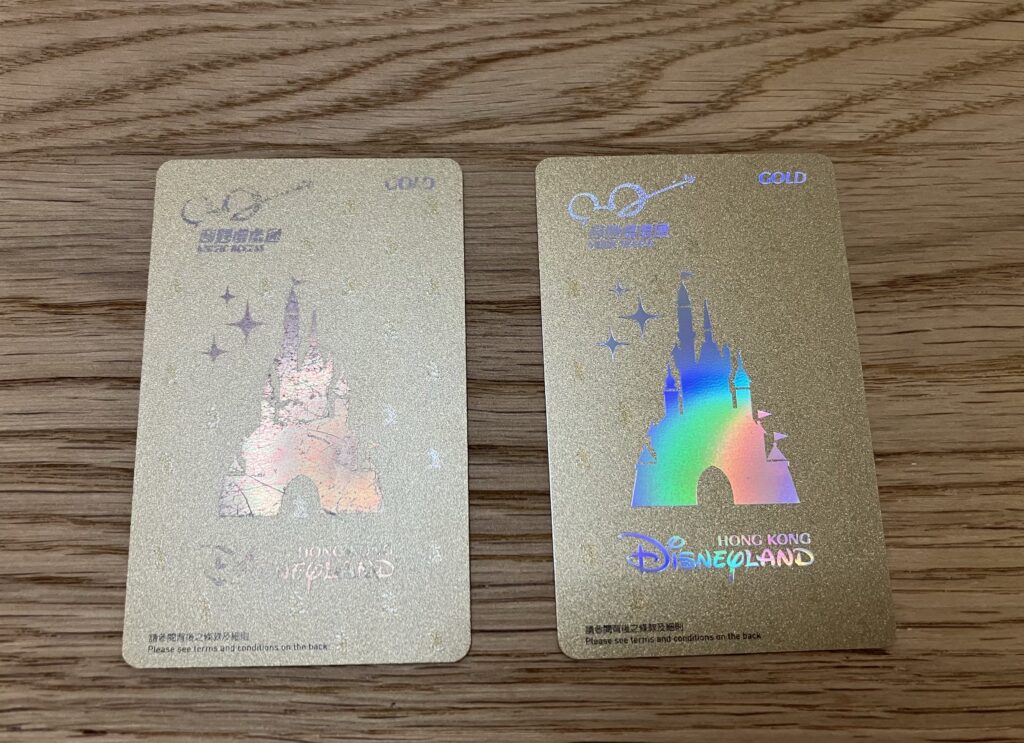 I just put it in the folder for now.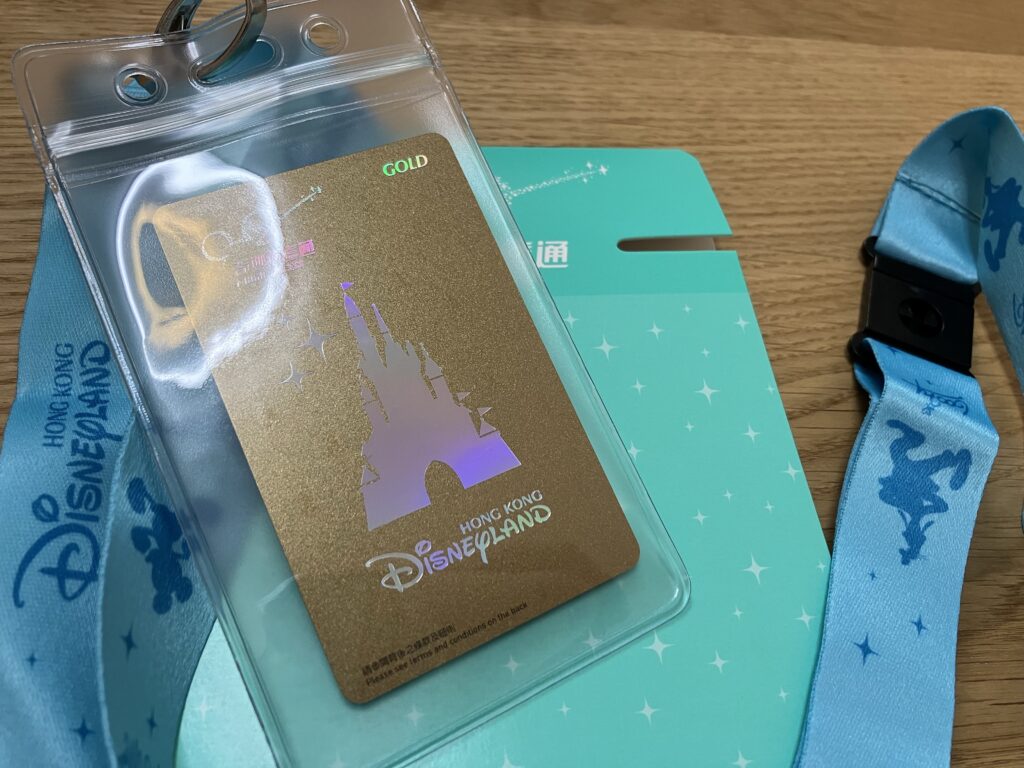 Summary and Impressions
The renewal process was very straightforward. After the deadline, you won't get the 20% discount, so if you plan to visit for another year, it's recommended to renew as soon as you receive the notification.
【klook】Hong Kong Disneyland Park Tickets
【klook】Dining Offers at Hong Kong Disneyland Resort