The "Sindart Store" located in Jordan is a well-established slipper specialty store in Hong Kong founded in 1958. Their wide variety of slippers with original designs make great souvenirs.
About the Sindart Store
The "Sindart Store," established in 1958, is a historic shop that specializes in Chinese-style slippers. The designs created by Mill Wong, the third-generation owner, are beautiful and captivating.
All the slippers are handmade, and the original designs feature beads and sequins. The shop is well-known among Japanese tourists, and the panda-themed slippers are particularly popular.
The slippers come in a wide range of sizes for men, women, and children, so you can get matching pairs for the whole family.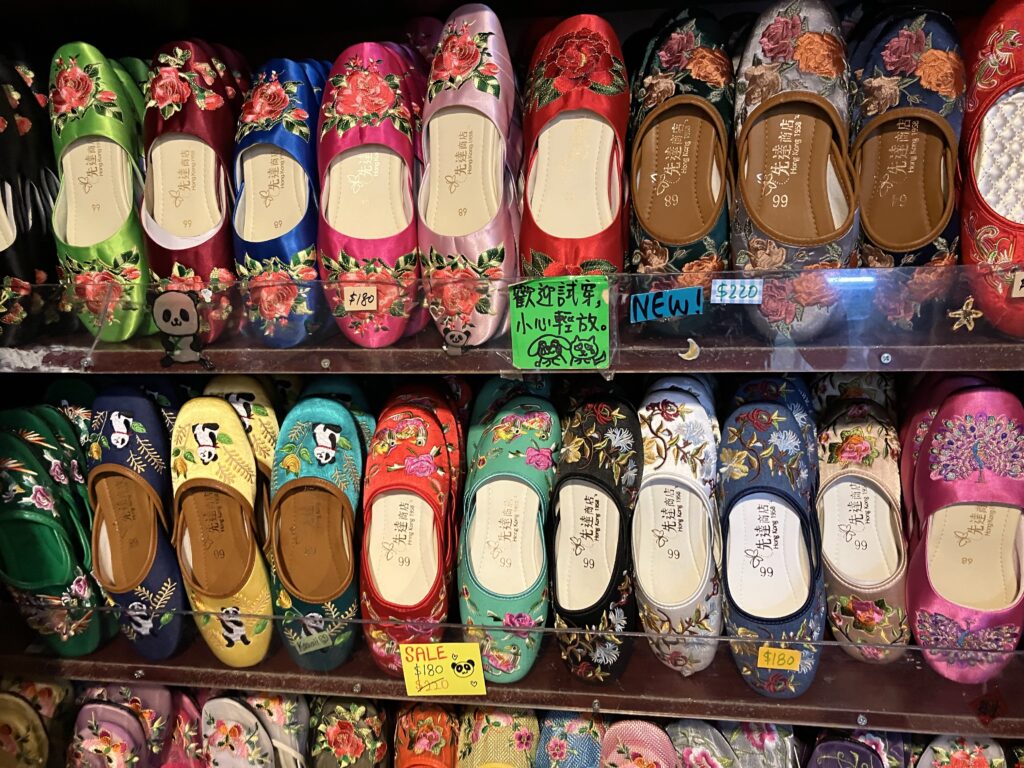 The price of women's slippers is around HK$200 per pair.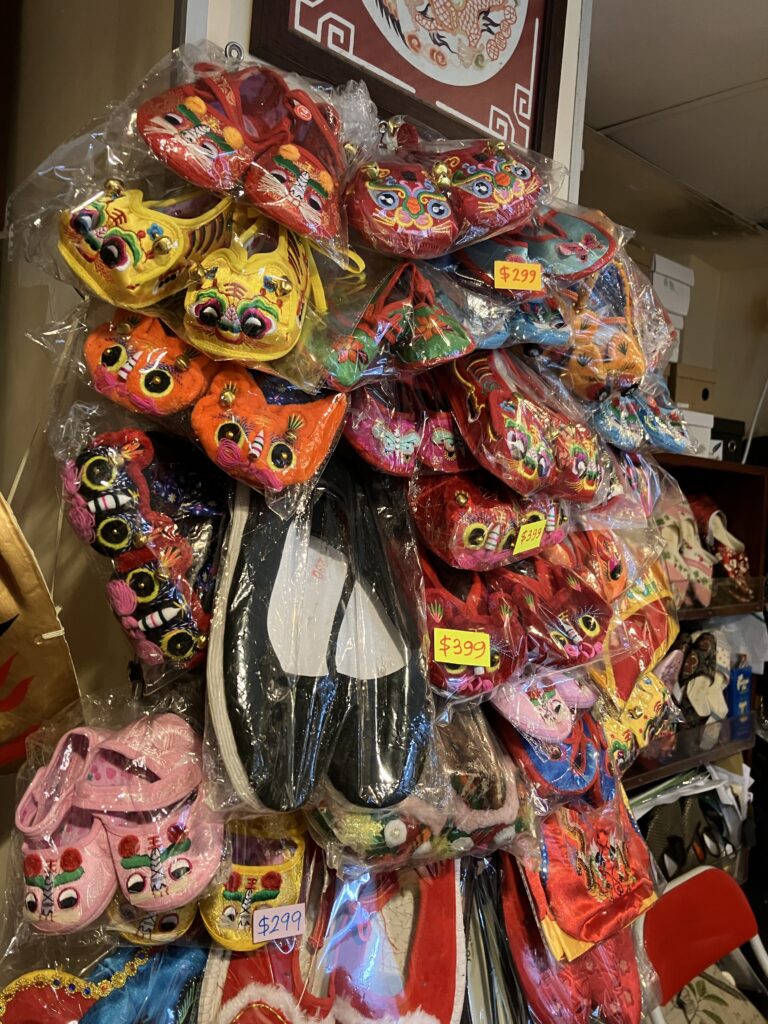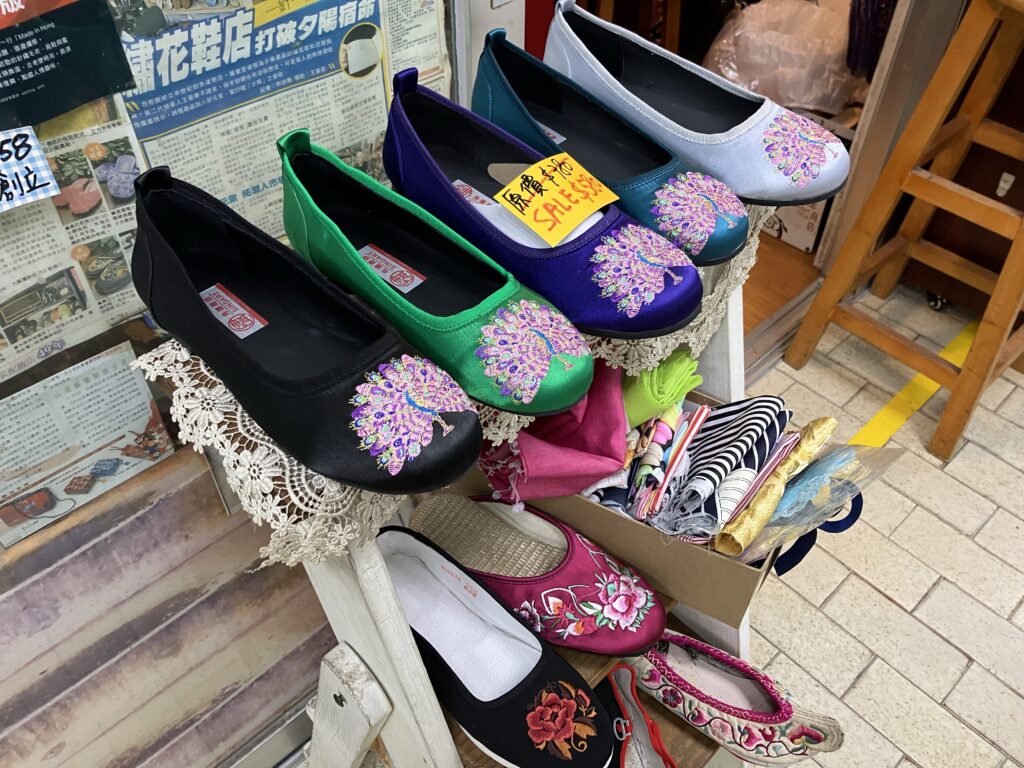 The shop has been featured in various media outlets, and I was able to see articles displayed inside the store.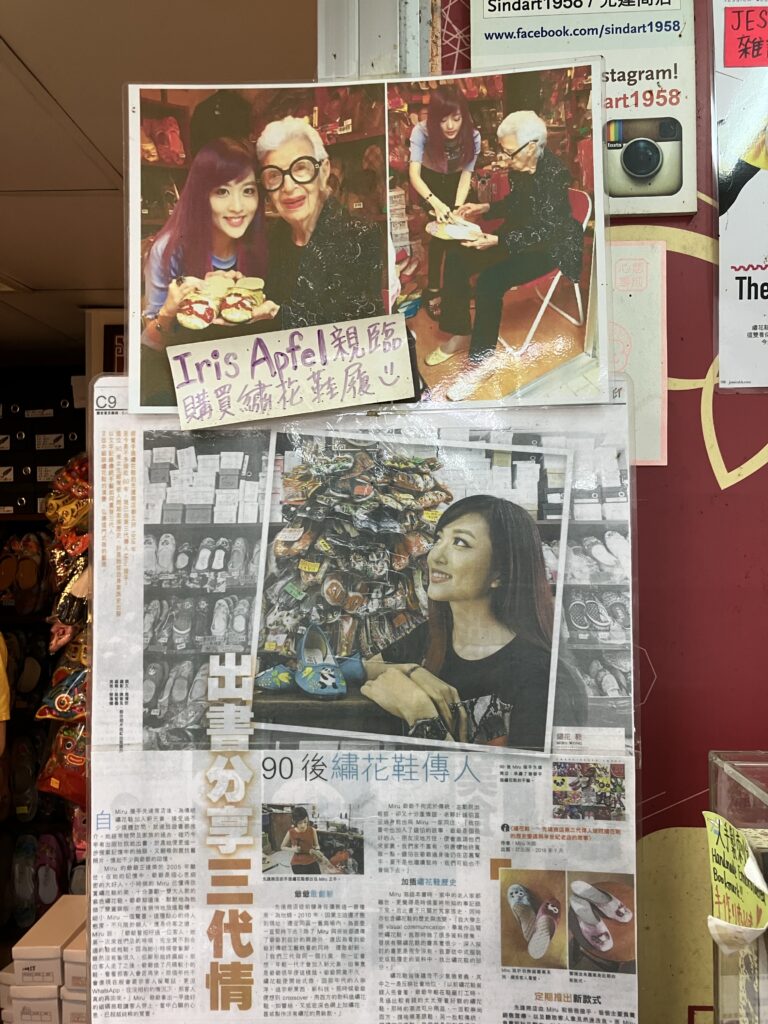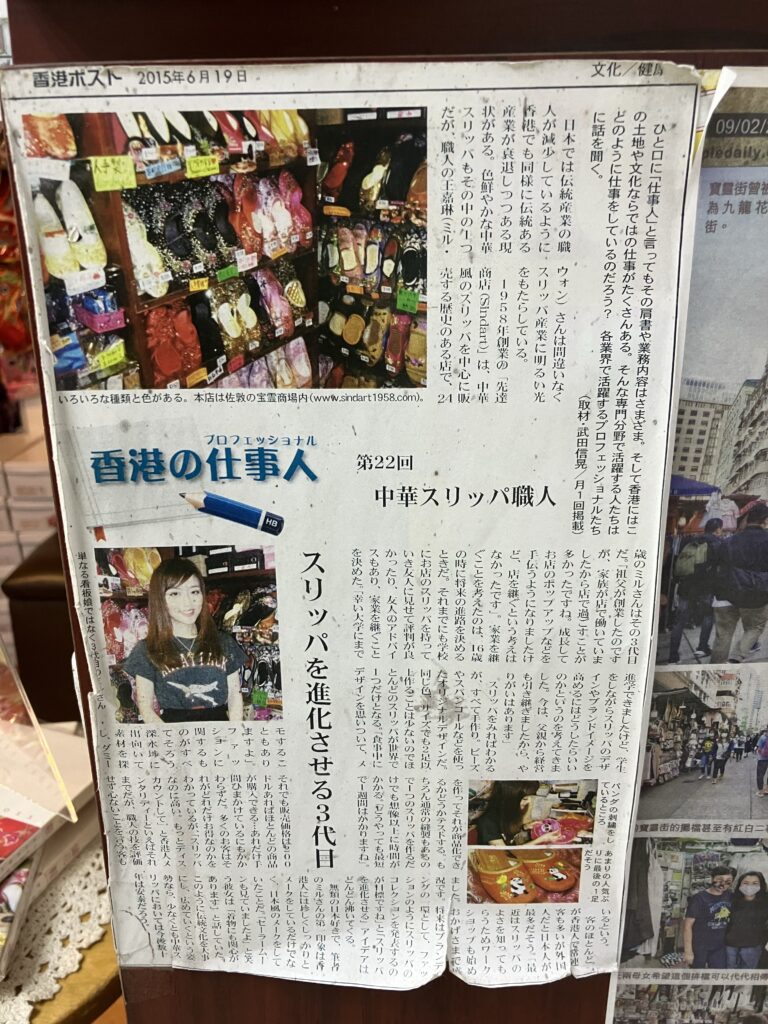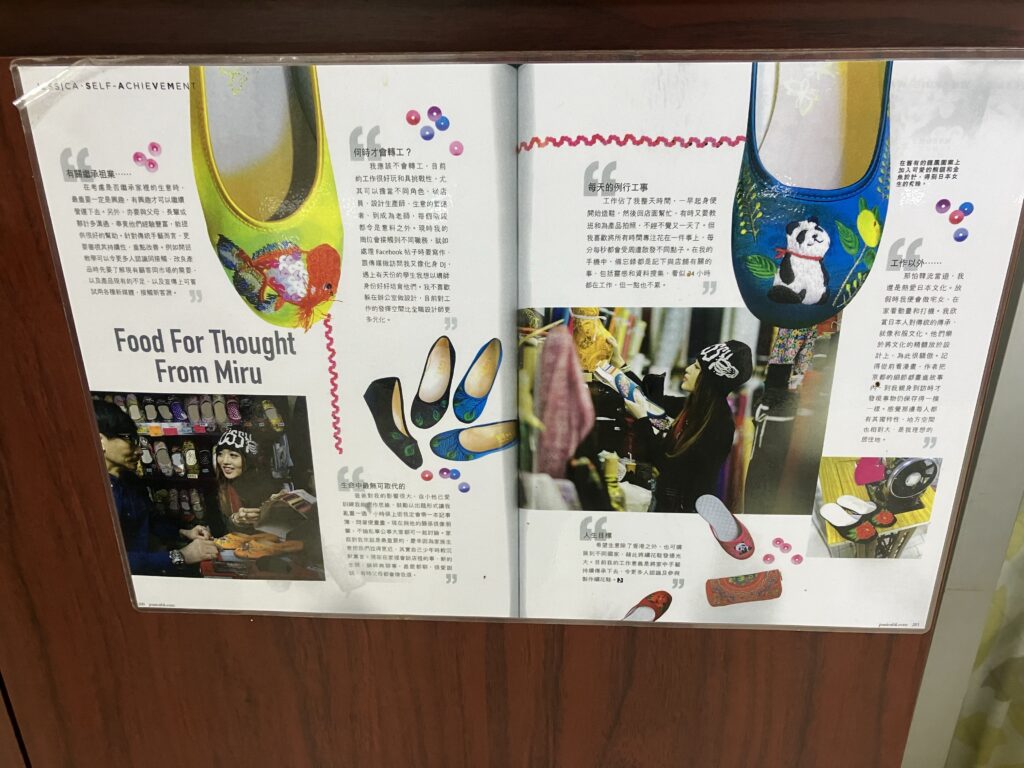 Store Information
Address: Shop 16-17, 1/F, Bowring Commercial Centre, Woosung St, Jordan
Opening Hours: 14:00-17:30
Closed: 5 days during the Lunar New Year
Payment Method: Cash only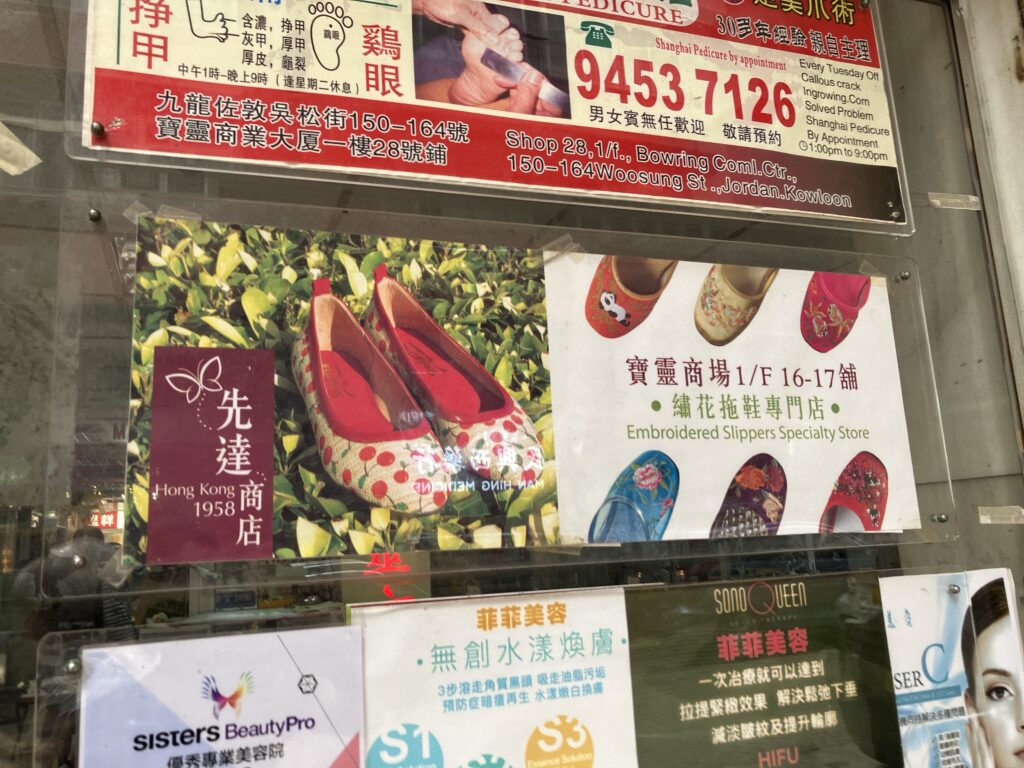 The shop is located on the 1st floor of a commercial building called "寶霊商場" (similar to the 2nd floor in Japan).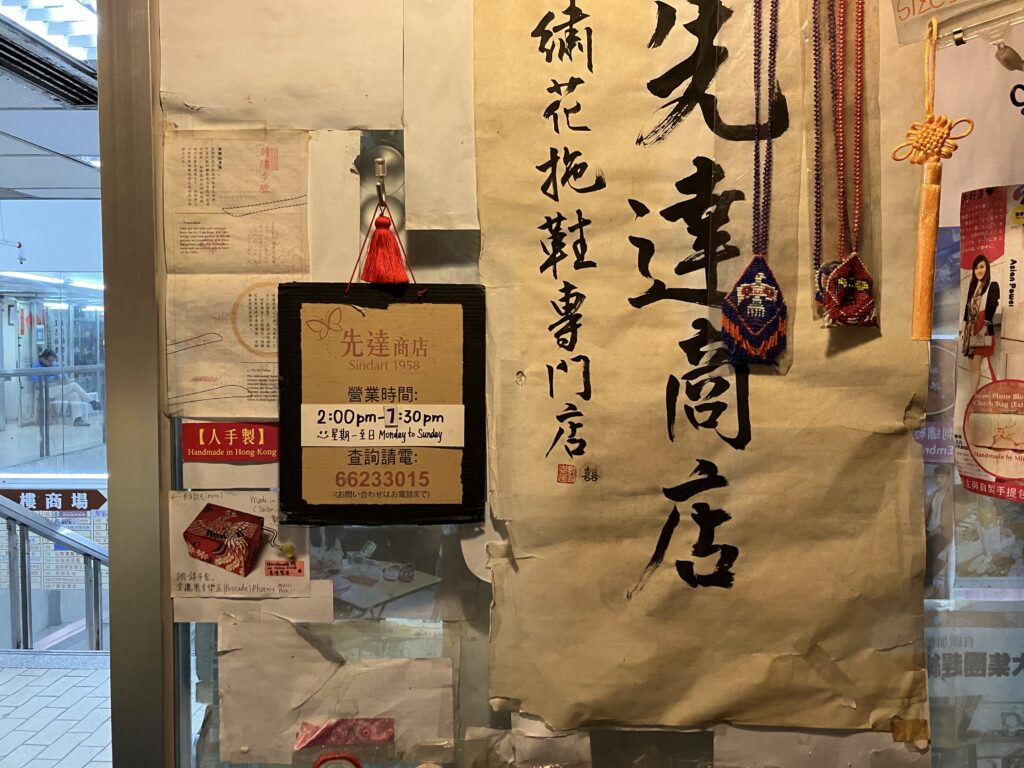 Conclusion and Impressions
The shop features a wide variety of slippers in different designs and colors, ranging from fashionable to traditional.
The location is near Jordan Station, making it easily accessible.
If you're interested in slippers or traditional Hong Kong souvenirs, be sure to visit Sindart Store. You're bound to find wonderful slippers and souvenirs!
Thank you for reading today.
https://www.xdomain.ne.jp/