Hello!
The Octopus card is an essential item for daily life in Hong Kong, and I've mentioned it several times on my blog.
My son is currently 3 years old, and I realized that we haven't made an Octopus card for him yet…
That won't do…so I made one right away!!
It is convenient to purchase the Octopus Card for travelers here!👇👇
【klook】Hong Kong Tourist Octopus Card
From what age is an Octopus card necessary?
There are mainly three types of Octopus cards:
Children's ticket (for ages 3-11)
Adult ticket (this is the most standard type)
Senior ticket (for ages 65 and up)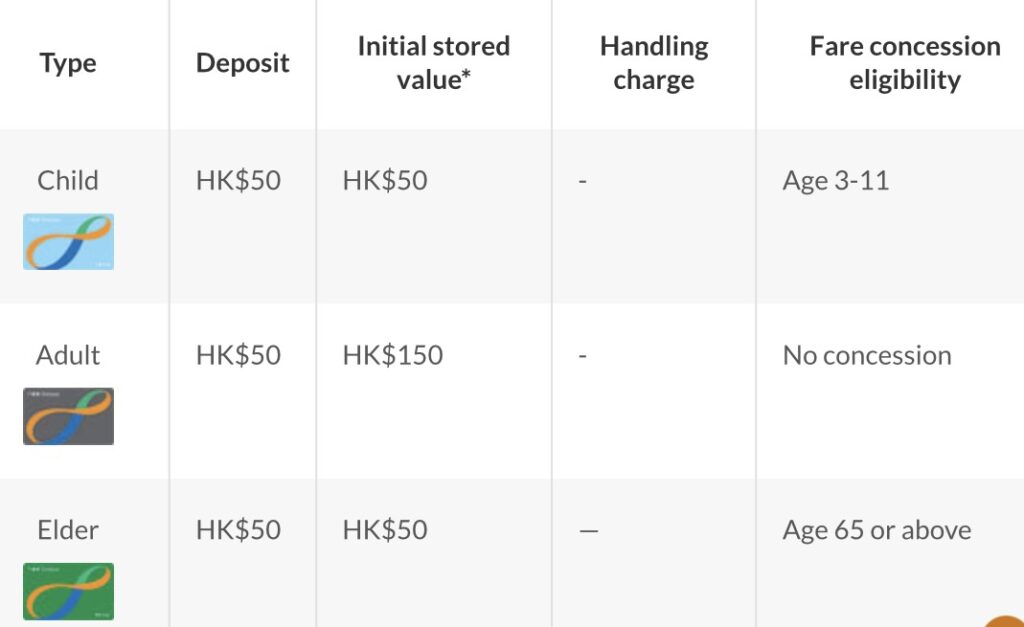 Where can you get one?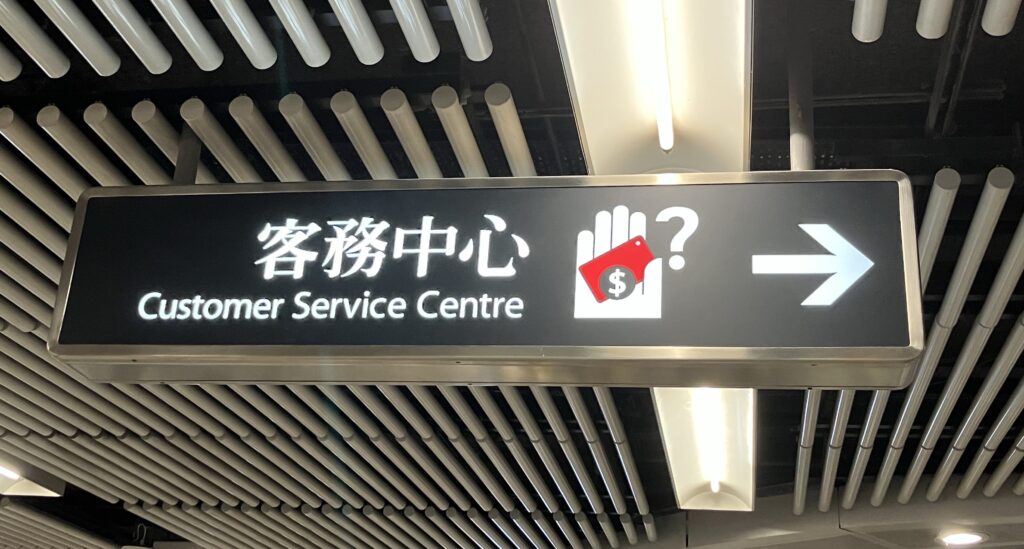 There is a place called "Customer Service Centre" inside the station where you can get it.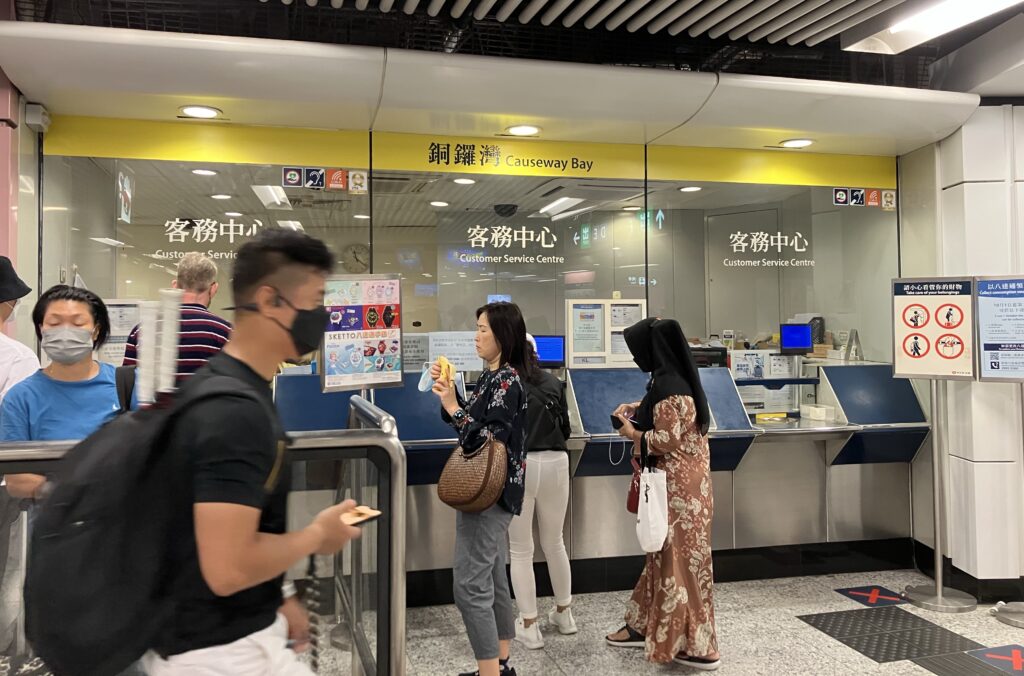 Depending on the size of the station, you can purchase it at a counter like this.
What do I need to buy a card?
This is for children, and it stated that the child themselves and the child's ID were required. I brought my passport.
Let's buy it!
Go to the customer service center and say "I'd like a child Octopus card"
It was understood in English.
No ID was required at this time.
Pay the fee
The child Octopus card costs HK$100.
It was also explained that a deposit of HK$50 was included.
Receive the card
Received a card with "CHILD" written on it, and the process was complete.
You can get it right away!!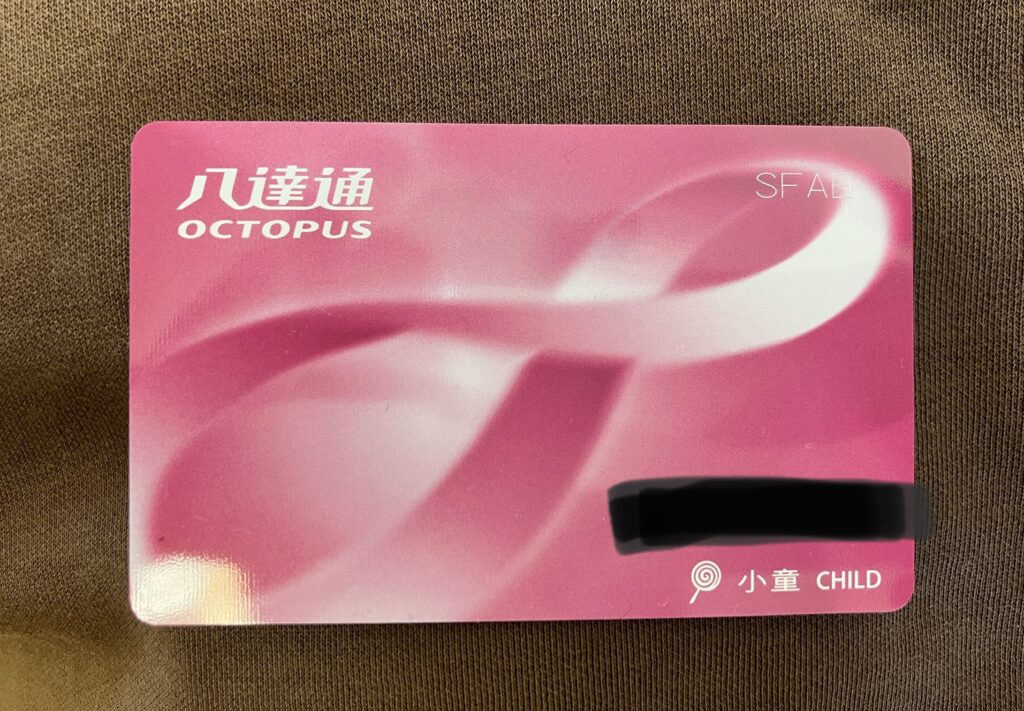 Not only MTR (train), but also buses, trams, and ferries require a fare for children from the age of 3.By paying with this card, you can be relieved as the child fare is automatically applied.
so mamy designs
The card I received is the standard type, but there is also a purchased type of Octopus card.
Since it does not have a deposit, you need to charge it immediately.
Note that you cannot charge the card with a machine, so be careful. For more information about the machine, please refer to here.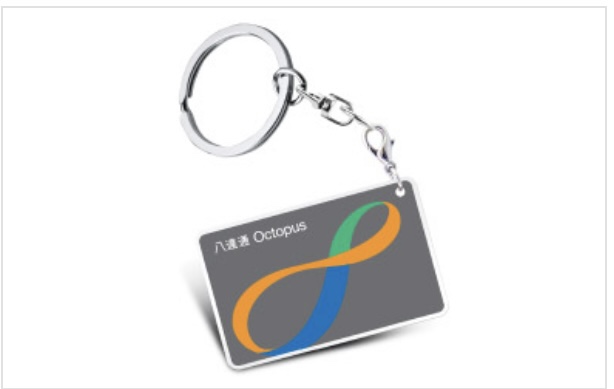 Keychain type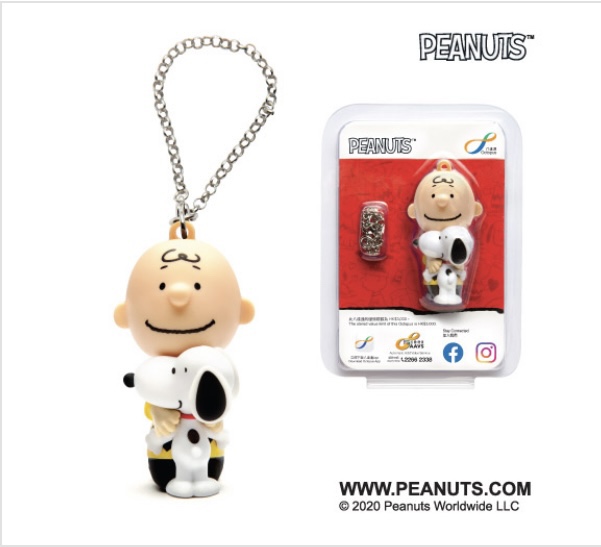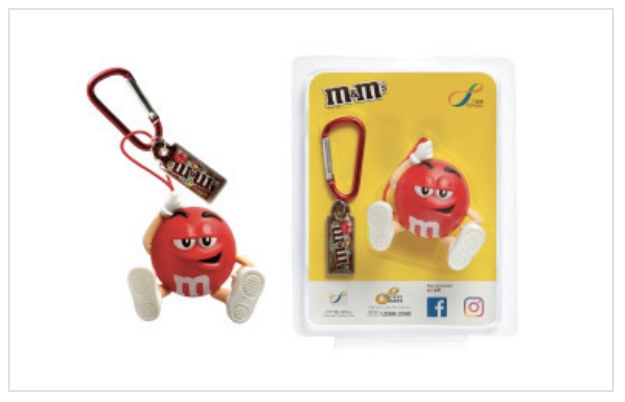 There are also cute character types available.
Summary
I was able to easily obtain a child Octopus card.
Although I cannot charge it at the machine, I regret not getting a cute character design.
You can also return the card, so maybe I'll change it if I find a design I like!
Thank you for reading today!
It is convenient to purchase the Octopus Card for travelers here!👇👇
【klook】Hong Kong Tourist Octopus Card