There are several free museums in Hong Kong where you can enter without charge. Today, I will introduce a place where you can learn about the "Fireboat Alexander Grantham," which played an active role in firefighting and rescue operations on the water.
What is the Fireboat Alexander Grantham Exhibition Gallery?
The "Fireboat Alexander Grantham Exhibition Gallery" located in Quarry Bay Park is a museum where a decommissioned fireboat is displayed.
Taking into consideration the historical importance of the Alexander Grantham, the Hong Kong Museum of History acquired the fireboat as part of its collection and opened it to the public in 2007 as the dedicated "Fireboat Alexander Grantham Exhibition Gallery."
In the gallery space of 1,200 square meters, you can learn about the history of maritime rescue operations in Hong Kong. Additionally, you can learn about the historical equipment and gear used for patrols and discover what firefighters do on the boat besides firefighting.
Located within Quarry Bay Park, which has many recreational facilities, this is a free facility that is popular among children who love vehicles and the local community. The view of Victoria Harbour from the boat is also spectacular, making it an enjoyable tourist destination.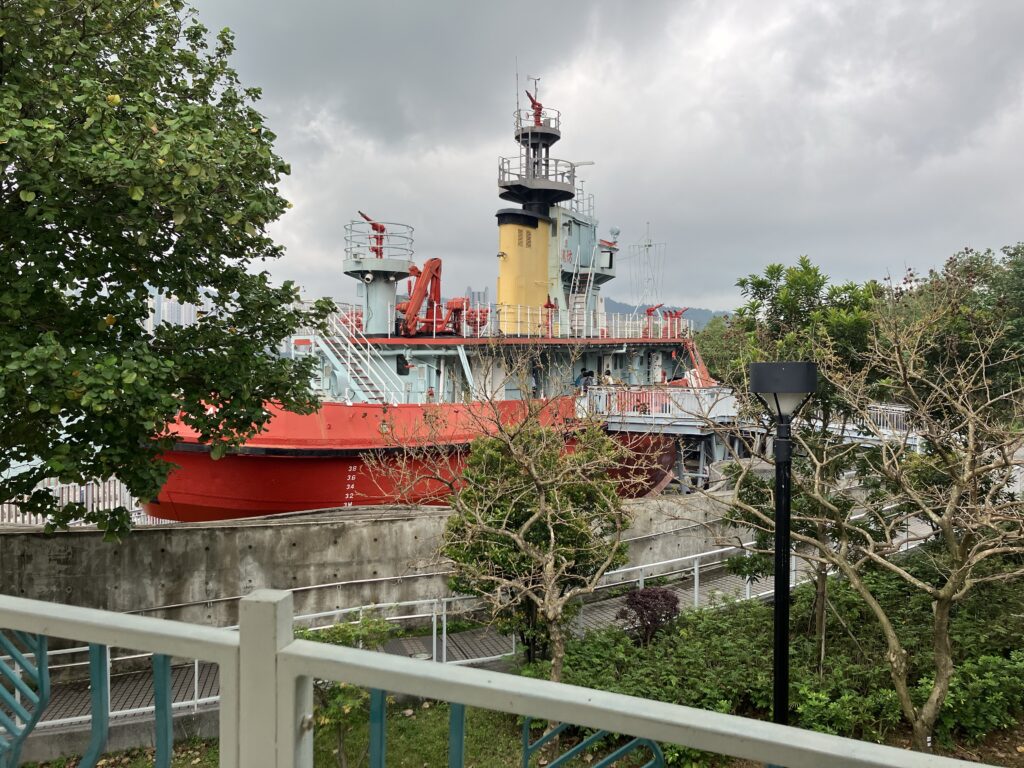 History of the Fireboat Alexander Grantham
Alexander Grantham is a historic vessel located in Quarry Bay Park on Hong Kong Island. This ship was formerly used as a patrol boat for the Hong Kong Marine Police.
The Alexander Grantham served as the flagship of the Hong Kong Fire Services Department's fireboat team from 1953 to 2002, responding to fire alarms and conducting rescue operations in Hong Kong's waters and along the shoreline. It not only bears witness to the history of Hong Kong's maritime rescue services but also stands as a testament to the achievements of shipbuilding in 1950s Hong Kong.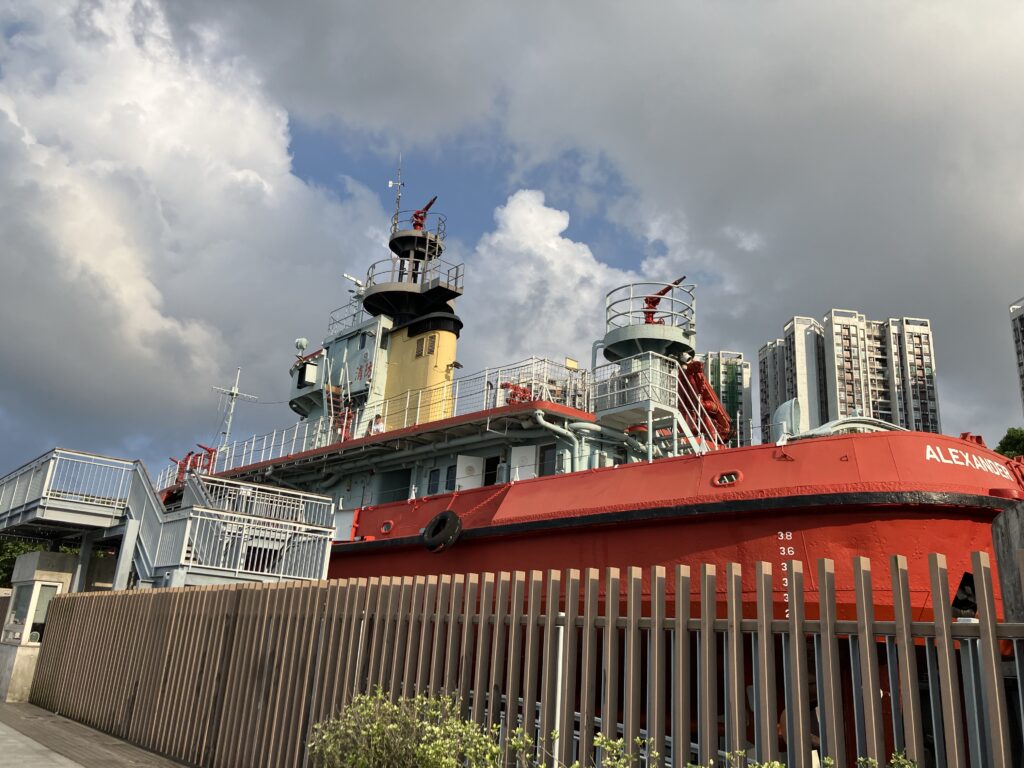 Basic Information about the Gallery
Address: Quarry Bay Park, Quarry Bay, Hong Kong Island
Opening Hours: 10:00 AM – 6:00 PM
Closed on: Tuesdays (except public holidays) and the first two days of the Lunar New Year
Admission: Free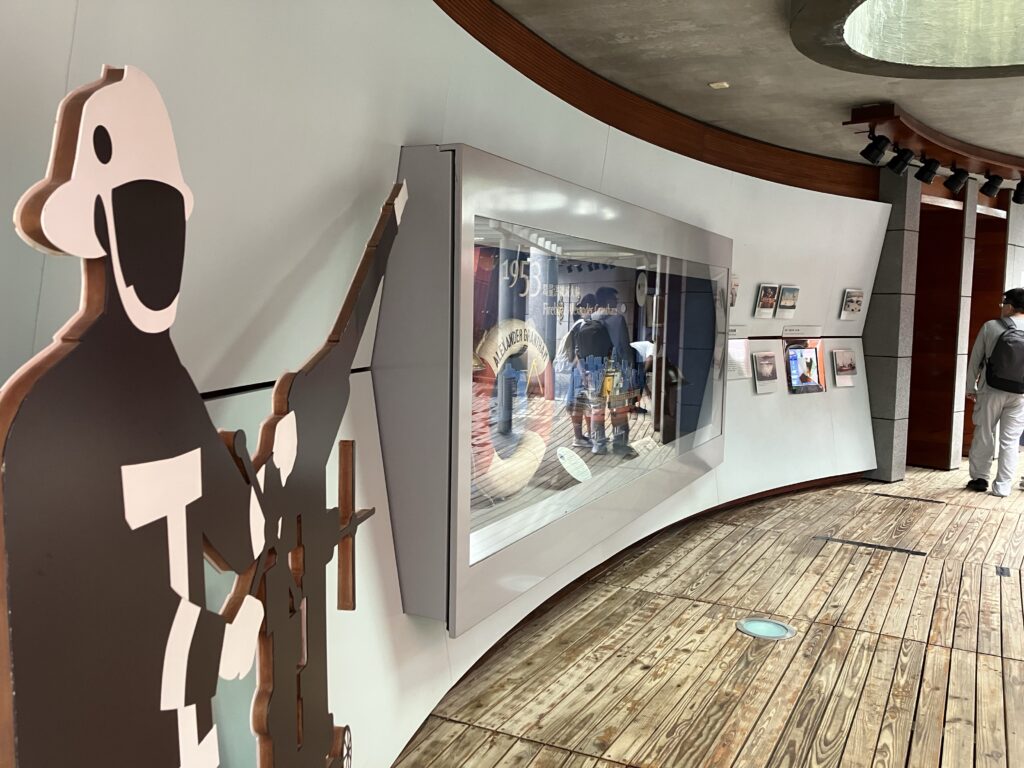 Inside the gallery, there are free guided tours conducted, but they are available in Cantonese only. The tours take place every Saturday, Sunday, and public holiday from 2:30 PM to 4:00 PM, with a maximum capacity of 20 participants on a first-come, first-served basis.
Since the tours are conducted in Cantonese, I haven't personally joined one, but many people participate each time.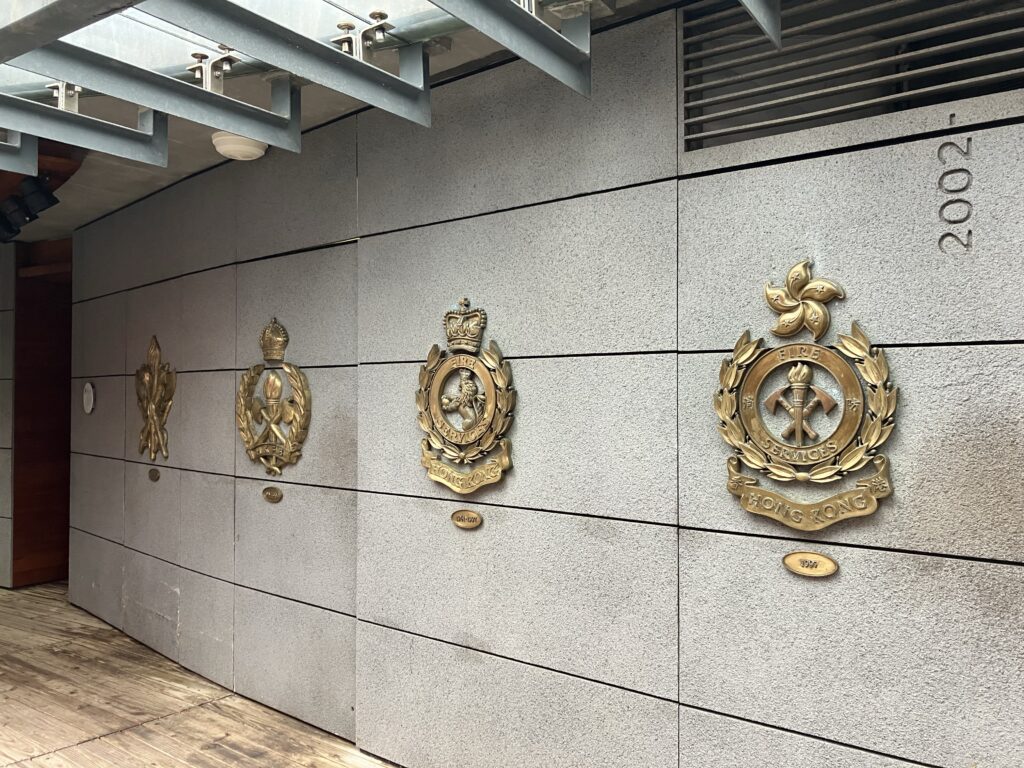 Looking up at the ship from below gives a strange feeling. You can truly grasp its size.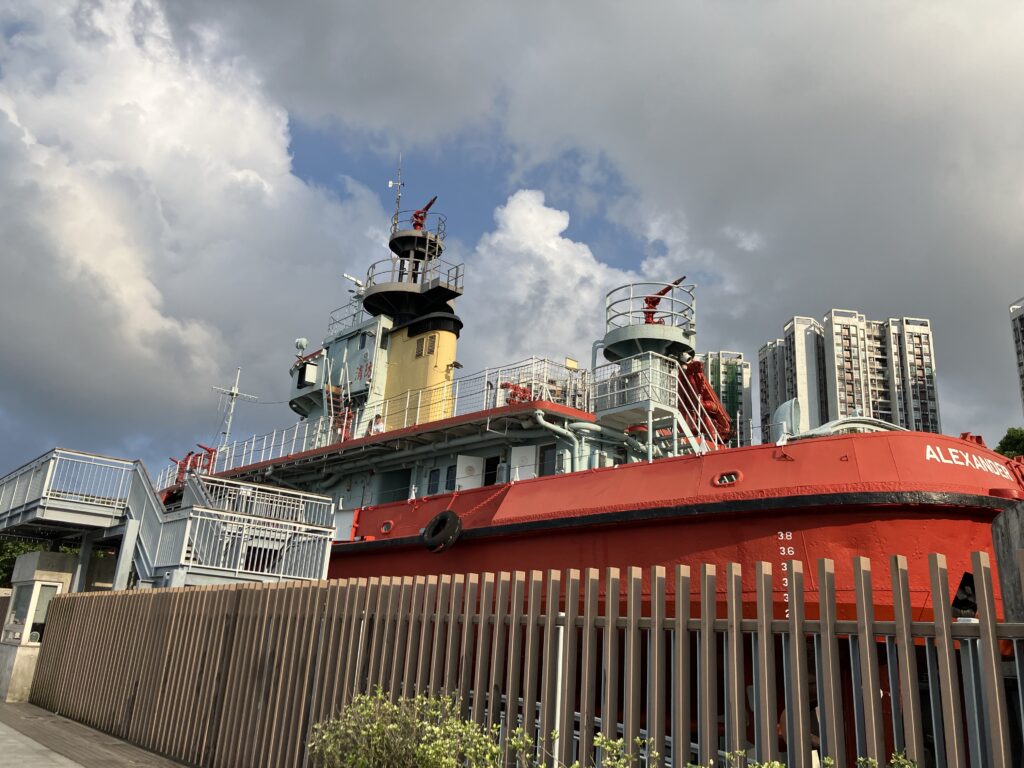 You can enter certain areas inside the ship, while other areas can be observed using monitors.
Although it's not a large museum, it's a favorite place for my son. There are monitor games where you can put out fires, and the content is enjoyable for children. It seems that on some days, you can even take photos wearing the attire of a firefighter.
Summary and Thoughts
After enjoying the museum, you can also have fun in Quarry Bay Park and have a meal at the City Plaza shopping mall. It's a great spot for a little outing.
Learning about history is also interesting, so when you're in the vicinity, please consider visiting.
Thank you for reading today.