Let me introduce you to a popular local noodle shop in Shau Kei Wan called "On Lee Noodle Shop."
Introduction: What is Shau Kei Wan like?
Shau Kei Wan is located at the eastern end of Hong Kong Island, serving as the terminus of the tram line.
Shau Kei Wan is a charming district in Hong Kong known for its historical significance. It was once a thriving fishing village and boasts picturesque views of the sea. With a rich history, Shau Kei Wan is steeped in traditional culture and customs.
Today, Shau Kei Wan has undergone urban development, featuring modern housing complexes and commercial facilities. However, it still preserves old buildings and historic heritage, creating a unique blend of history and modernity.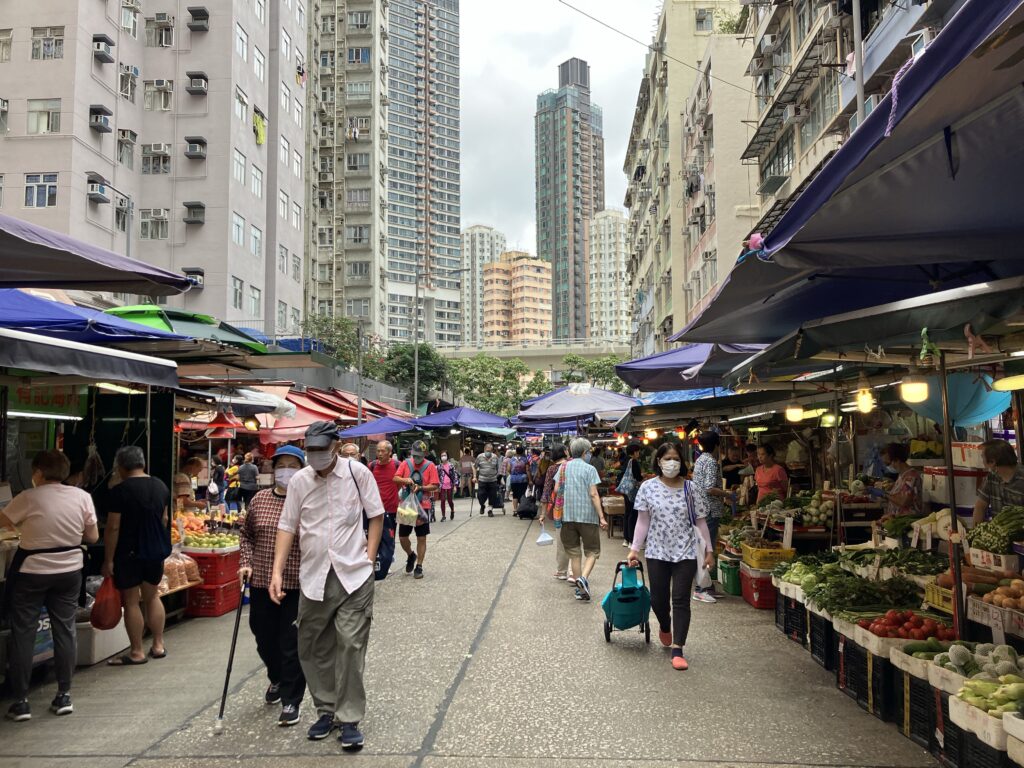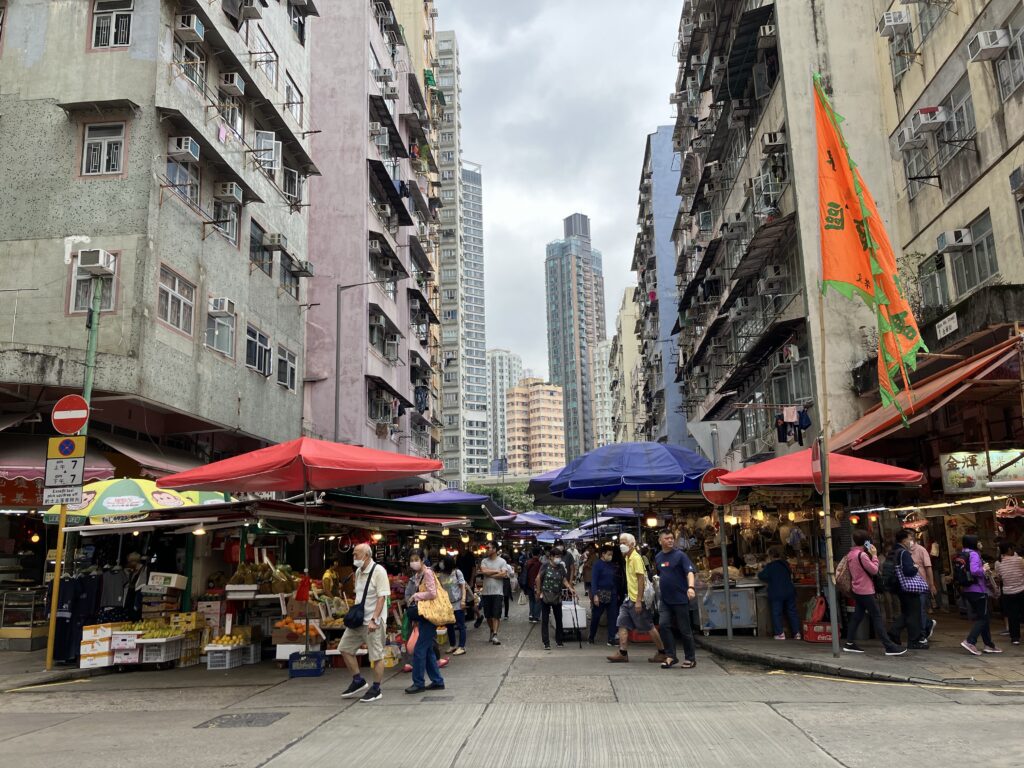 There is a local market near the waterfront terminal, and it's always crowded with customers even on weekdays.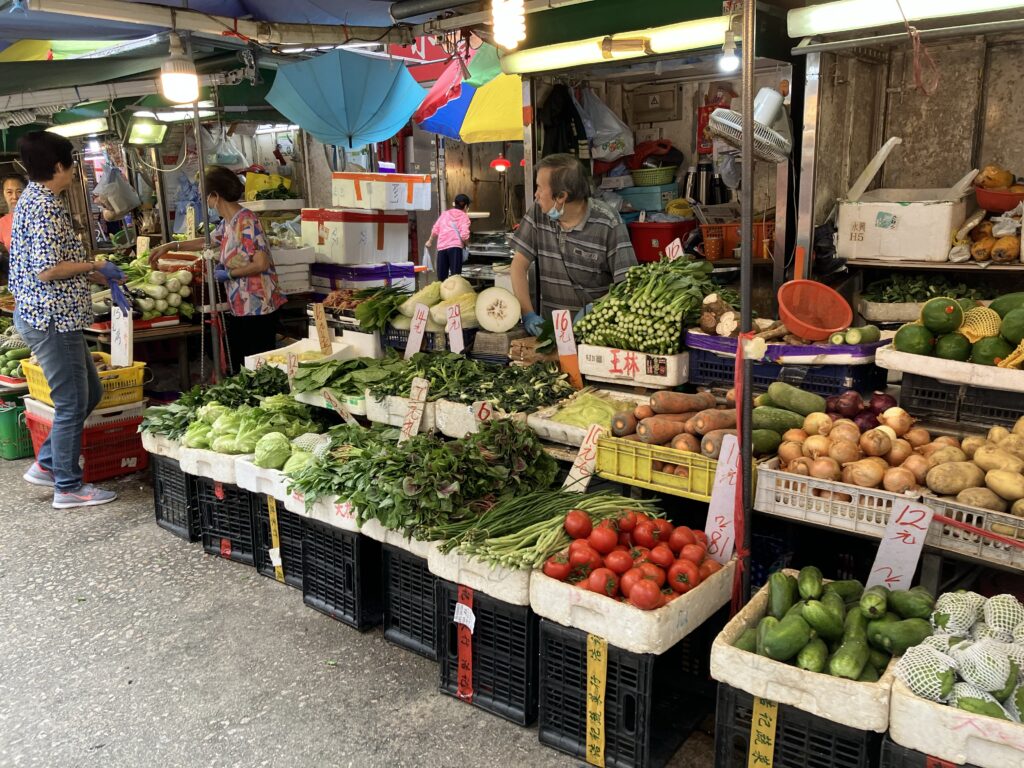 「On Lee Noodle Shop」
"On Lee Noodle Shop" is a popular restaurant located in Shau Kei Wan, Hong Kong. This local eatery is beloved by the community and known for its signature dish, Fish Ball Noodles (noodles topped with fish paste dumplings).
On Lee Noodle Shop offers simple and homestyle dishes. The noodles are handcrafted, and the soup is rich and flavorful, made with a fish-based broth.
The atmosphere of the shop is cozy and welcoming, attracting both locals and tourists. It can get busy, but it's a must-visit for those seeking authentic local flavors. We went at 9:30 AM and there are only a few customers inside.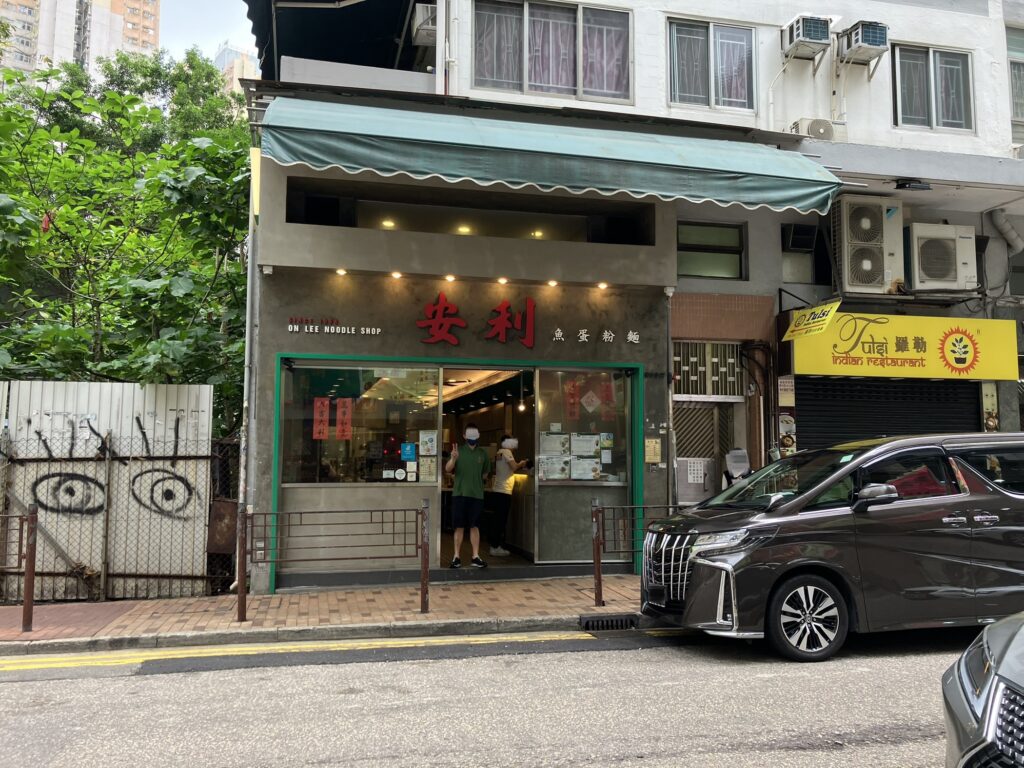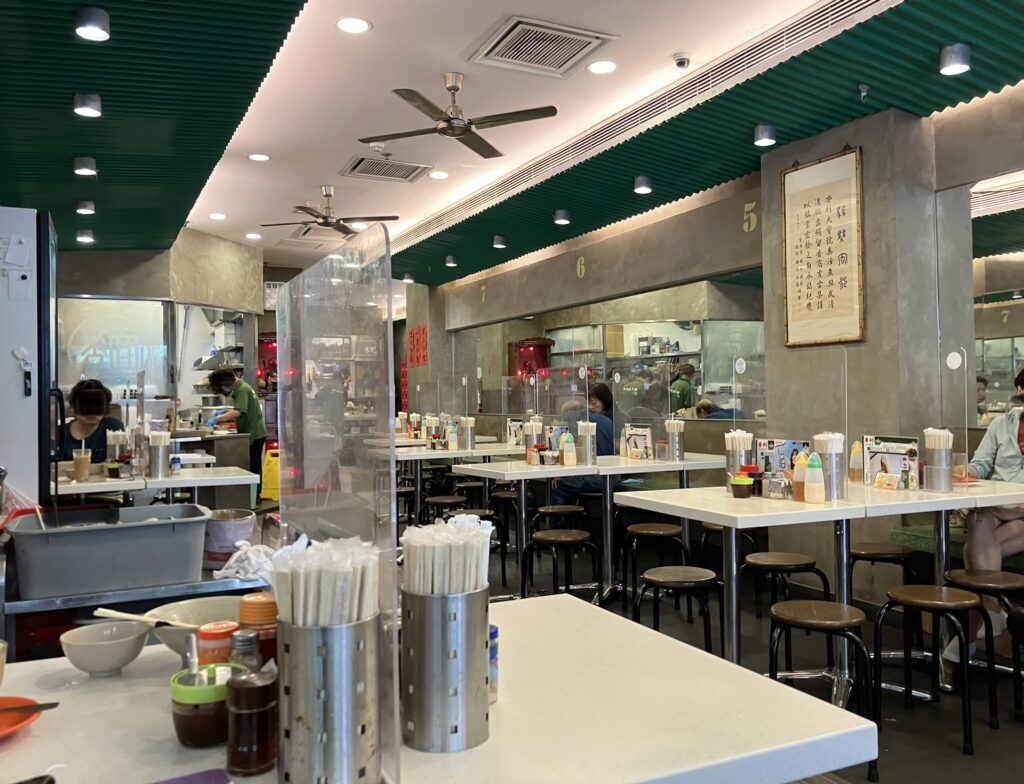 Although there are plenty of seats, it can get crowded, and you may have to wait in a long line that extends outside the shop.
Menu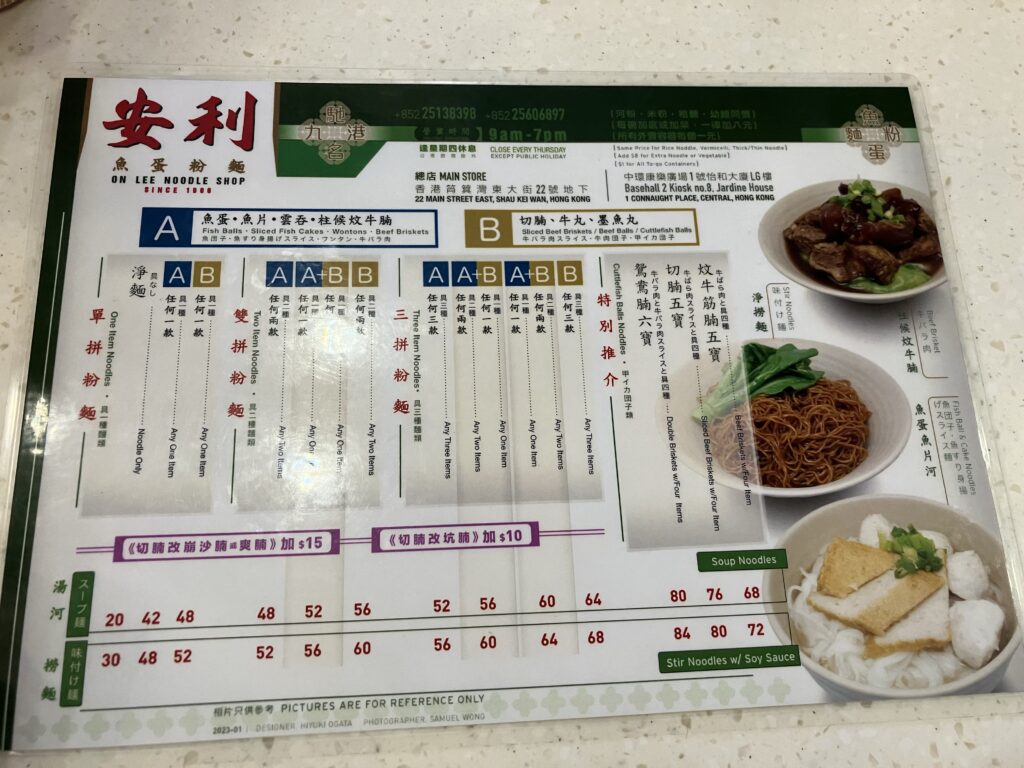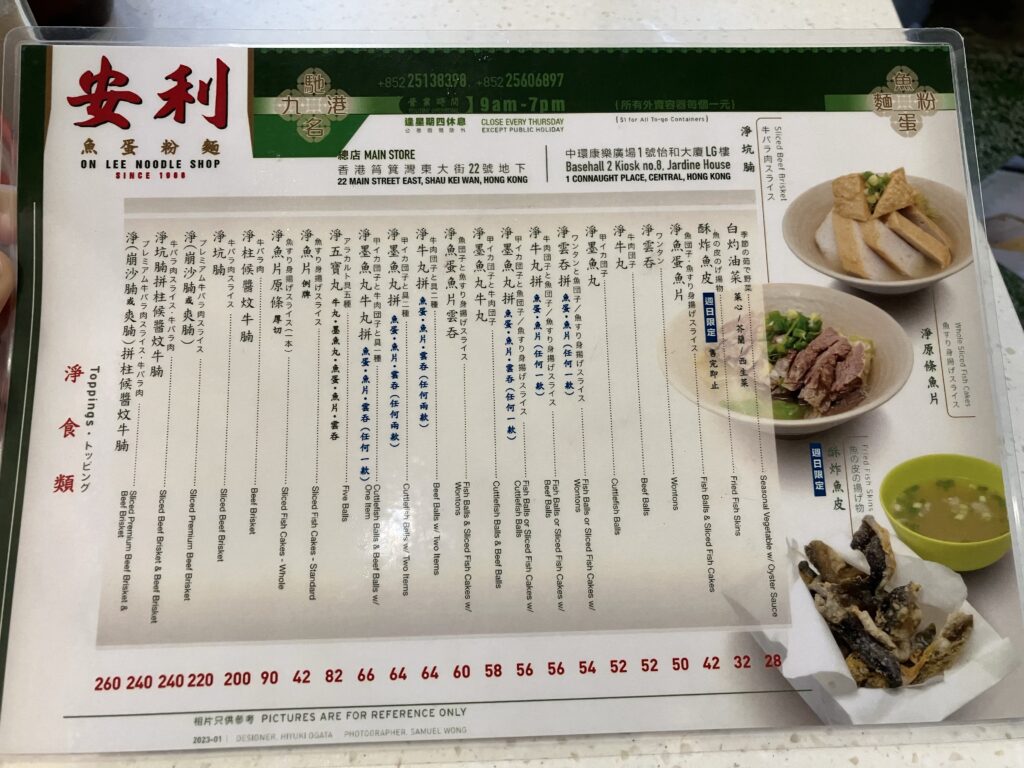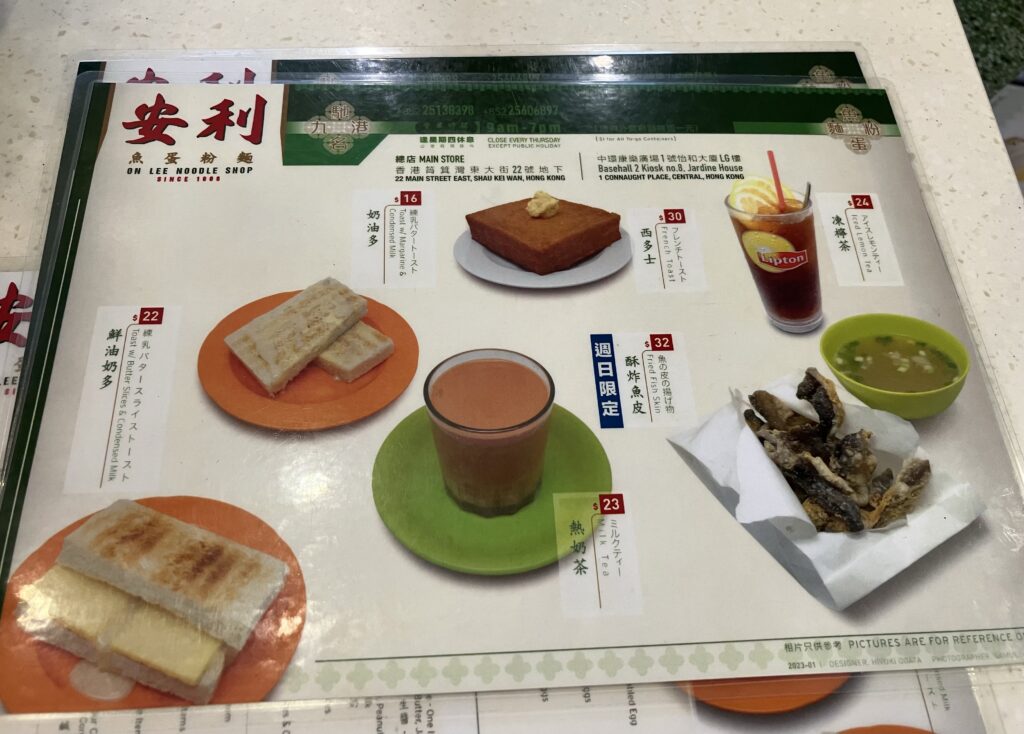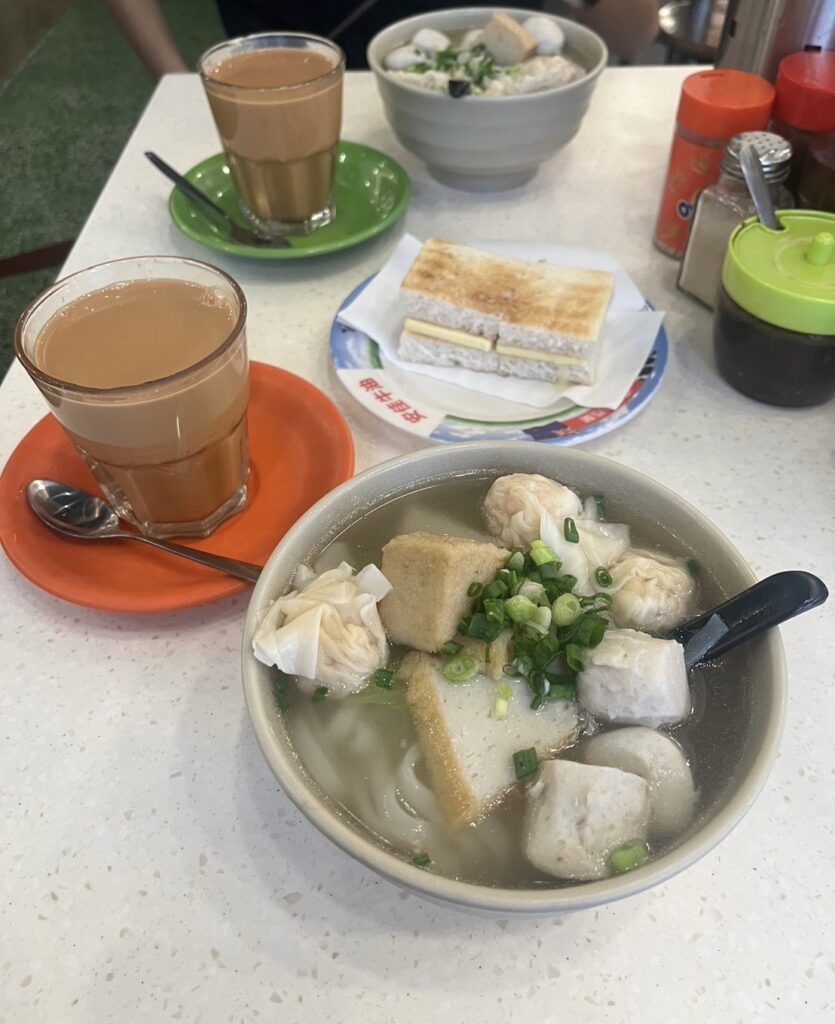 ●Three Item Noodles/Noodles: Ho Fun (similar to flat rice noodles) HK$52
The soup has a gentle flavor that complements the toppings well. The Ho Fun noodles also go well with the soup and are light and smooth.
●Butter Toast with Condensed Milk HK$22
The toast with thick butter is delicious! It would have been even better if eaten while still warm.
●Milk Tea HK$23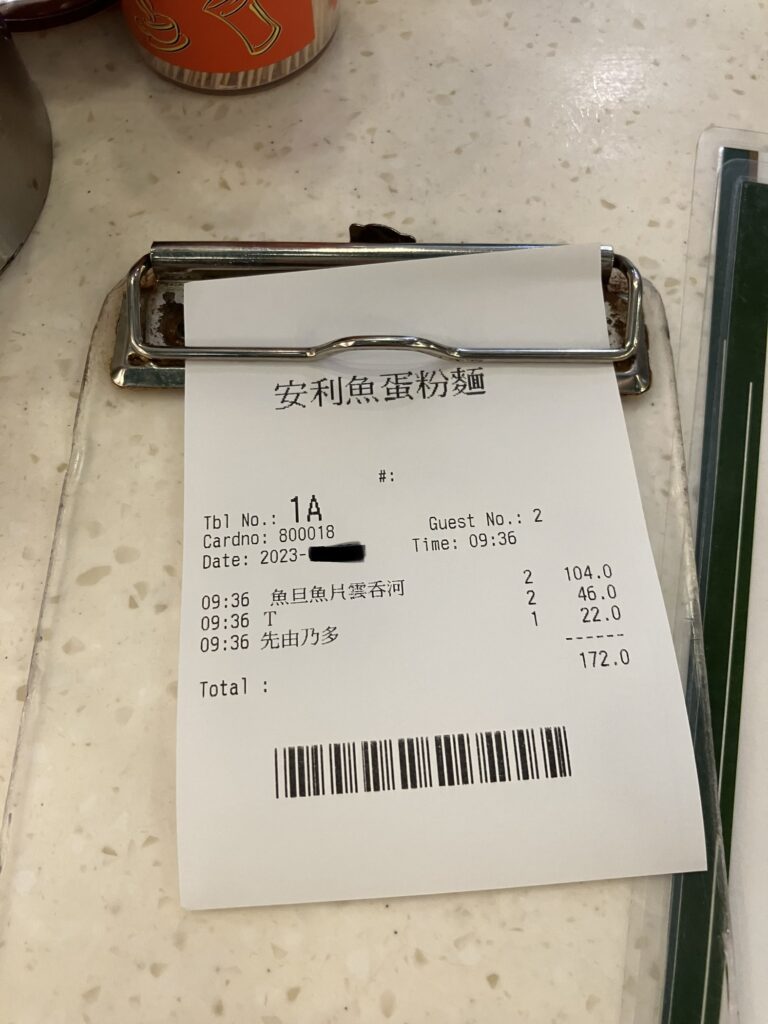 We shared the toast between two people. The total cost of HK$86 for one person is inexpensive!
Access and Opening Hours
📍 22 Shau Kei Wan Main St E, Shau Kei Wan,
🕒 9:00 AM – 7:00 PM (Closed on Thursdays)
Recommended Spots near the Shop
Tin Hau Temple
Right near the shop is the Tin Hau Temple. It is dedicated to the goddess of the sea, Tin Hau, and attracts people who come to pray for safe voyages and successful fishing.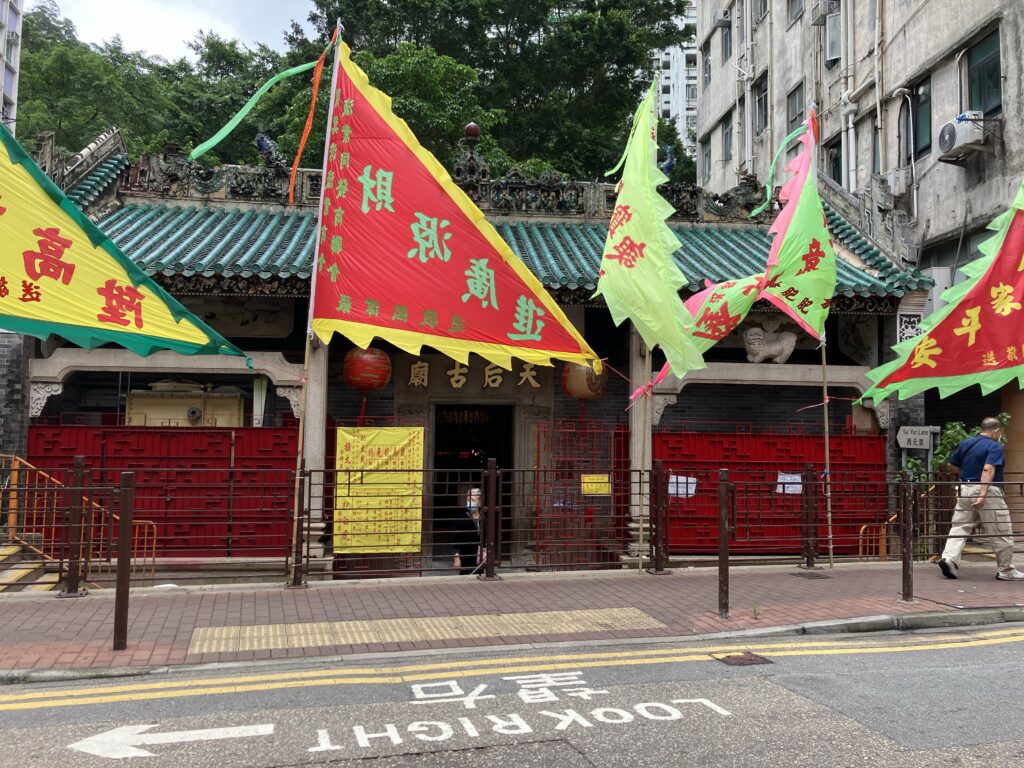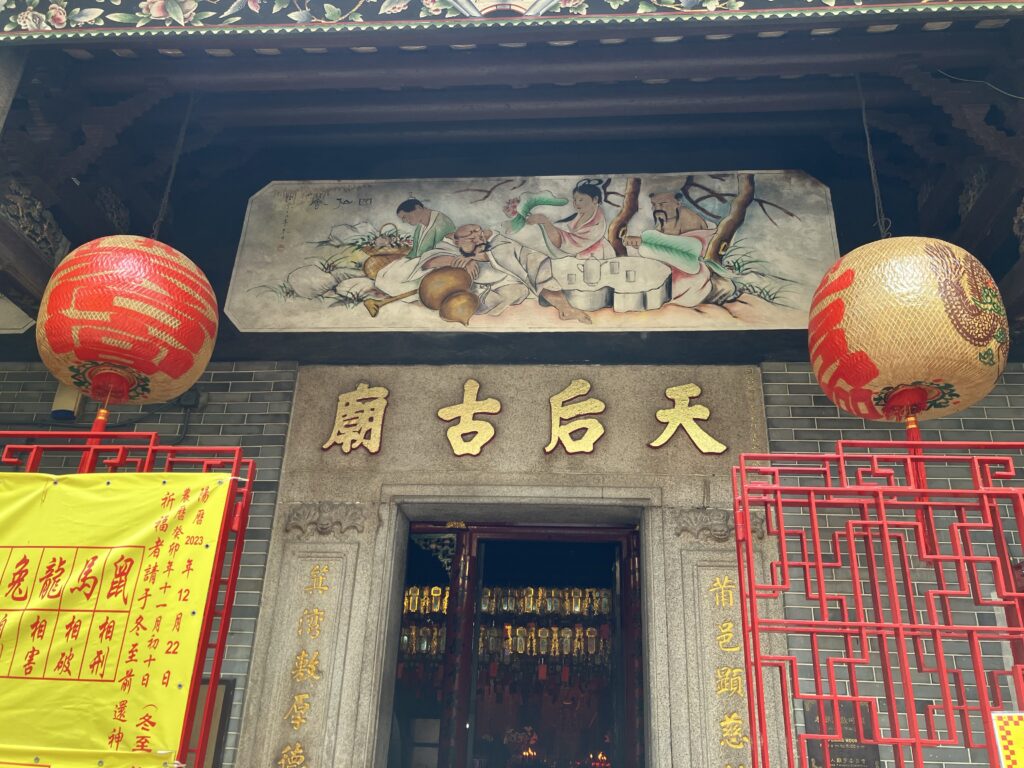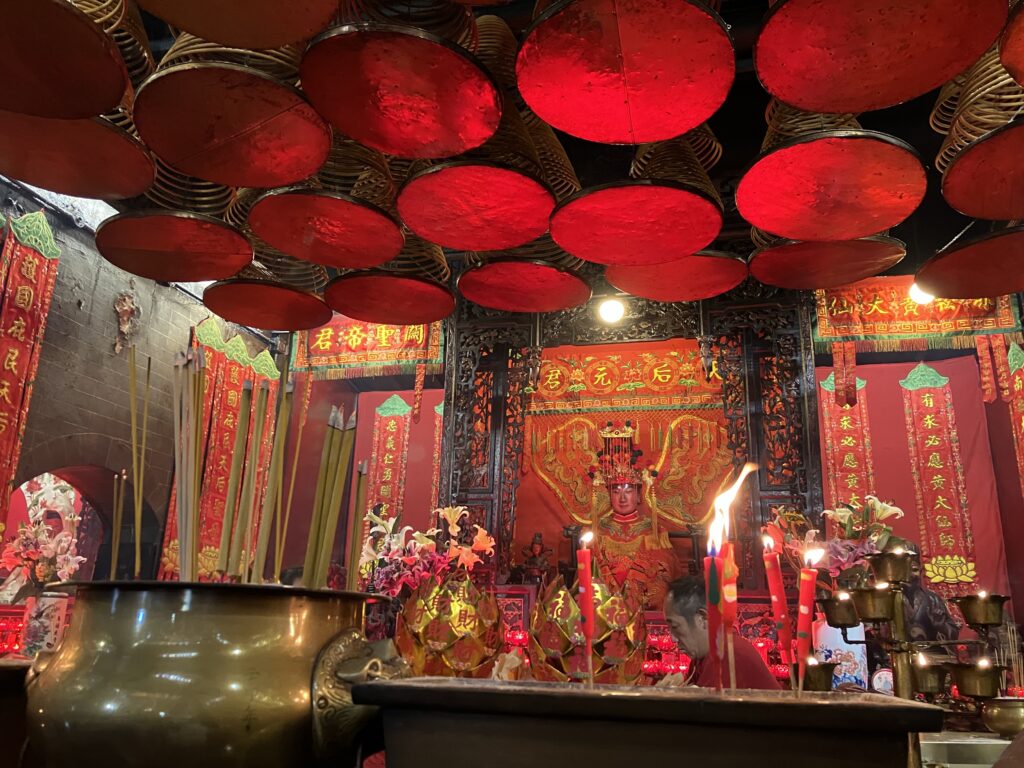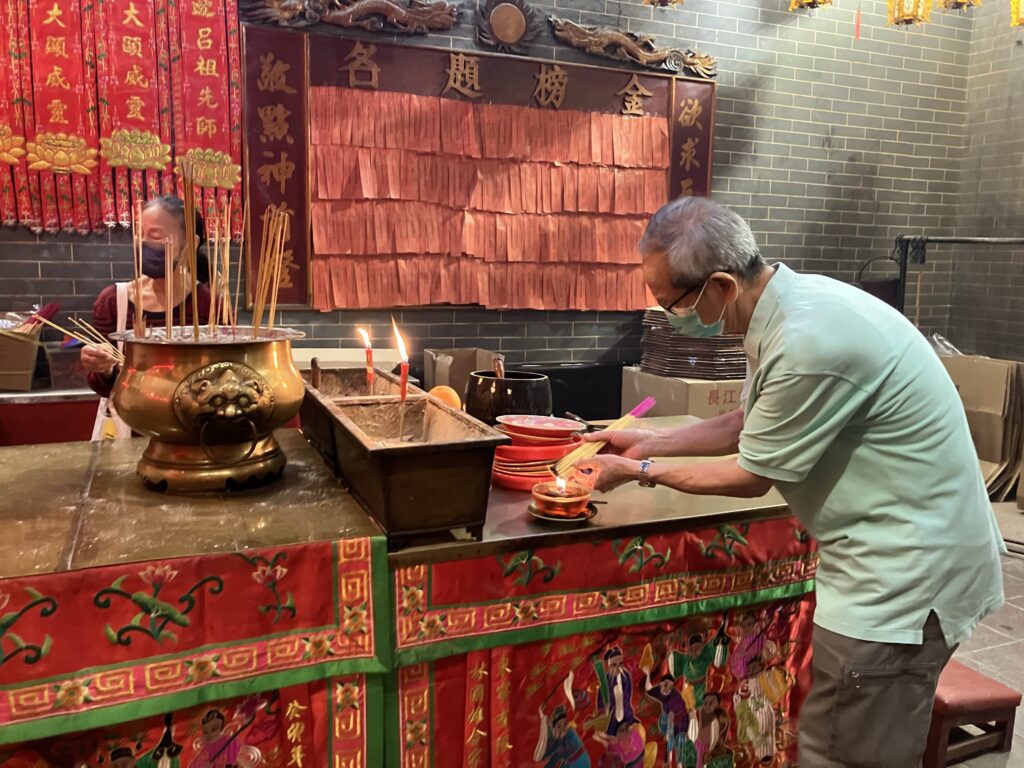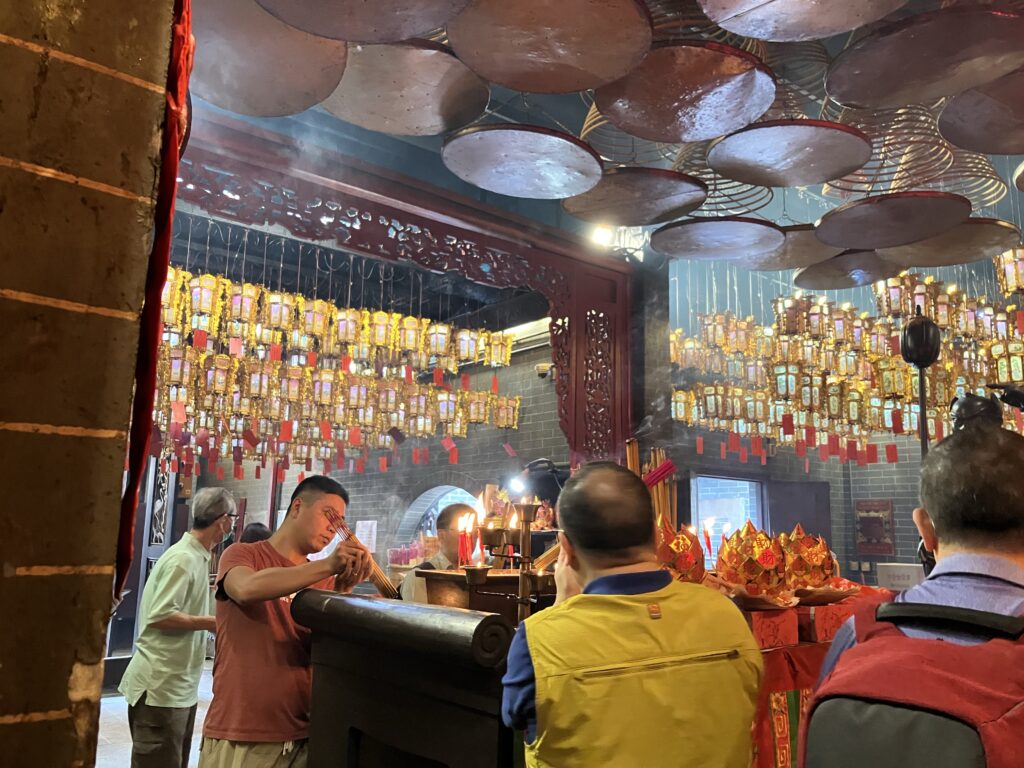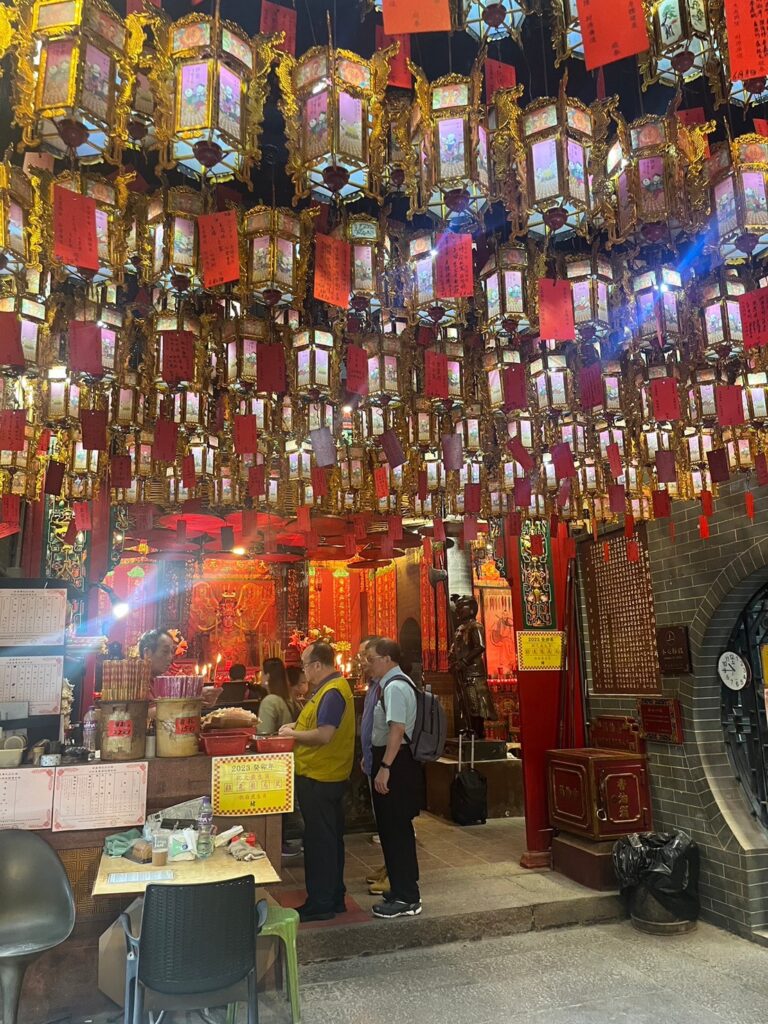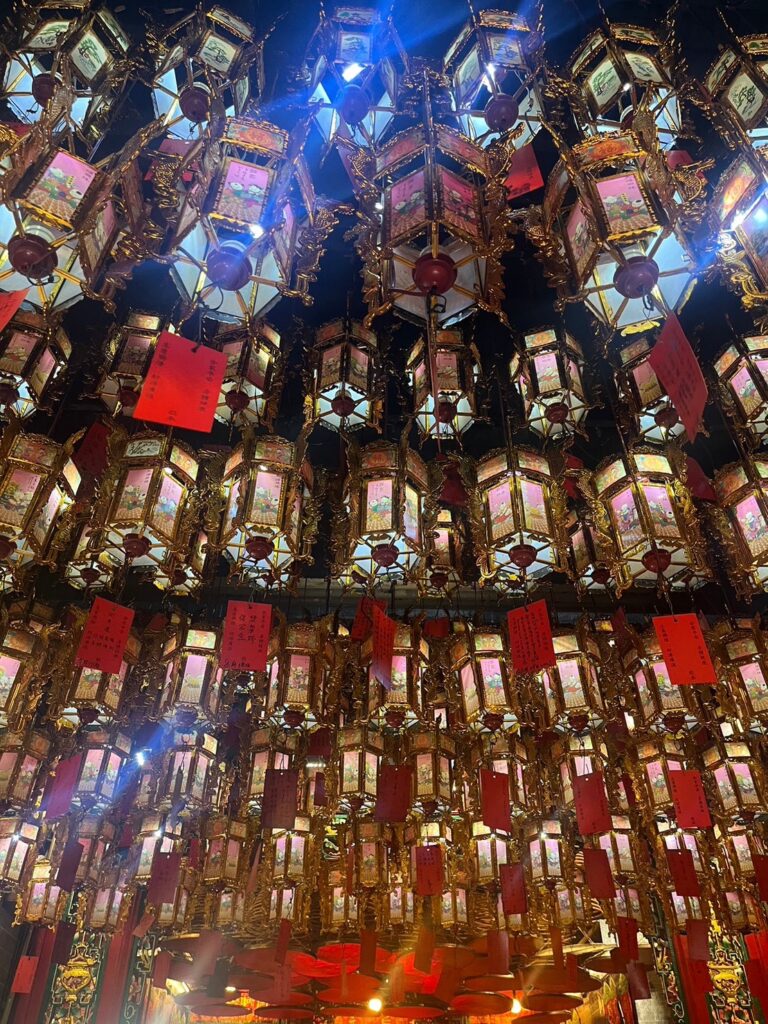 Shing Wong Temple
Shing Wong Temple is a temple located right in front of the tram station. Shing Wong is revered as a guardian deity in Chinese folk religion, worshipped as the protector of the local community. The deity plays a role in safeguarding the safety and prosperity of the region, serving as a guardian and protective god for the local area.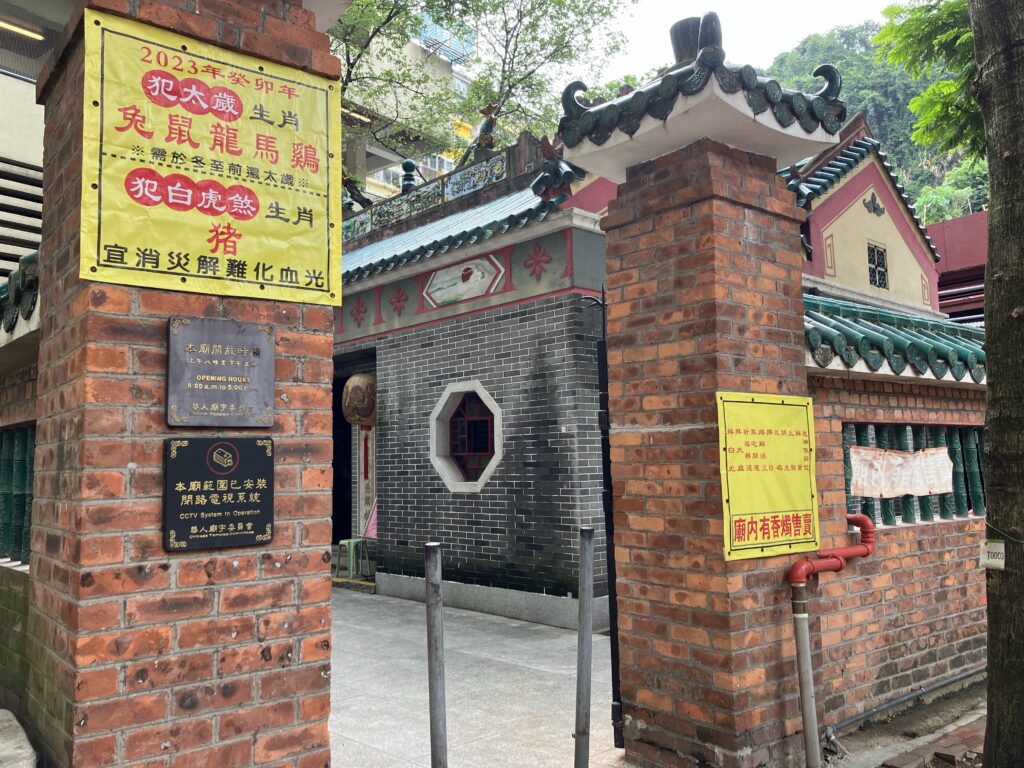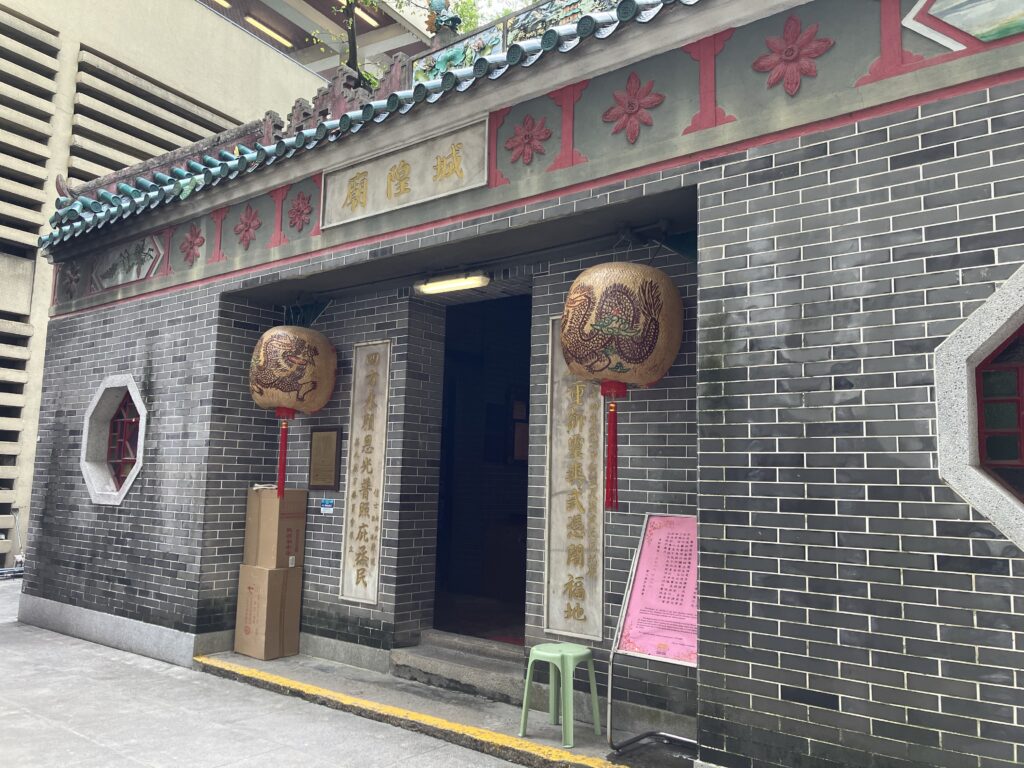 Tram Terminus
The tram is a famous attraction in Hong Kong Island. Shau Kei Wan serves as the eastern terminus. There are always many trams lined up, and it takes about 30 minutes to ride from here to Causeway Bay. We recommend sitting at the front to enjoy the view from the local neighborhoods to the bustling city.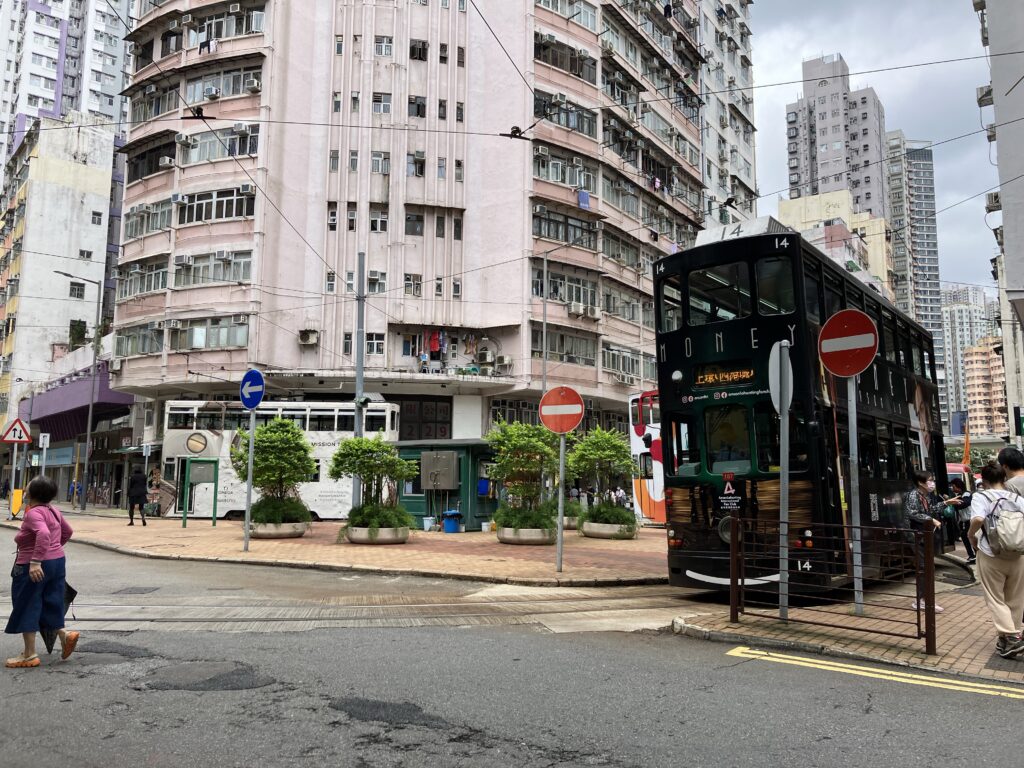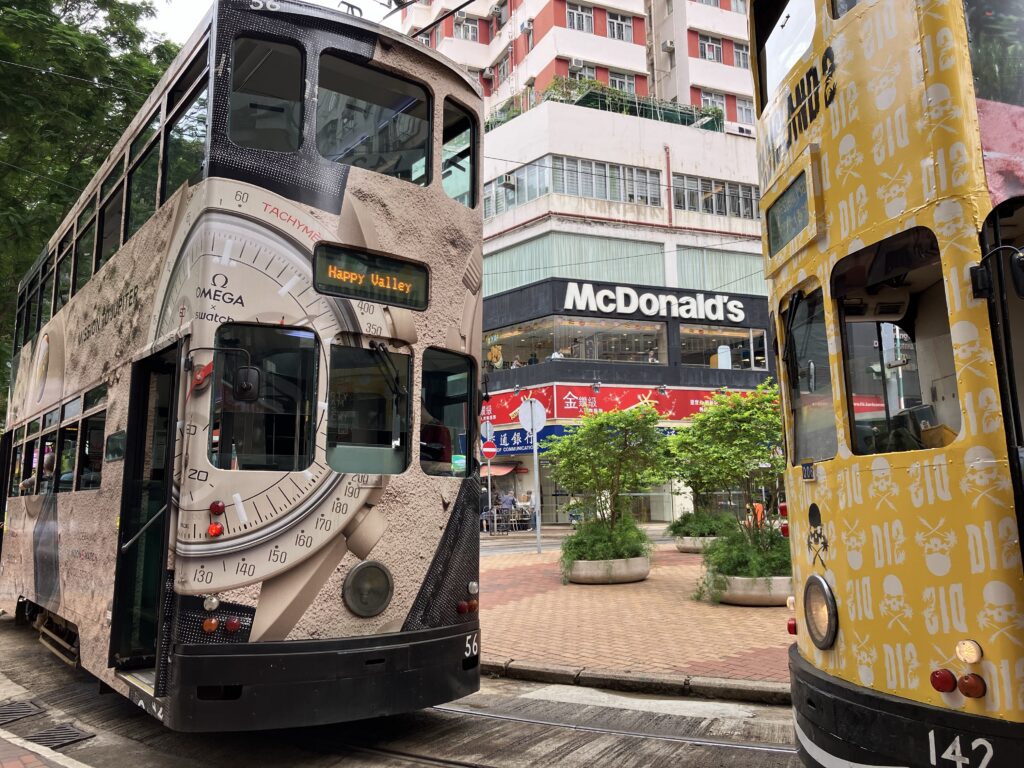 We recommend observing the tram from the second-floor seats of McDonald's, as you can overlook it.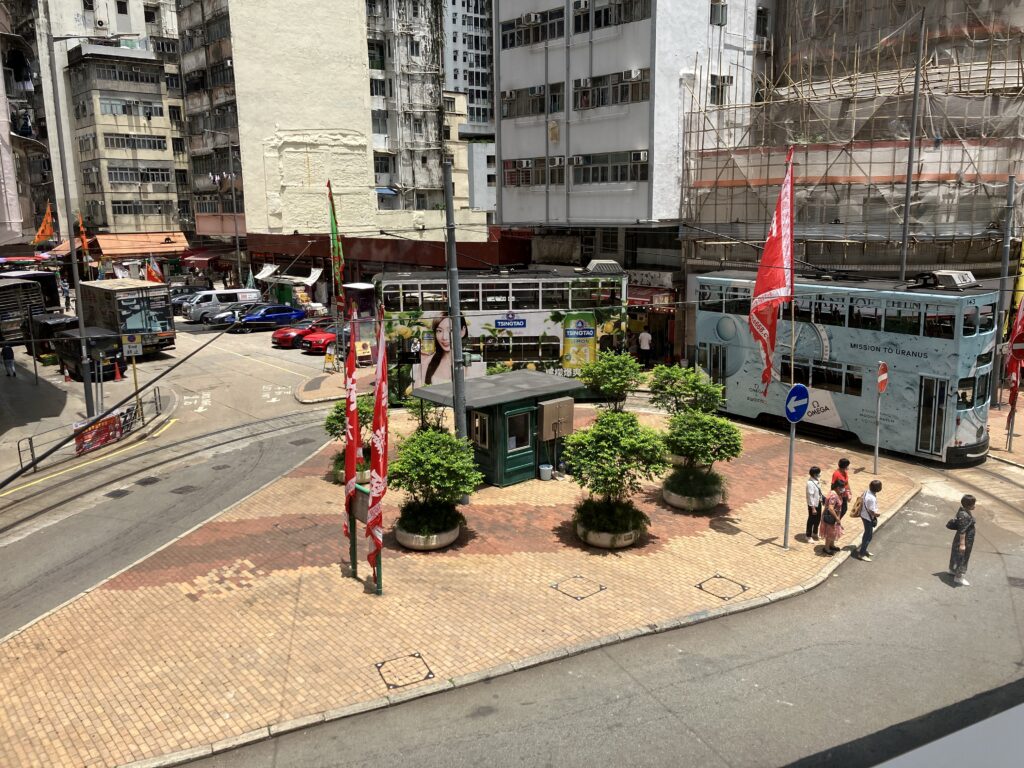 It's enjoyable just to watch the trams coming one after another and see what kind of wrapping they have.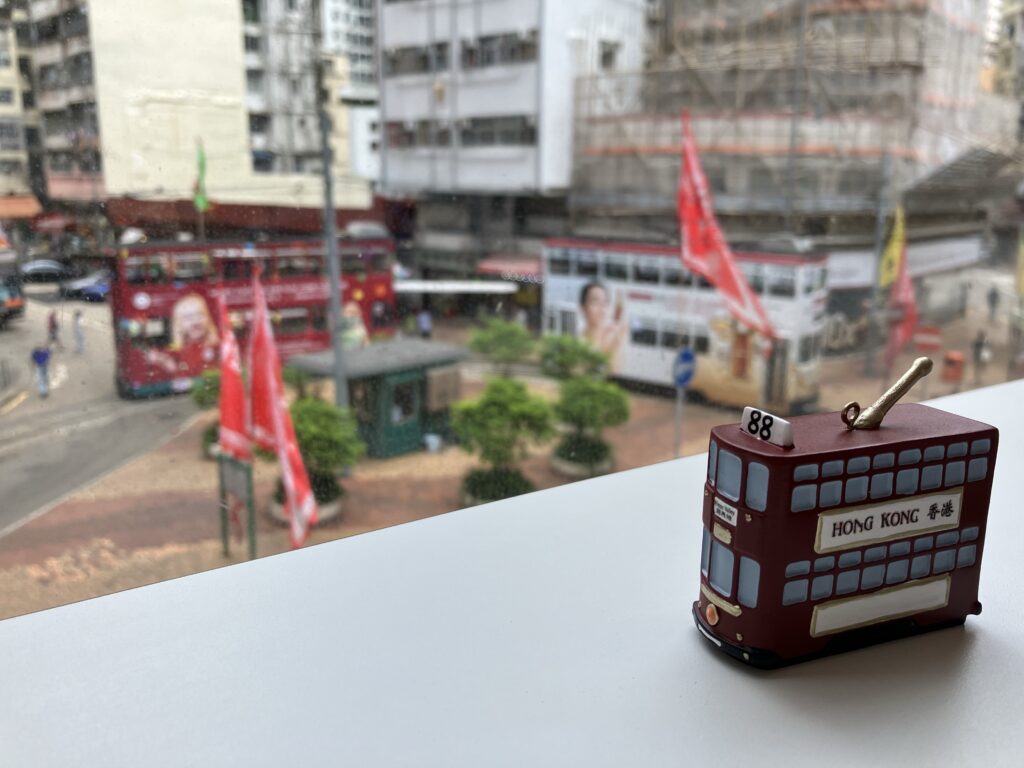 "Egg Puff" at "Master Low-key Food Shop"
【Shau Kei Wan】Traditional Hong Kong Snack! Enjoy "Egg Puff" at "Master Low-key Food Shop"!
Conclusion
Shau Kei Wan is a place that you might not have many opportunities to visit as a tourist, but you can experience a local atmosphere. We hope you will visit along with "On Lee Noodle Shop" and enjoy it.
Thank you for reading today.