Hong Kong's local snacks are known for their diversity and unique flavors. Hong Kong street food is beloved as part of the busy daily life and is a must-try for both locals and tourists.
One of the popular local snacks is "雞蛋仔(Egg Puff)". While there are several famous shops within Hong Kong, today we will introduce "Master Low-key Food Shop" located in Shau Kei Wan.
What is 雞蛋仔 (Egg Puff)?
雞蛋仔(Egg Puff) is a traditional local snack in Hong Kong that has been loved since the 1970s. It translates to "little eggs" and refers to a small waffle-like pastry in the shape of small eggs.
雞蛋仔(Egg Puff) is made primarily with ingredients like flour, eggs, sugar, and butter. It is cooked on a special iron plate, resulting in a crispy texture on the outside. It typically has the shape of small cookies resembling eggs and has a buttery flavor inside.
雞蛋仔(Egg Puff) can often be found in Hong Kong's street corners and night markets, capturing the hearts of locals and tourists. While plain flavor is the most common, there are variations with added flavors and toppings like chocolate, matcha, or coconut.
雞蛋仔(Egg Puff) is enjoyed as a traditional Hong Kong snack and is often served warm. It is known for its fragrant aroma, crispy texture, moderate sweetness, and addictive deliciousness.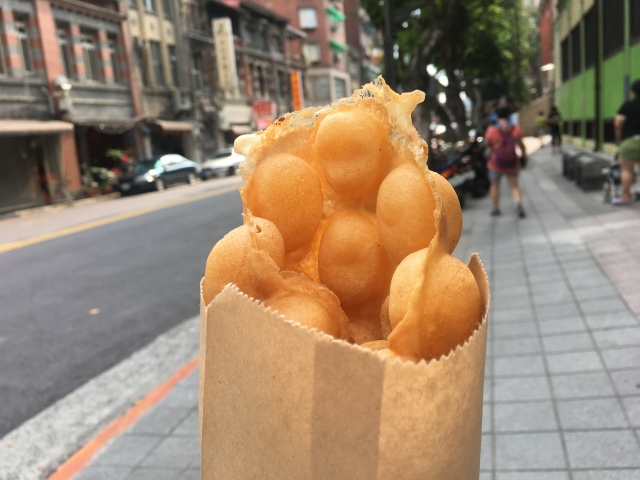 Master Low-key Food Shop
Located in Shau Kei Wan, "Master Low-key Food Shop" is a famous establishment among the various 雞蛋仔(Egg Puff) shops in Hong Kong.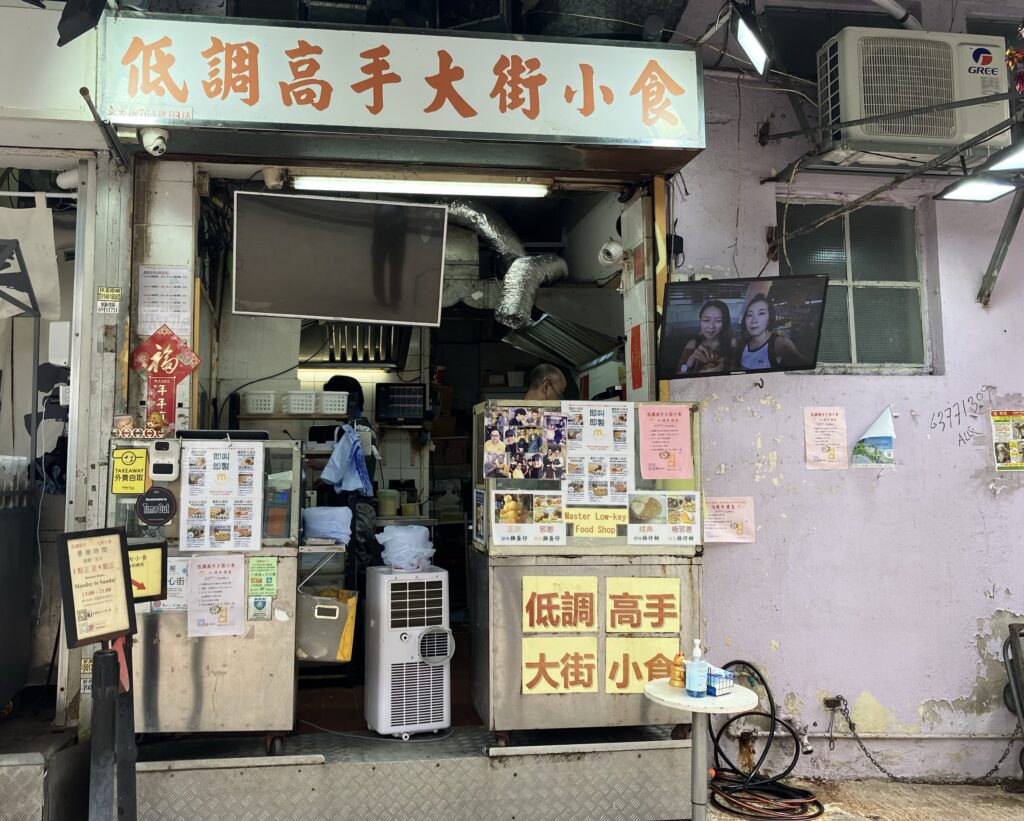 I waited for about 10 minutes from ordering to the freshly made 雞蛋仔(Egg Puff). It can get quite crowded on weekends, so it's recommended to visit on weekdays if possible.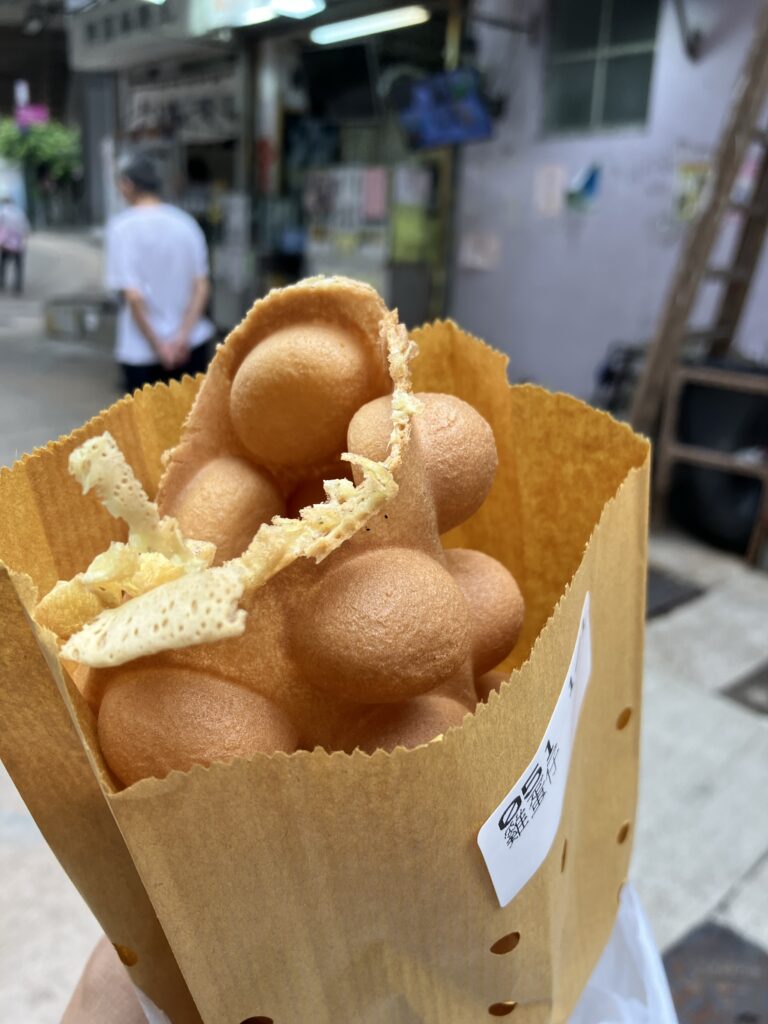 I ordered the plain type. It's called "Original HK Egg Puff." It has a crispy exterior and a fluffy interior, making it delicious.
The balanced sweetness is addictive. It is recommended to eat it fresh, but my son even enjoyed it three hours after purchase, saying, "It's delicious! Buy it again!" It seems to be a taste loved by children as well.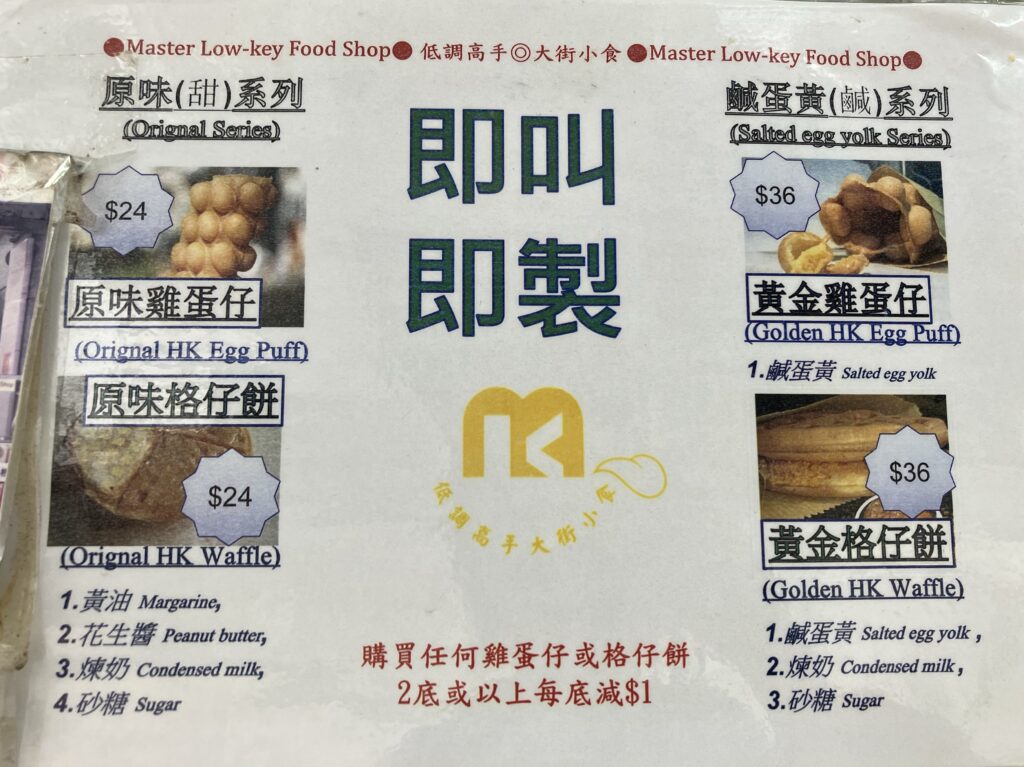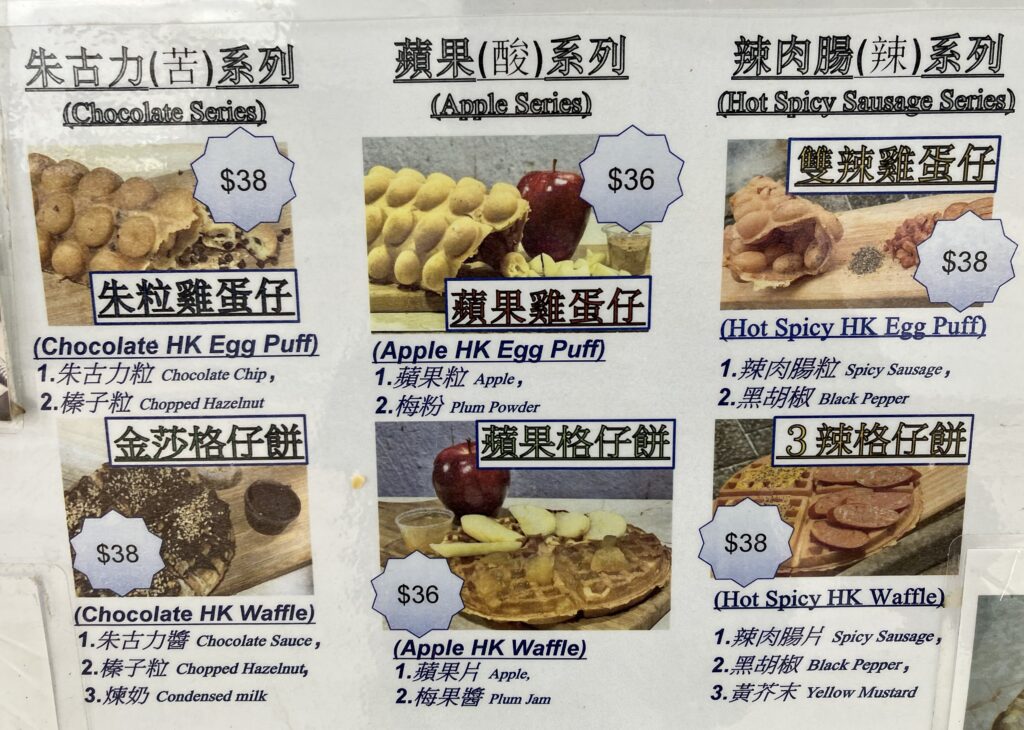 If you buy two, they will give you a discount of HK$1 each.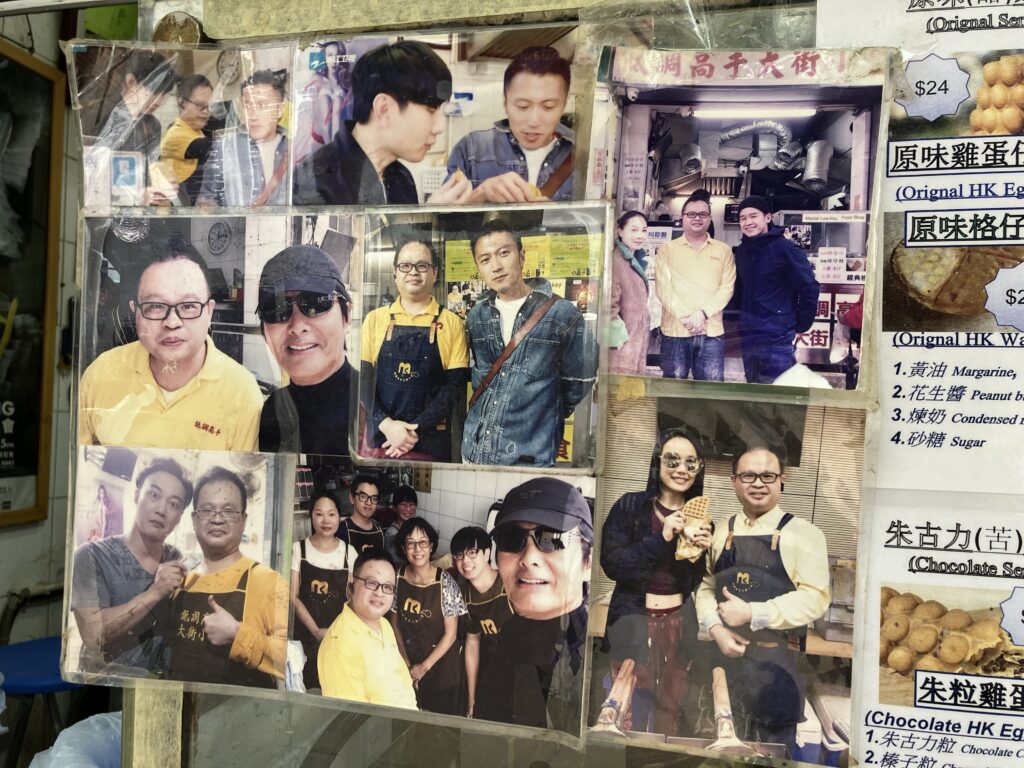 The shop is also visited by celebrities.
Store Information
Address: Shop B3, Kwong Shun Building, 1 Tong Street, Shau Kei Wan
Opening Hours: 13:00-21:00
Closed on: None
Payment Methods: Cash, Octopus Card, AlipayHK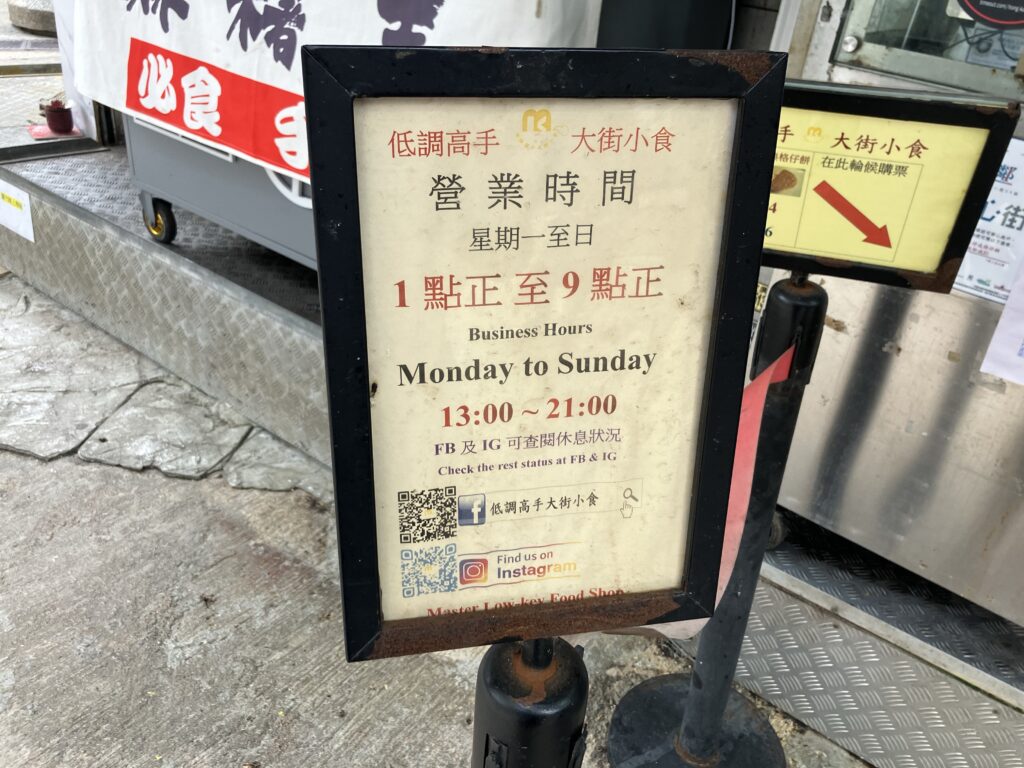 Recommended nearby stores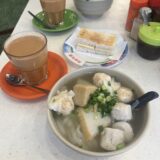 【Shau Kei Wan】Popular Local Noodles! "On Lee Noodle Shop"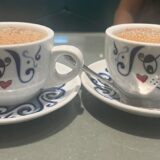 【Shau Kei Wan】A restaurant loved by the locals!"Tsui Wah Restaurant"
Summary and Impression
Gai Dan Zai is a part of Hong Kong's local snacks, and there are even more varieties to explore. When visiting Hong Kong, I recommend trying the local flavors at street food stalls and eateries. Enjoy the local snacks of Hong Kong just like the locals do!
Thank you for reading today.
👇Book Various Tickets and Local Tours👇
Click Here to Purchase [KKday]