If you're walking around Sheung Wan, you might come across a drink shop with a long queue. Curious about it, I decided to give it a try.
About 'Mizimamei'
The shop with the long queue is called 'Mizimamei'. It is a popular shop in Taiwan known for its representative menu items such as tapioca drinks, taro balls (芋圓, Taro Yuán), and tofu pudding (豆花, Dòuhuā). 'Mizimamei' has multiple locations throughout Taiwan, and this specific shop is located in Sheung Wan, Hong Kong.
Access
📍 G/F, 16A Aberdeen St, Central
🕒 11:00 AM – 8:00 PM
⚠ Near PMQ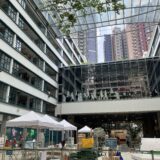 【上環】香港のクリエイティブハブ「PMQ(元創方)」の魅力と活気に満ちた文化体験
Interior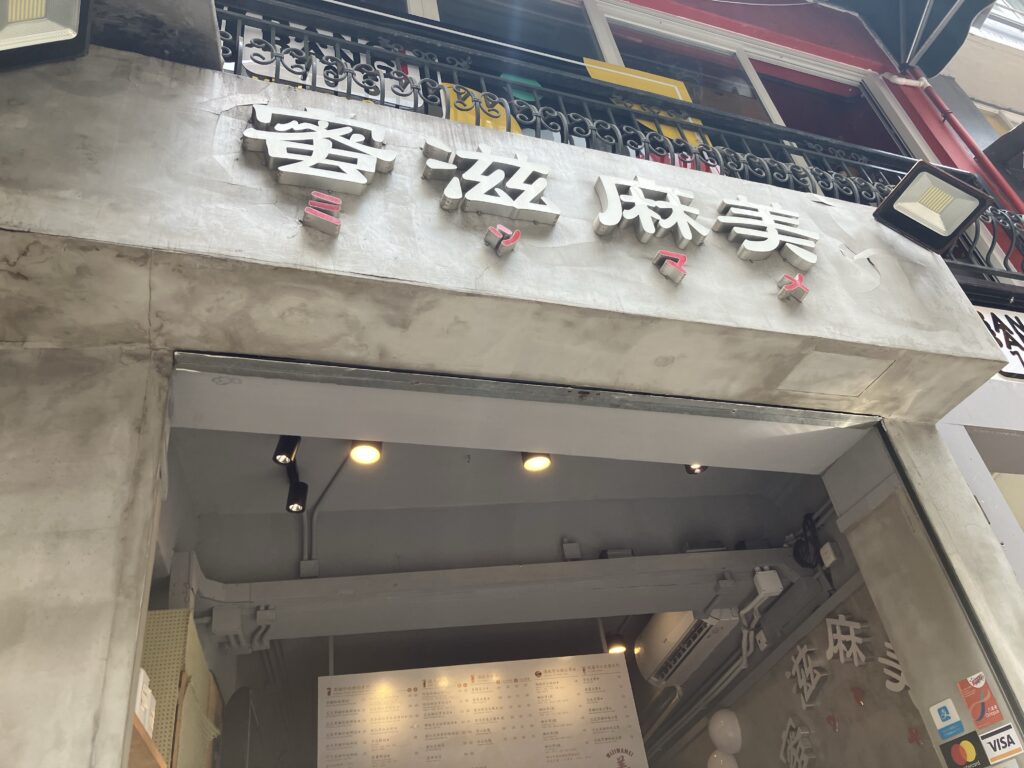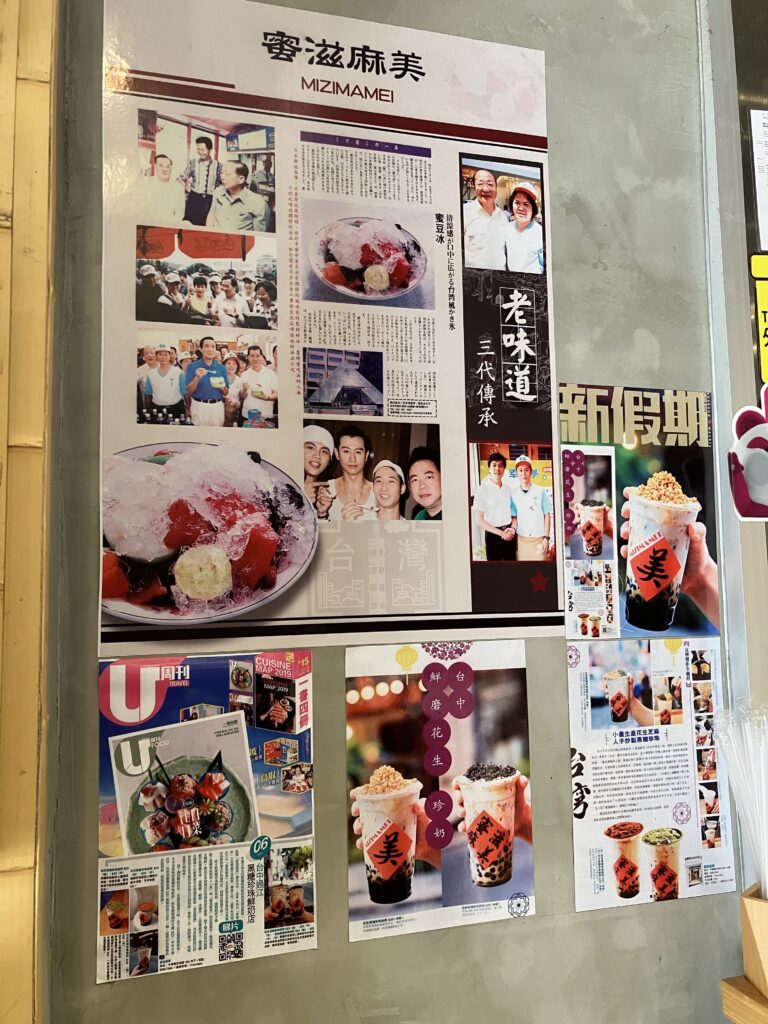 There were cutouts of magazine articles displayed inside the shop, suggesting that it has received media attention.
There were customers inside the shop, but delivery orders kept coming without interruption.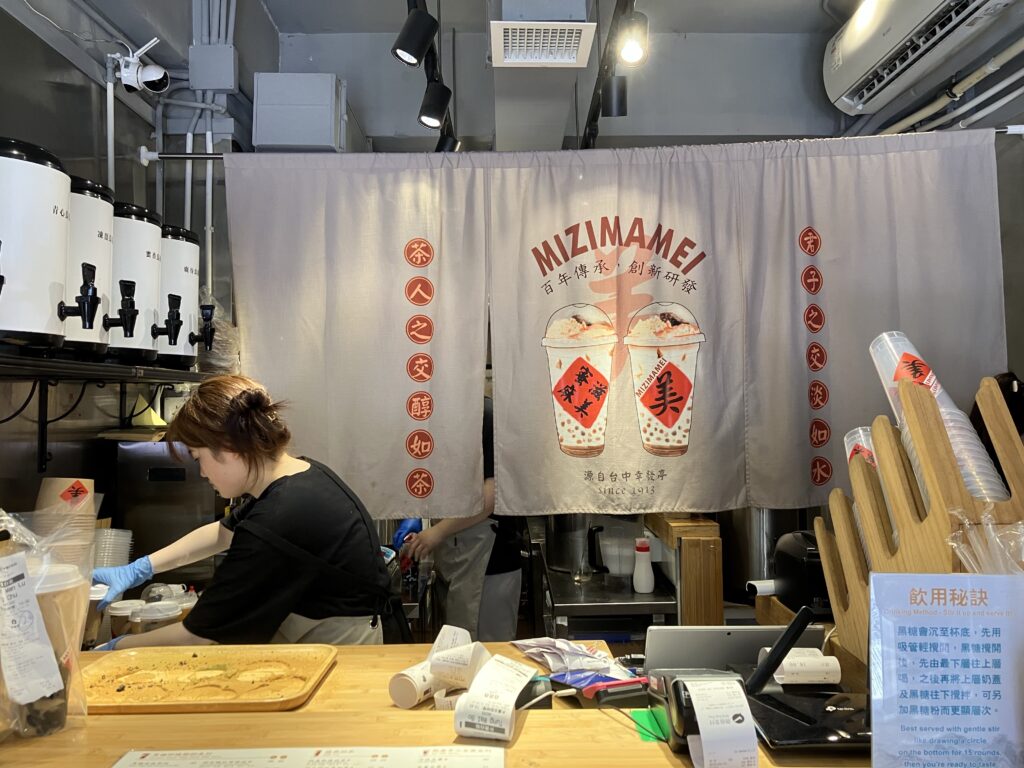 Constantly receiving orders and seemed very busy.
Menu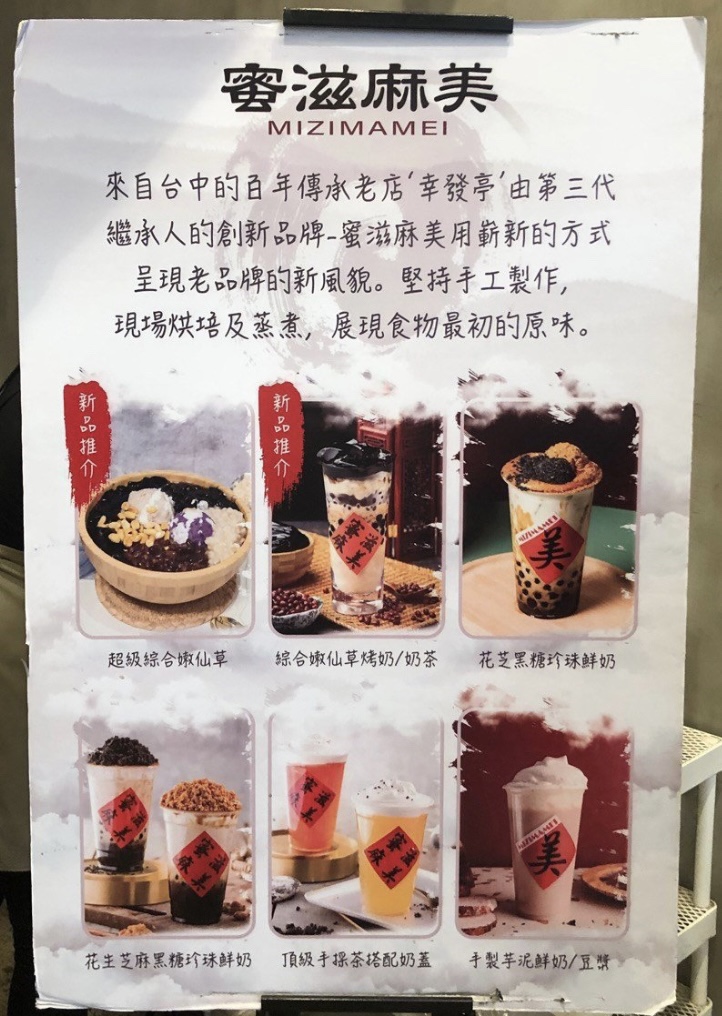 Since I dropped by the shop without any prior information, I ordered the Taro Soy Milk (HK$36) that had a recommendation mark.
It was my first time trying taro milk, and it was delicious with its sweetness and smooth texture. The combination with soy milk made it quite creamy in taste.
Taro is also rich in dietary fiber and antioxidants, which may aid digestion and enhance immune function. It's great to enjoy something delicious and beneficial for health.
There are also photo-worthy spots.
It's challenging to take photos as the shop is crowded…
Summary and Impressions
Since I'm not a fan of tapioca, I tried something different, but the shop's various toppings made for an eye-catching appearance.
'Mizimamei' is a shop where you can enjoy delicious Taiwanese desserts. Its extensive menu and traditional flavors are appealing. You'll definitely be captivated by its deliciousness and unique variations. With high ratings and positive reviews, you can fully indulge in Taiwan's dessert culture.
Thank you for reading today.