"Ling Heung Kui" is a dim sum restaurant located in the Sheung Wan area of Hong Kong. It is located about a 5-minute walk from Sheung Wan MTR Station. The restaurant is spacious and a well-established dim sum restaurant that is loved by locals.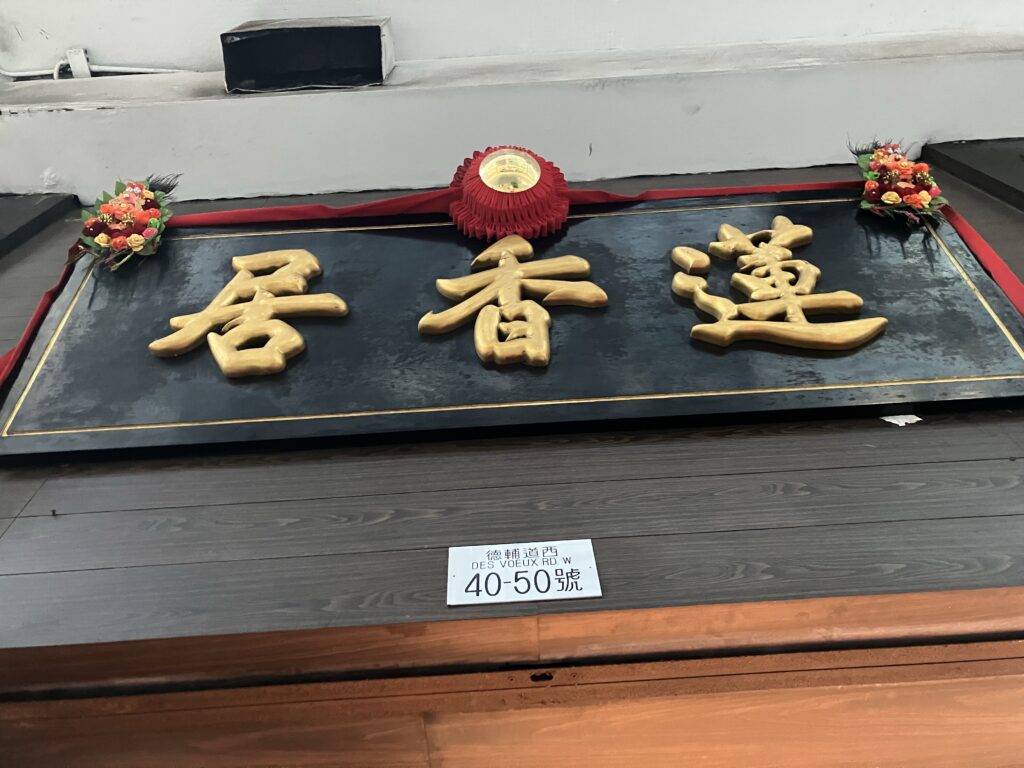 The Relationship between the History of Sheung Wan and Dim Sum Culture
Sheung Wan is one of the historic areas in Hong Kong and used to be a prosperous commercial district. From the late 19th century to the early 20th century, Sheung Wan was one of Hong Kong's main trading ports during the British colonial era and many merchants gathered there. Therefore, there were many restaurants in Sheung Wan, and among them, dim sum restaurants have been popular with many people because of its historical background.
Dim sum is a tea culture that originated in Guangdong Province in southern China and is mainly served as a light snack. In Guangdong Province and Hong Kong, it is common to enjoy dim sum for breakfast or lunch, and you can enjoy various kinds of dim sum and snacks. Dim sum is popular worldwide as a part of Chinese culture.
Due to its historical background, Sheung Wan still has many traditional dim sum restaurants. Among them, "Ling Heung Kui" is a well-established dim sum restaurant that has been loved by locals since its establishment.
Store Information and Access
📍 40-50 Des Voeux Rd W, Sheung Wan, Hong Kong
🕒 6:00-16:00, 18:00-22:00
⚠ Sharing tables may be required, not suitable for those with OCD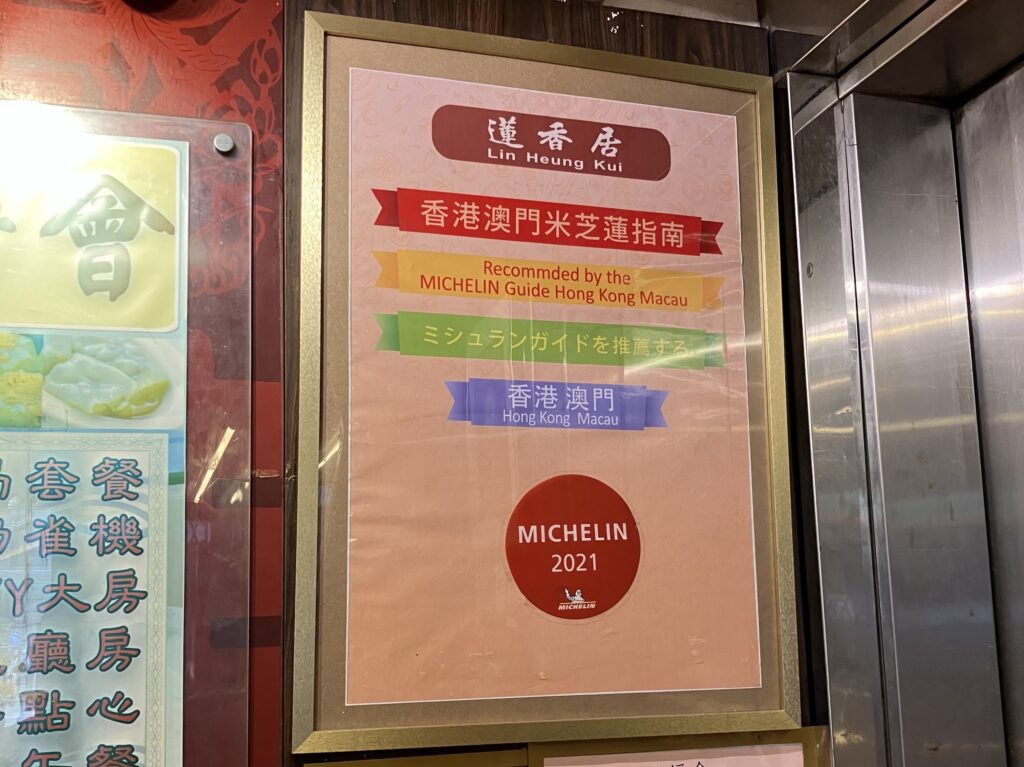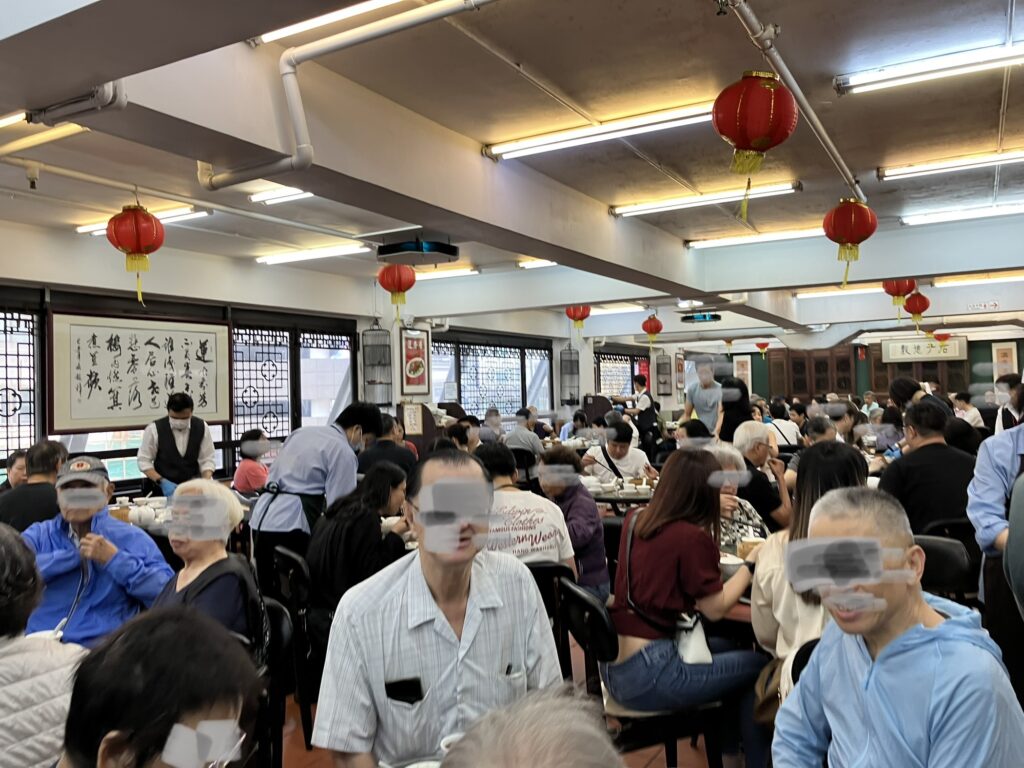 You'll be overwhelmed by the crowd.
For now, just tell the nearby staff your number of people! They will find a seat for you.
As it is always crowded, there is almost a 100% chance that you will be sharing a table with strangers.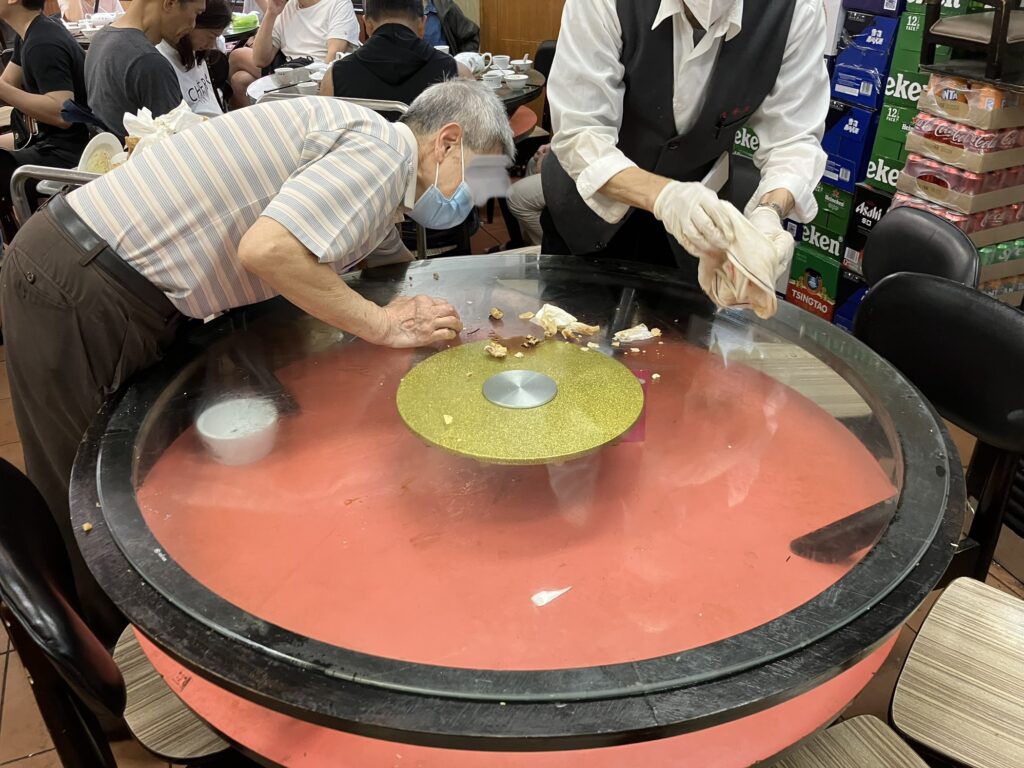 The tables and dishes (you need to wipe them yourself before eating at any restaurant) are not exactly clean, to say the least, but that's also part of thelocal charm. Let's enjoy!
By the way, I brought my own chopsticks. The local person sharing our table happened to have brought their own chopsticks too.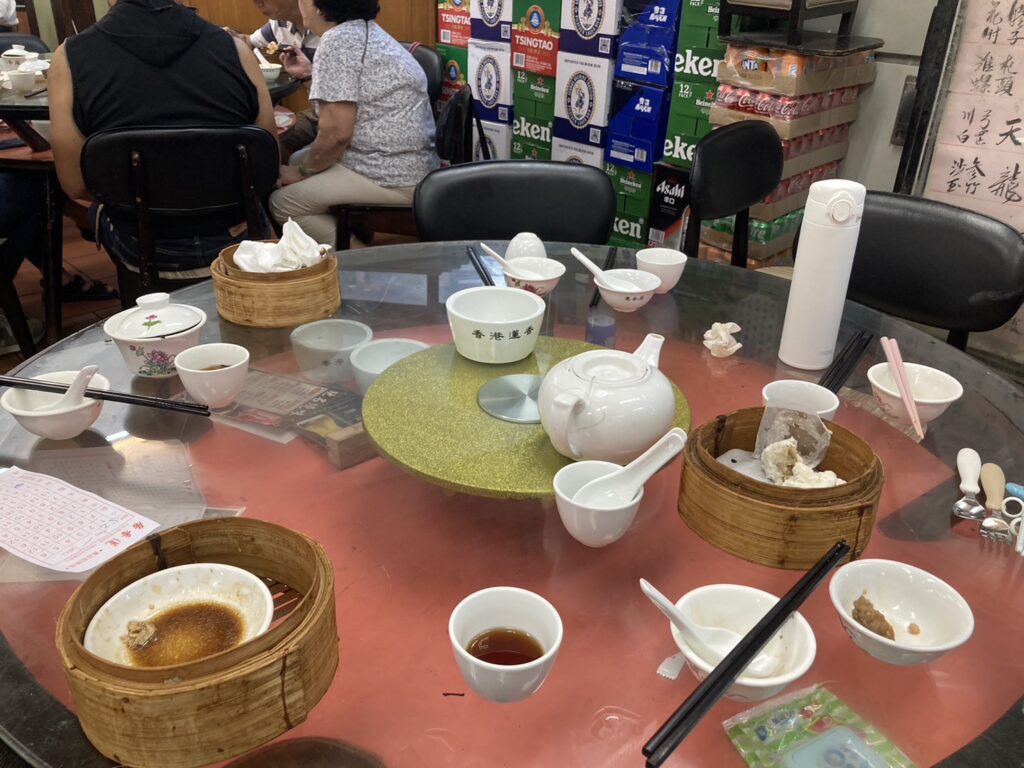 "Lin Heung Tea House" offers various types of dishes such as dim sum, steamed dishes, fried foods, congee, noodles, and desserts. Representative dim sum dishes include siu mai, har gow, cha siu bao, chung fun, roast pork, egg tart, lotus seed buns, and more. In addition, there are also many original dishes by the chef. Generally, dim sum is enjoyed for breakfast or lunch, so in addition to the classic dim sum menu, breakfast and lunch menus are also available.
One of the recommended points of "Lin Heung Tea House" is that you don't need to speak Cantonese.
This is because the style is that the dim sum is brought to your table on a cart, so even if you don't know the menu names, you can easily order what you like by pointing to the actual dishes.
Every time you take a dish, the staff will stamp your order form. The order form is given to you when you sit down, and you use it to pay your bill.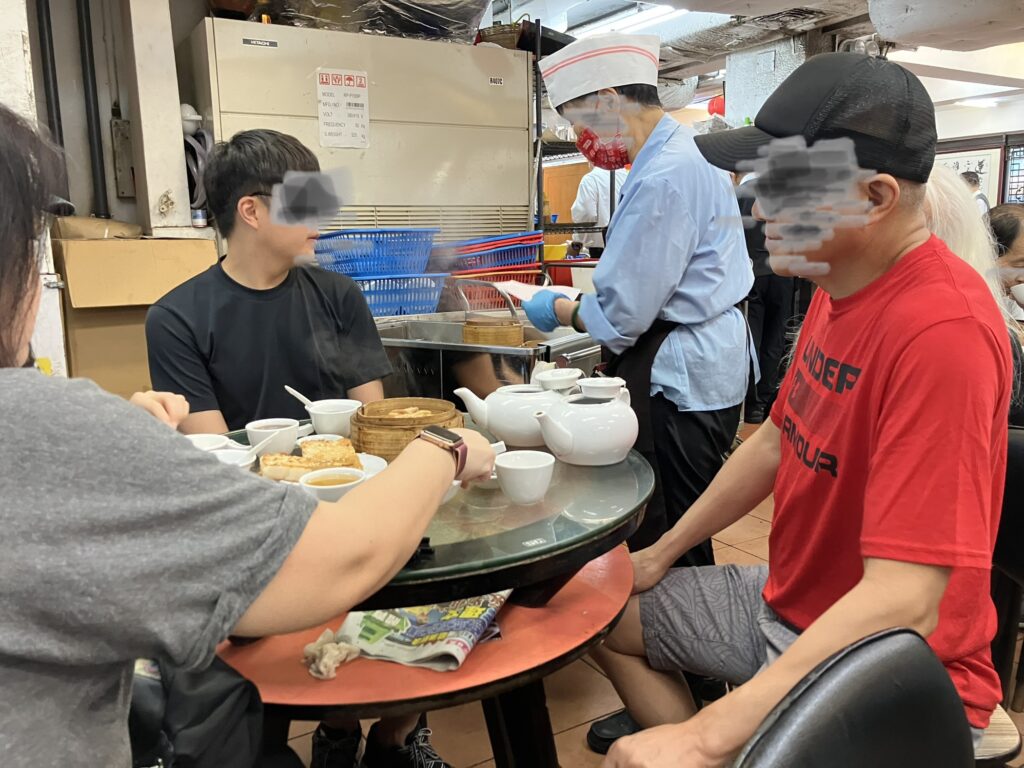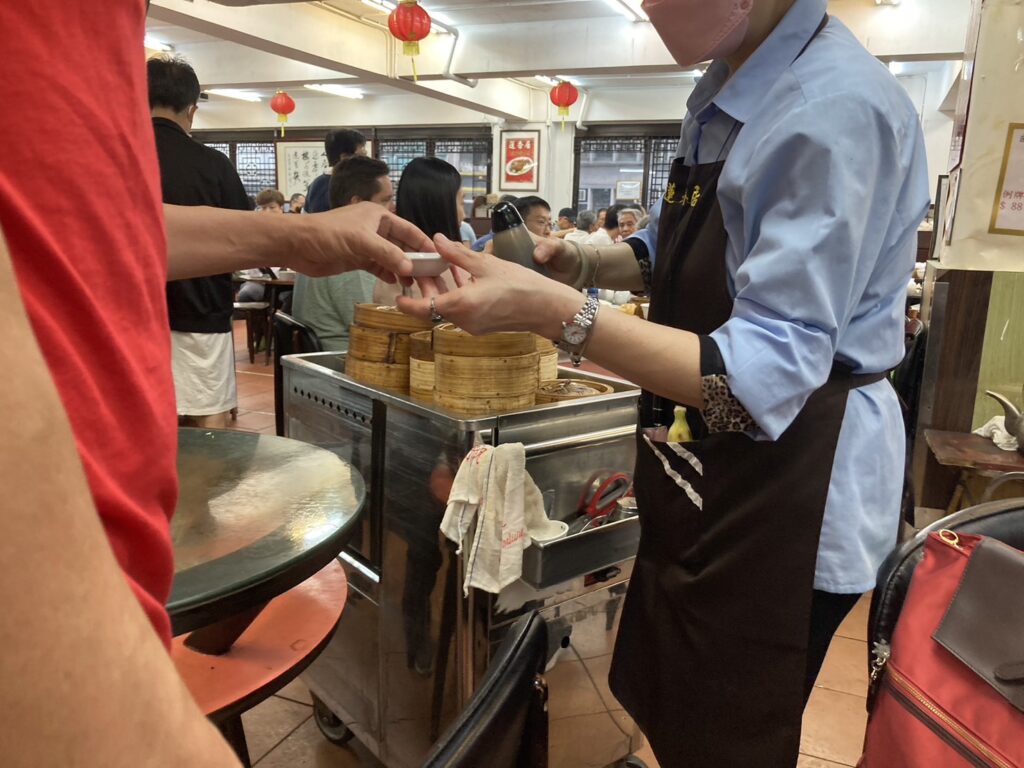 It's also very enjoyable to go see the carts and select the food yourself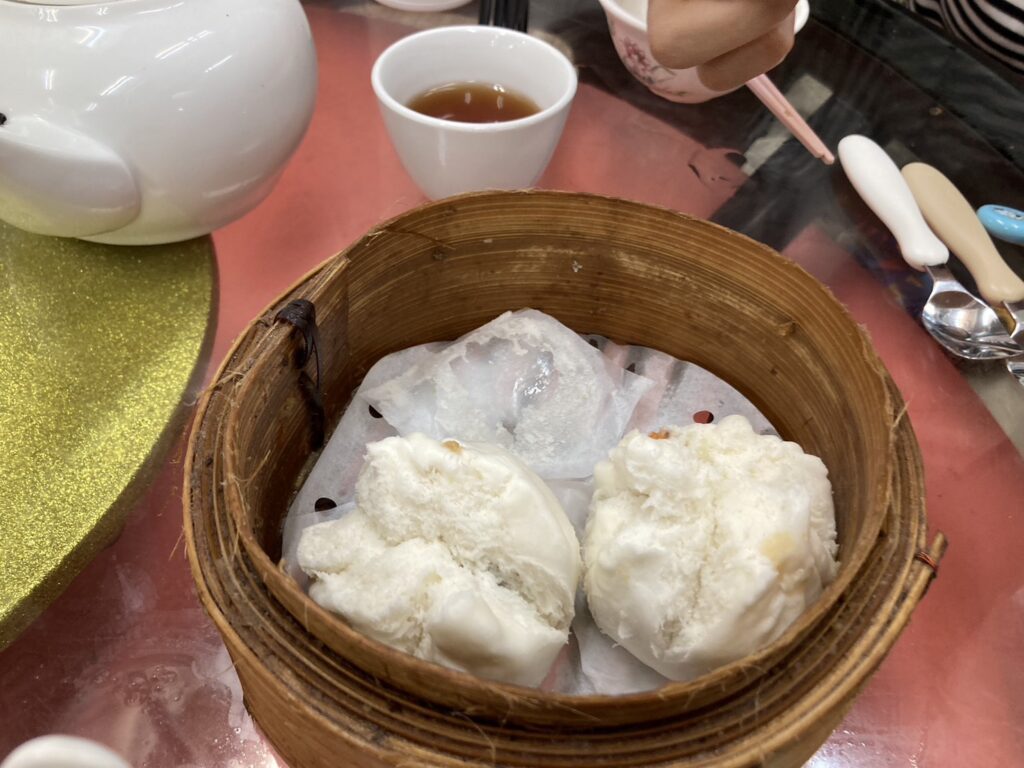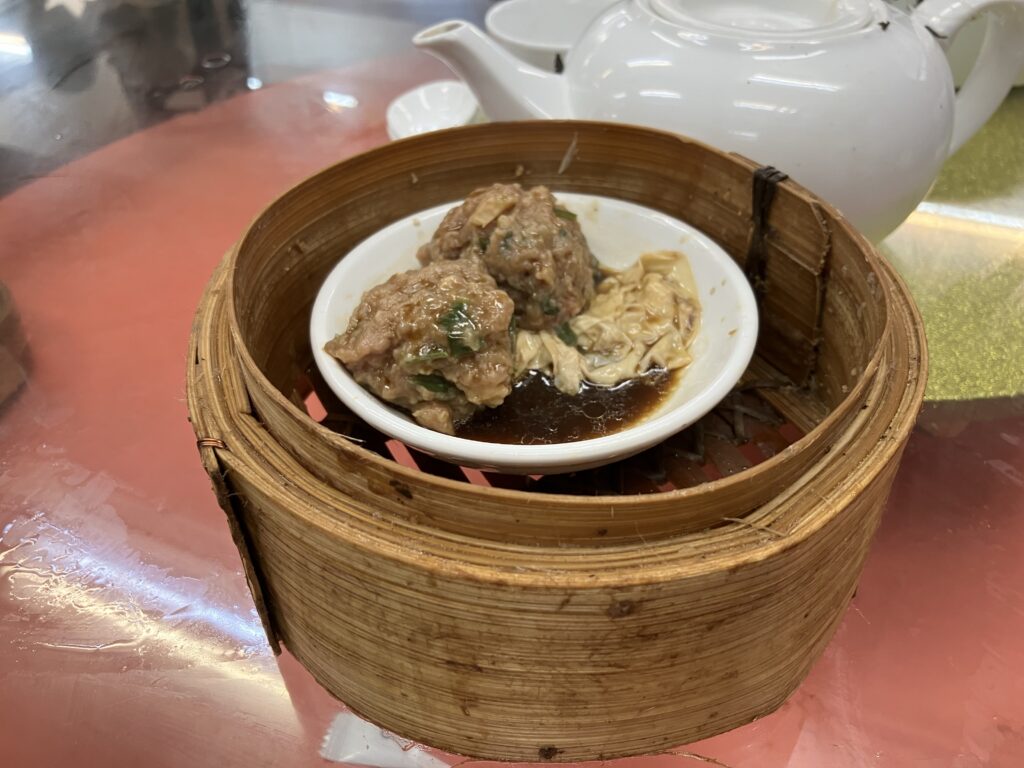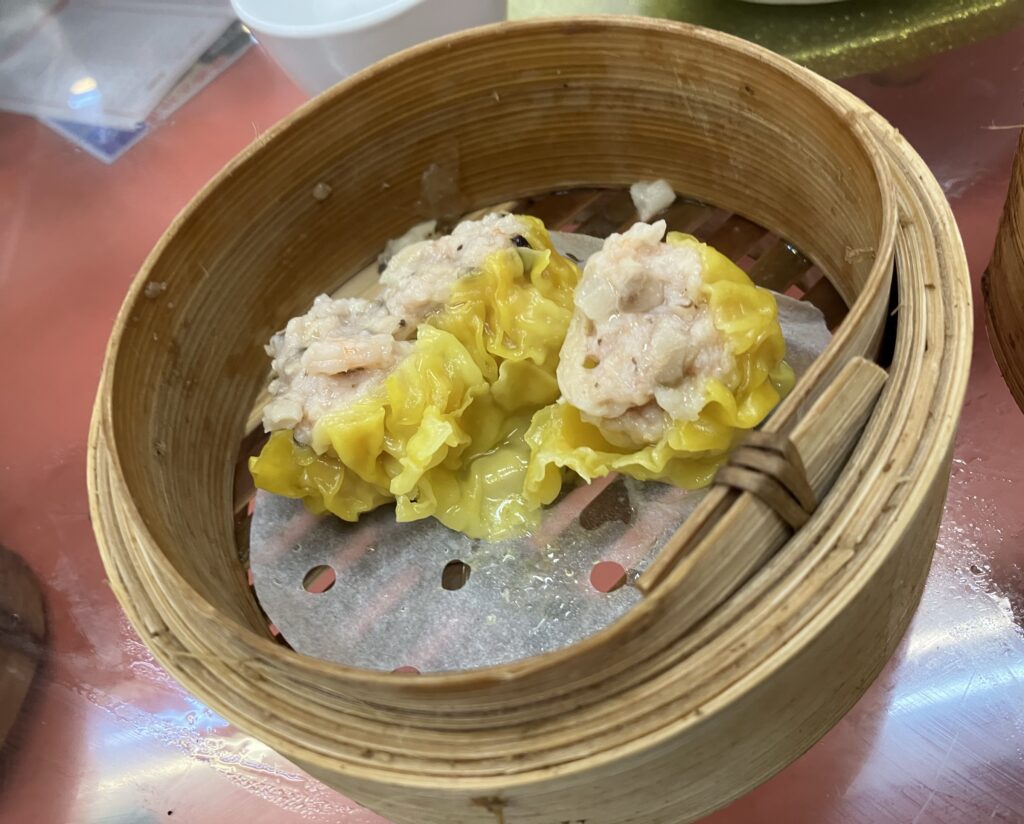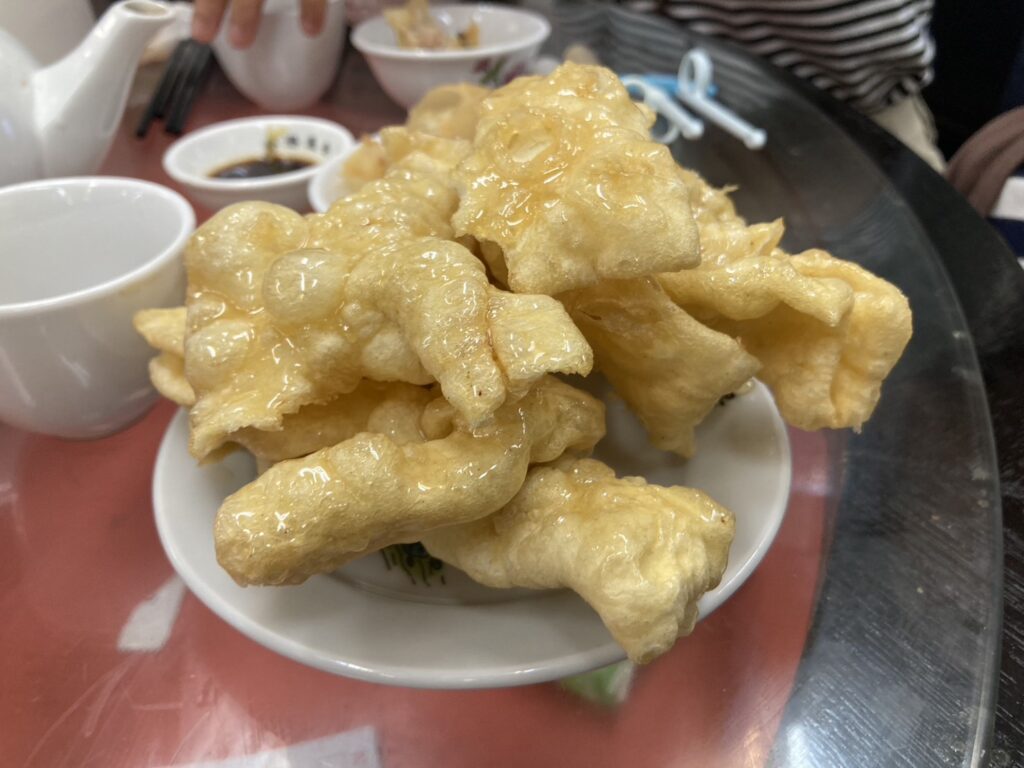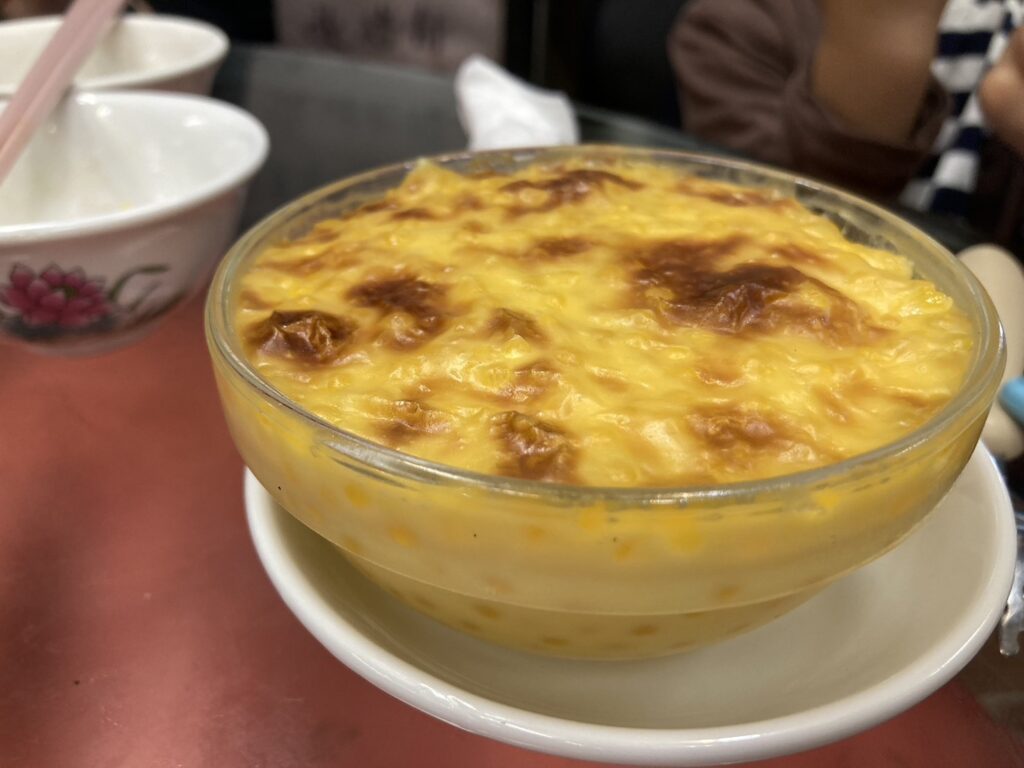 Other Recommended Restaurants in the Sheung Wan Area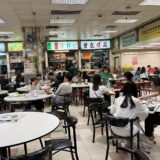 【上環】再訪、「ABC Kitchen」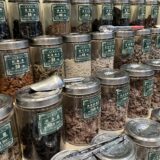 【上環】デーツが絶品「啟發茶荘(Kai Fat Tea)」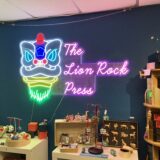 【上環】ギフトに最適「The Lion Rock Press」
Conclusion
"Lian Xiang Ju" is a popular restaurant where you can enjoy traditional Hong Kong dim sum culture with a wide variety of menus and delicious dim sum. The restaurant has a lively atmosphere and is ideal for dining with family and friends. If you are looking to enjoy dim sum in Hong Kong, why not visit "Lian Xiang Ju"?
Thank you for reading today.