I visited the cafe "% Arabica" that I found in the courtyard of the Monster Mansion before and was curious about!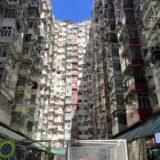 【Taikoo / Quarry Bay】Super-dense residential "Monster Mansion"
Where is % Arabica inside the Monster Mansion?
% Hong Kong Monster Mansion
Opening Hours: Monday to Friday: 8:30am – 7:00pm / Saturday, Sunday, and Public Holidays: 9:00am – 7:00pm
For detailed directions, please read this article.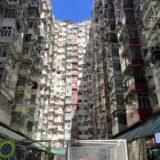 【Taikoo / Quarry Bay】Super-dense residential "Monster Mansion"
Among the local cleaning shops and stores, there is a particularly eye-catching and stylish exterior!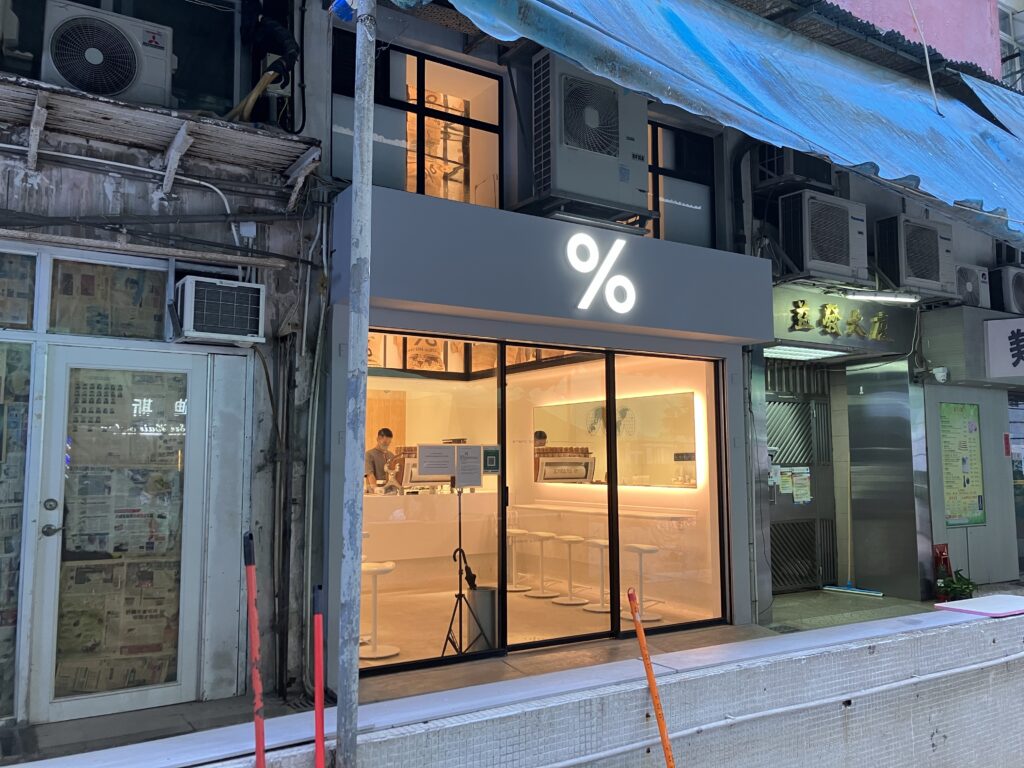 I visited in the morning around 10:00 on a holiday. There were no customers, and one staff member was handling the service.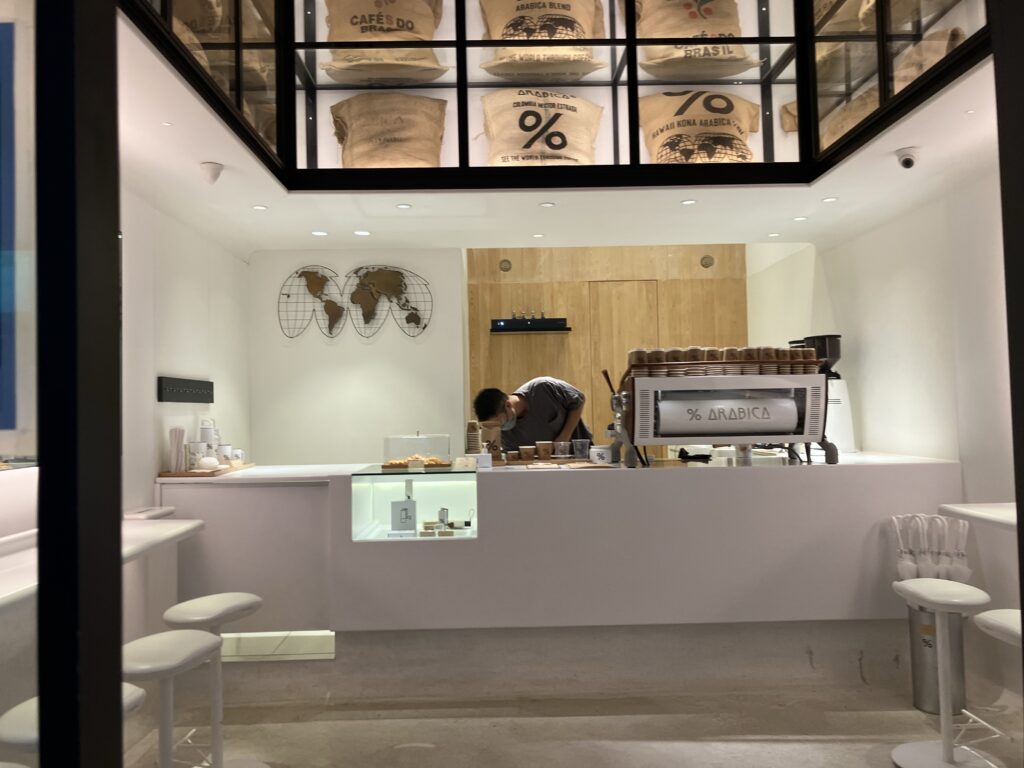 Cash register area
The interior seems to be inspired by the Monster Mansion as well.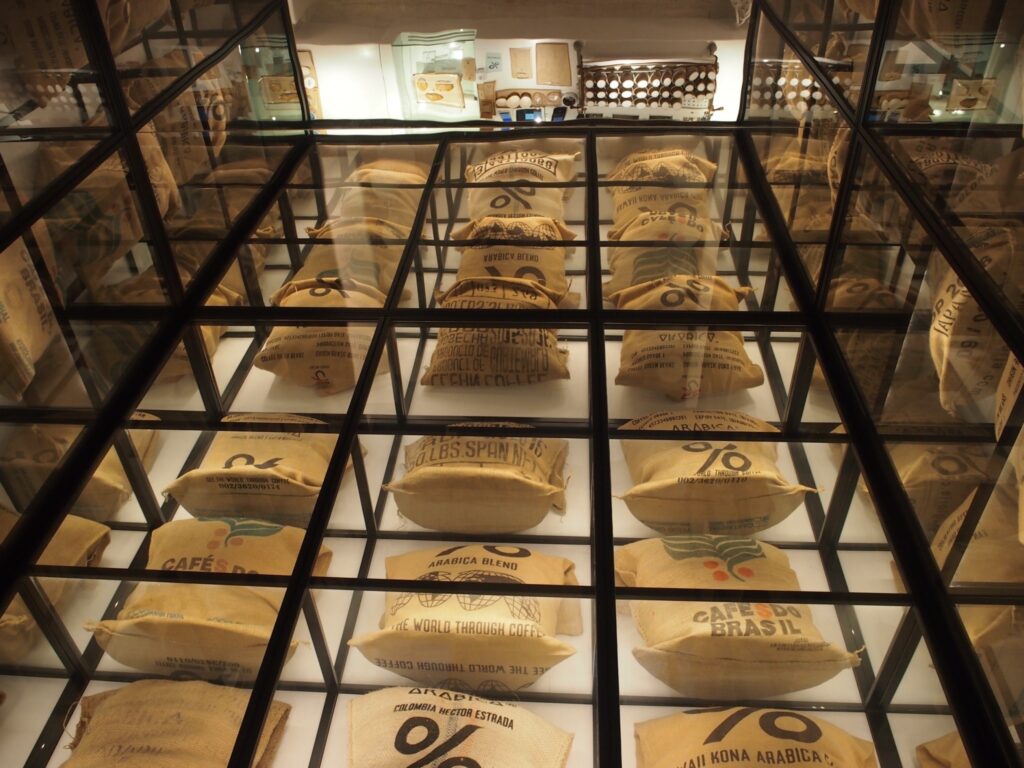 It looks quite similar when compared!
Menu & Original Products
Menu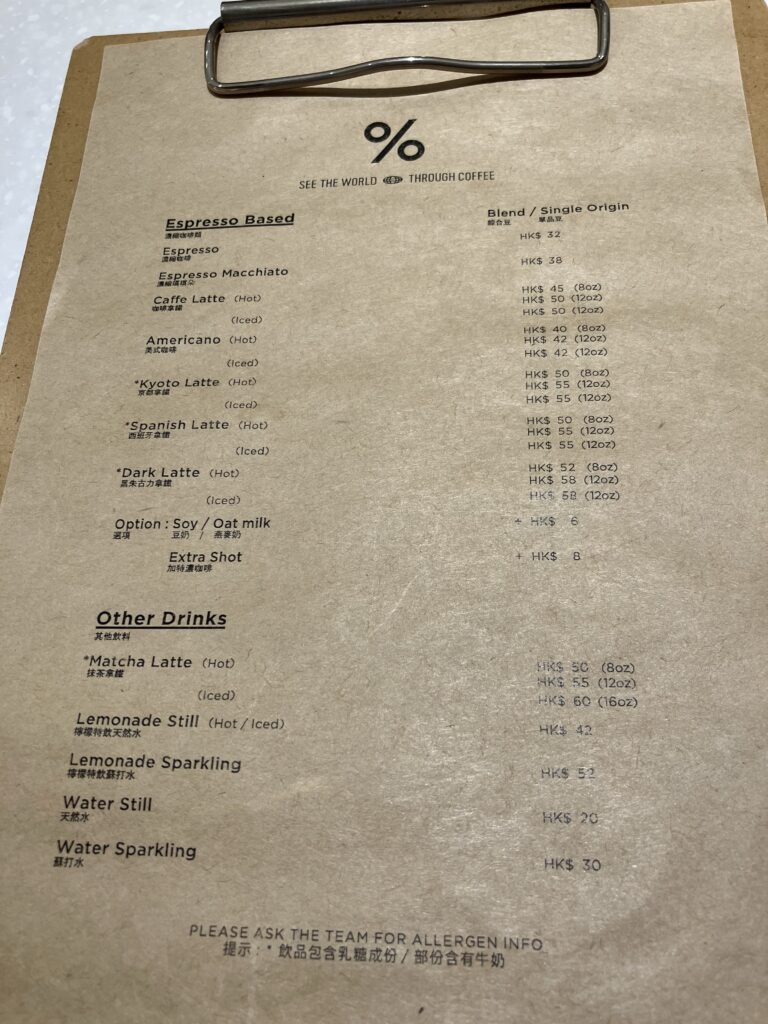 They seem to sell coffee beans as well, in addition to drinks!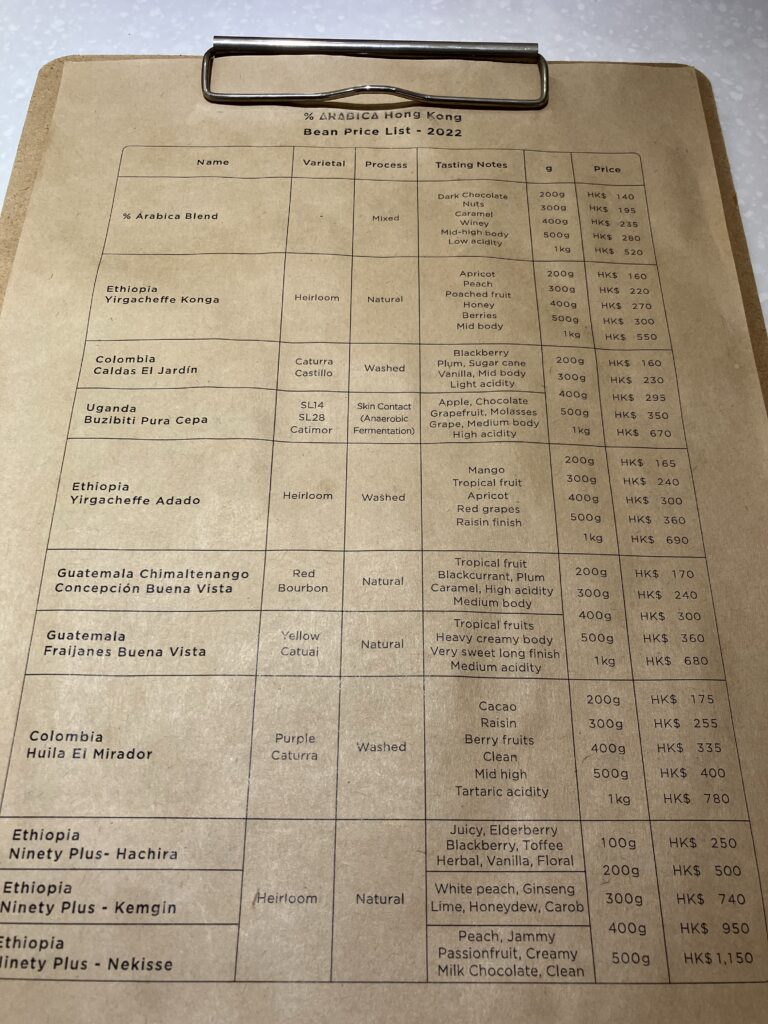 They also sell three types of bread!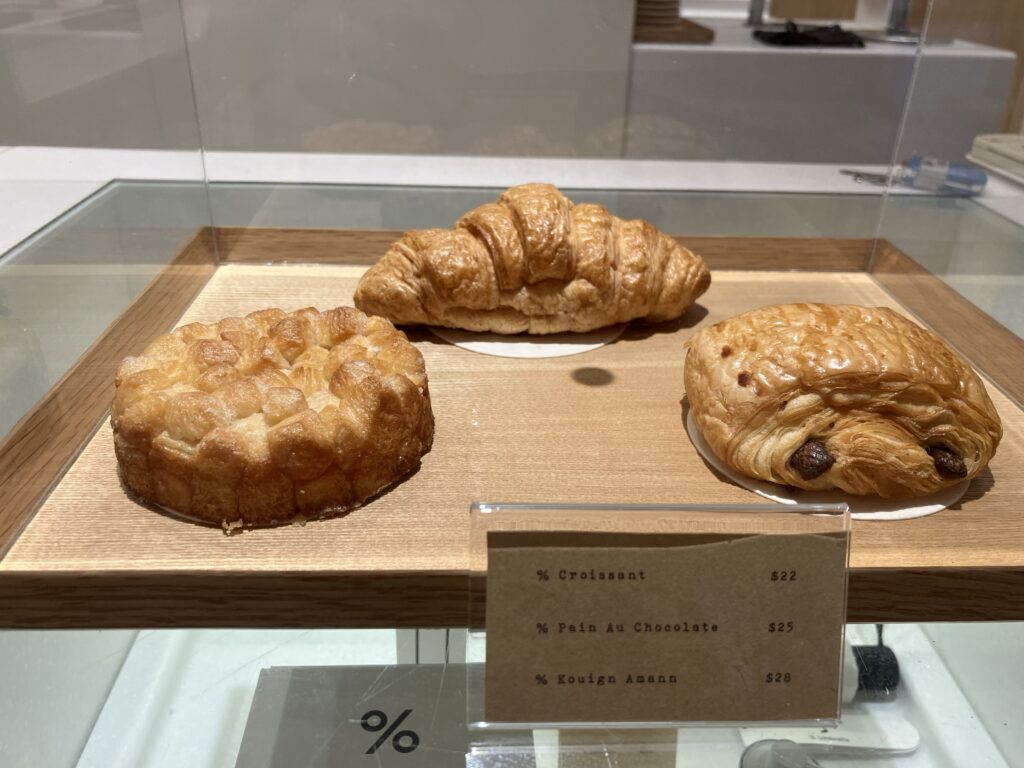 They also sell merchandise featuring the distinctive % mark! The prices are reasonable, and the items have a great sense of style and are fashionable.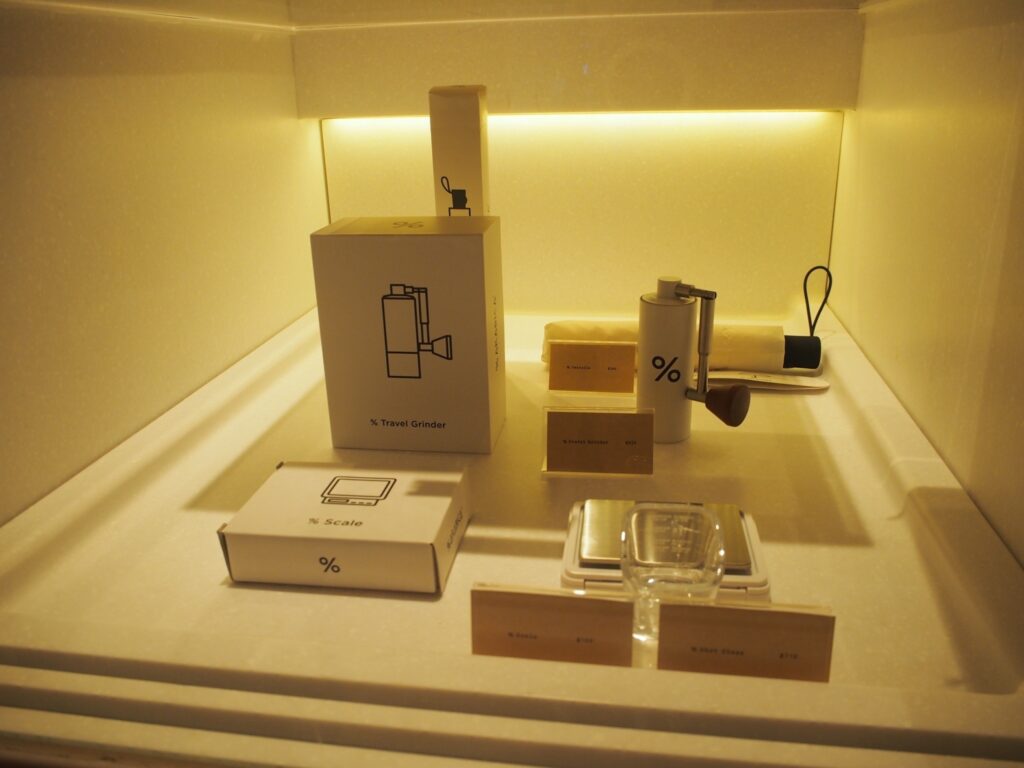 Umbrellas are priced at HKD 80. They also seem to offer other items such as tote bags and backpacks.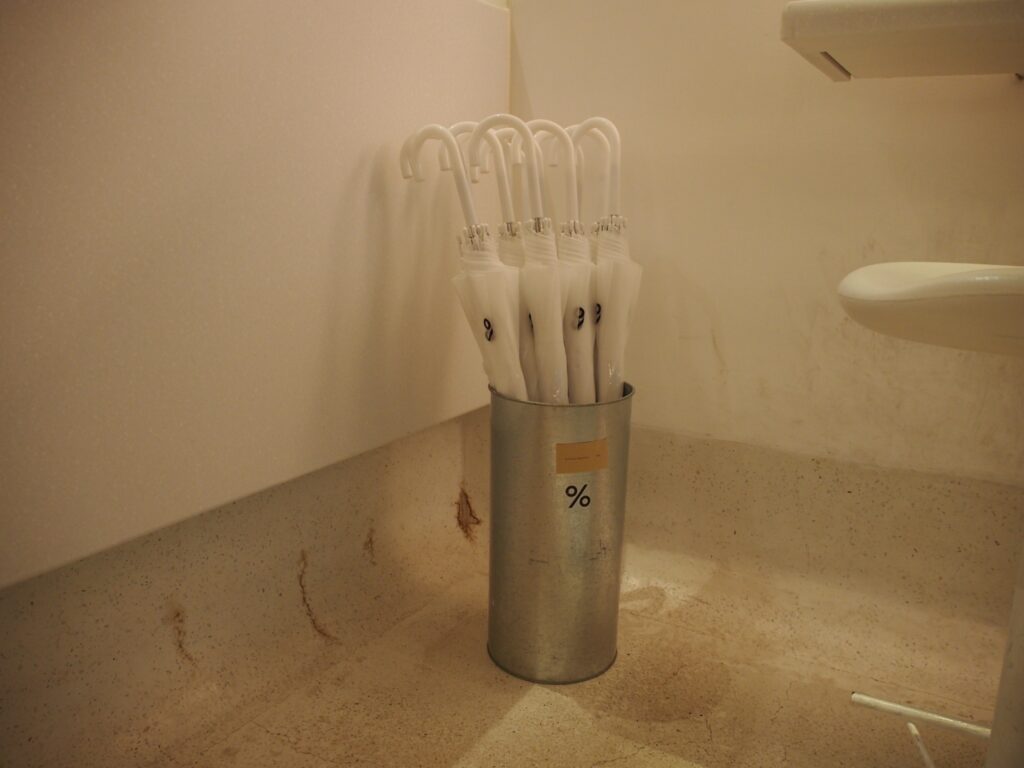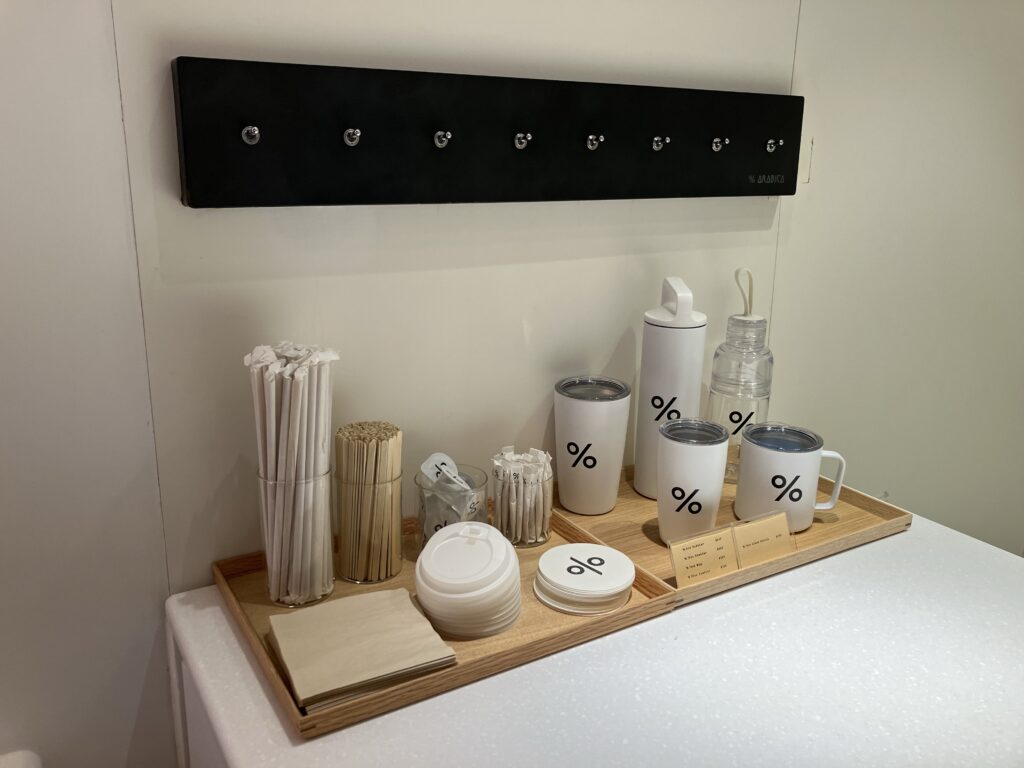 You can check out other merchandise on the official website.
On a hot day, I bought an iced latte and took a photo with the Monster Mansion. I'm sure most customers who buy from "% Arabica" take photos from this angle, lol.
You can also sit and enjoy your drink inside the cafe!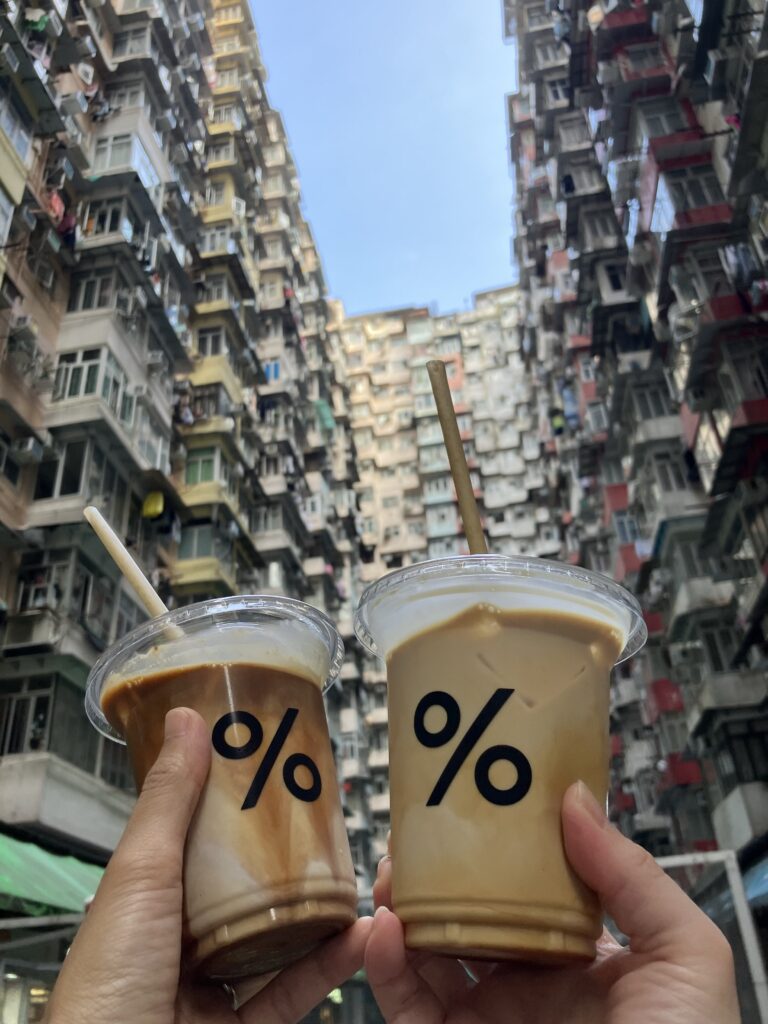 Conclusion
% Arabica has about 10 stores in Hong Kong.
If you visit the Monster Mansion, be sure to stop by the cafe for a break!
Thank you for reading today! It was a cool cafe all the way to the entrance.