The dessert shop "Ching Ching Desserts" in Wan Chai is a popular spot among locals and tourists alike. Here is some detailed information about the shop.
【Domain】is the key to leveling up your website!
     ■Register your domain at O-namae.com■

Introduction to Ching Ching Desserts
Ching Ching Desserts is a beloved traditional dessert shop in the local community. They use fresh ingredients and have a special focus on their recipes. The desserts are known for their rich flavors, delicate sweetness, and smooth textures. The friendly staff adds to the charm of the place, welcoming customers with a warm atmosphere.
Ching Ching Desserts offers a wide variety of dessert options, ranging from traditional Chinese desserts to modern sweets. The prices are generally affordable, allowing visitors to enjoy a delightful dessert experience without breaking the bank.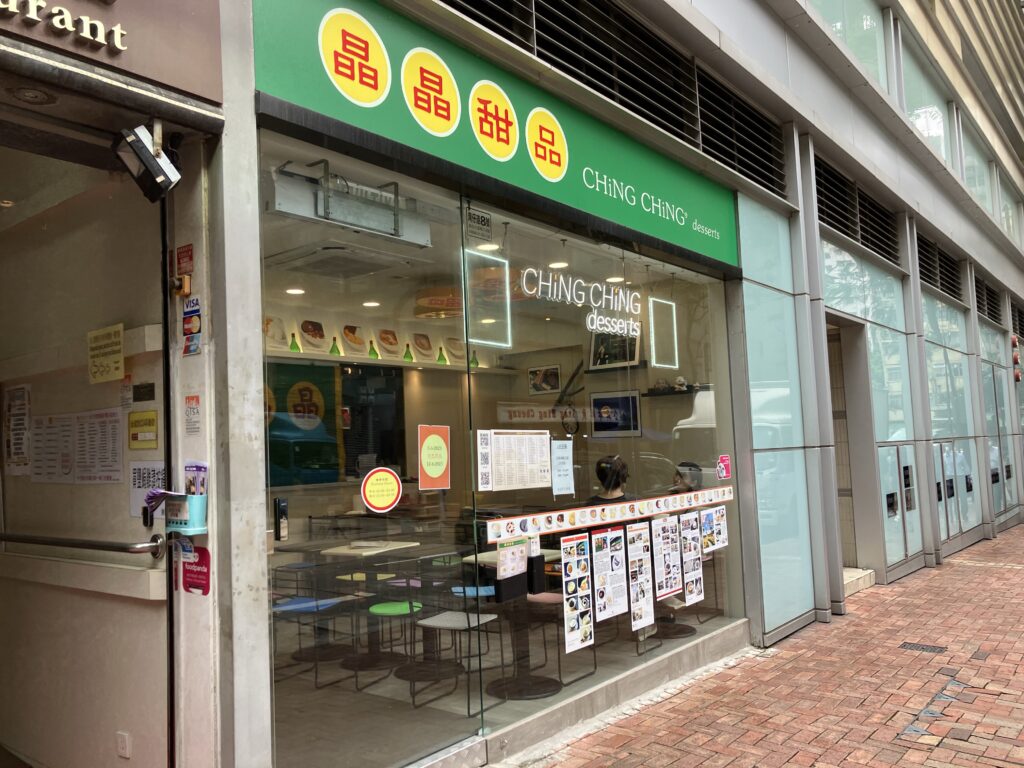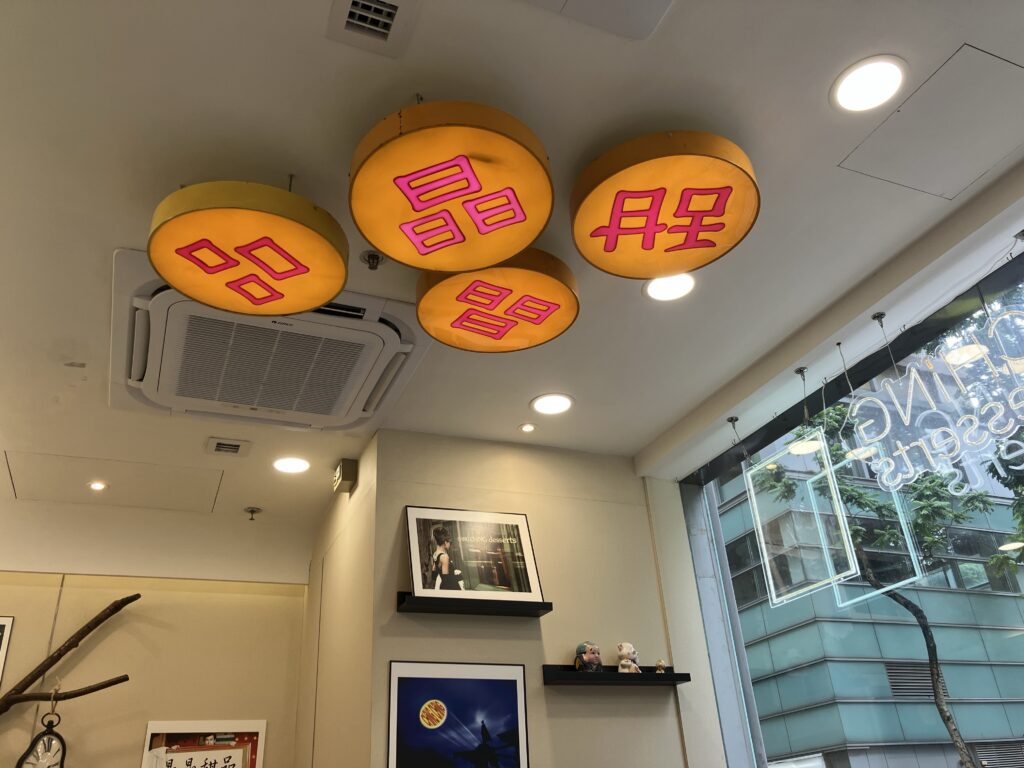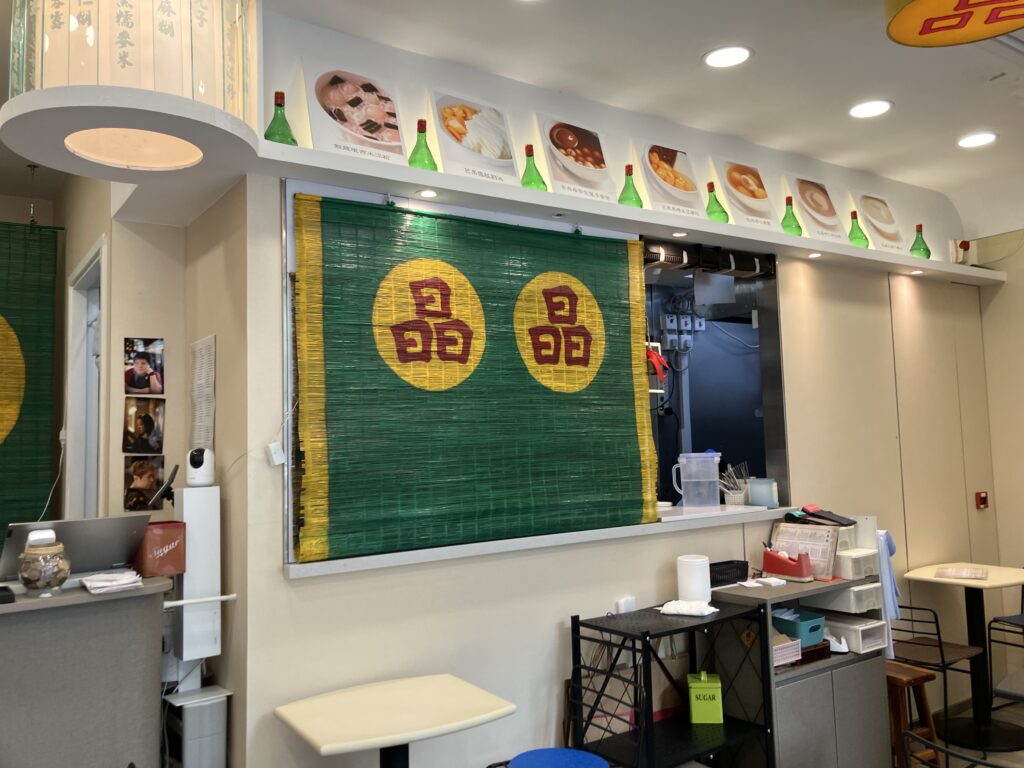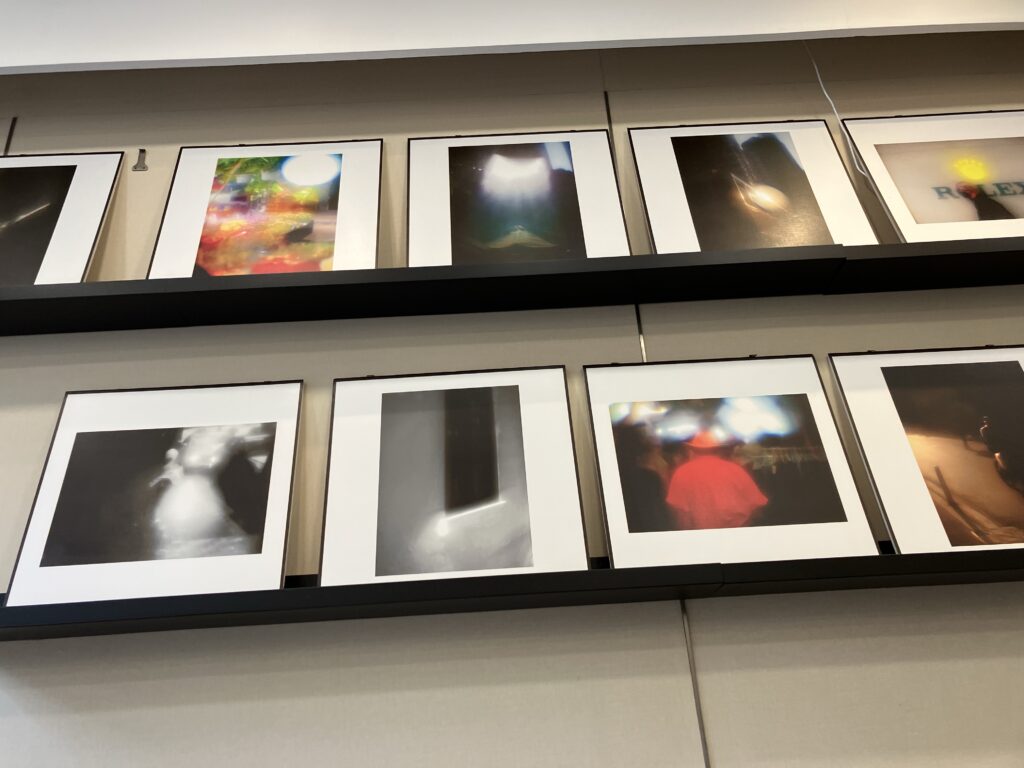 Extensive Menu
The menu offers a wide range of options, making it difficult to choose just one. They also accommodate changes in toppings based on your preferences. Takeaway options are available, allowing you to bring the desserts home or enjoy them in your hotel.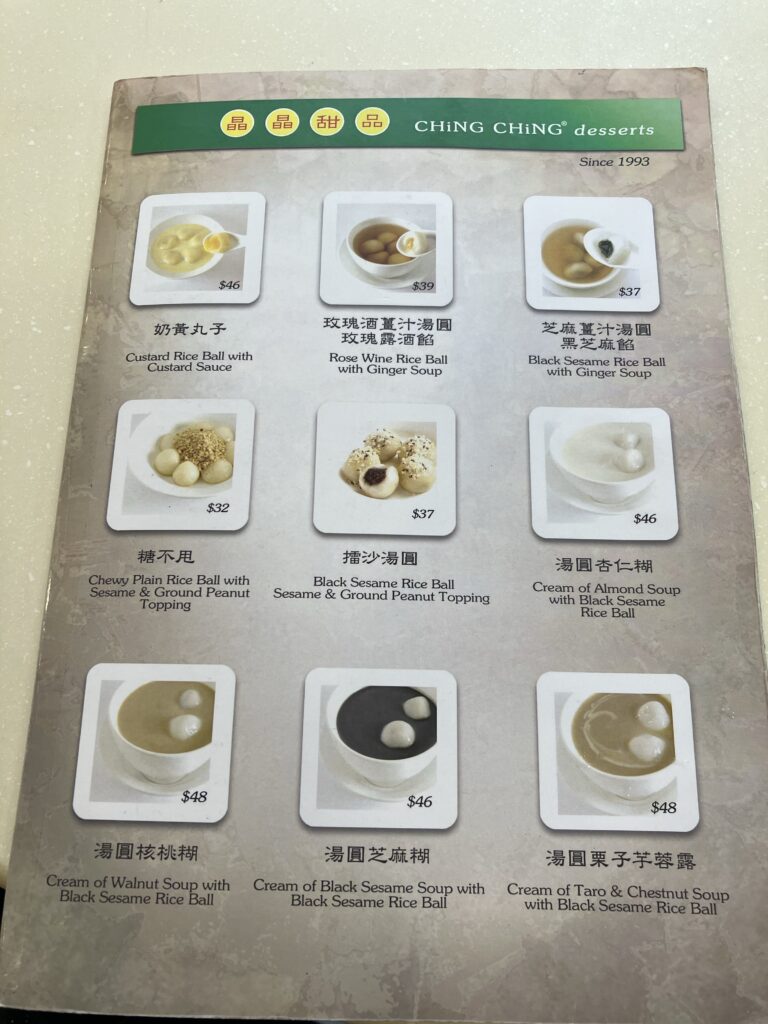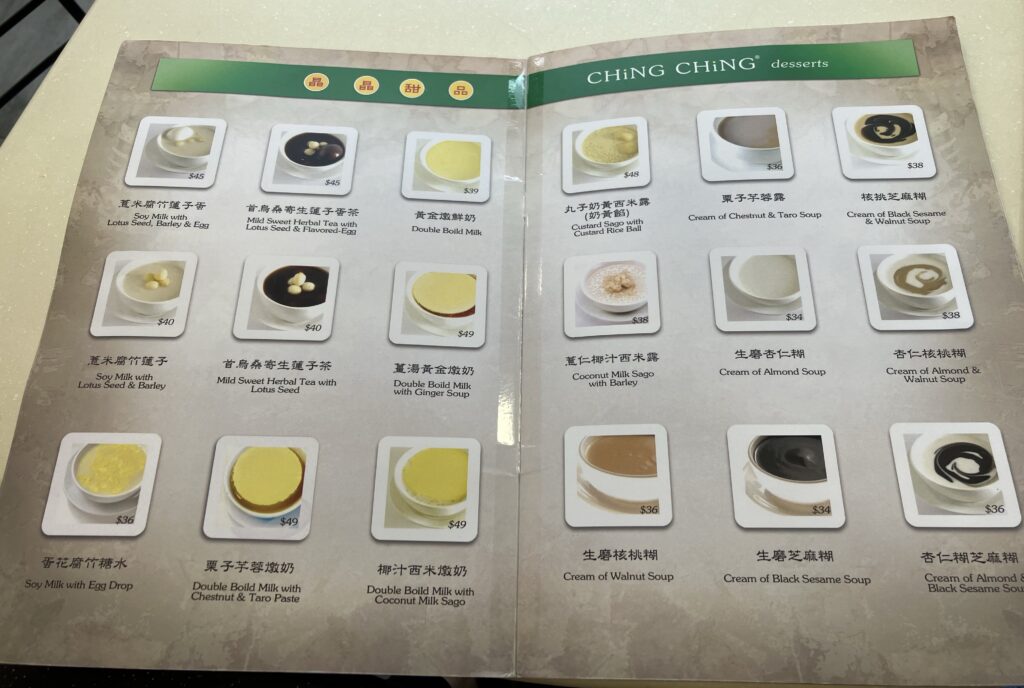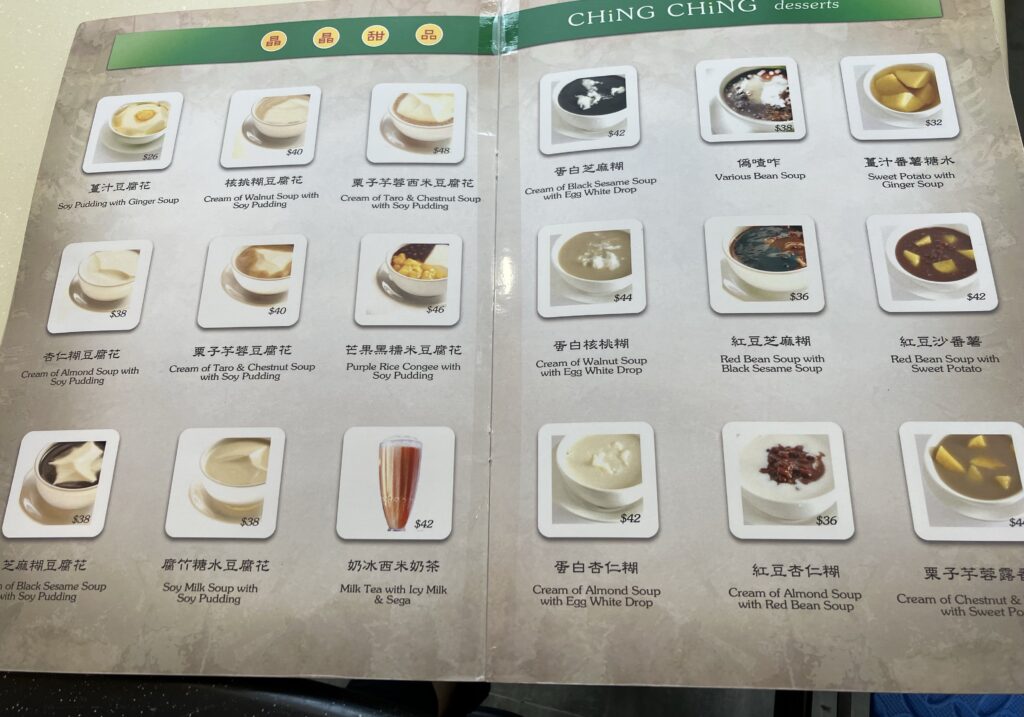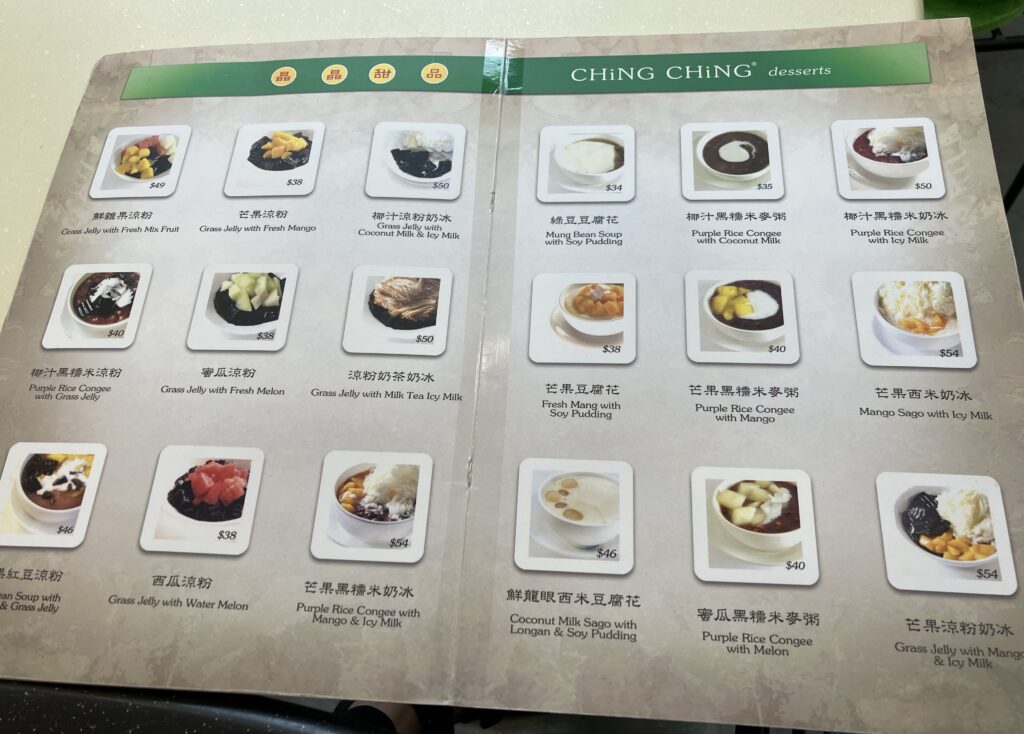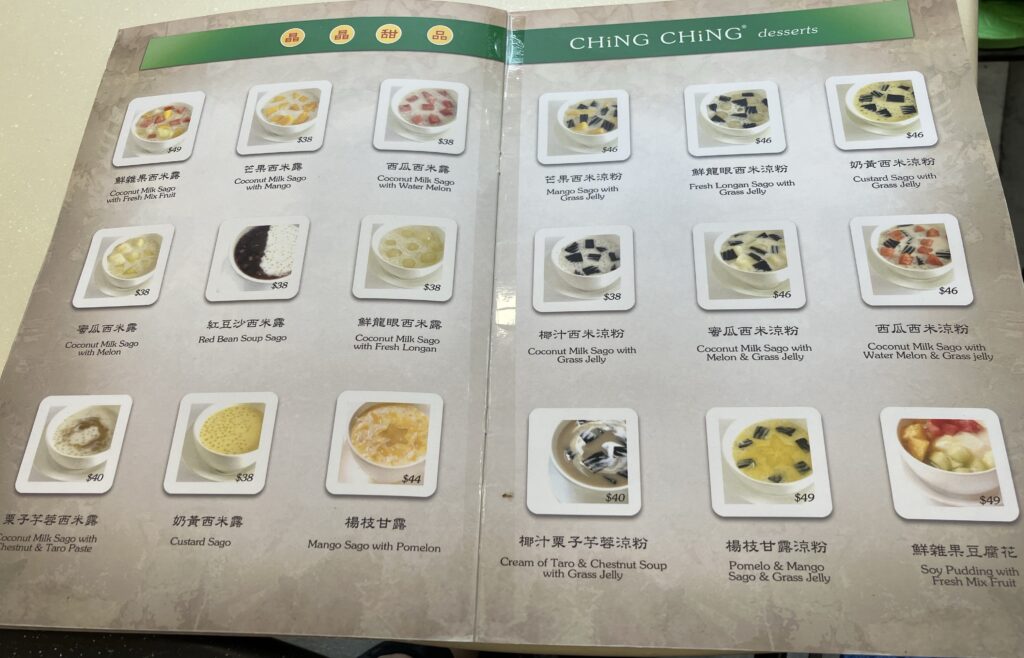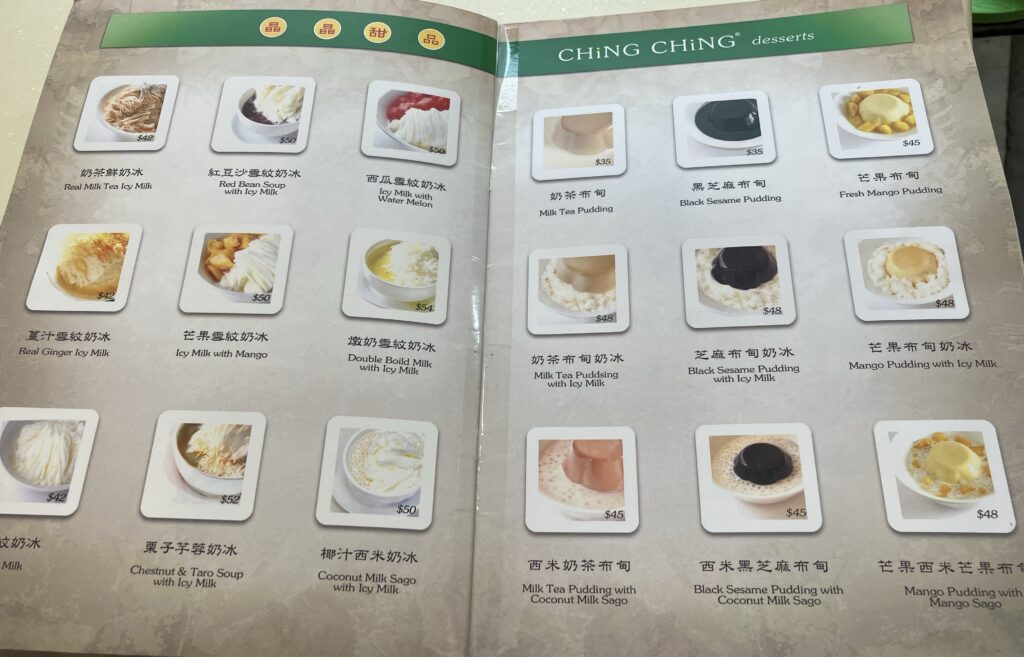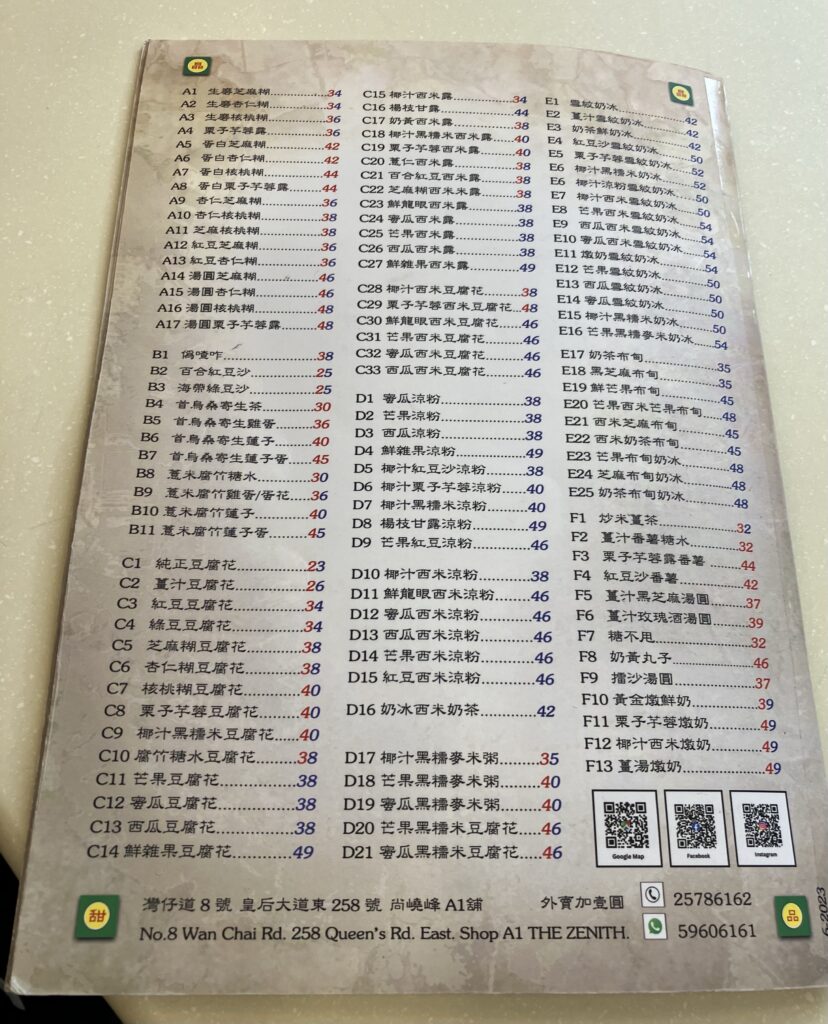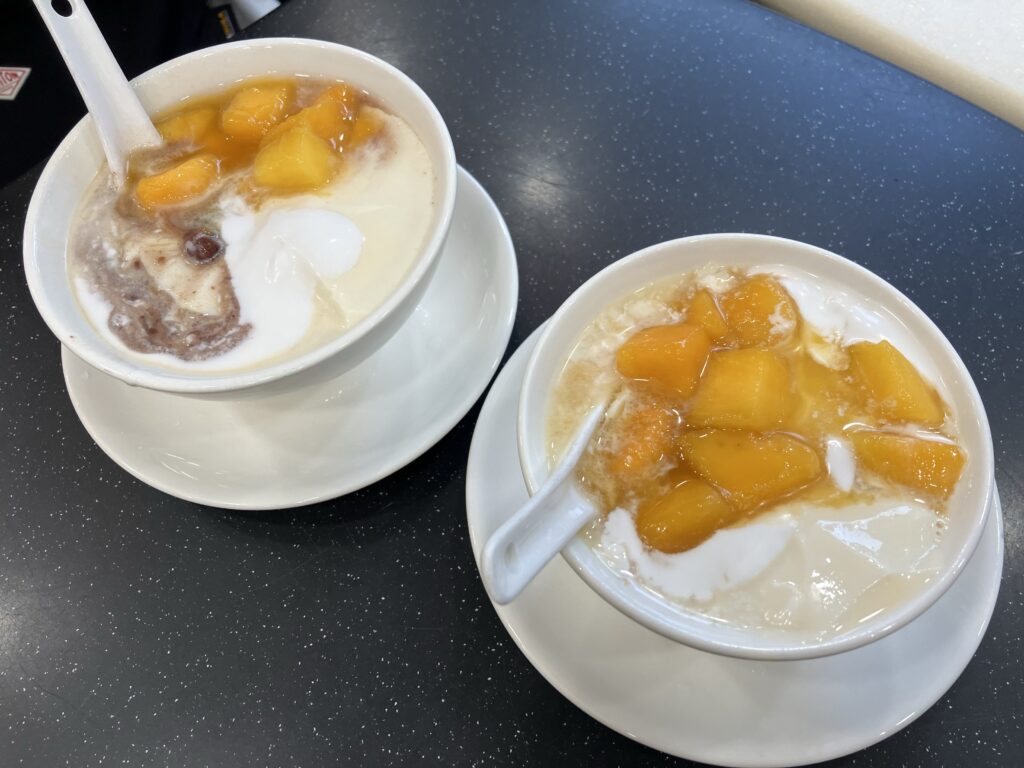 Right: Fresh Mango with Soy Pudding (HK$38)
Left: Purple Rice Congee with Soy Pudding (HK$46)
The topping on the left was changed from Purple Rice Congee to Red Beans. The Soy Pudding had a refreshing taste, and the sweet mango made it even sweeter. The Red Beans had a milder sweetness compared to those I've had in Japan.
The desserts had a light texture, and I finished them in no time.
Store Information
Address: Shop A1, G/F, The Zenith Tower 3, 8 Wan Chai Rd, Wan Chai
Business Hours: Weekdays 12:00-23:00, Weekends 13:00-23:00
Everyday 13:00-23:00
Note:

Closed on Mondays occasionally, so please be aware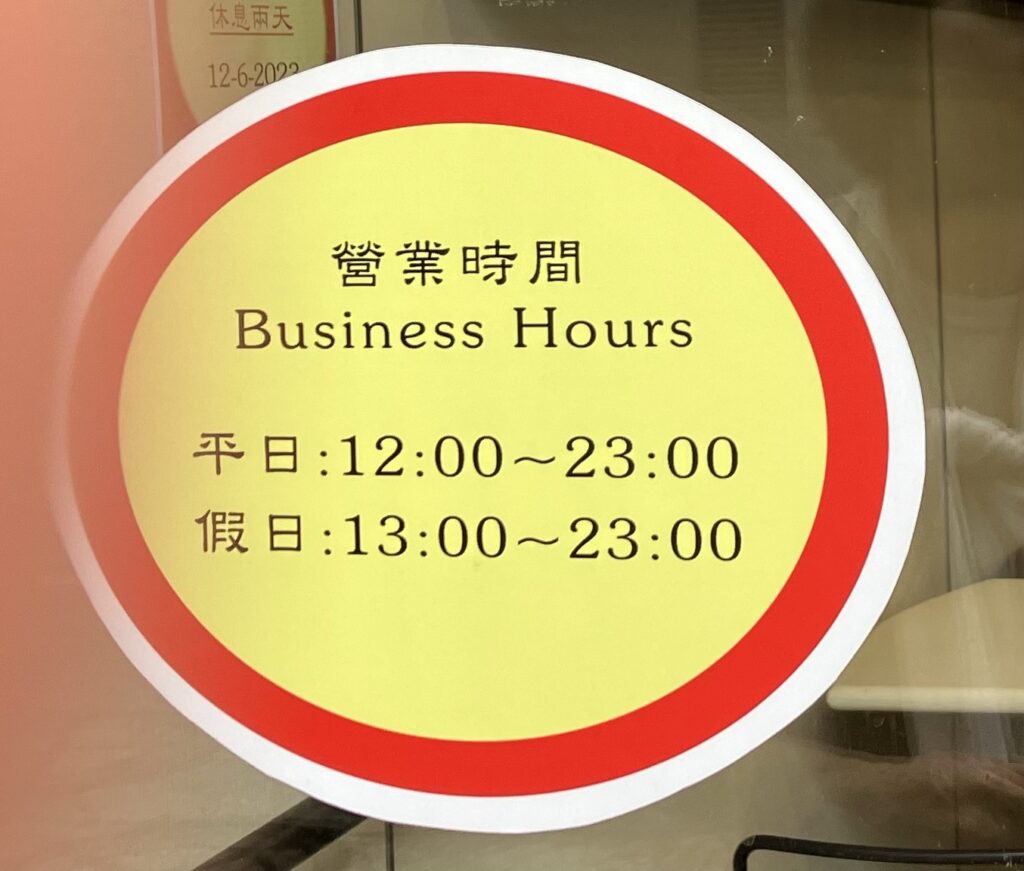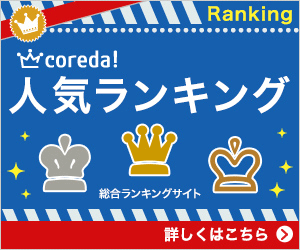 Summary and Impression
Whether it's for dessert after lunch or as a late-night treat, "Ching Ching Desserts" is a must-visit in Wan Chai. Indulge in their delicious desserts when you visit the area.
Thank you for reading today.