Hello there! Lately, my family and I have been obsessed with Hong Kong milk tea, and we make it a point to explore interesting tea shops whenever we can!
Today, I want to introduce a restaurant that falls under the category of a Hong Kong-style cafe known as "Cha Chaan Teng" 茶餐廳 in Cantonese.
What is "Cha Chaan Teng" 茶餐廳?
A "Cha Chaan Teng" is a unique dining establishment that combines a tea house and a casual eatery, originating from Hong Kong.
These establishments offer a variety of Hong Kong-style dishes, such as French toast and noodles. The meals are served quickly after ordering, making the turnover of customers quite fast. "Cha Chaan Teng" has become an indispensable part of Hong Kong's dining culture.
Lan Fong Yuen (Central)
The restaurant I visited this time is Lan Fong Yuen (Central) store.
Address: 2 Gage St, Central
Business Hours: 7:30 AM to 6:00 PM
Closed on Sundays
Payment Method:

Cash Only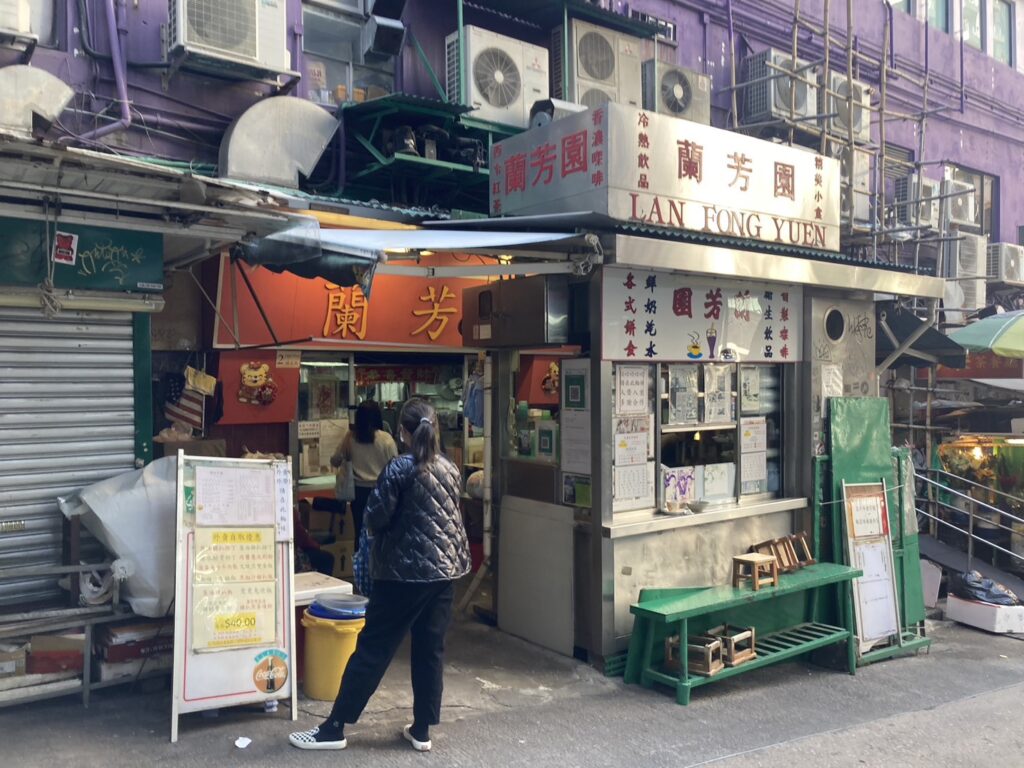 Visited around 10 AM on Saturday. It was quite crowded, and we had to share a table with others.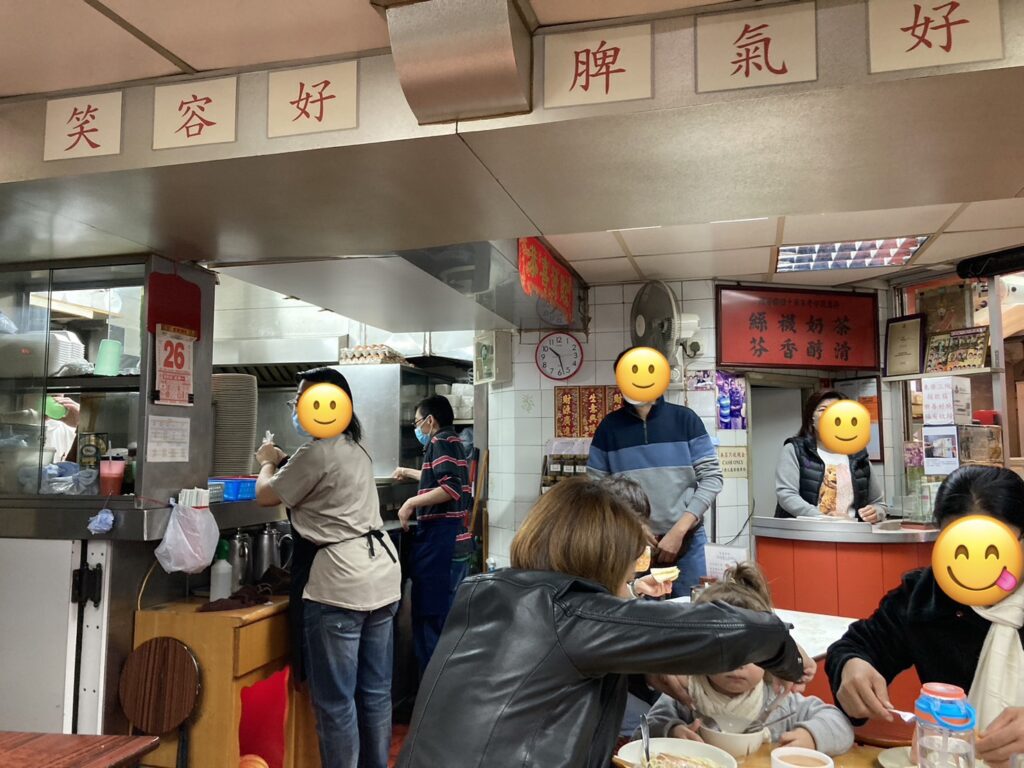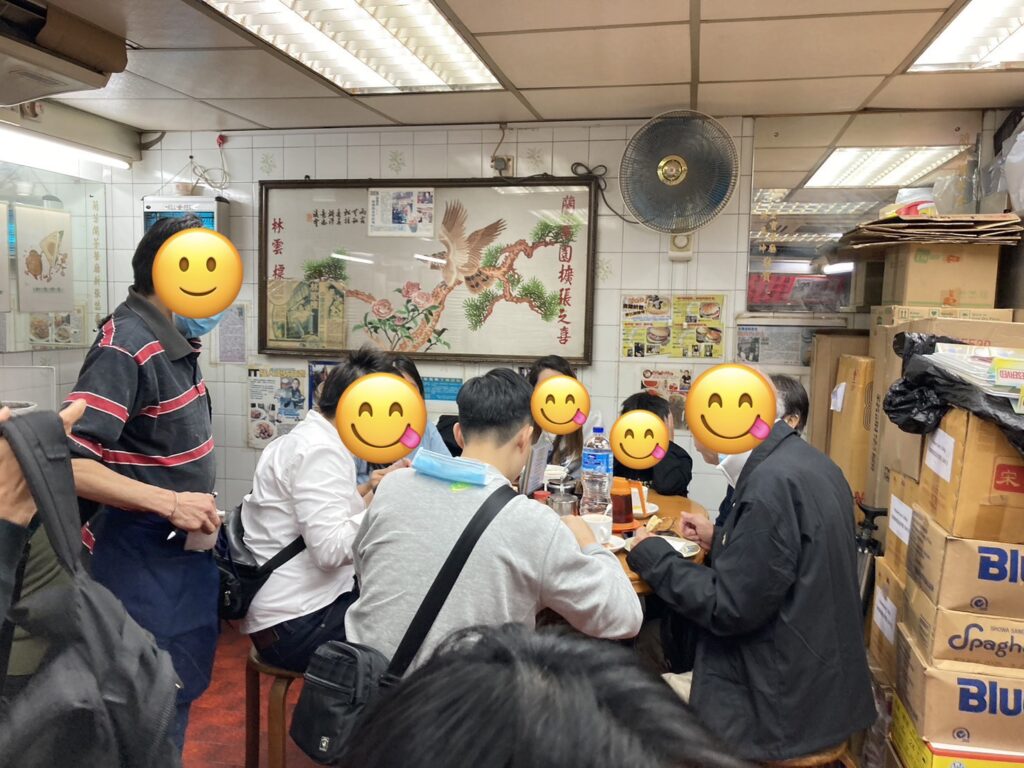 As it's a famous shop, there were many magazine clippings and decorations on display.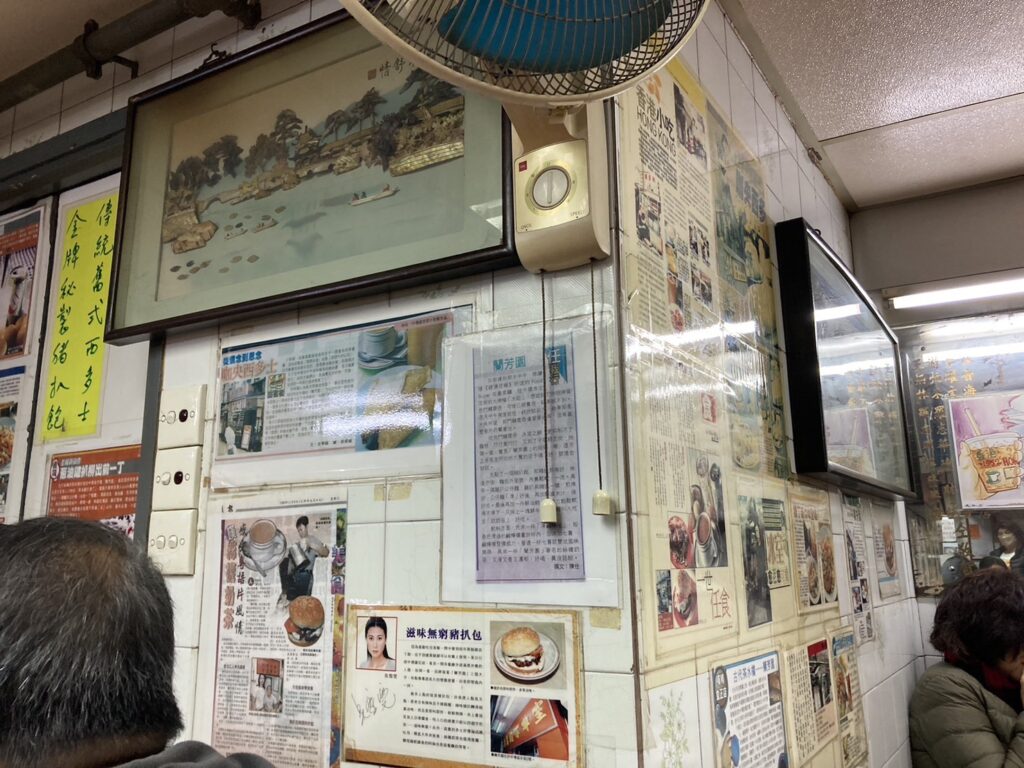 This is the morning set menu (available from 7:30 AM to 11:00 AM). It's a better deal compared to ordering food and drinks separately.
I ordered the set with red text at the top.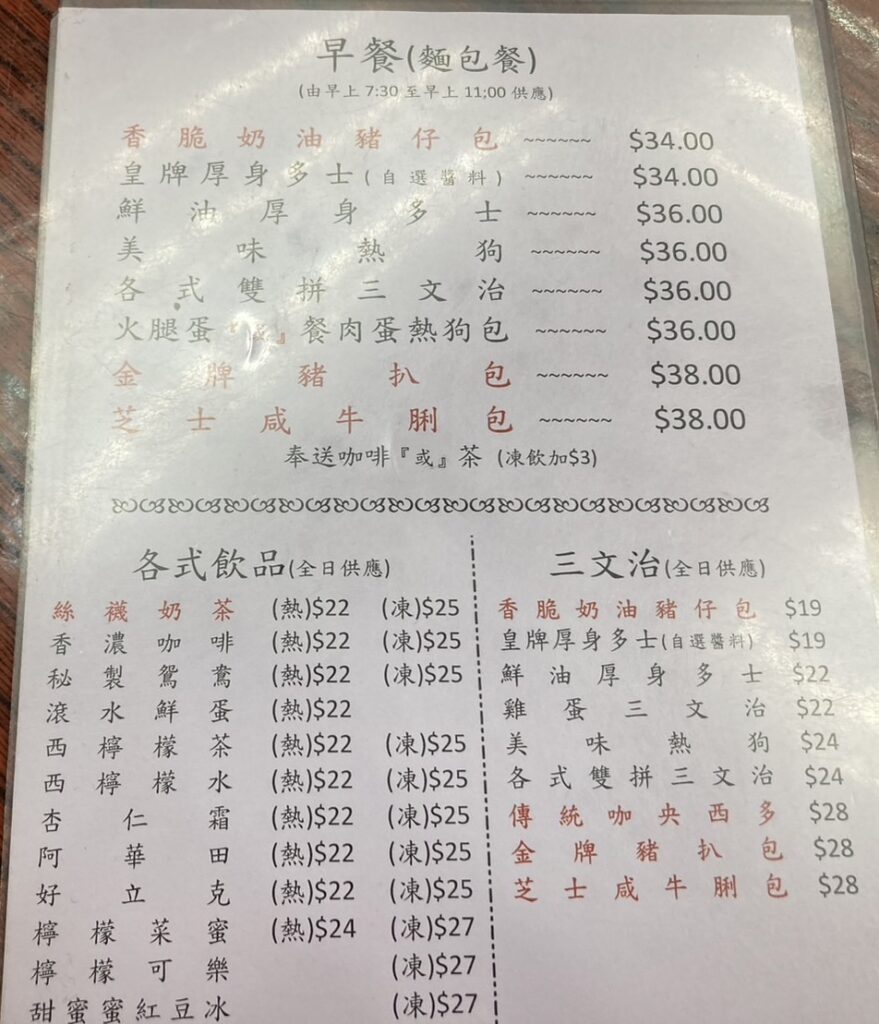 Popular items come with photos, making it easy to choose.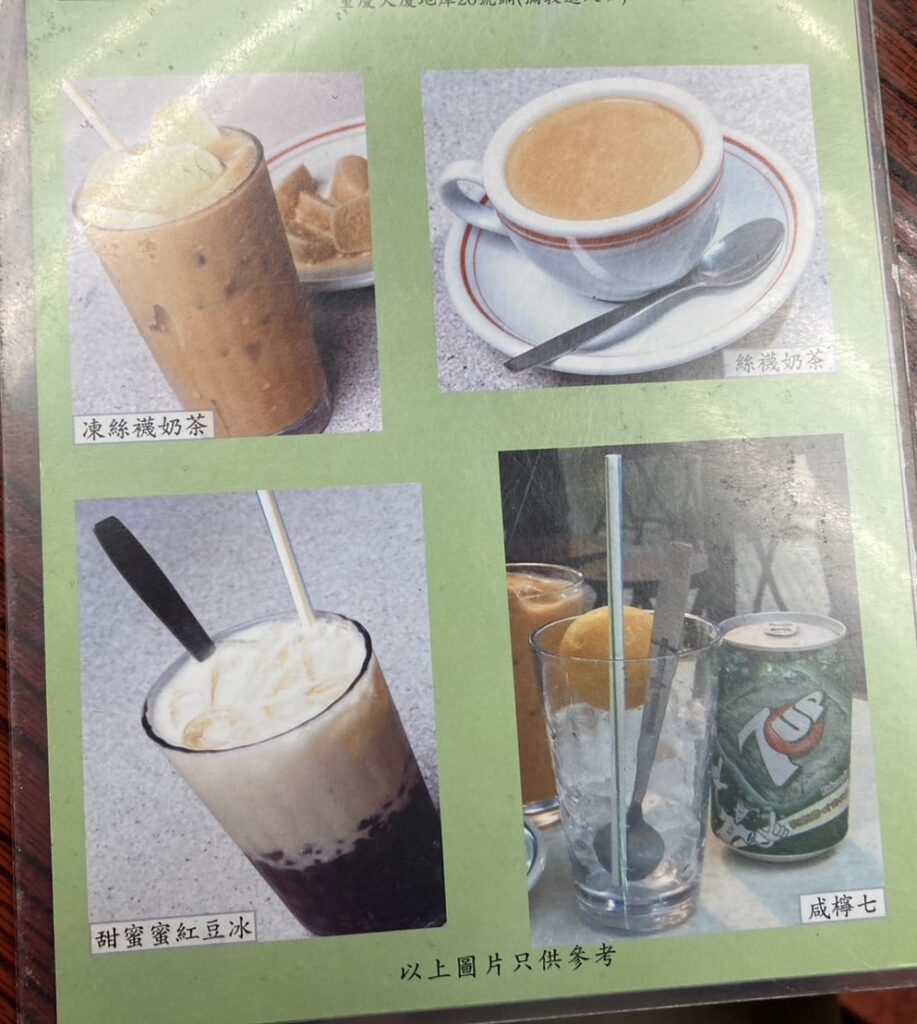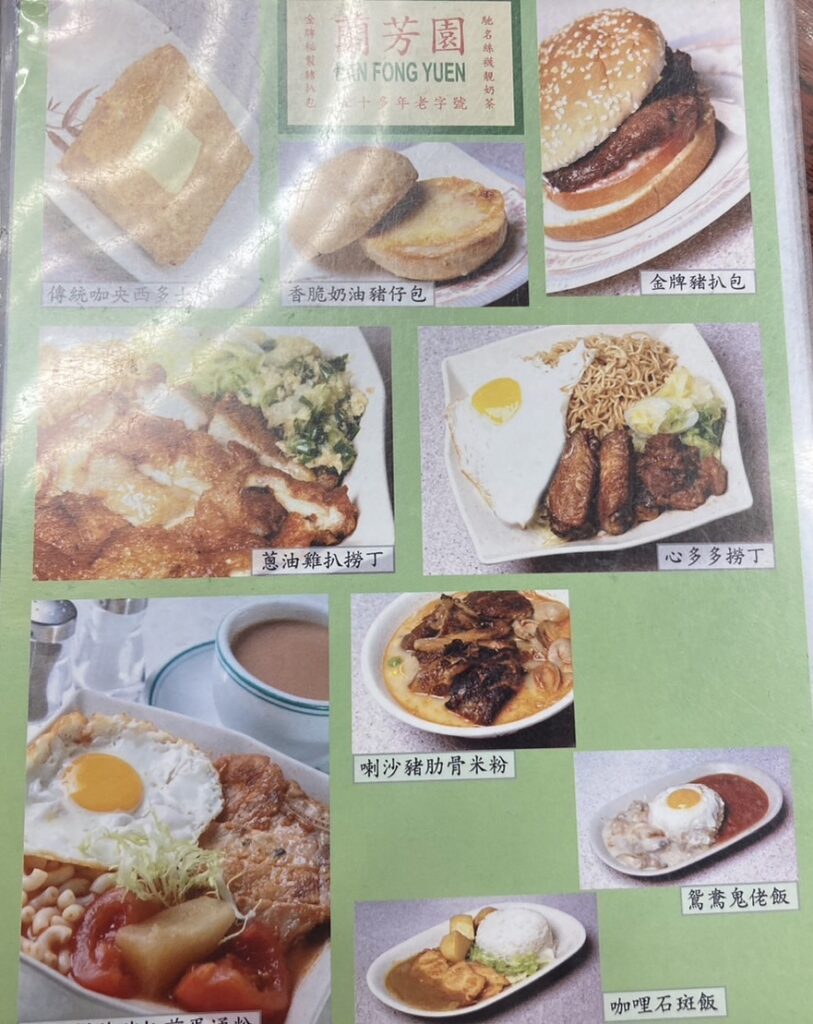 You need to order at least HK$30 per person.
Also, please note that cash payment only is accepted!! (Octopus card is not usable either)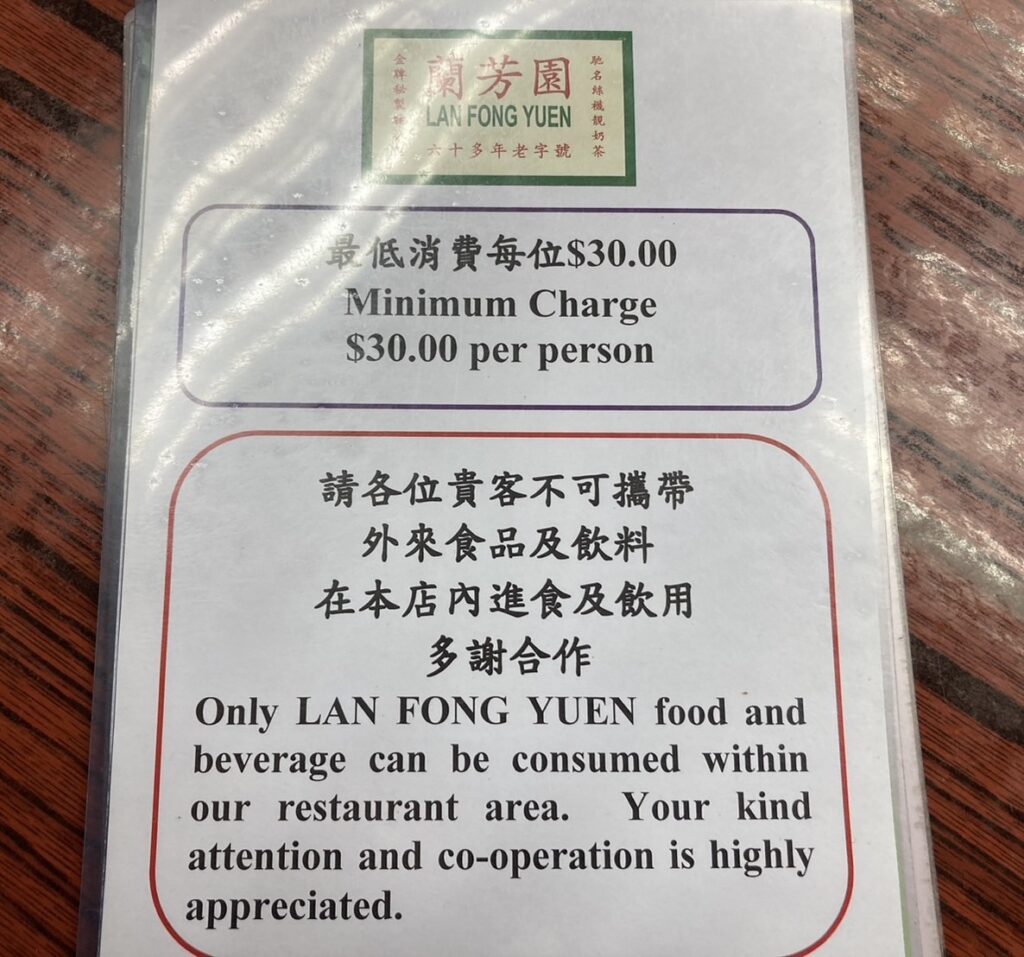 They seem to brew the milk tea we were looking for right at the store.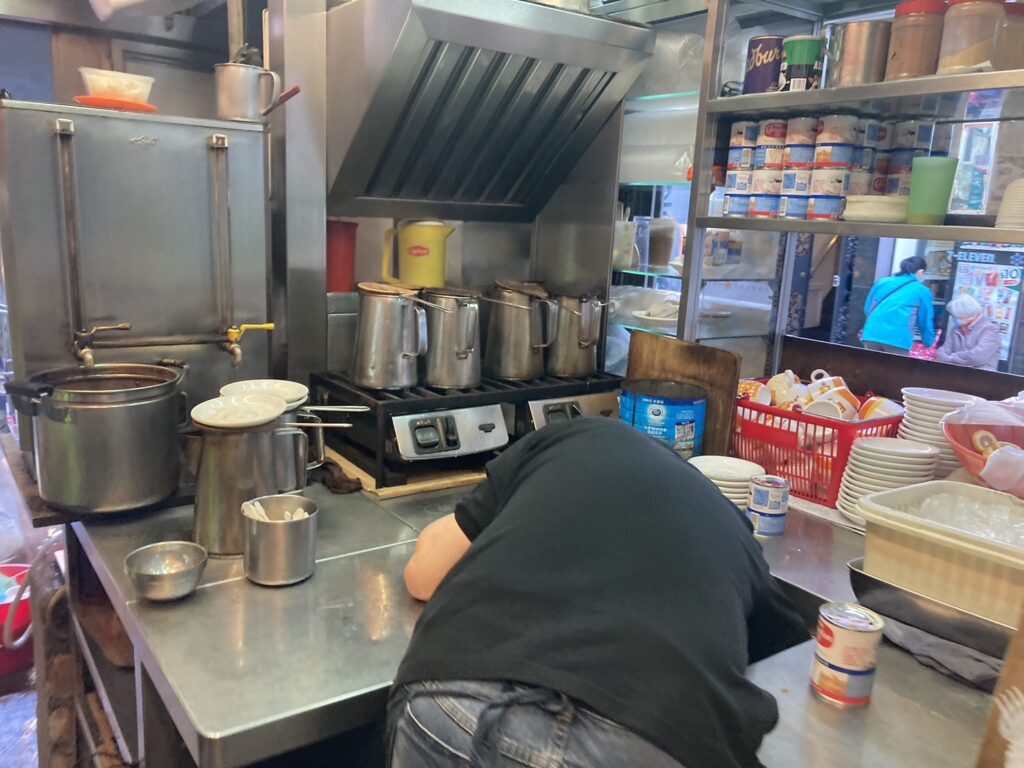 Hot milk tea.
Sorry for taking a sip. Actually, a full cup of milk tea was served to me with added sugar from the sugar dispenser on the table.
The texture was smooth and it was very delicious!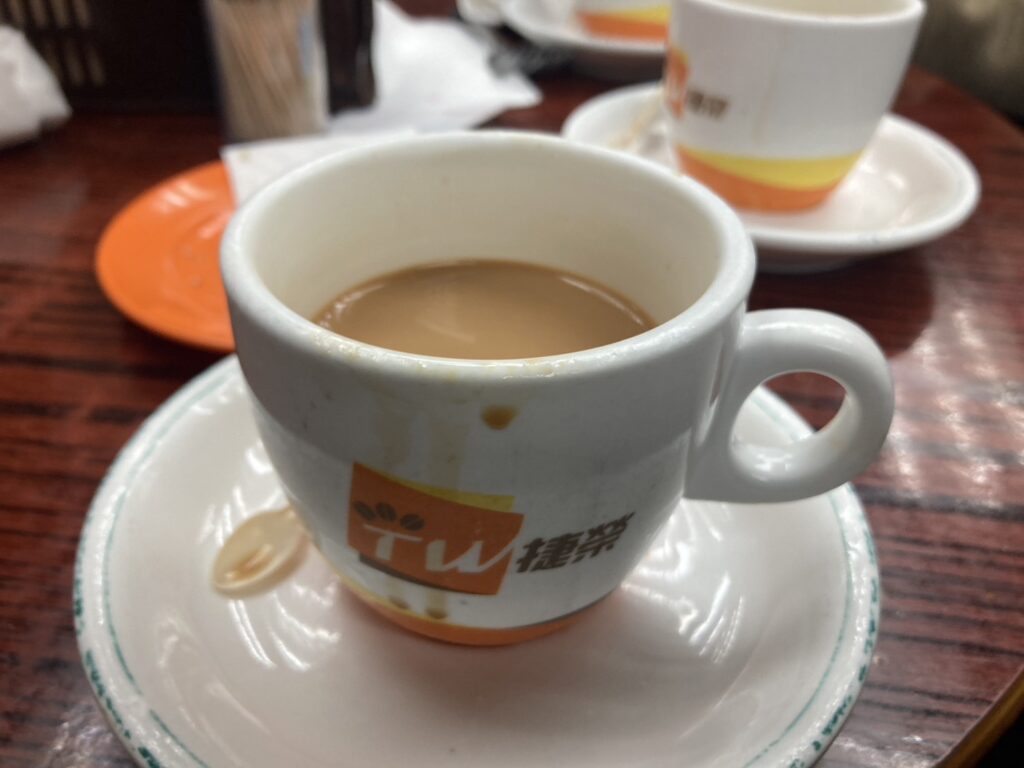 Here are the bread rolls from the set menu.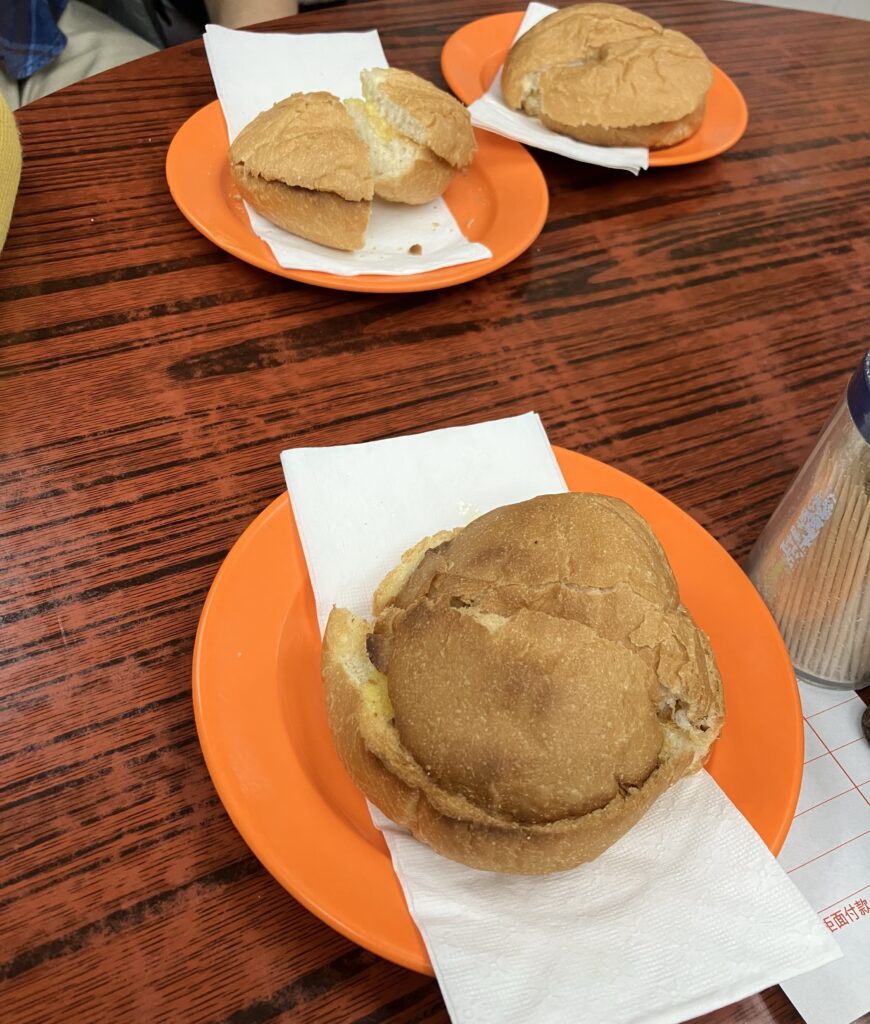 The bread is crispy and topped with condensed milk, making it very sweet. It's simple but incredibly delicious!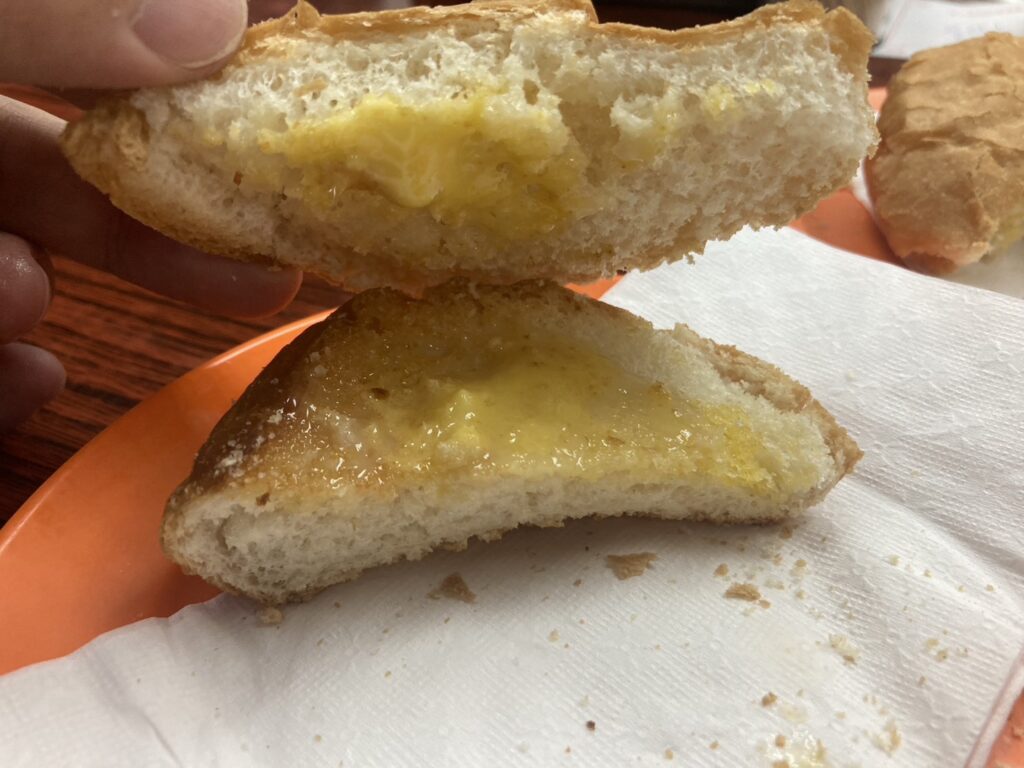 When placing an order, you will be given a handwritten slip, so be sure to take it to the cashier when you finish your meal.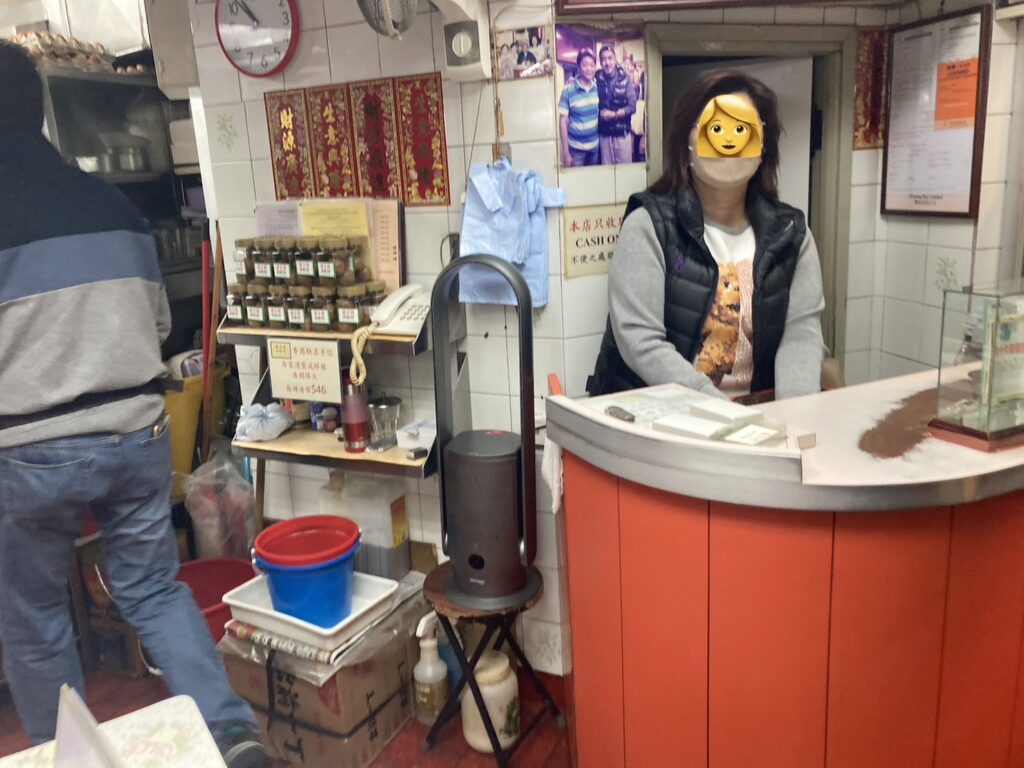 Conclusion
It's a popular shop, so it can get crowded, but the turnover is fast, so you shouldn't have to wait too long to get in. They also have a shop in Tsim Sha Tsui!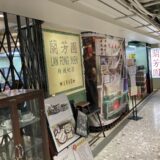 【Tsim Sha Tsui】Enjoying Hong Kong Milk Tea at Lan Fong Yuen
The milk tea I was looking forward to was delicious, and it satisfied my hunger! It's great that it's cheap and tasty.
I will continue to post articles about Cha Chaan Teng in the future.
Thank you for reading today!
Maple Hong Kong Macao Mini Guidebook
Lipton Gold Milk Tea 20P x 2 Boxes (Hong Kong Souvenir)
The Walking Guidebook for Hong Kong, Macao, and Shenzhen 2019-2020
I have visited other Cha Chaan Teng shops as well. If you are interested, please read them here.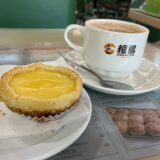 【Wan Chai】I went to Honolulu Coffee!