When it comes to tableware commonly used in cafes and restaurants in Hong Kong, "LOVERAMICS" is often mentioned.
LOVERAMICS Latte Cup
It is a highly popular brand that is often chosen as a farewell gift for people returning to their home country and is well-known among those living in Hong Kong.
In a previous article, I briefly mentioned LOVERAMICS, and this time I visited their store.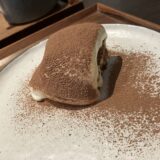 【佐敦】Page Common – Page148の人気ティラミス
Loveramics – Taikwun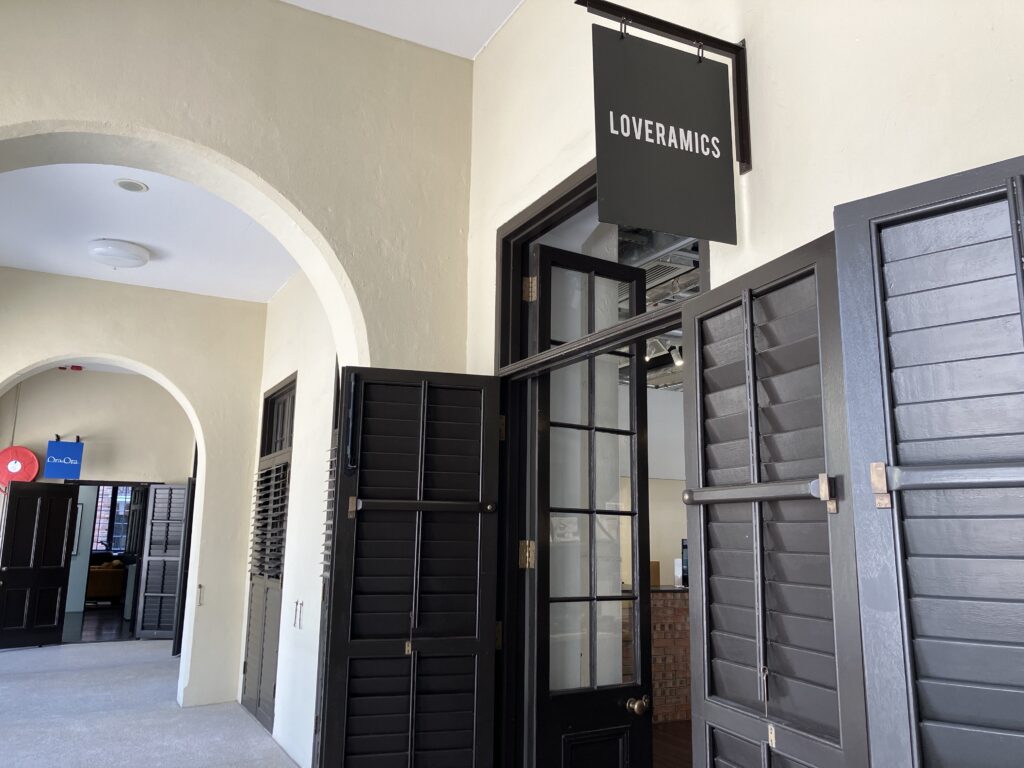 📍 Shop 104, Barrack Block, Central Police Station, 10 Hollywood Rd, Central
🕓 11:00~19:00(open until 20:00 on Fridays and Saturdays)
📞 +852 2884 0003
There is a shop on the 2nd floor of "Tai Kwun," which houses historical and art exhibitions, shops, and restaurants. (In Hong Kong, it is referred to as the 1st Floor)
The spacious interior is open and beautifully displays cups and dishes.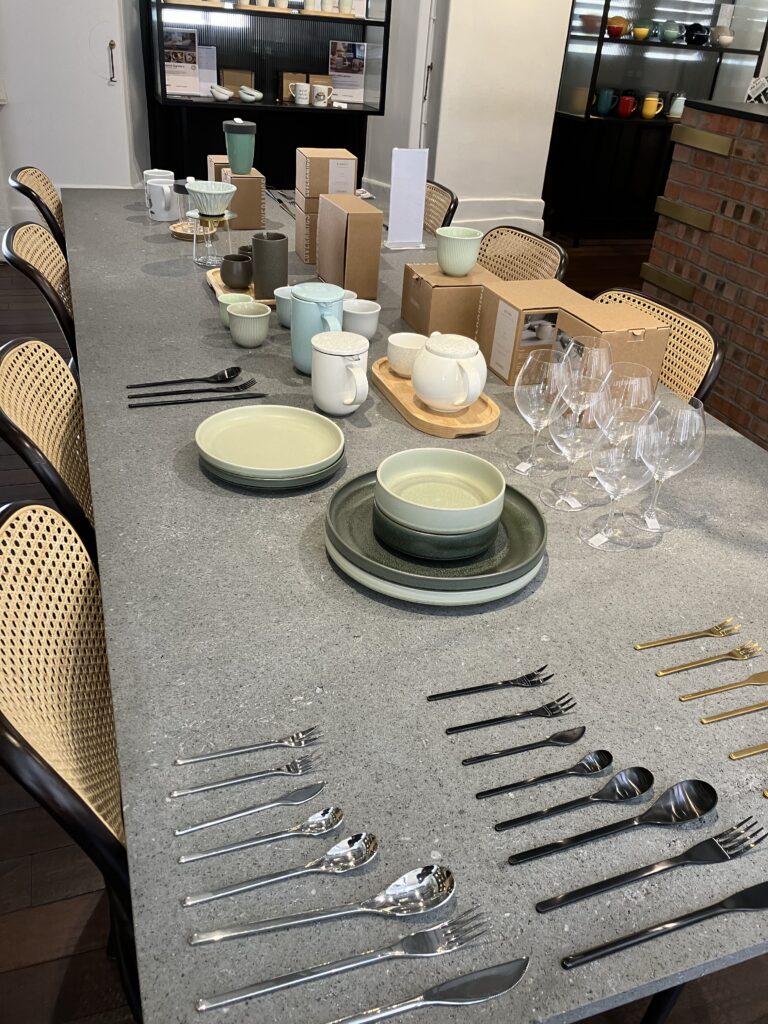 There are lovely cups in various colors, and they come in a wide range of sizes to suit different purposes.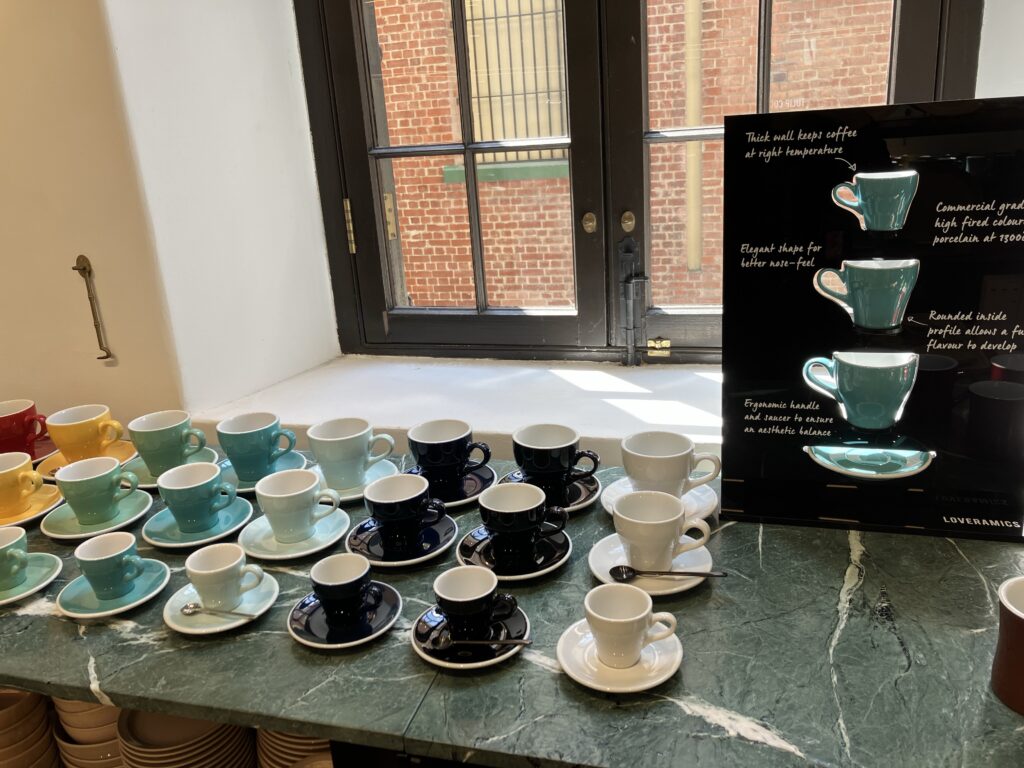 They come in approximately 10 different colors, depending on the size (HK$90 to HK$119).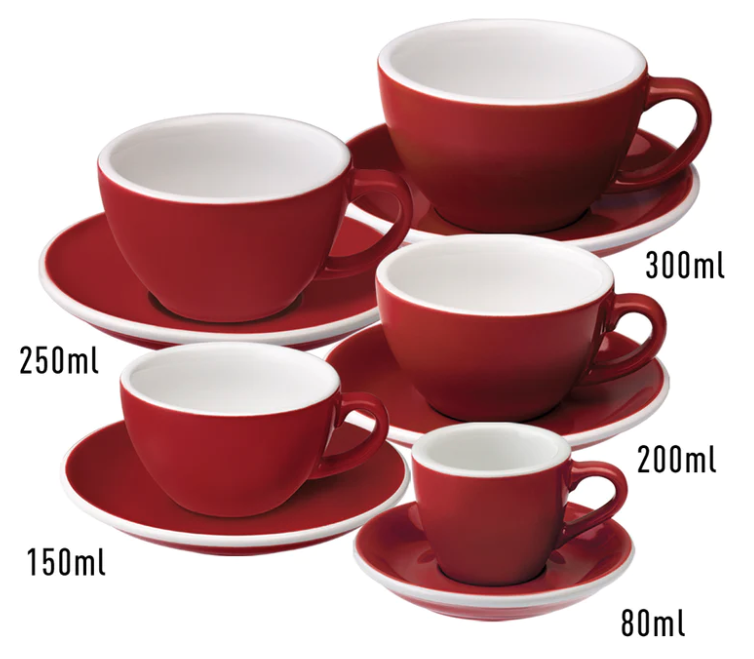 The "Embossed Tasting Cup" is available in beautiful pastel colors (HK$79 and up).
The sizes are available in three options: 80ml for espresso, 150ml for drip coffee/cappuccino, and 250ml.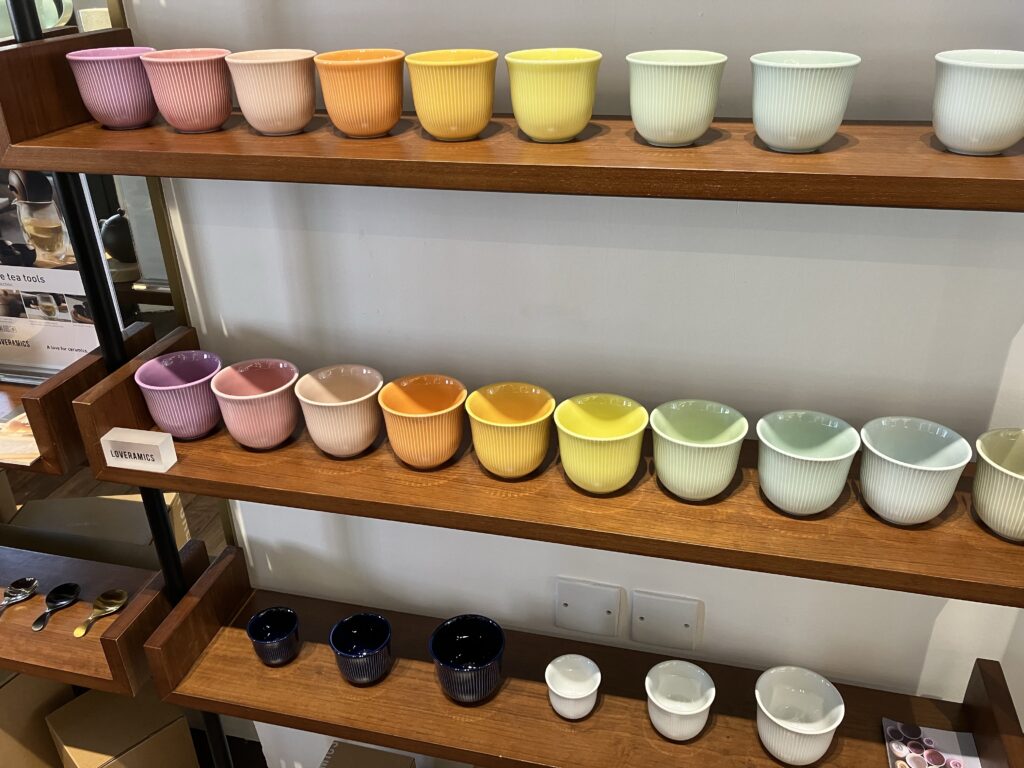 There are also plenty of plates available, not just cups. With its simple design, it seems to go well with any dish.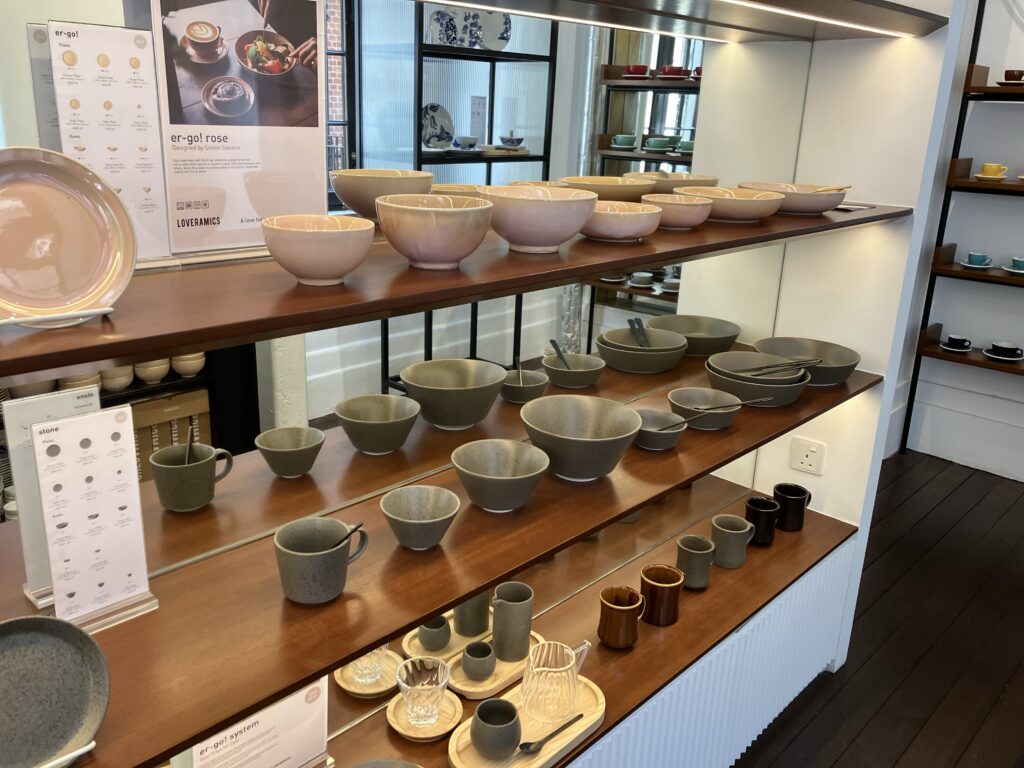 The "Willow Love Story" series is very popular among Japanese residents in Hong Kong. With its design blending Western and Eastern elements, it adds elegance to the dining table.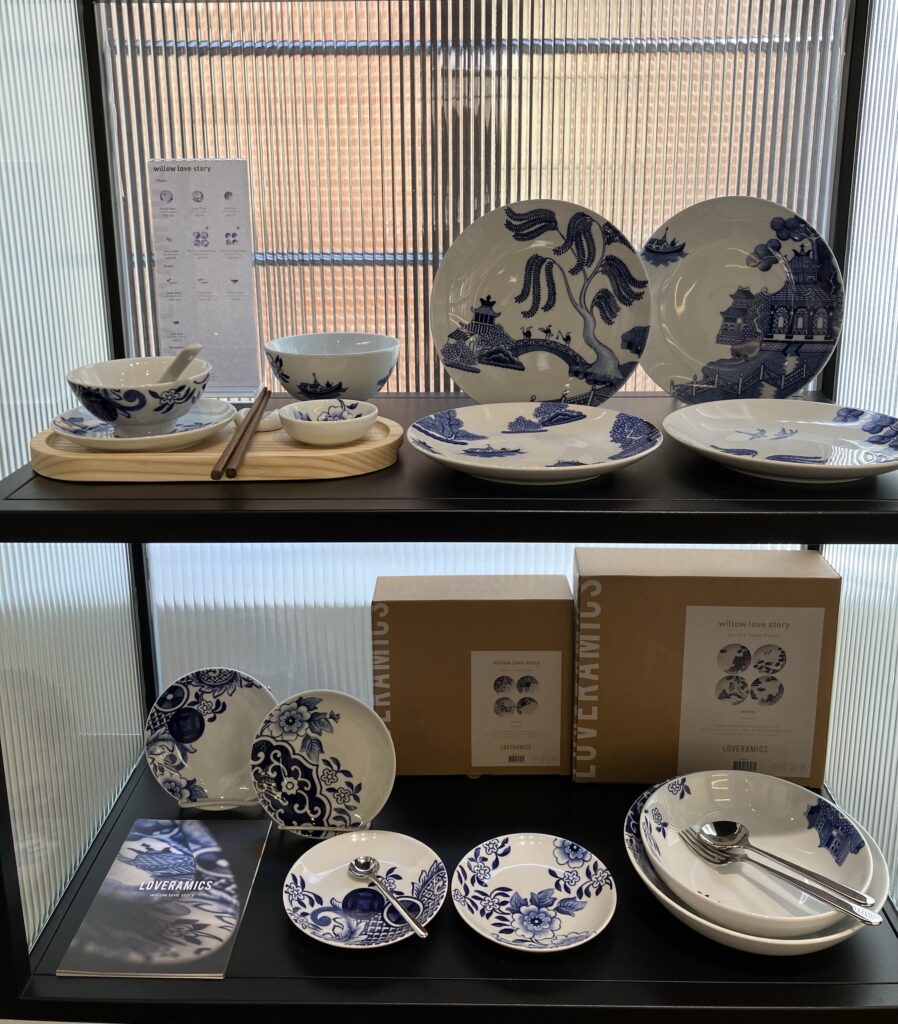 Summary
In addition to their stylish designs, these tableware items are also attractive for their modern features such as microwave and dishwasher compatibility.
Many people also purchase them as souvenirs due to their durability.
Thank you for reading today.