Hello!
Today, I visited the famous Yick Cheong Building, also known as the "Monster Mansion."
Even though I didn't know much about Hong Kong, I had seen pictures of it. How about you all?
What is the Monster Mansion?
The Monster Mansion (Yick Cheong Building) is a super-dense residential complex located in Quarry Bay on Hong Kong Island.
It became famous as a filming location for the movie "Transformers: Age of Extinction" and attracted a large number of tourists who came to take Instagram-worthy photos.
I also watched the movie! There were some intense fight scenes inside the building, which were quite impressive!! I'm really curious about how they filmed those scenes!! It was also enjoyable to see many scenes of Hong Kong's cityscape.
How to Get to the Monster Mansion
The address is Quarry Bay, but it's easier to access from Tai Koo Station.
From Exit B, head to the left in the opposite direction of AEON. Actually, the location indicated by the arrow you can already see is the Monster Mansion.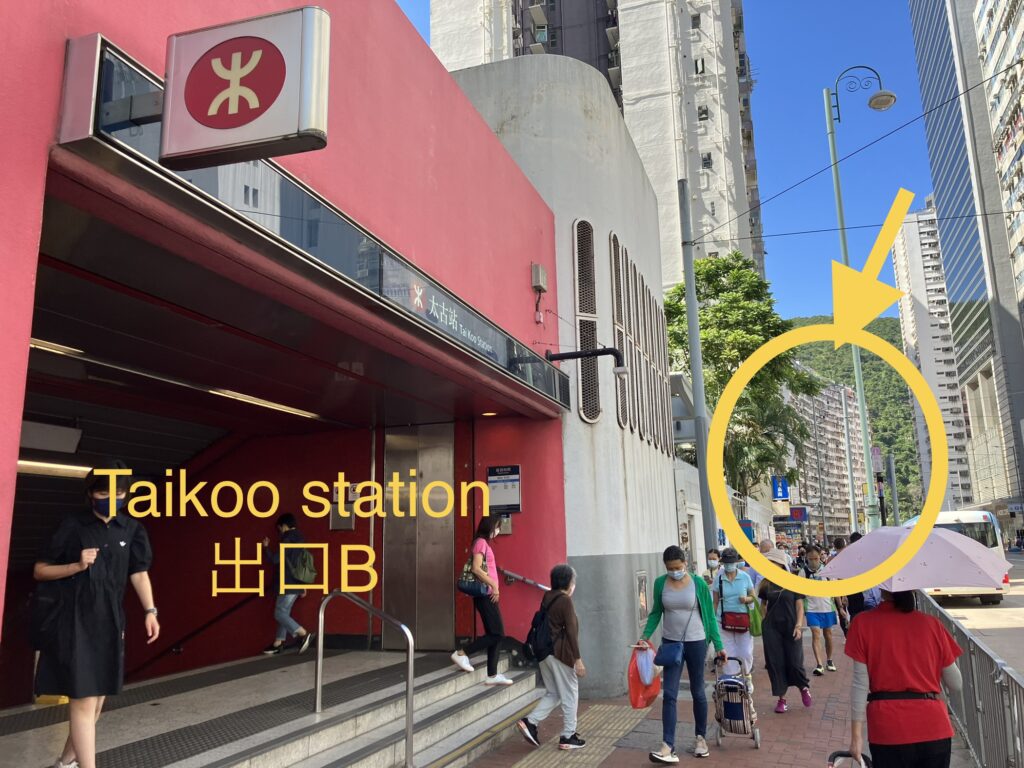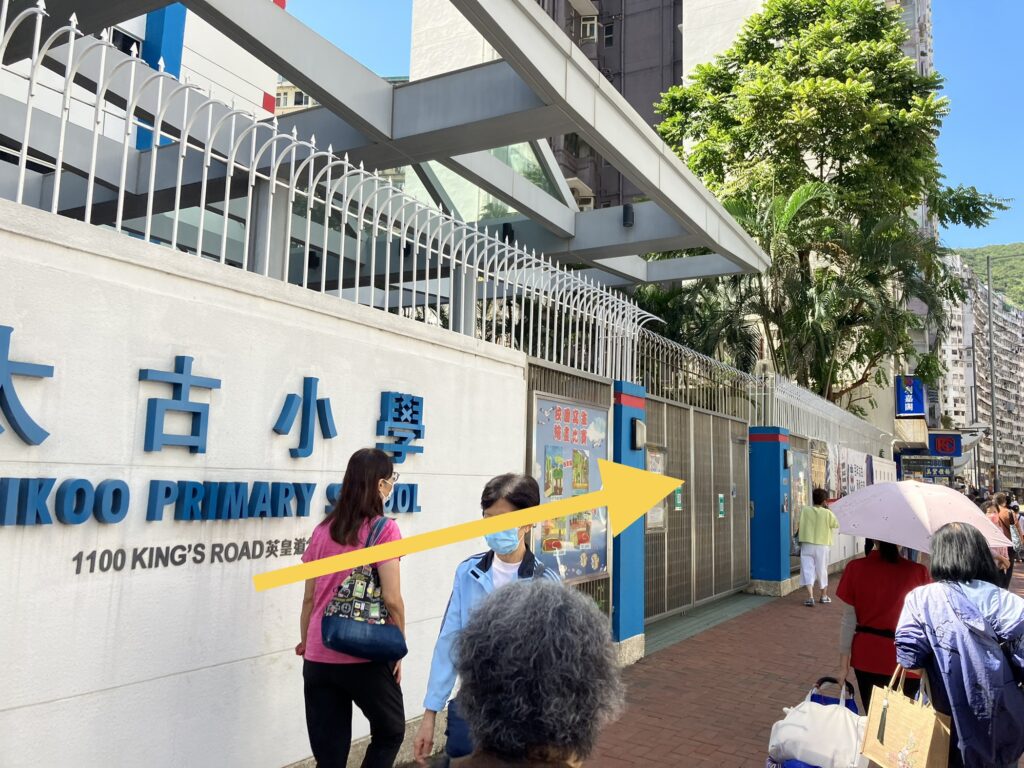 Continue straight and you'll arrive in about a 5-minute walk.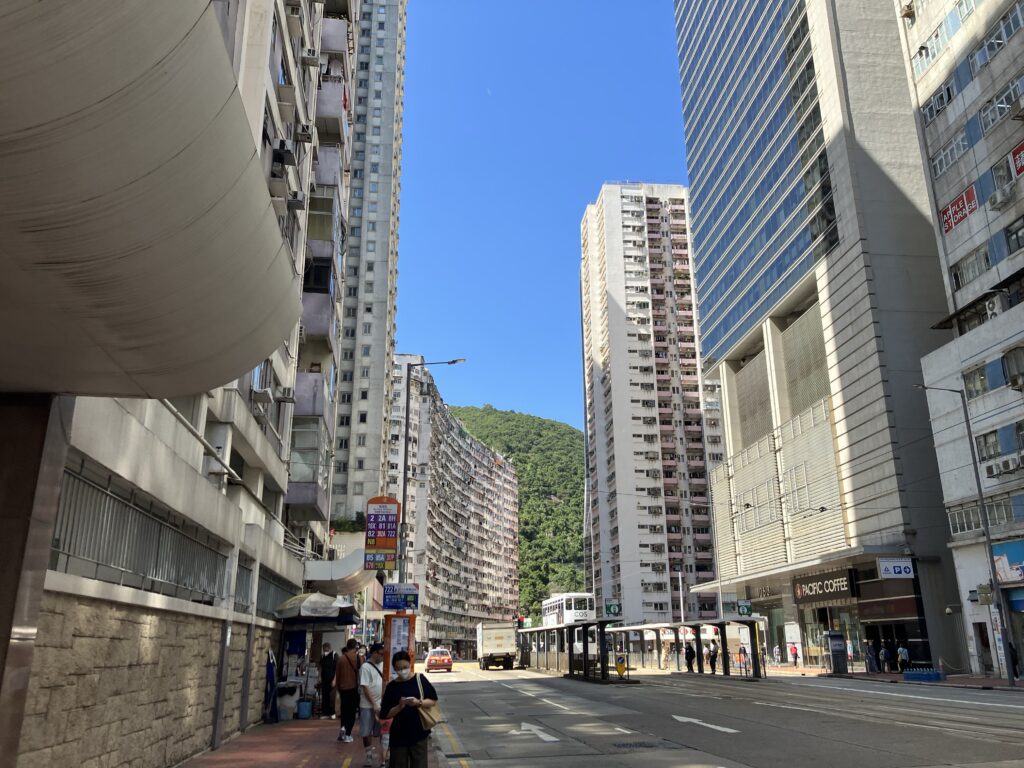 The entrance is hard to find, but you can enter from the two locations indicated by arrows. The shop with the red roof at the back might be easier to spot.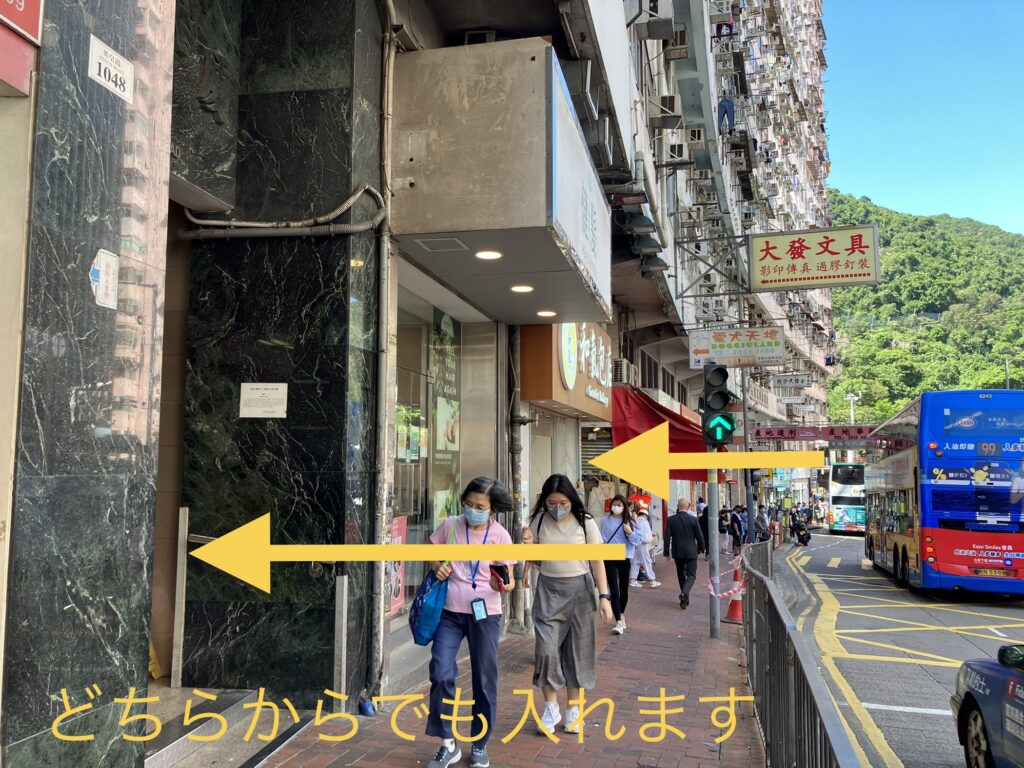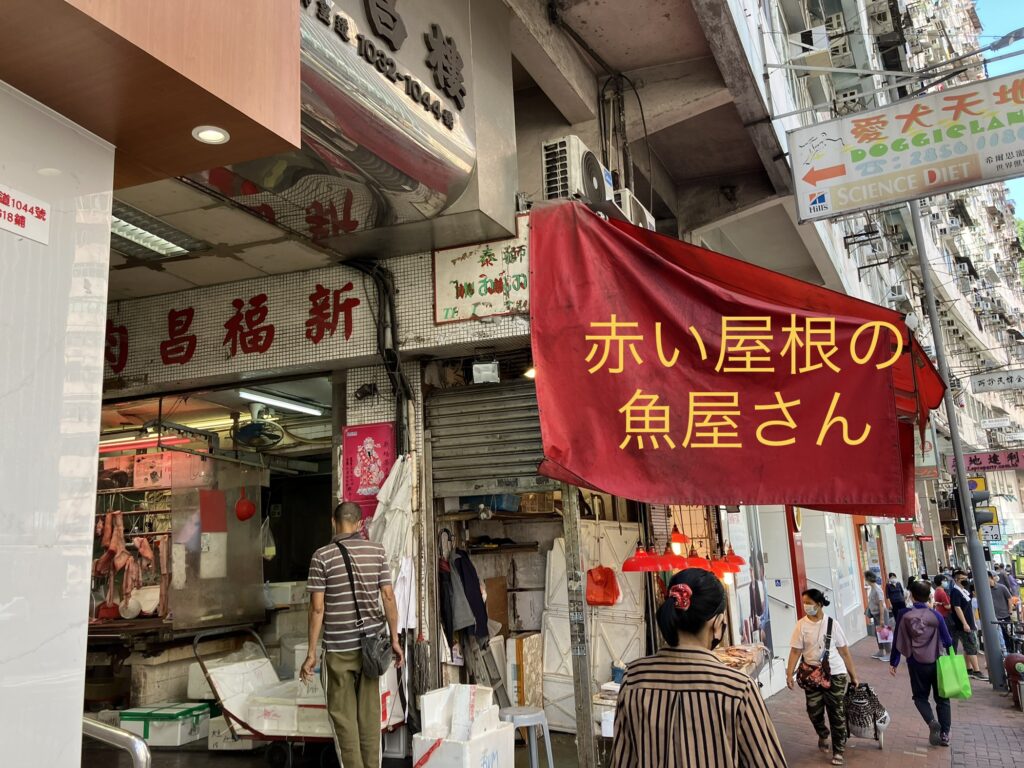 It may be difficult to enter, but let's push forward!
Arrival at the Monster Mansion
We have arrived at the courtyard after passing through the street!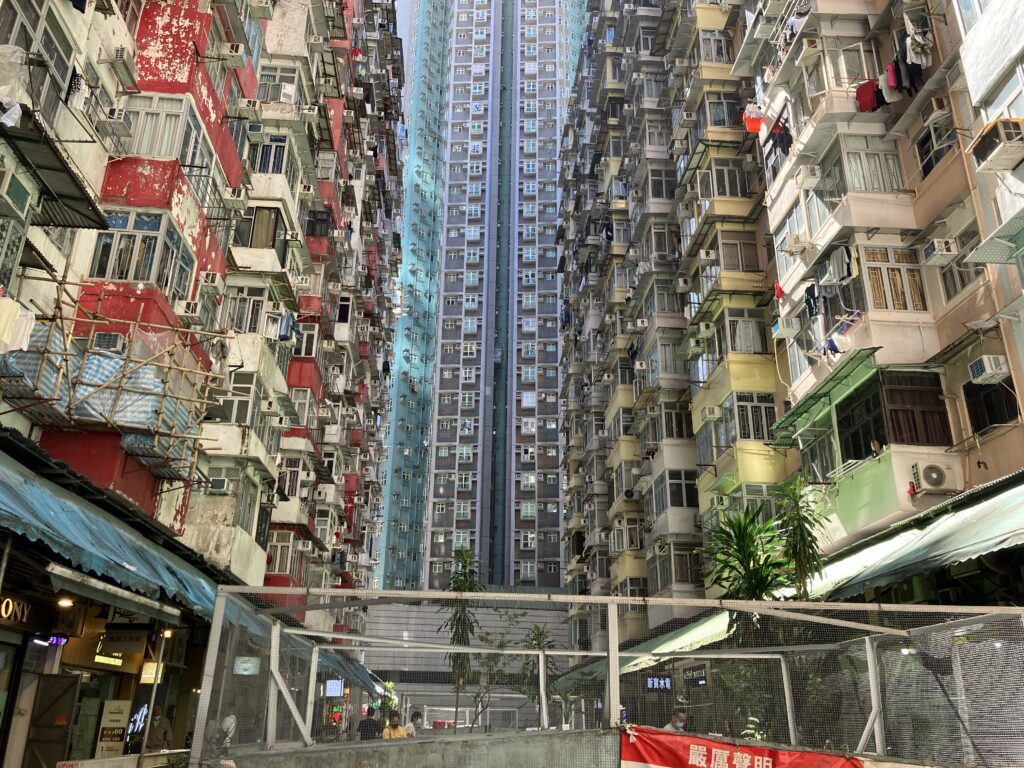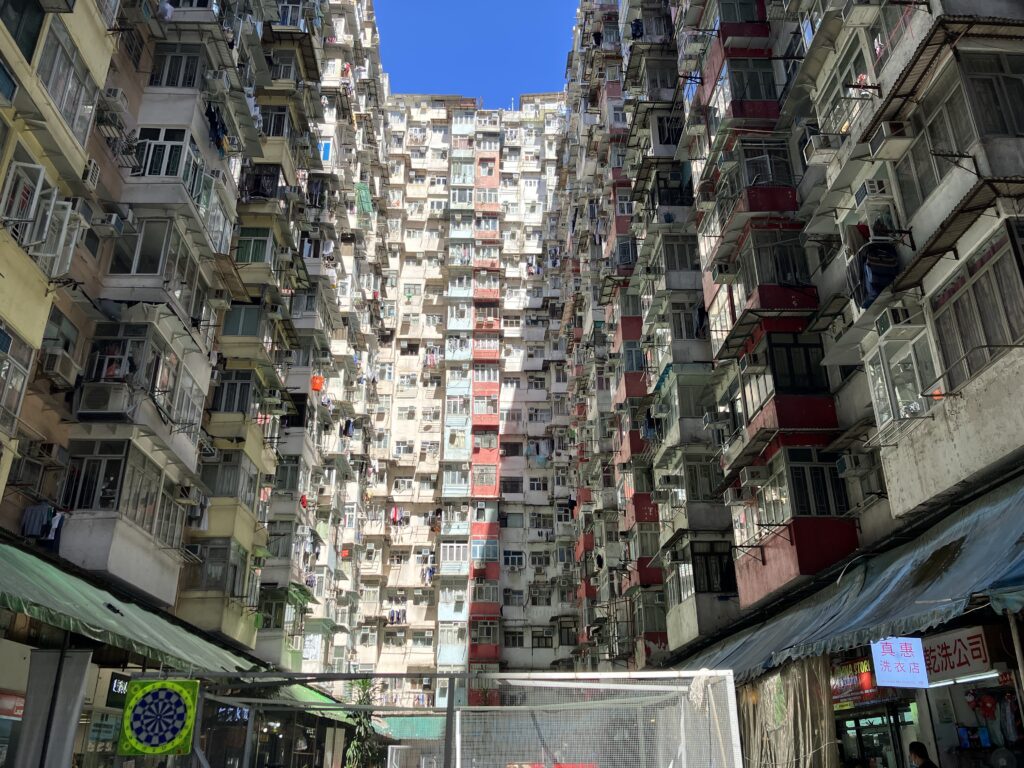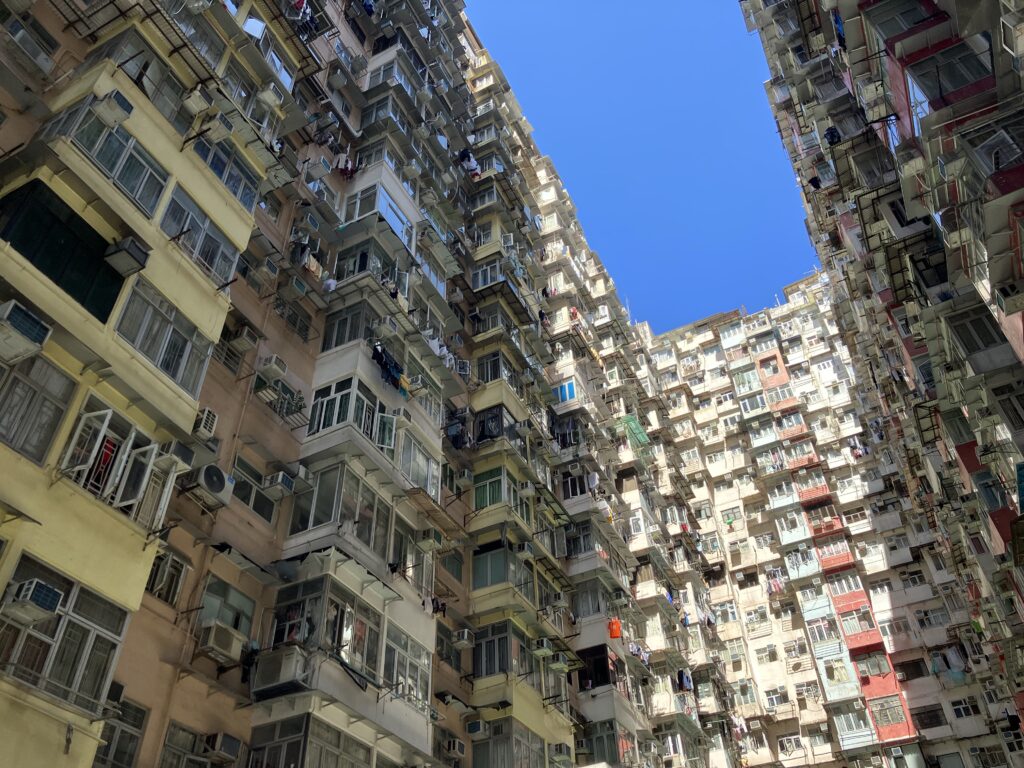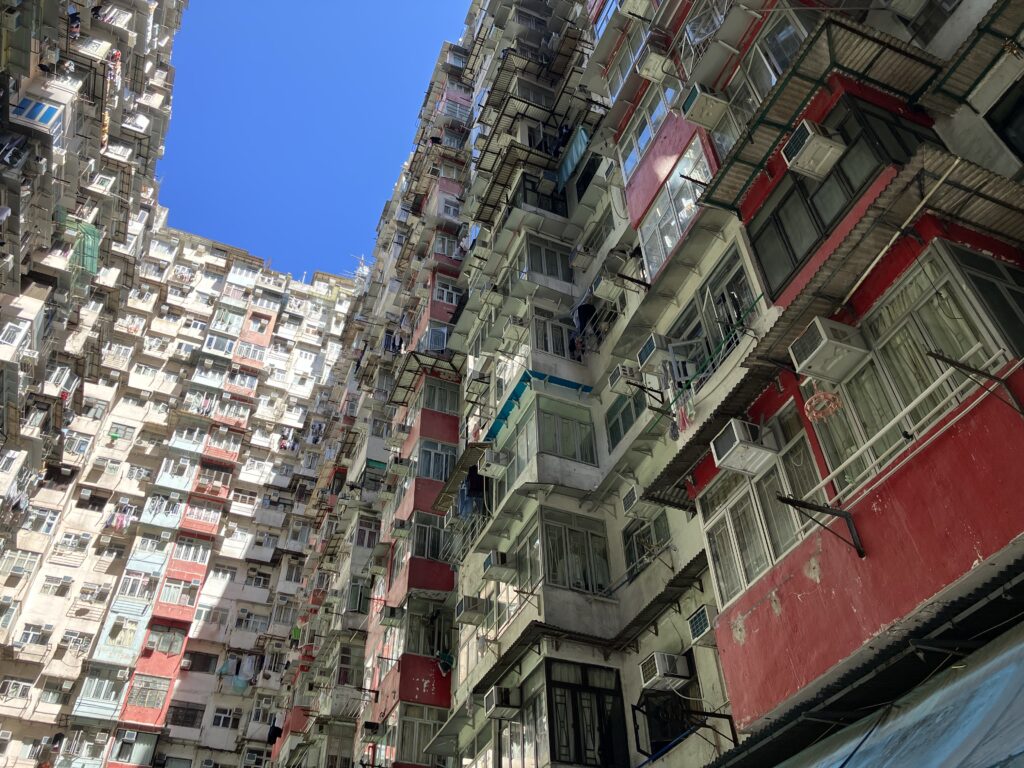 The photos don't capture the greatness well due to my lack of photography skills, which is a shame.
In the courtyard, people were playing darts and enjoying their freedom. There were several other people taking photos besides me.
At one point, photography was prohibited due to the overwhelming number of tourists. To avoid inconveniencing the residents (is visiting itself an inconvenience??), I left after a couple of minutes.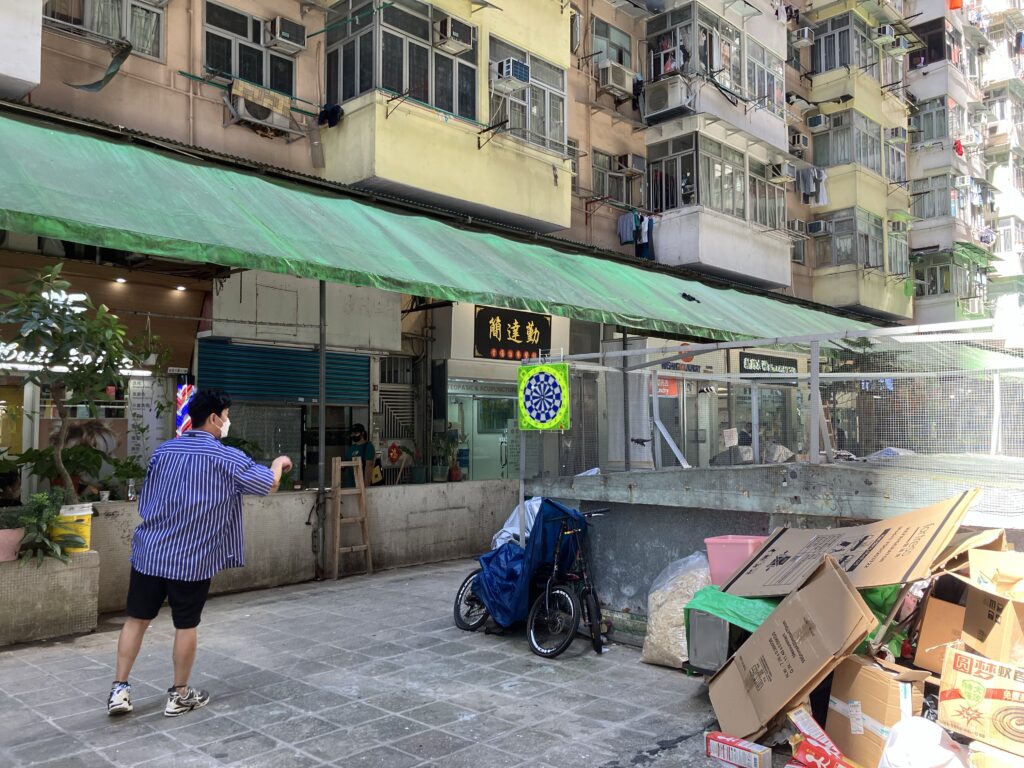 However, beneath the residential buildings, you'll find traditional shops and trendy coffee shops!
In 2018, "%Arabica coffee," originally from Kyoto, opened here, creating a welcoming atmosphere even outside the building.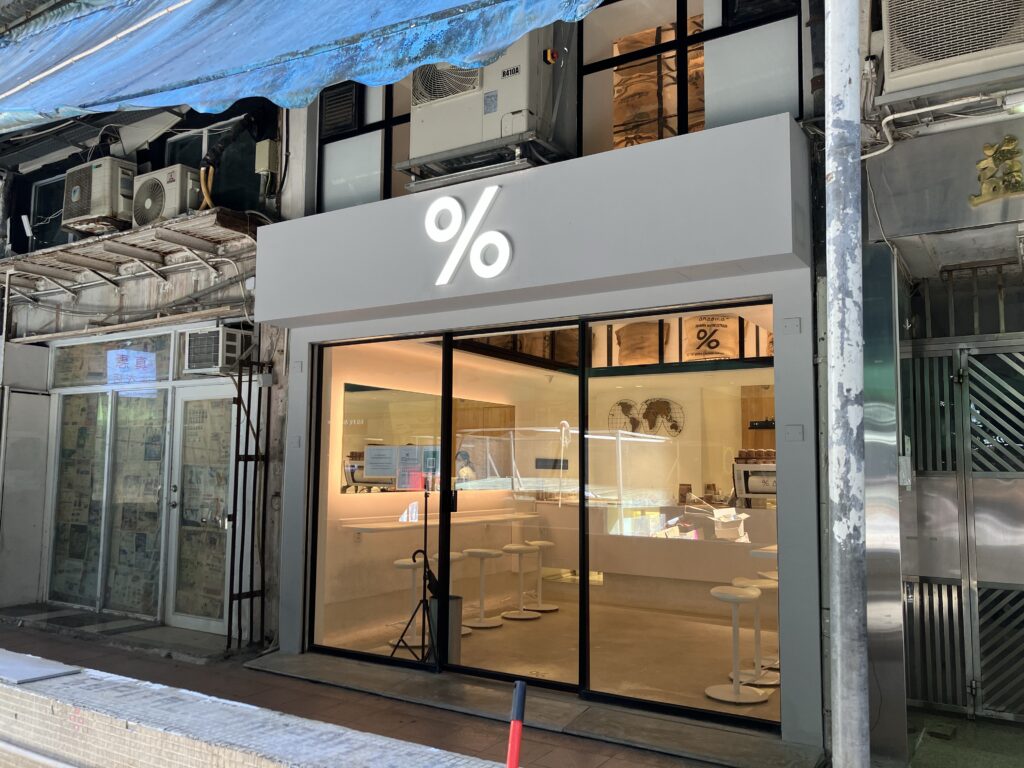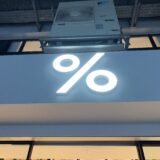 【Quarry Bay/Tai Koo】The cafe " % Arabica" located inside the Yick Cheong Building.
Conclusion
In this article, we introduced the famous Monster Mansion.
It's a place that gives you a good understanding of the densely populated housing situation in Hong Kong. The surrounding area near the nearest station is also a residential neighborhood, so you can enjoy a different atmosphere from the city center!
Thank you for reading today!