The Octopus Card (八達通) is an essential part of life in Hong Kong. In addition to card-style Octopus Cards, there are also designs in the form of keychains and watches.
I'd like to review the Octopus Card in the form of a watch that I purchased for my kids!

https://www.octopus.com.hk/en/business/custom-made-octopus/licensed-products/index.html
For travelers, it's a great deal to purchase the Octopus Card through klook!👇
【klook】Hong Kong Tourist Octopus Card
Just like the card-style Octopus Cards, you can purchase them at the MTR (train station) Customer Service Centre.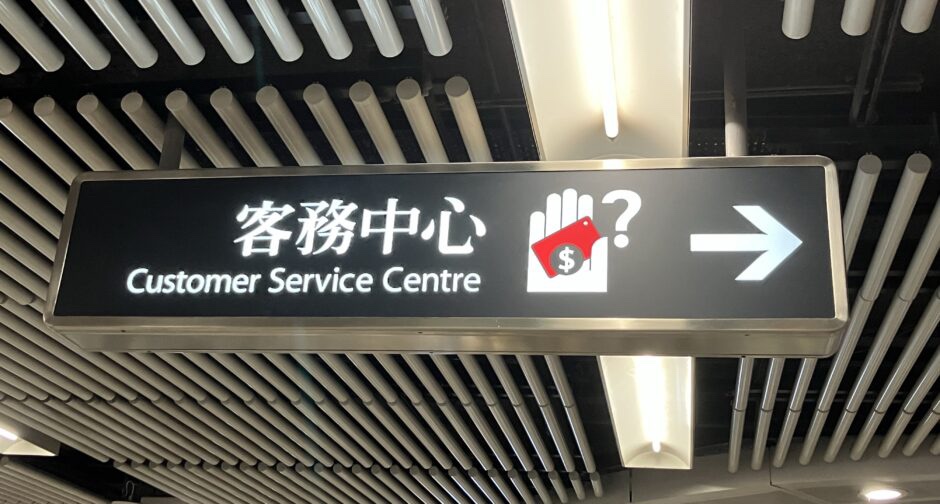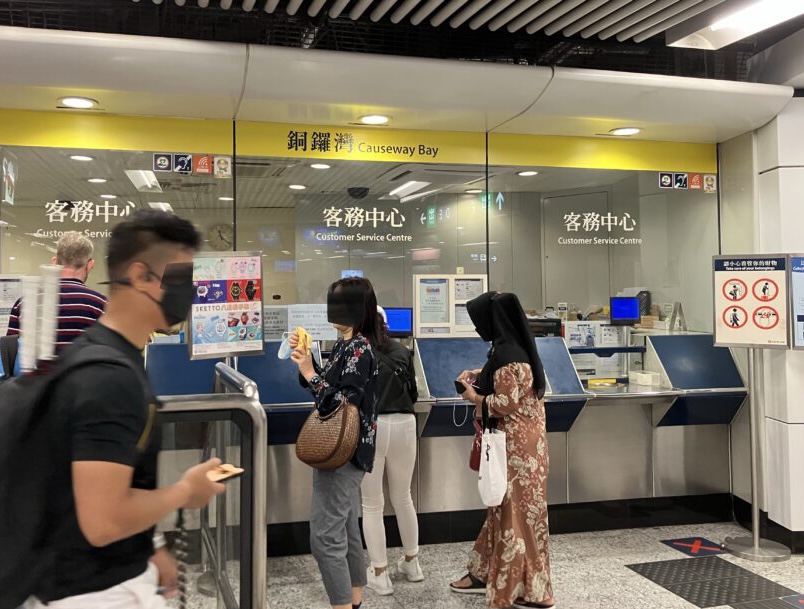 Although there is a Customer Centre at each station, if you're looking to get the watch-style Octopus Card, you might find better stock at larger stations.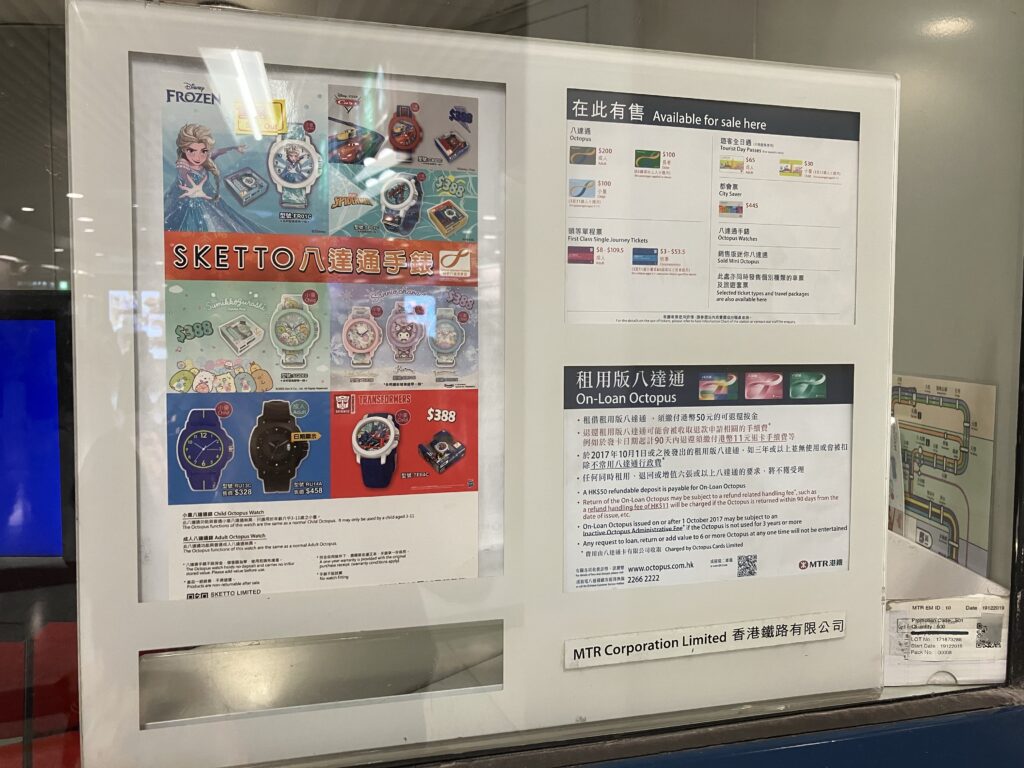 At Causeway Bay, Elsa's design was out of stock.
You can also purchase from the official website, where there's a wide variety available. Shipping is free within Hong Kong for orders over HKD 300.
My son chose this watch.
There is no deposit, and the price is for the watch only. Payment needs to be made before using it.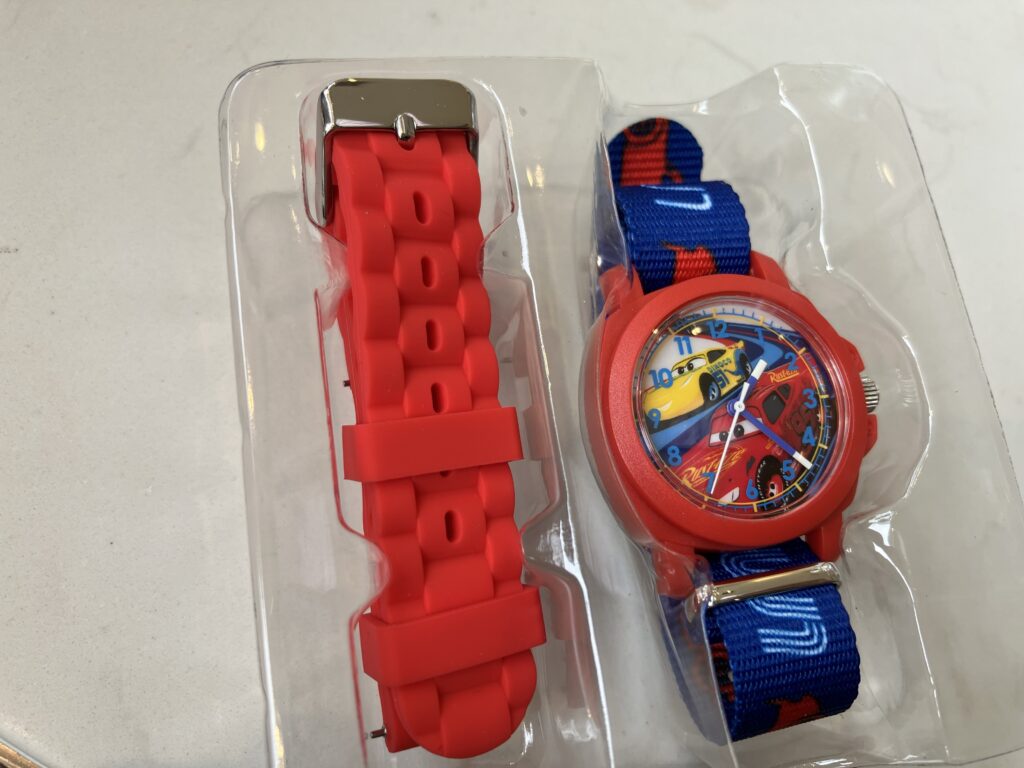 The watch is well-made and seems to be suitable for everyday use. There is a 1-year warranty, so it's recommended to keep the receipt from the time of purchase.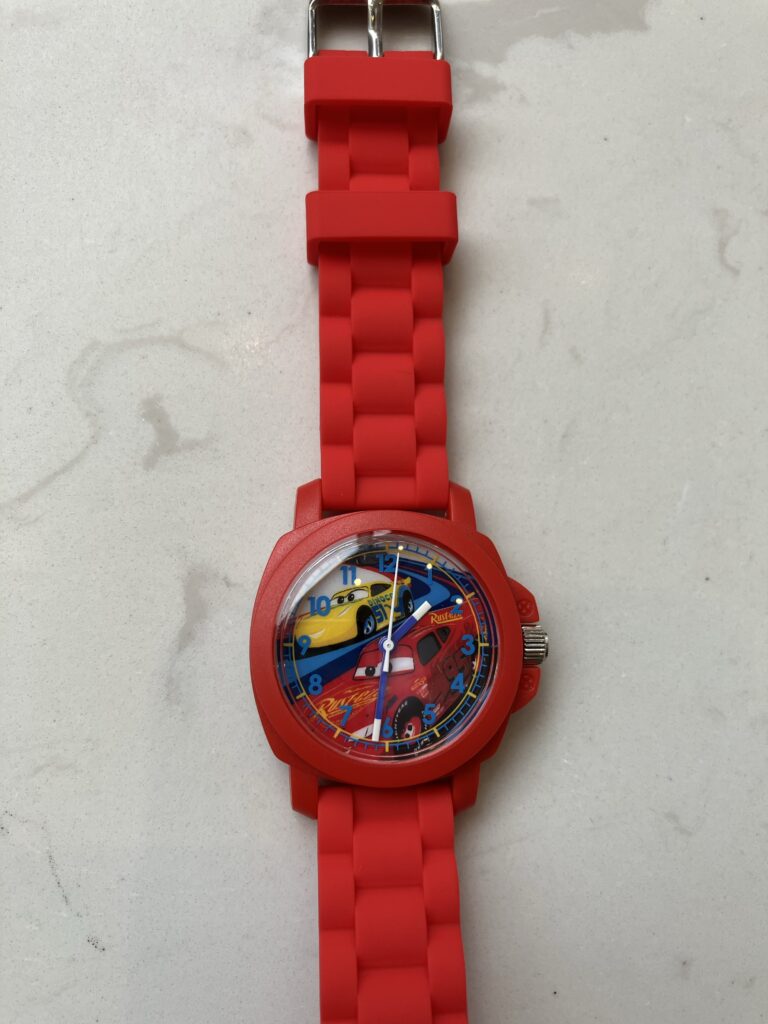 The watch comes with two types of straps, allowing for customization.
There's a nylon strap with a pattern and a red silicone strap.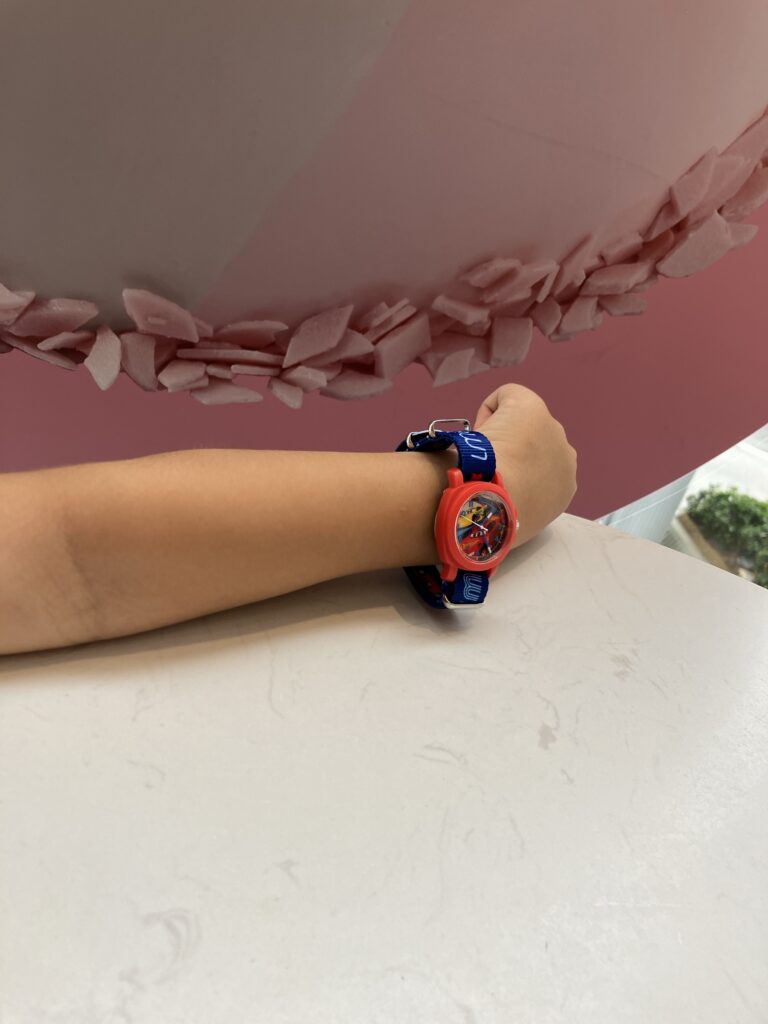 Here's how it looks when worn.
My son found the silicone strap more comfortable on his wrist, so we chose the red strap.
We were able to use both buses and trains without any issues. Of course, the child fare was applied.
With card-type Octopus cards, there's a possibility of losing them, so you often see kids wearing them around their necks or parents managing them while out in the city. I wondered if the watch format would reduce the chances of losing it.
Additionally, we were able to read and charge the watch using the Octopus app.
On the downside,
One drawback might be the inability to charge at station machines. However, as mentioned earlier, charging is possible through the app, Customer Centres, and stores like 7-Eleven, so I don't currently find it inconvenient.
There are various designs available for sale on the official website.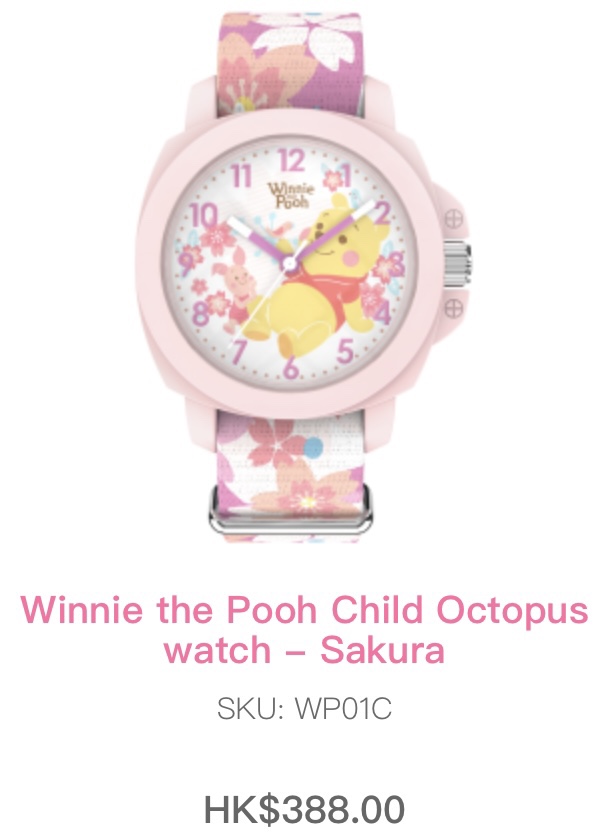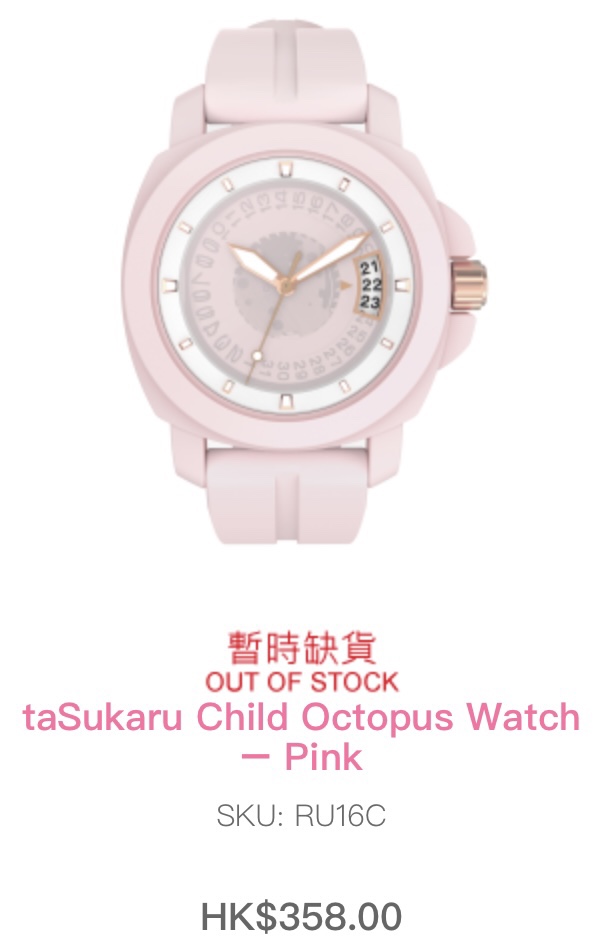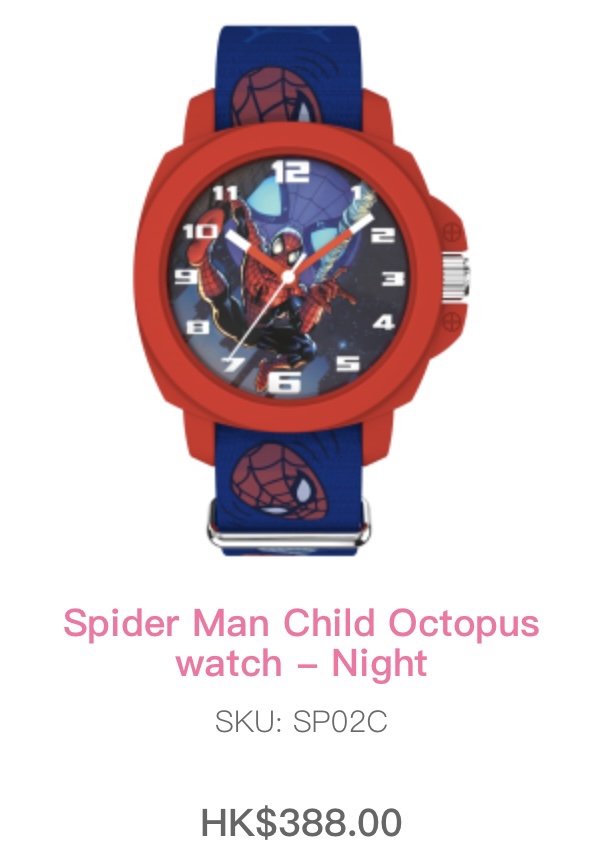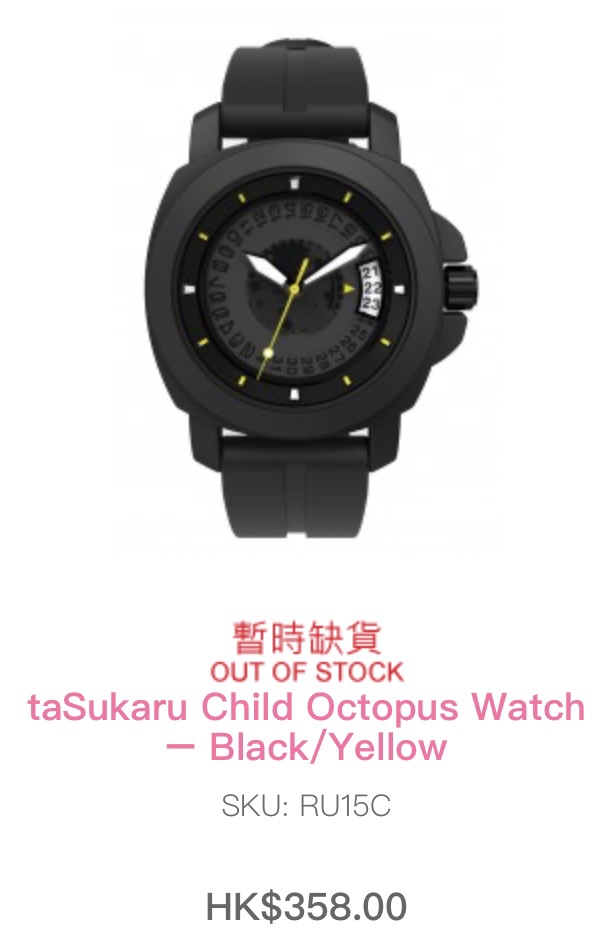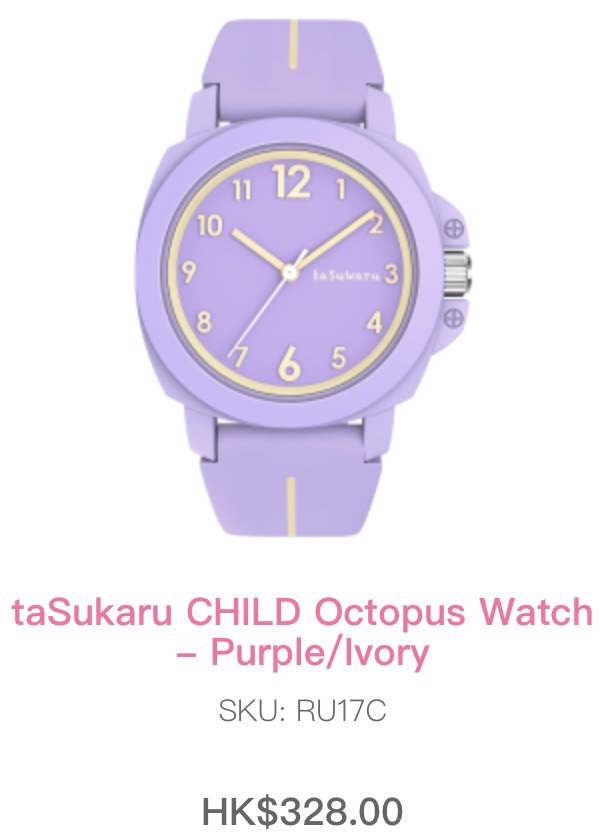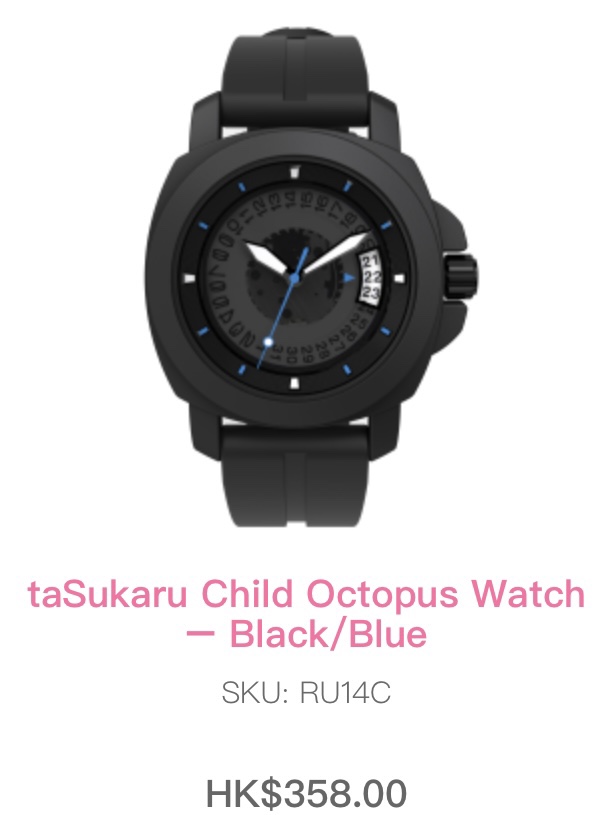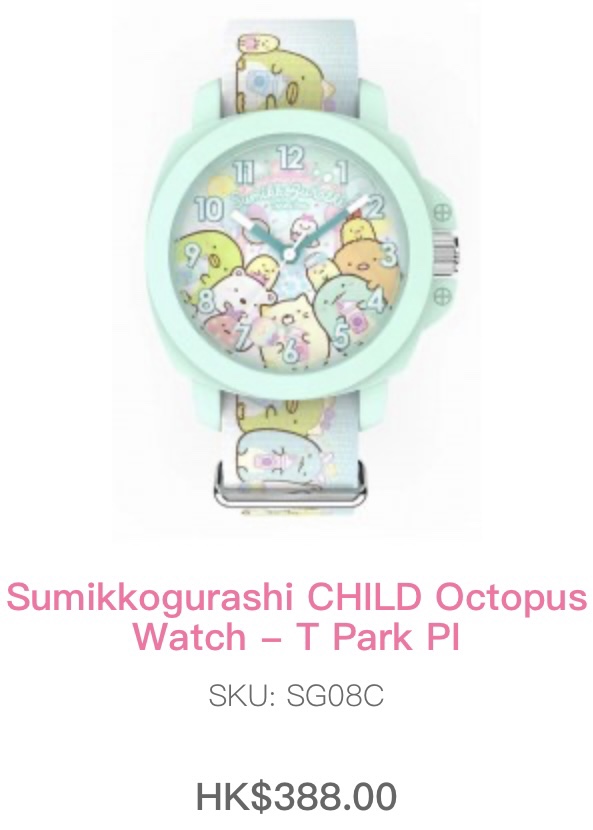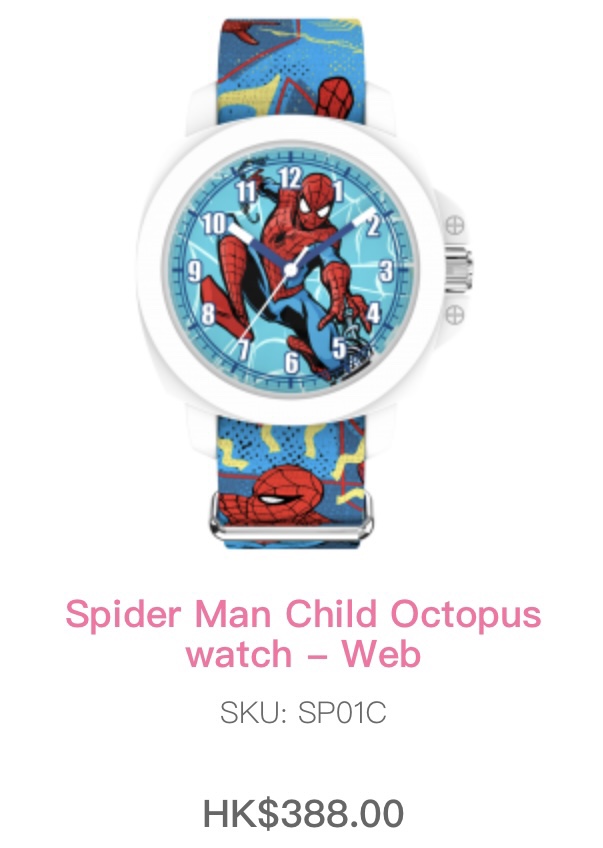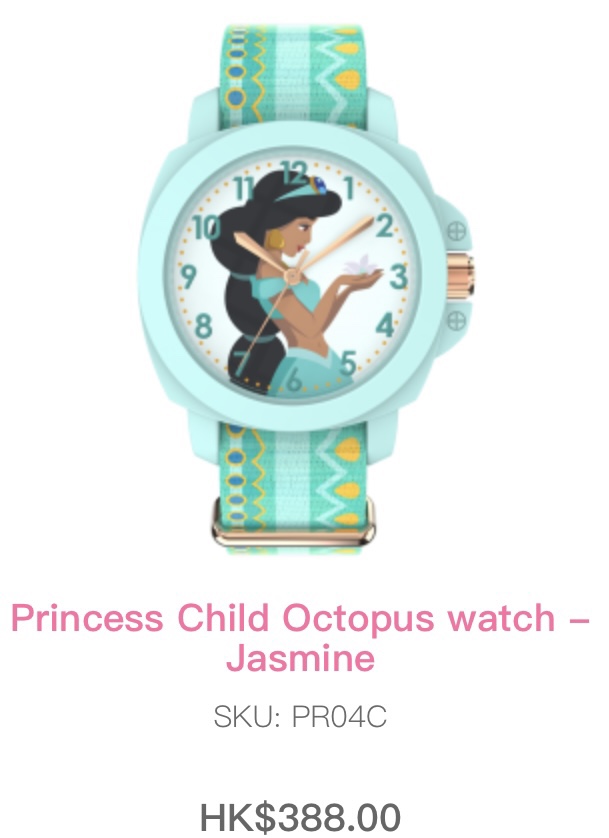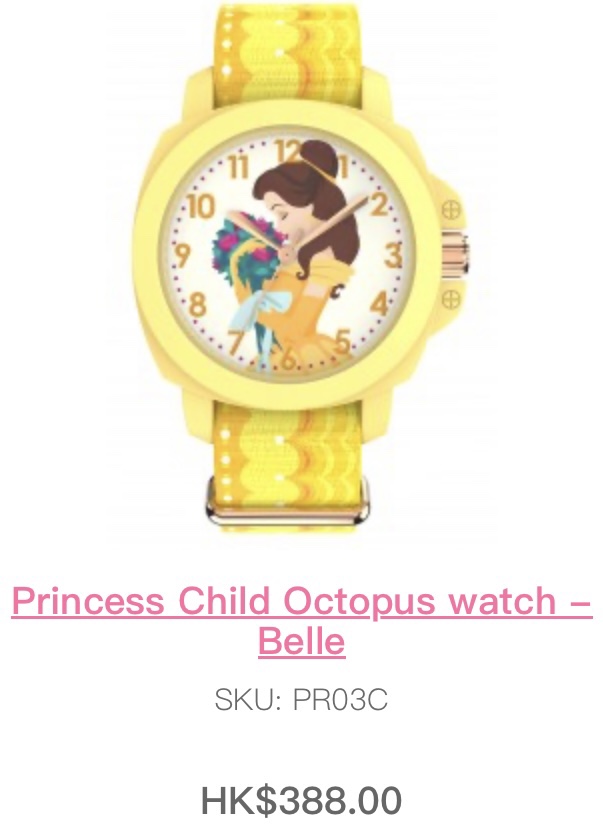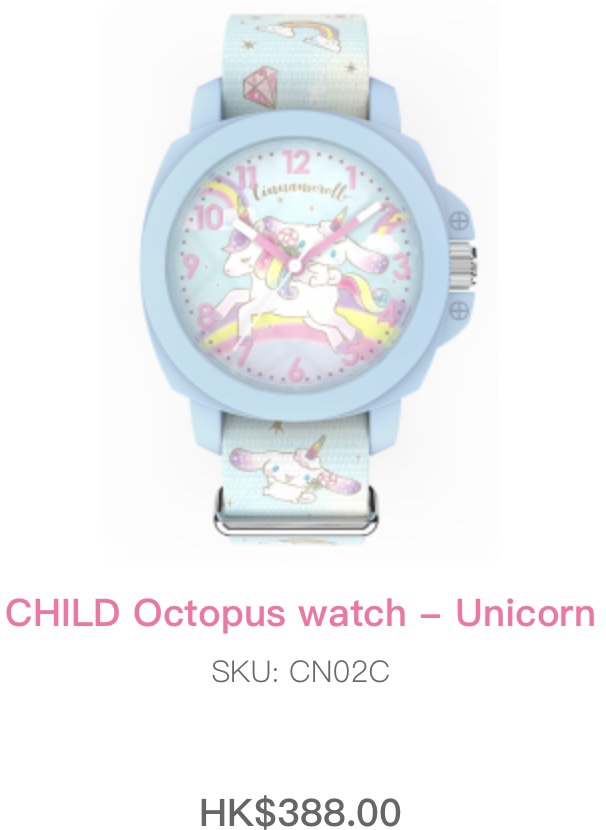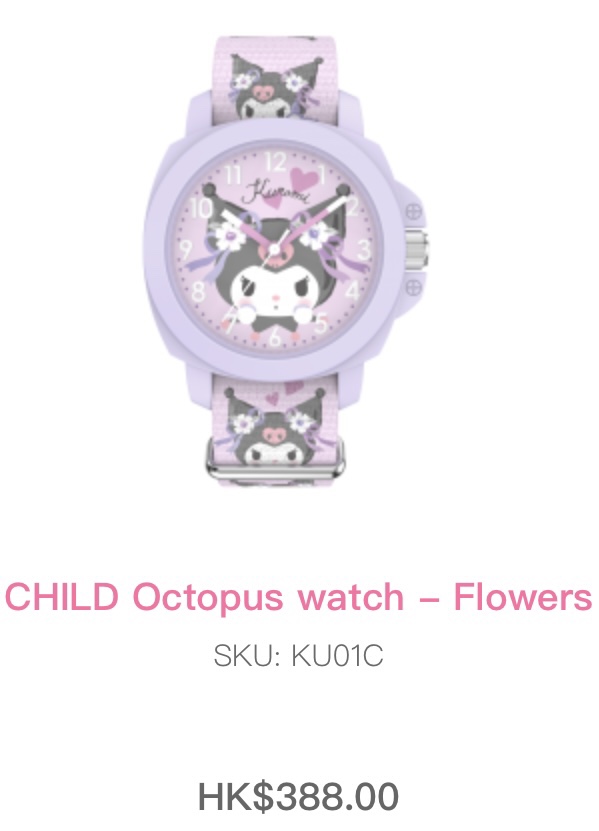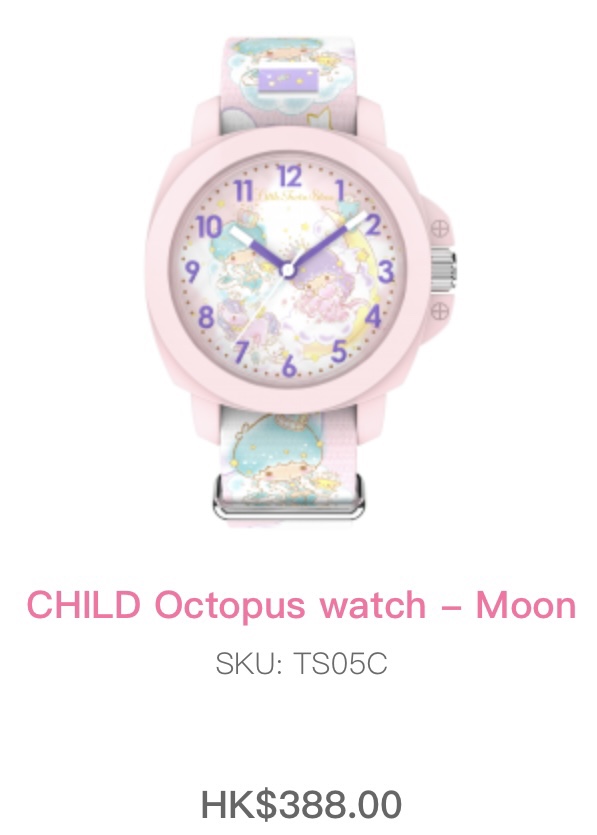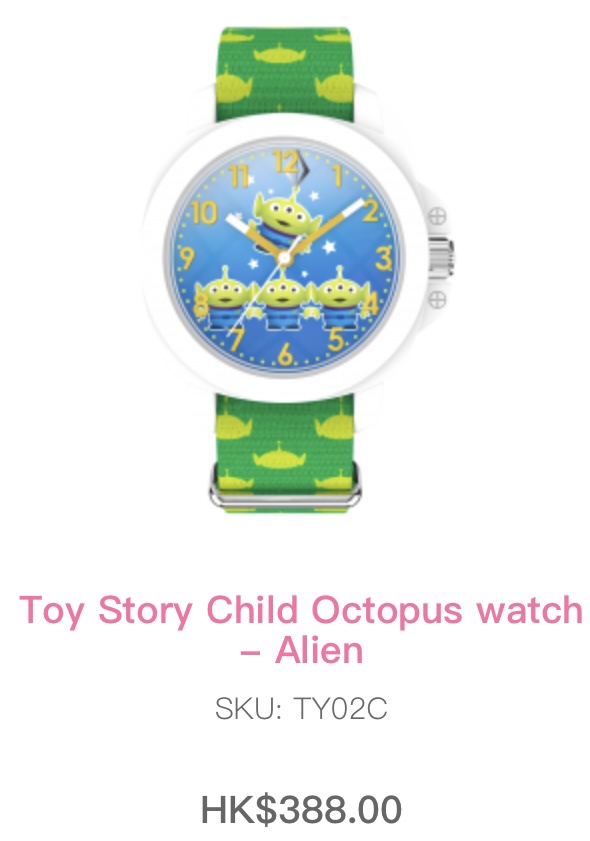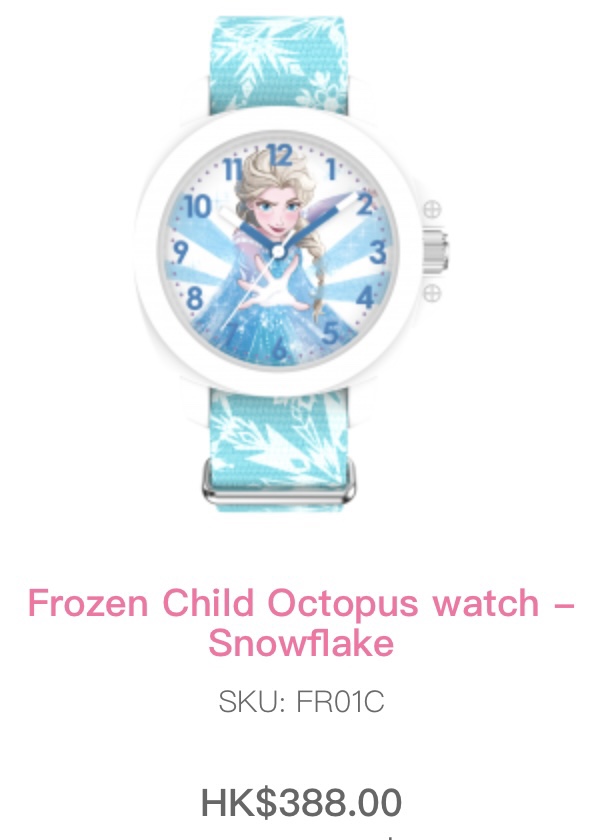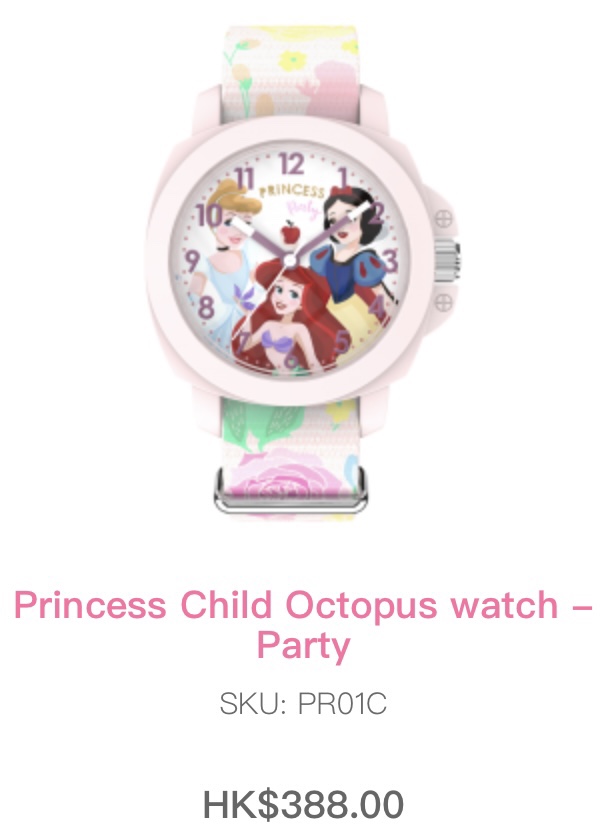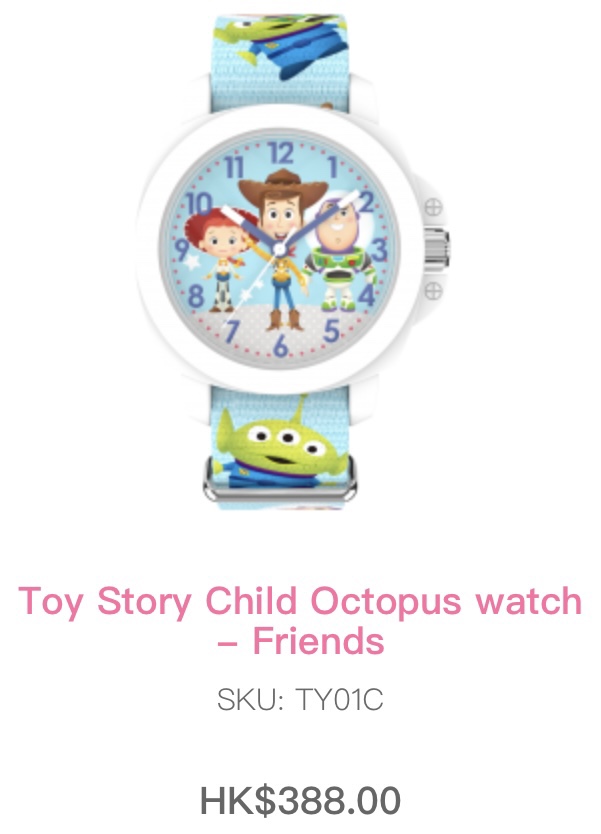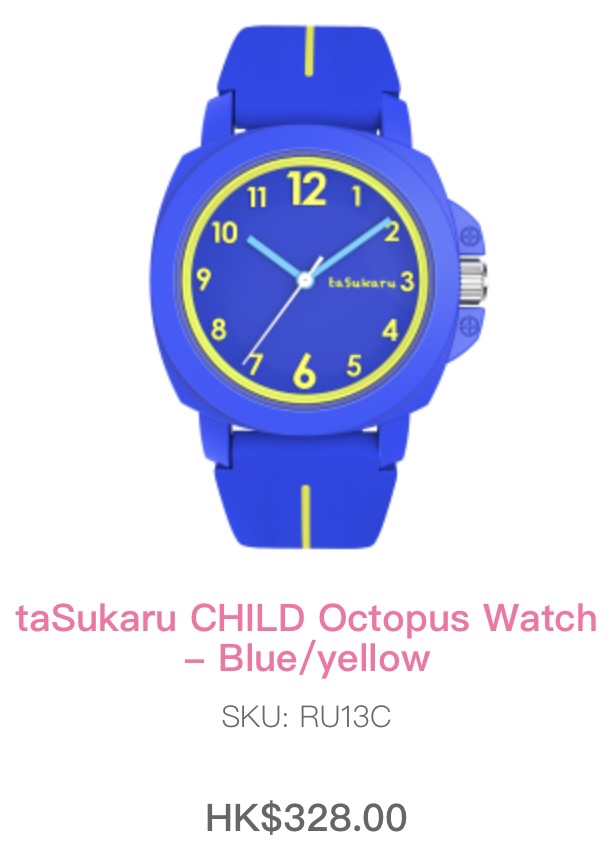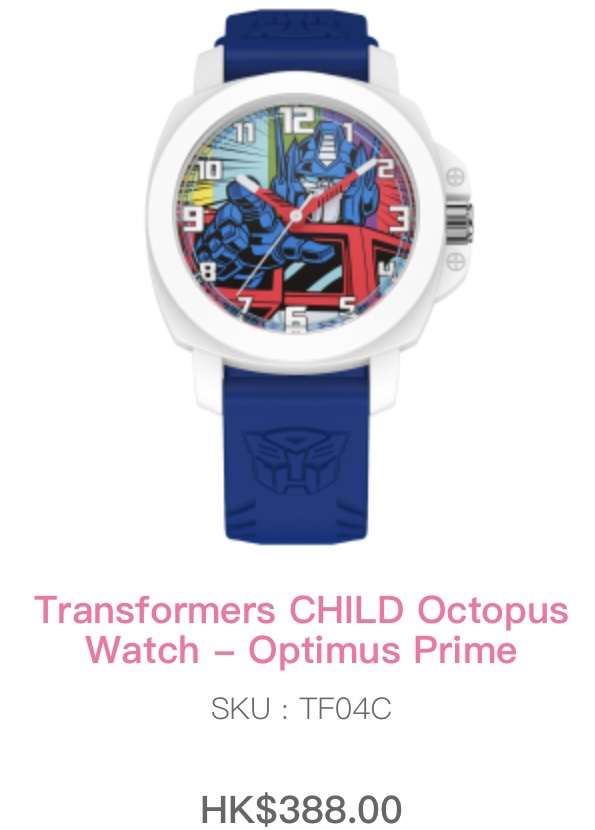 While the Customer Centre mainly sells cards for children, the website offers a wide variety of options for adults as well. There are stainless steel belts available, and it seems that you can choose the length of the belt. There are even designs that can be matched for parent-child pairs, making it wonderful to wear them together.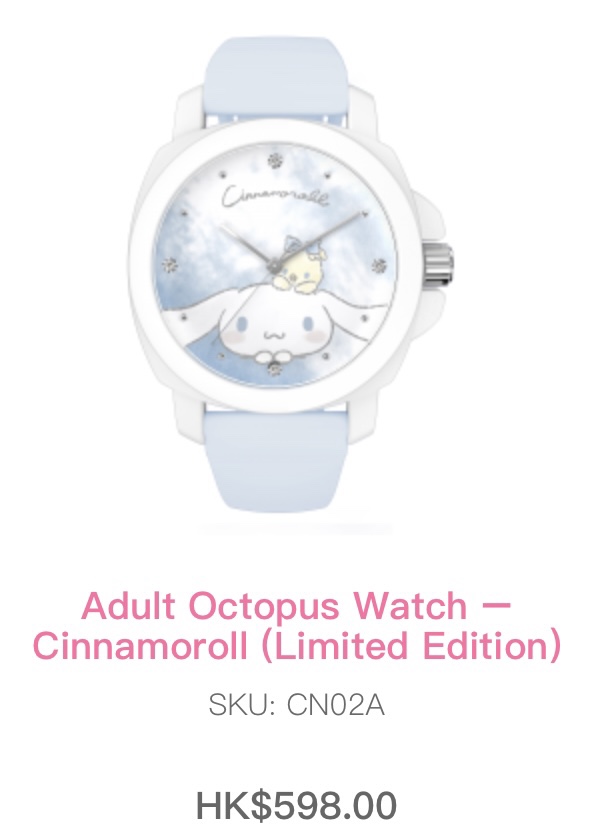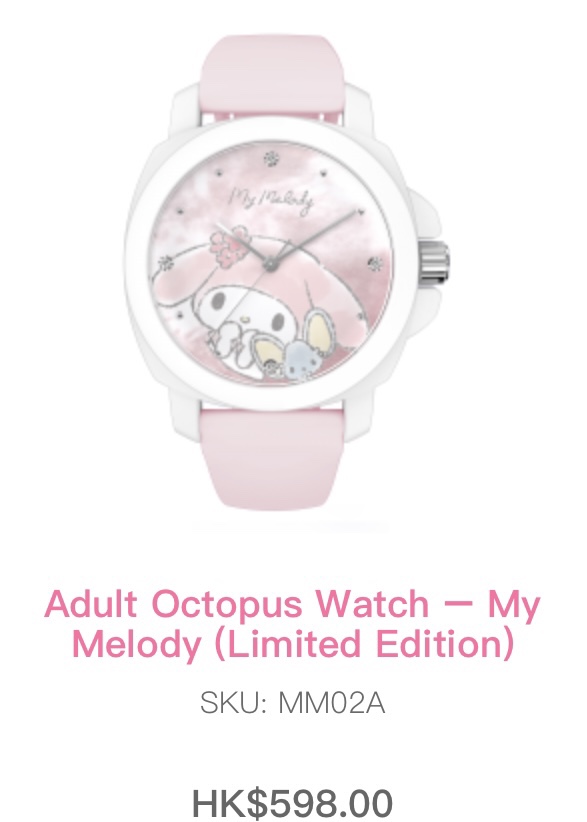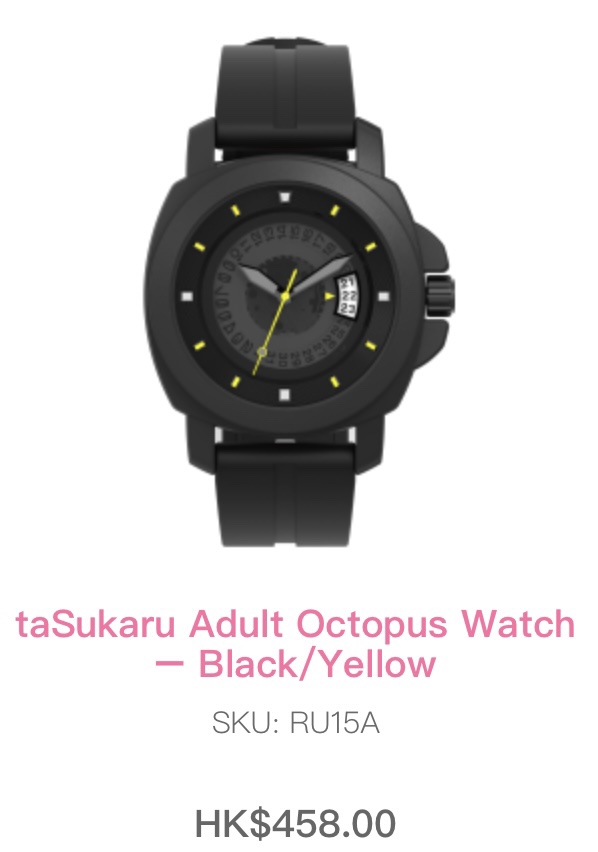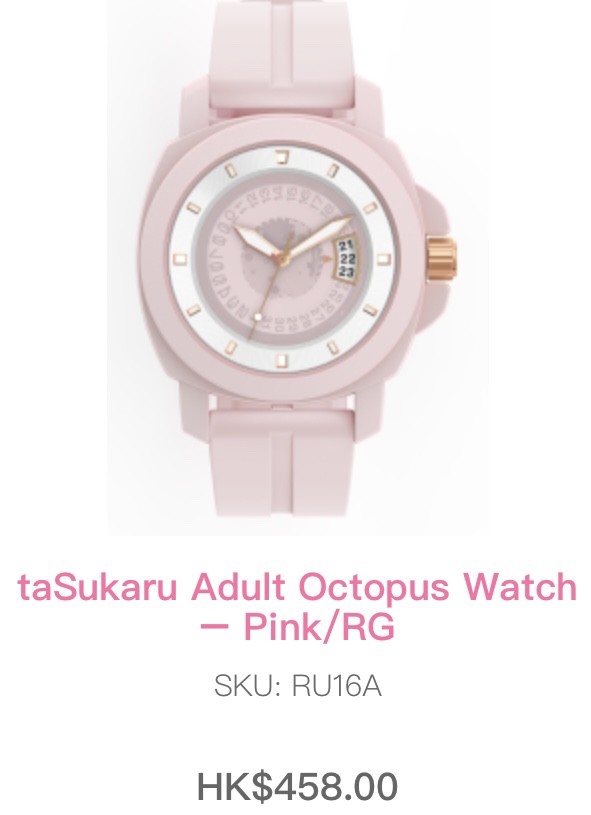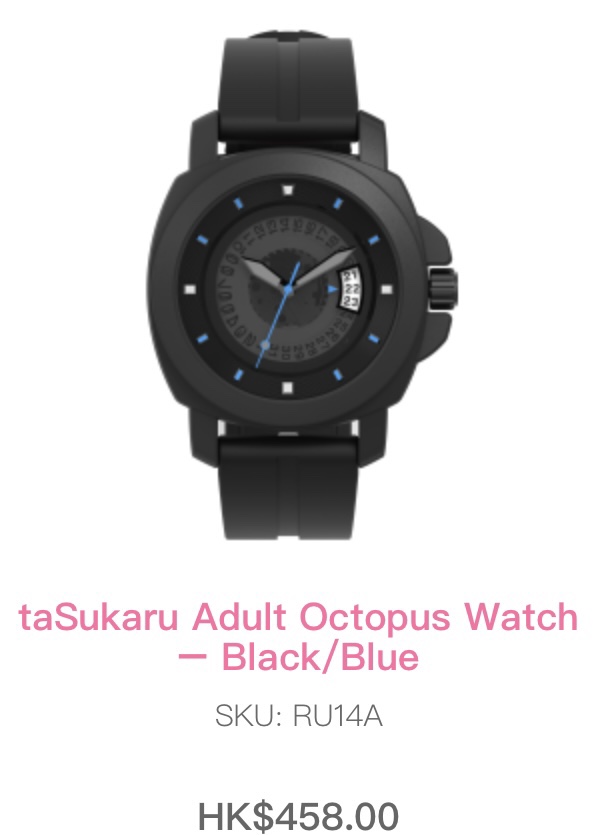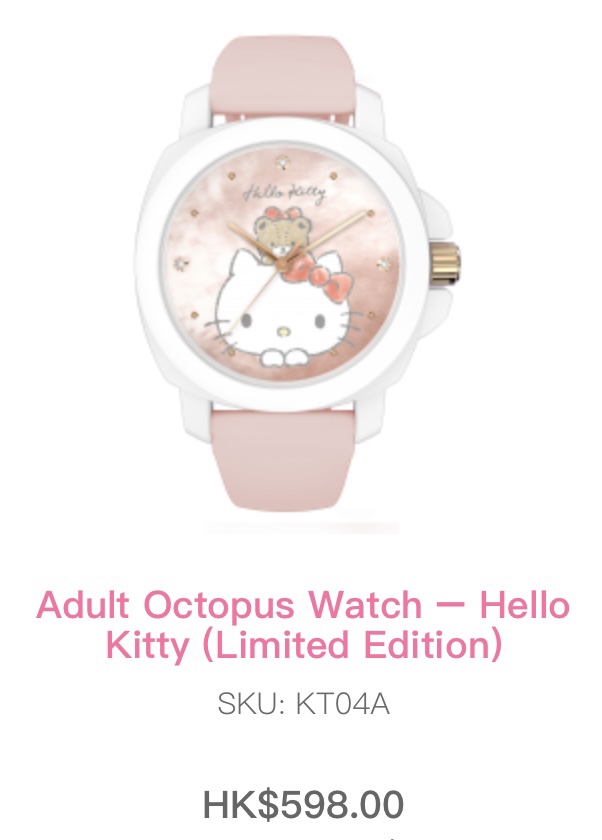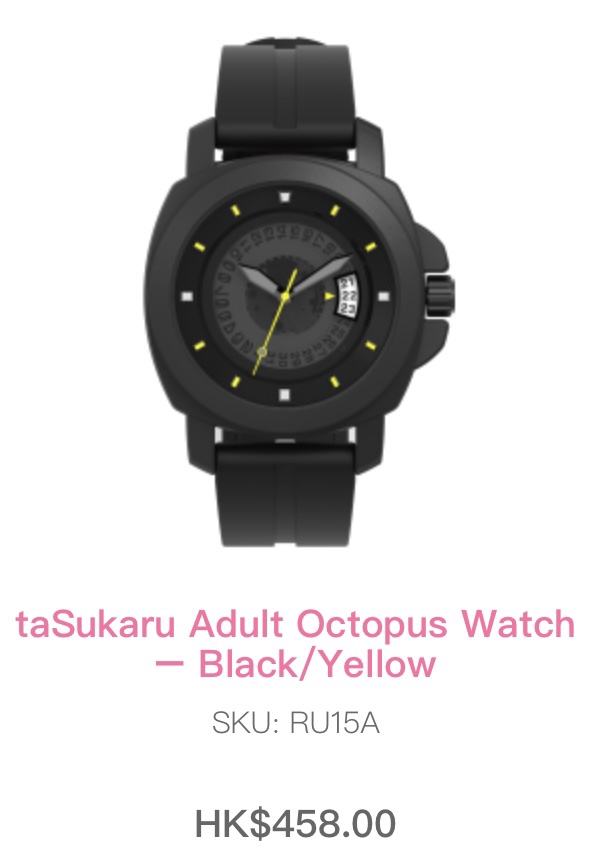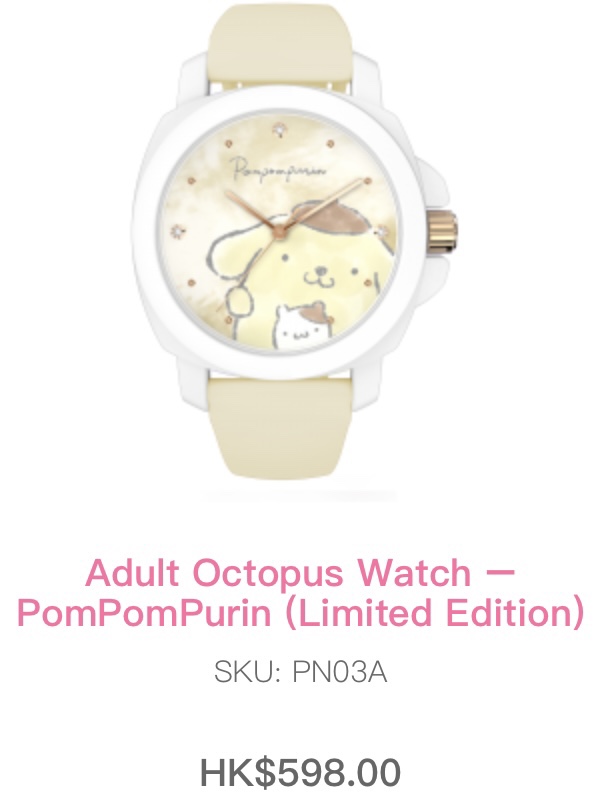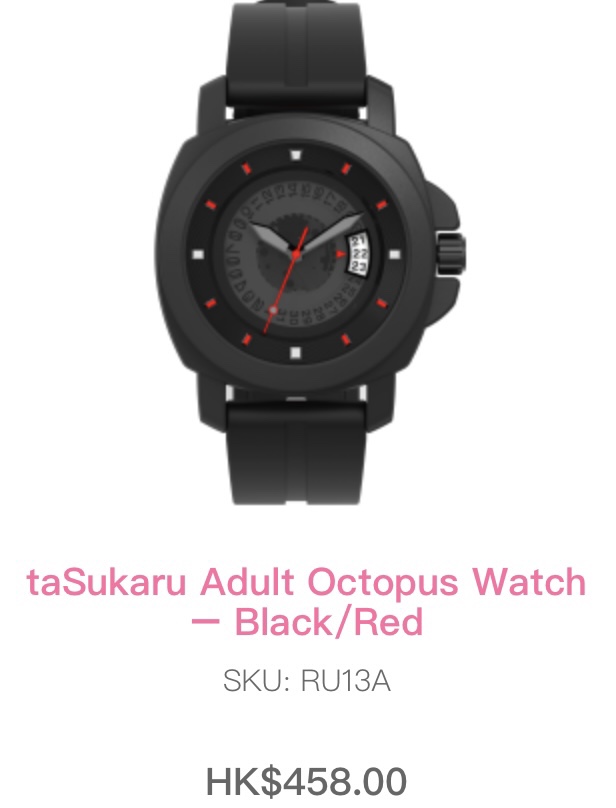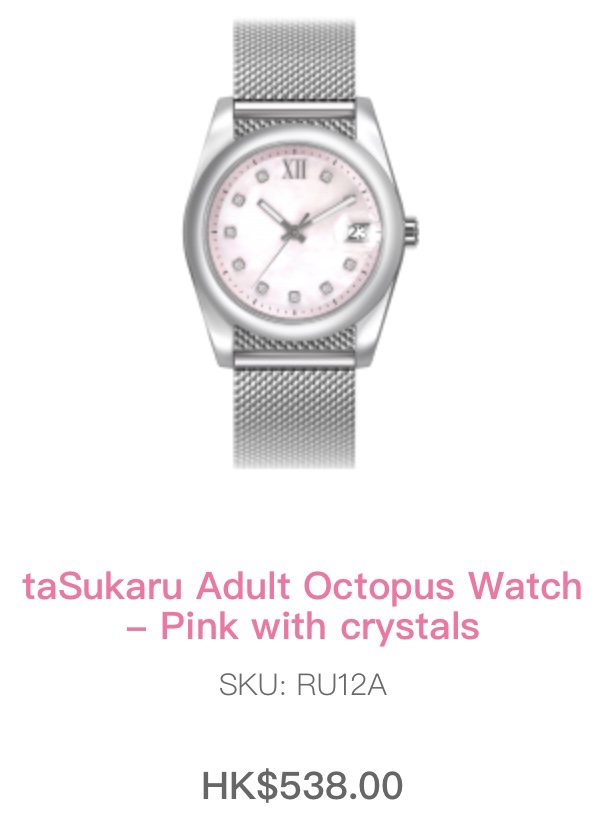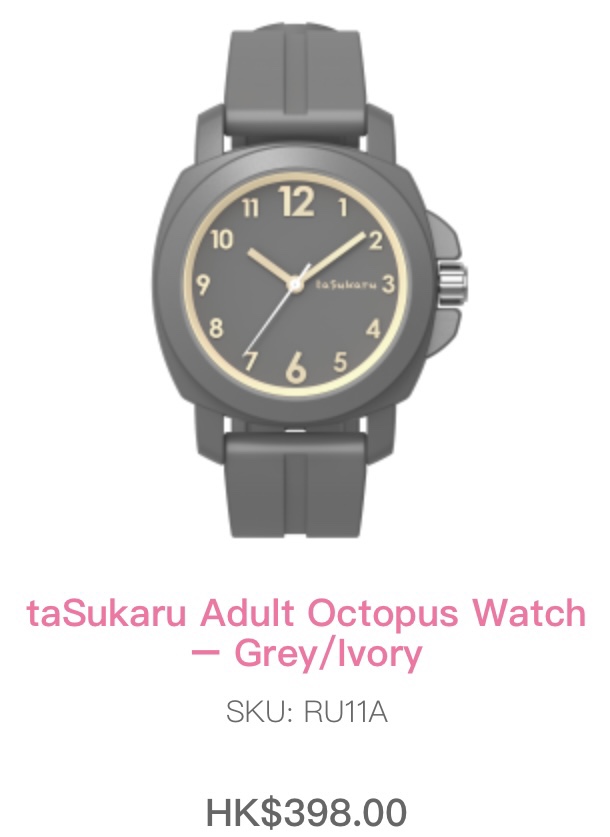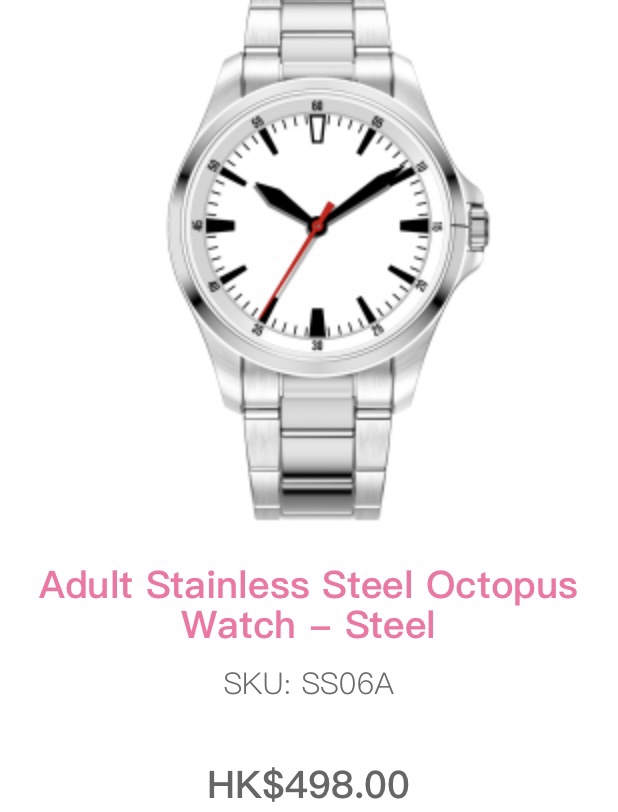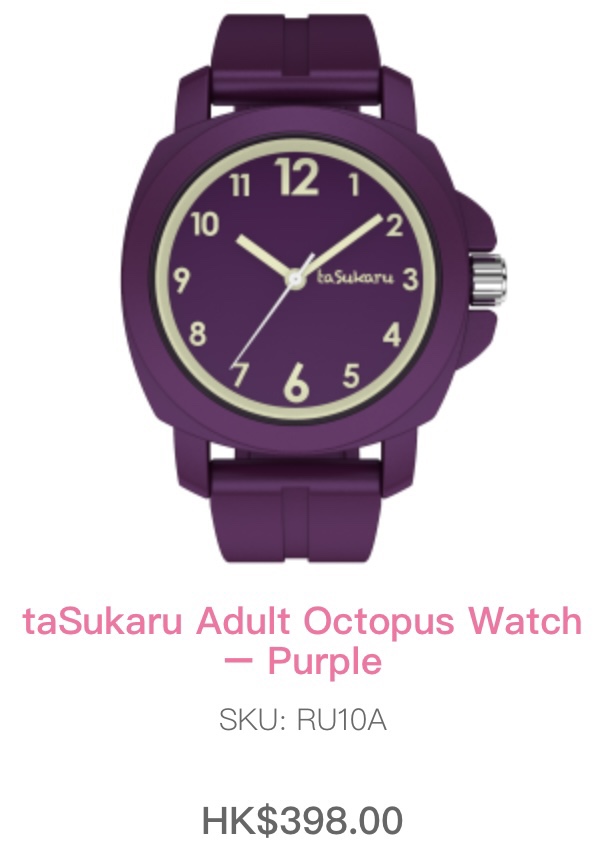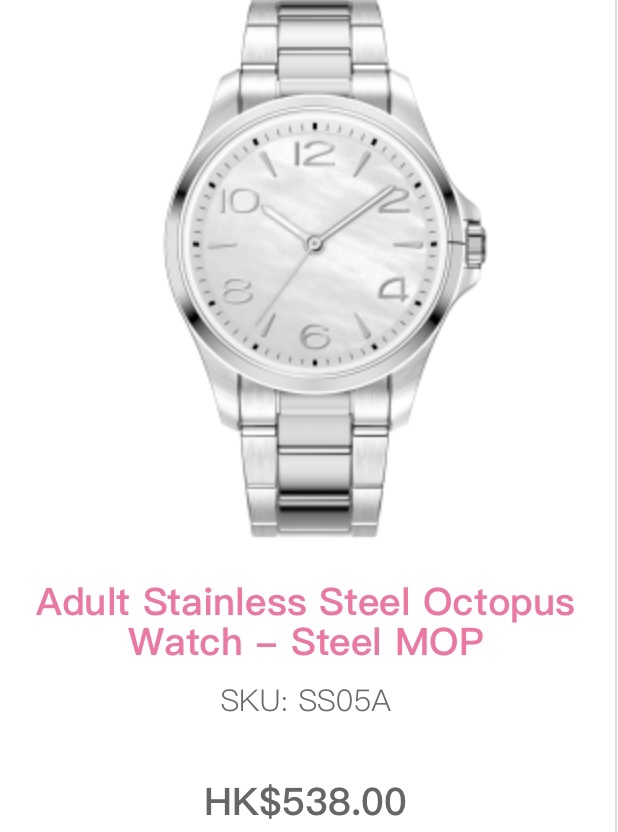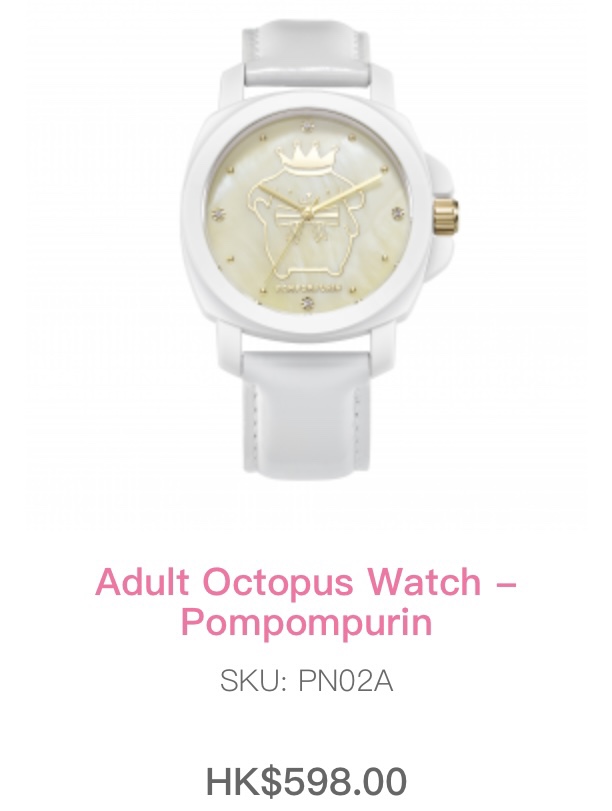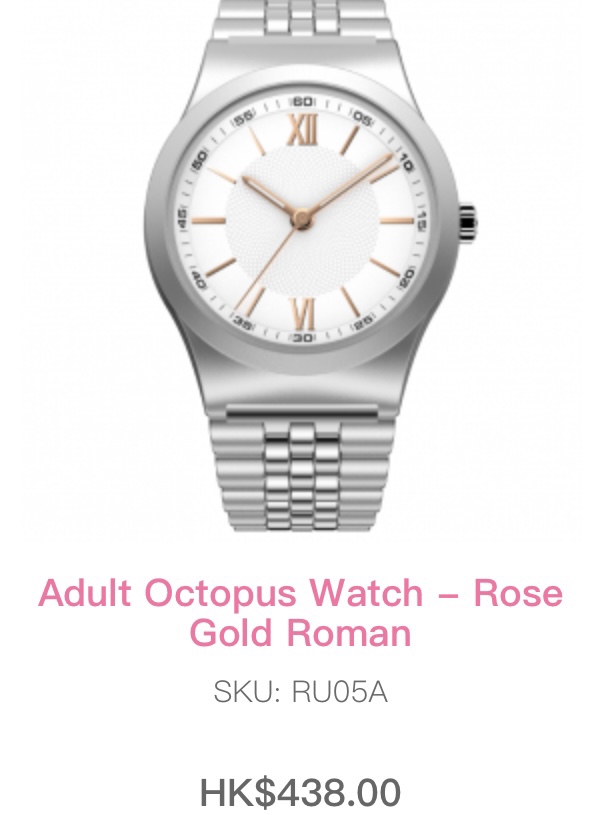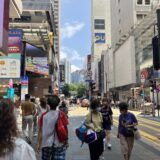 Easy! About Octopus Card Adding Values Methods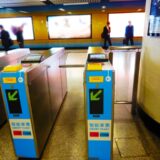 Made an Octopus Card for Kids!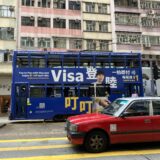 The payment methods for Hong Kong Trams have increased! Enjoy discounts when using VISA cards to ride!
My son was thrilled with his first watch, the Cars design he loves, and the experience of using the watch to board transportation with a beep. There were many moments when he felt cool! He even wore the watch to bed due to his excitement. Considering the price, watches can be quite expensive, but I'm glad he's happy with it.
There seems to be tourist Octopus cards available as well, so please consider that as a reference. Thank you for reading today!
You can get a great deal on a tourist Octopus card through klook! 👇
【klook】Hong Kong Tourist Octopus Card